Lives and Works
New York, NY
Education
BFA, Tyler School of Art, Philadelphia, 1971
Permanent Collection
Santa Barbara Museum of Art, Santa Barbara CA
The Whitney Museum of American Art, New York, NY
Queensland Art Gallery, Brisbane, Australia
Kunstpalais Eriangen, Eriangen, Germany
NMAO National Museum of Art, Osaka, Japan
Hara Museum of Contemporary Art, Tokyo, Japan
Ellipse Foundation, Alcoitao, Portugal
University of Michigan Museum of Art, Ann Arbor, MI
Albright Knox Gallery, Buffalo, NY
Los Angeles County Museum of Art, Los Angeles, CA
MOCA Grand Avenue, Los Angeles, CA
Chazen Museum of Art, Madison, WI
Cisneros Fontanais Art Foundation, Miami, FL
Solomon R. Guggenheim Museum, New York City, NY
The West Collection, Oaks, PA
The Frances Lehman Loeb Art Center, Poughkeepsie, NY
The Corcoran Gallery of Art, Washington, DC
Using dolls, dollhouses, dummies, and figures cut from magazines, Laurie Simmons constructs and photographs voyeuristic scenes of dreamlike distortions that challenge sensory perceptions. Working as a filmmaker, she made The Music of Regret, a mini-musical in three acts in 2006. It premiered at MoMA and featured musicians, professional puppeteers, Alvin Ailey dancers, and actress Meryl Streep. More recently, Simmons played a fictional mother in her daughter Lena Dunham's film Tiny Furniture. She has received numerous awards, including the Roy Lichtenstein Residency in Visual Arts at the American Academy in Rome, John Simon Guggenheim Memorial Foundation Fellowship, and the National Endowment for the Arts.
Works Available for Purchase
Articles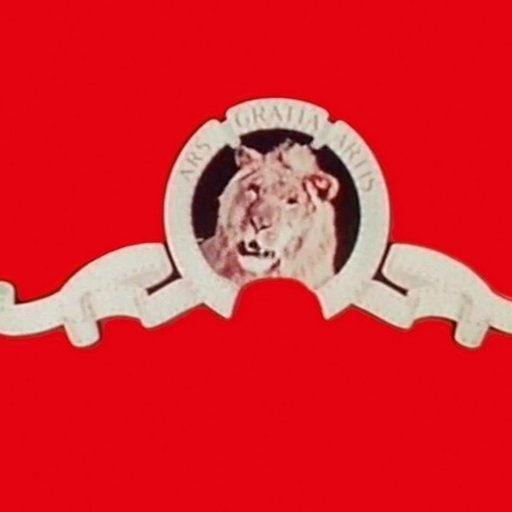 What Is the Pictures Generation?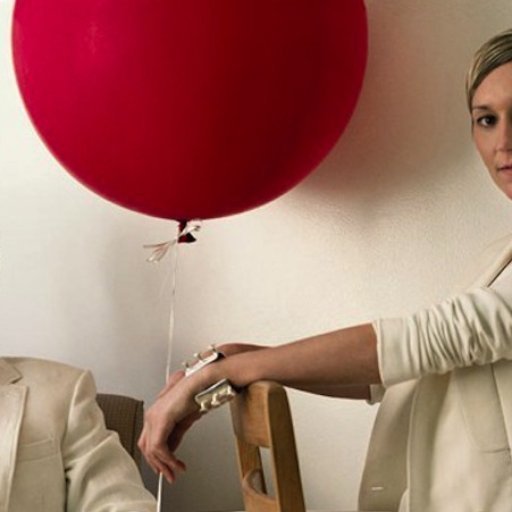 The Art Lovers: Power Couples of the Art World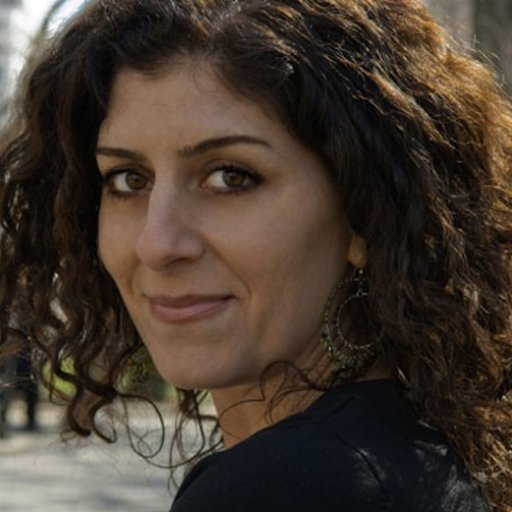 8 Artists to Watch This March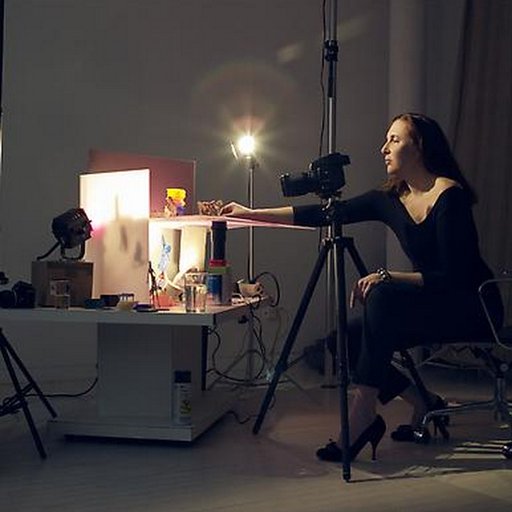 The Eerily Emotive Art of Laurie Simmons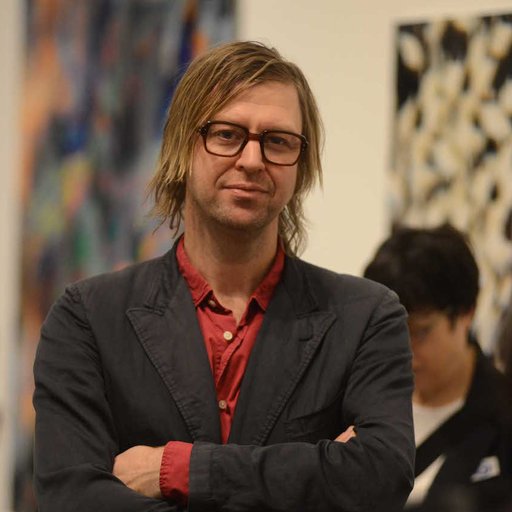 Piotr Uklański on Finding Sex & Death at the Met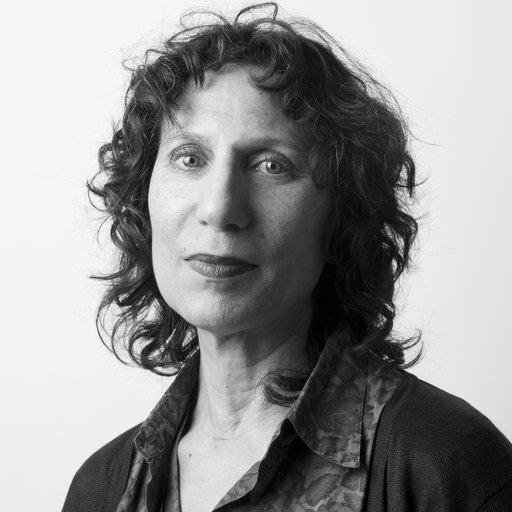 Artist Aura Rosenberg on Finding Inspiration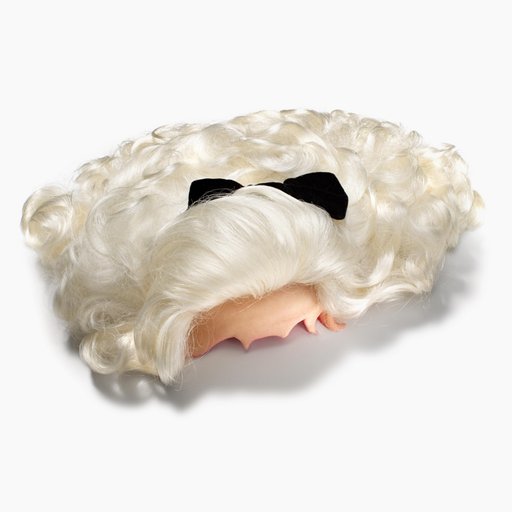 Funny Strange or Funny Ha Ha?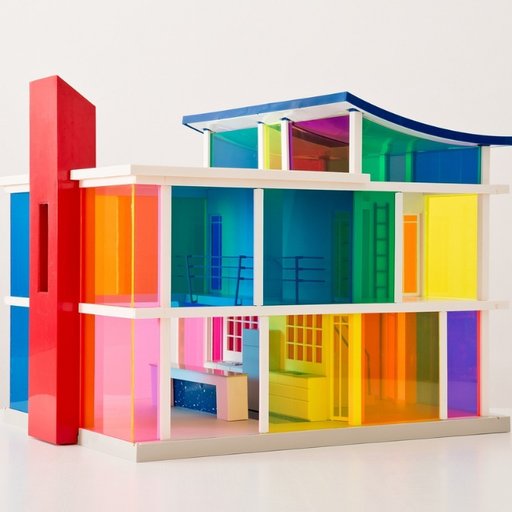 Step Inside Laurie Simmons's Modernist Dollhouse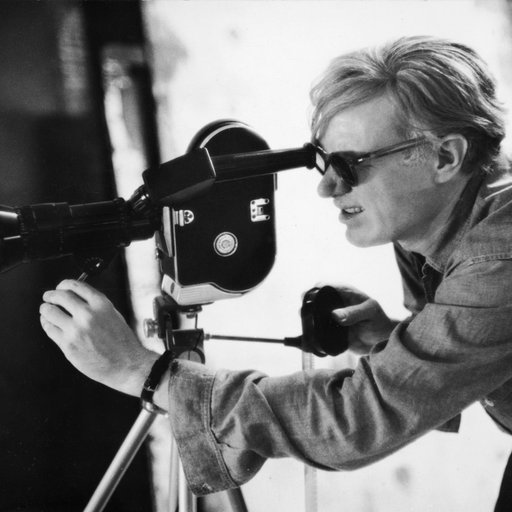 A Critical Guide to Experimental Film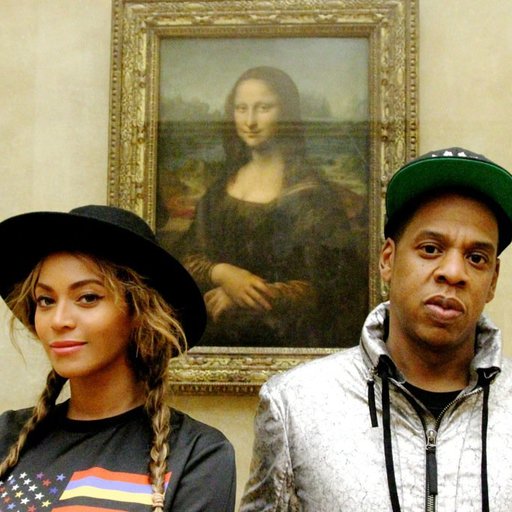 Who Does Beyonce Collect? See the Queen Bey's Fierce Art Collecti