Bold and uncompromising, Lee Krasner was one of the most influential female artists of the 20th Century. In addition to her renown as the wife of iconic American painter Jackson Pollock, she was an important member of the abstract expressionist movement. Born Lena Krassner in 1908, Brooklyn, she was the daughter of Russian-Jewish immigrants. Deciding very early on to pursue her love of art, she studied at both Cooper Union and the National Academy of Design, often supporting herself as a model and waitress.
In 1934 Krasner was employed by the Works Progress Administration, which gave her steady employment as an artist however she was still unsatisfied with the growth of her work and in 1937 she entered the Hans Hoffman School of Fine Arts, where her style quickly blossomed and evolved, heavily shaped by the tenets of Cubism, Fauvism, and Hoffman himself. Deeply invested in the Manhattan art scene, Krasner met Pollock in 1941 through an exhibition organized by artist John Graham, and they married in 1945, relocating to the Springs in Long Island where both artists flourished and influenced each other's stylistic development. Krasner in particular pushed Pollock to explore his more radical notions, believing that he was to become "a living force" within the art world. Krasner produced some of her most significant work during this time: her multimedia collages, including Milkweed (1955) and her Little Images series.
Drawing inspiration from Piet Mondrian's "grid," Krasner helped develop the "all-over" technique which in turn influenced Pollock's drip paintings. After Pollock's death in 1956 Krasner—alone and grief stricken—turned to her painting, creating her large abstract Earth Green and Night Journey series. Never completely satisfied with her pieces, Krasner was known for often cutting up both and her and Pollock's discarded work to collage it. As a result, the surviving catalogue of her known works does not at all reflect the six decades of her career as a painter and mixed-media artist. She continued to produce work until her death in 1984, leaving behind a complex and vivid legacy that reflects the strength and fearlessness of her character.
Works Available for Purchase
Articles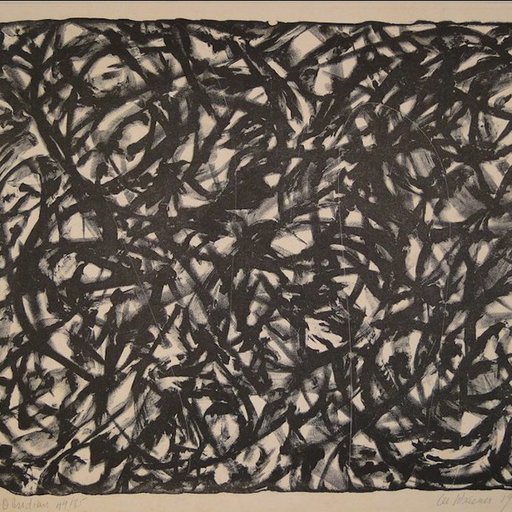 6 Artworks to Invest in This October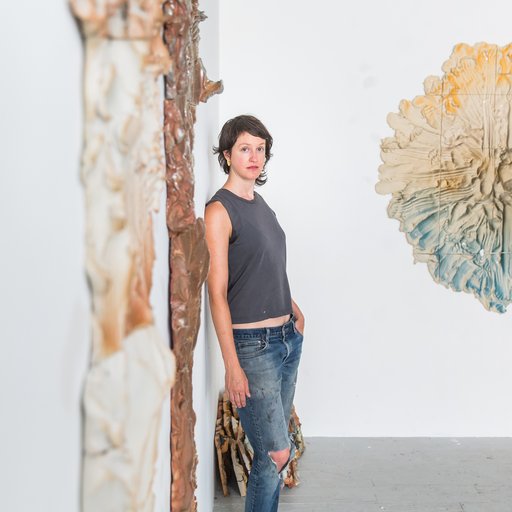 Sculptor Brie Ruais on Her Full-Contact Ceramics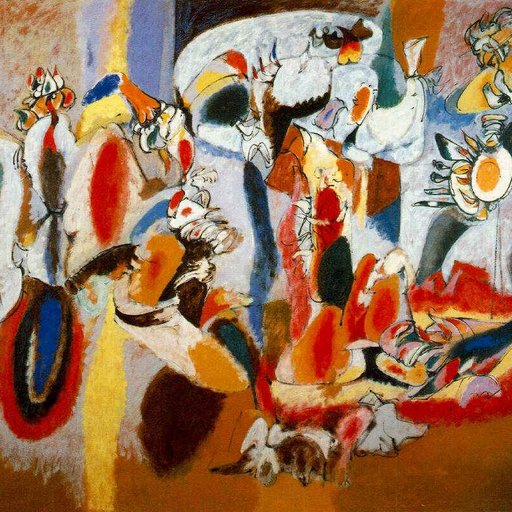 What Was Abstract Expressionism?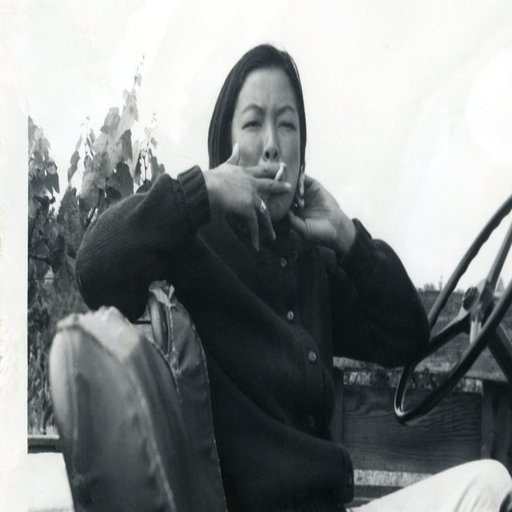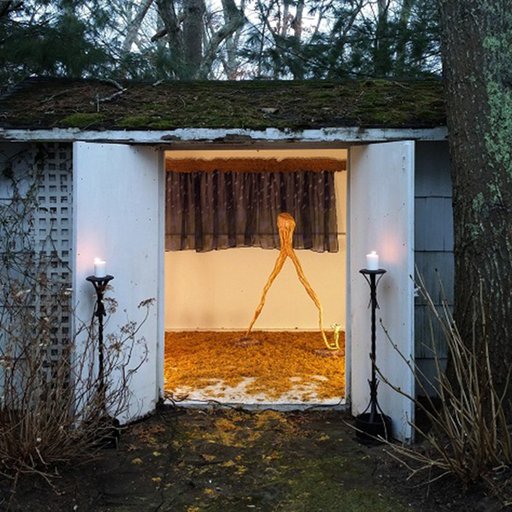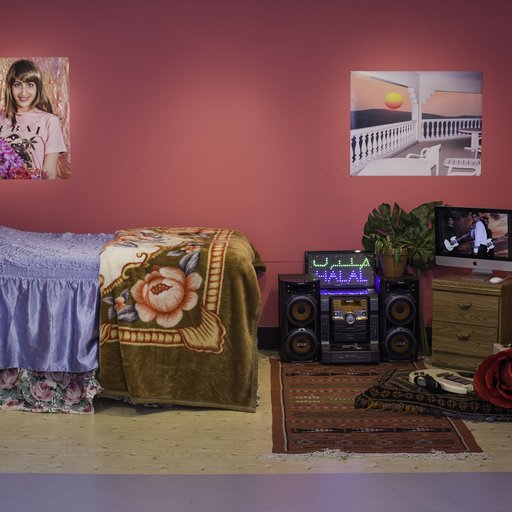 The 9 Best Grants for Artists