Lives and Works
Los Angeles, CA
Education
MFA California Institute of the Arts, Valencia, CA, 1996
BFA University of Tennessee, Knoxville, TN, 1992
Representing Galleries
Klaus Von Nichtssagend
, New York, NY
Romer Young Gallery, San Francisco, CA
Pamela Jorden's paintings are composed of fragments, accumulations of shape, line, texture, and pattern which form varying optical densities. The paintings are influenced by her day-to-day surroundings; she often uses her observations of changing light during the day, the shifting of perspectives as one moves through space, and the dense layered appearance of the Los Angeles landscape stacked and compressed in haze and smog. Jorden's process is experimental—she lays down initial marks and then responds to them—creating an improvisational surface throughout the work. In each painting the palette is restrained to a handful of colors, while the mark making engages texture, gesture, mass, and scale. At times she uses straight, wide brush strokes contrasted with thinner angular lines and interspersed with washy, less defined areas, to build a rich tapestry.
In her Sun and Moon body of work from 2011 she took cues equally from artists such as Sonia Delaunay and Jasper Johns. One painting features silver paint on a silver fabric ground, while another involves a target made on a circular stretcher. Jorden plays on art historical references but also experiments in her own practice with layering similar properties, whether it is repeating shapes (circles within circles, triangles with triangles) or similar color (silvers on silver, blacks on black).
Jorden has had solo exhibitions at Mason Gross Art Gallery at Rutgers University in New Brunswick, Romer Young Gallery in San Francisco, and Klaus von Nichtssagend Gallery in New York. Her work has been included in group exhibitions at the Pizzuti Collection in Columbus, Irvine Fine Arts Center, Torrence Art Museum, and Bronx River Art Center in New York, among other institutions.
Courtesy of Klaus von Nichtssagend Gallery
Works Available for Purchase
Artworks by the Artist at Fairs
Articles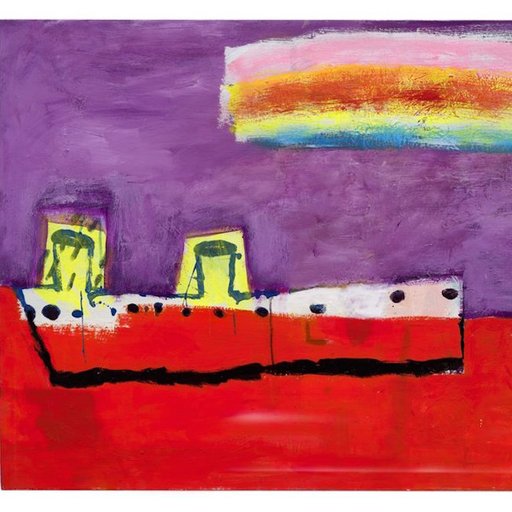 6 Artworks to Invest in This November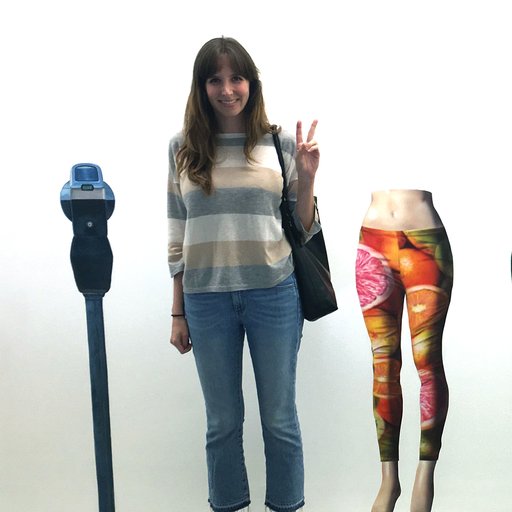 Artspace's Advisor Describes the Artworks in Her Cart