The following is written by Hannah Flegelman, Artspace's trusted art advisor. She describes her personal collecting wishlist. Feel free to contact advisor@artspace.com to speak with Hannah about sourcing works from your collecting wishlist.
A mentor of mine once told me that you must always collect what you love and can't live without. Wise words from a woman with a spectacular blue-chip art collection. She knows better than most that you cannot build a collection on hype alone. Picking artists merely like stocks for a quick flip is not an approach to art collecting that I promote to our clients. That said, one will almost always have the word "investment" in mind when looking at contemporary art (it is unavoidable given how posh collecting has become) and there are certain indicators—like museum exhibitions, gallery representation, auction results, and press—that will help you assess the long-term value of the artworks you're considering. In no particular order, here is a list of what I would buy.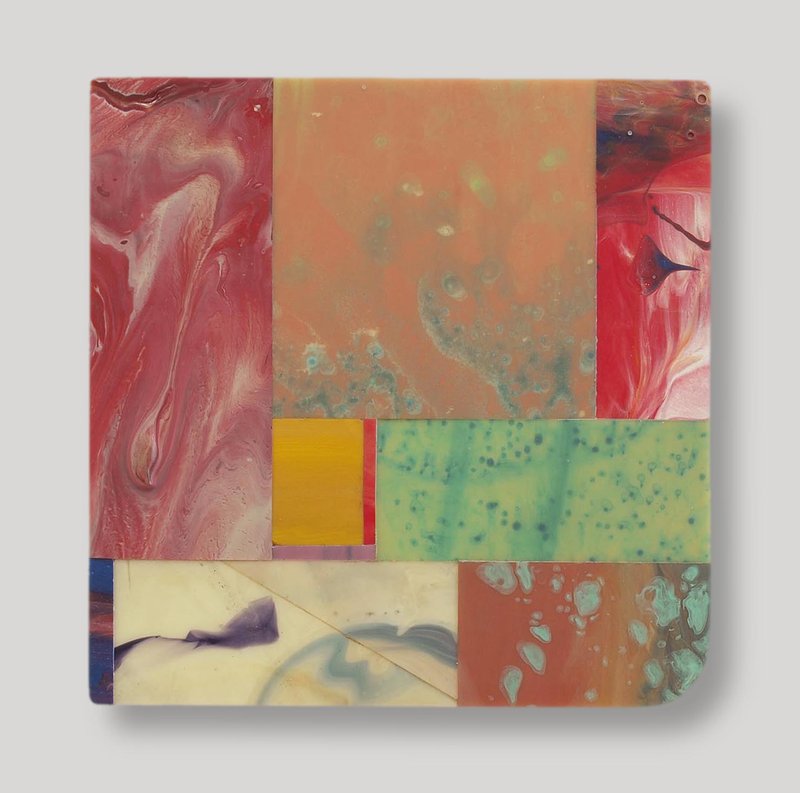 Echo IX (1995) is available on Artspace for $4,000 or as low as $352/month

At the age of 83, Sam Gilliam is (finally) getting his due recognition. Represented by powerhouse David Kordansky Gallery (nearly every artist this dealer touches turns to gold... or at least a sold-out fair booth), Gilliam currently has a career-spanning exhibition at New York's Mnuchin Gallery. Did I mention he was the most prominently placed American artist at this year's Venice Biennale?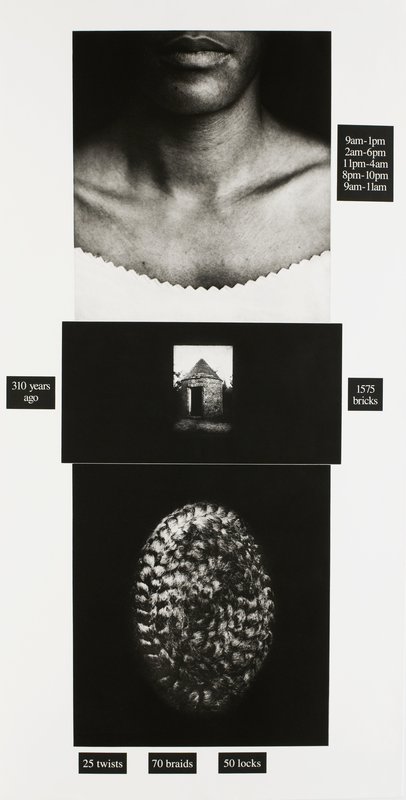 Counting (1991) is available on Artspace for $8,000
Quite the accomplished artist, Lorna Simpson has been trailblazing for some time by merging ideas of classical beauty with provocative politics. She was the first African-American woman to show in the Venice Biennale and to have a solo exhibition in the Projects series of the Museum of Modern Art, New York. Even Vogue commissioned Simpson to photograph a group of women artists for its 125th anniversary. This year, blue-chip gallery Hauser & Wirth announced it would represent her, which means you can expect her prices to rise as she continues to exhibit globally and get her work placed in more public collections. Trust me, you don't want to wait on snatching up affordable works like the one above from an artist like this.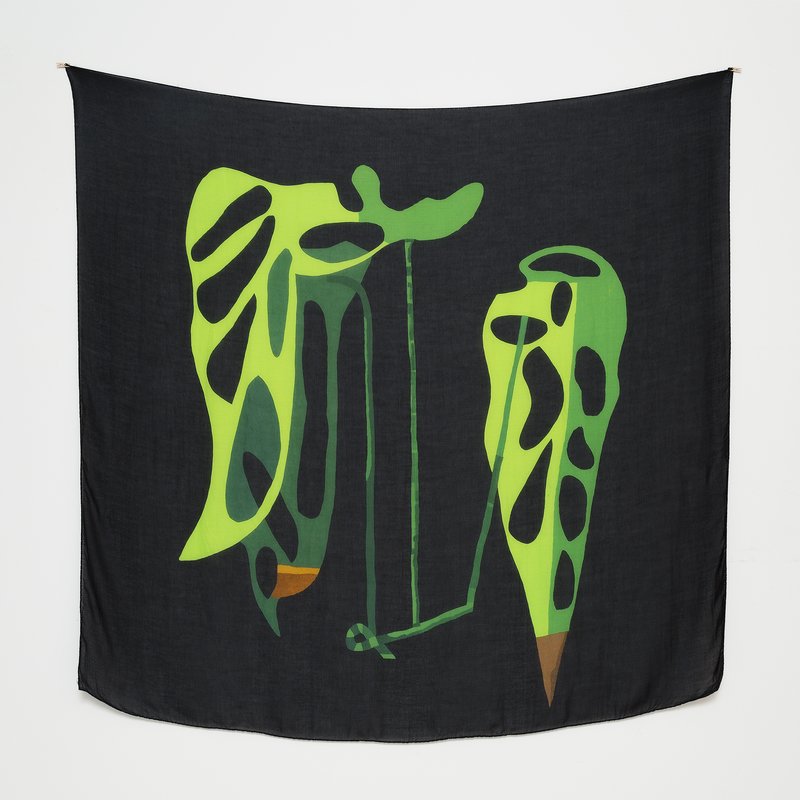 Clipping (2017) is available on Artspace for $500
Jonas Wood's paintings have crossed the million-dollar mark in both primary and secondary markets, he's showing with mega-dealer Larry Gagosian, and his canvases are so big I'd need to build a barn to house them. I'll stick with this $500 limited edition scarf and hang it like a tapestry. It doesn't hurt that the New York-based, ultra-cool publisher and gallery, Karma, just released a book of his "Clippings"—the series of works from which this piece is taken.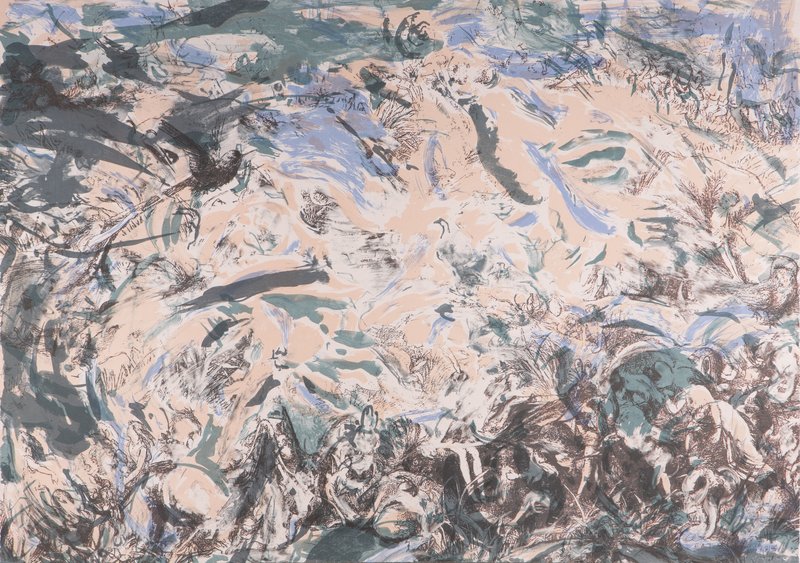 Who Killed Cock Robin? (2014) is available for $4,500 or as low as $396/month
Her paintings are also selling as high as $1 million and considering she signed with the venerable Paula Cooper Gallery (where she has an exhibition on view now), it's clear that Cecily Brown's practice will only continue to flourish. Her works are so romantic and complex; standing in front of them conjures the feeling of awe that Mark Rothko or Barnett Newman wanted you to have in front of their pieces. Like her paintings, Brown's drawing and printmaking practice is also quite impressive—she recently had her first solo exhibition dedicated to works on paper at the Drawing Center in New York. This work still packs a punch with a beautiful combination of colors and motion. Lucky for us, it is still large scale but priced much more accessibly than her paintings.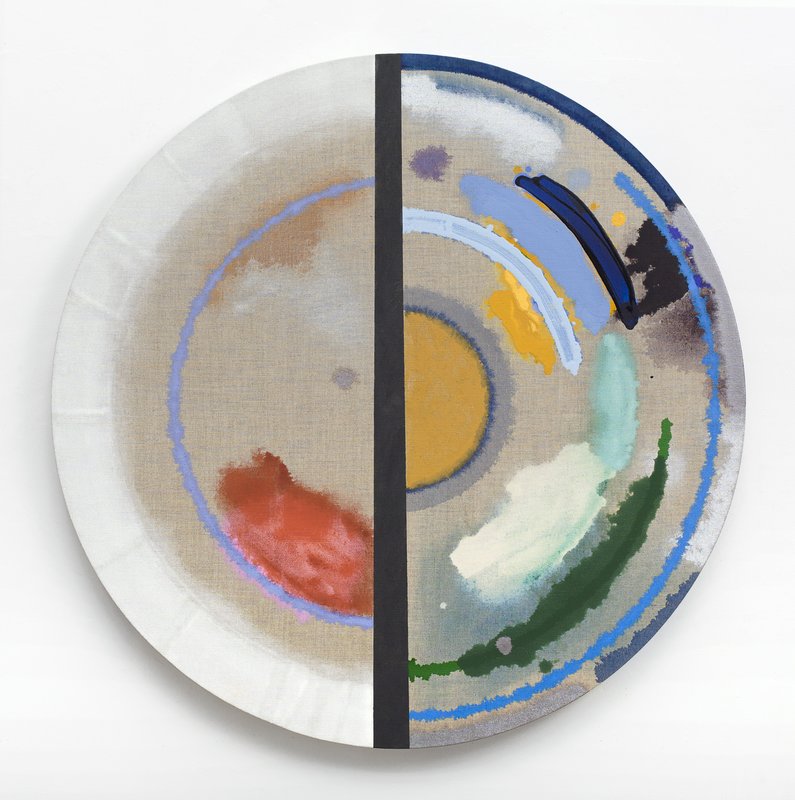 Untitled (2014) is available on Artspace for $11,000 or $968/month
Pamela Jorden clearly has an intimate understanding of color. Her paintings are reminiscent of Sonia Delaunay's or Helen Frankenthaler's stained canvases. 1950's Abstract Expressionism was the first "contemporary" art history class I took so anything reminiscent of that style will always hold a special place in my heart. While Jorden's work nods to what came before it (let's not forget the prevalence of the tondo in Renaissance art!), it still feels fresh; her shaped canvases and application of paint are purely her own. The artist is represented by the respected galleries Klaus von Nichtssagend and Romer Young in New York and San Francisco, respectively. A book featuring 10 years of her work was published in 2015 and she has an upcoming solo show in New York in 2018.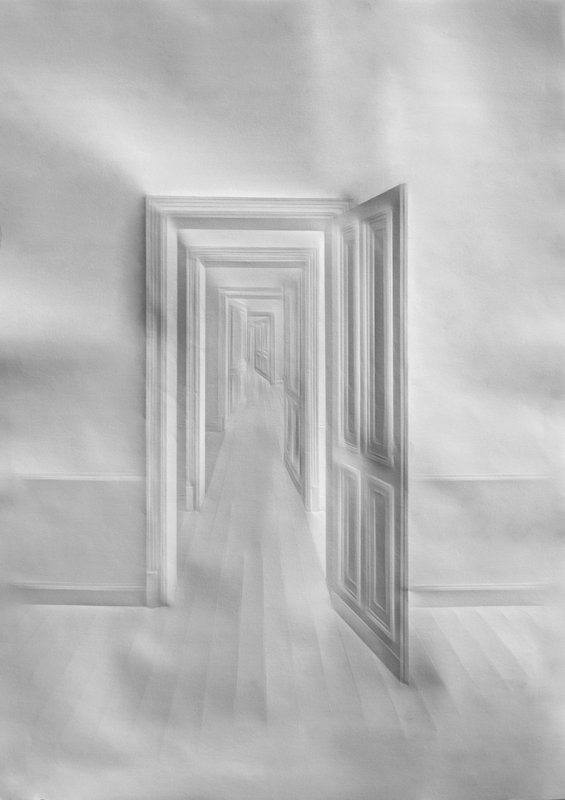 Untitled (View Through Doors), 2015 is available on Artspace for $3,800
Sometimes you just want to look at something that you know was hard to make, something that tricks you at first sight. Simon Schubert's work looks as if it was drawn with pencil but in fact is made from intricately folded paper. The German artist's interiors are often influenced by 19th Century Danish artist Vilhelm Hammershoi, although some spaces are real while others are imagined. They reveal themselves through the right combination of light and shadow. Talk about a conversation piece! 
...
As you can see from the above and from my Artspace Collection,  the works I've selected might be informed by market data or industry insight, but ultimately were chosen based on my personal taste. The best blue chip collections I've seen all have a point of view and are a direct representation of the individuals that developed them. The ones that don't are simply boring and lack personality. Yes, it's important to make informed decisions when investing in art, but what should ultimately drive you to purchase a work—no matter if it costs $100 or $100,000—is whether that work speaks to you or reflects your own story.