Lives and Works
Brooklyn, NY
Education
MFA Visual Arts, University of California, San Diego, CA, 1985
BFA Photography, School of Visual Arts, New York, NY, 1983
Permanent Collection
Art Institute of Chicago, Chicago, IL
Bronx Museum of the Arts, NY
Brooklyn Museum of Art, Brooklyn, NY
Israel Museum, Jerusalem, Israel
Metropolitan Museum of Art, New York, NY
Museum of Contemporary Art, Chicago, IL
Museum of Contemporary Art, San Diego, CA
Museum of Modern Art, New York, NY
National Gallery of Art, Washington, D.C.
San Francisco Museum of Modern Art, San Francisco, CA
Studio Museum of Harlem, New York, NY
Whitney Museum of American Art, New York, NY
Perhaps no other artist merges classical beauty and provocative politics like Lorna Simpson. A multimedia artist best known for photography and video, Simpson explores race, gender, and African-American identity in her powerful work. Simply put, she is one of the most eminent African-American artists working today.

Simpson came of age in the 1980s, a generation after Civil Rights and Black Power movements marked by the emergence of identity politics and multiculturalism. Though she began as a documentary photographer, Simpson is best known for her conceptual pairings of text fragments and studio photographs of anonymous African-American women draped in white shifts dresses. These cropped black-and-white photographs, anchored with obliquely disturbing text, often hint at discrimination and violence.

Simpson also creates photography silk screens on felt panels, installations, videos, and drawings. Though her practice has broadened to include still life and landscape, race, and gender remain touchstones for her work. Recently, Simpson has taken up investigations of race and glamour in her photographs, featuring African-American models in classic Hollywood poses. Simpson was the first African-American woman to show in the Venice Biennale (in 1993) and to have a solo exhibition in the Projects series of the Museum of Modern Art. She enjoyed a mid-career retrospective at the Whitney Museum of American Art in 2007.
Works Available for Purchase
Articles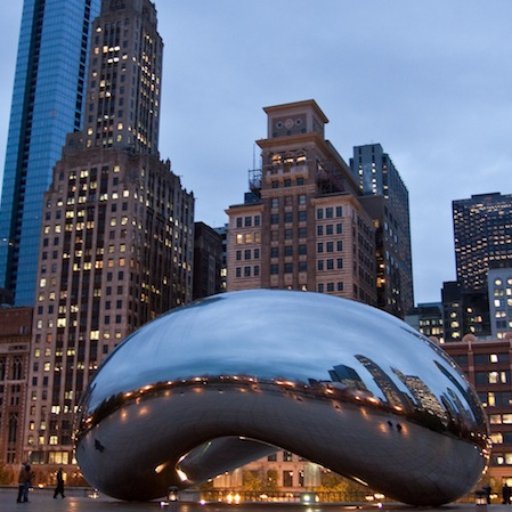 Our Guide to the Chicago Art Scene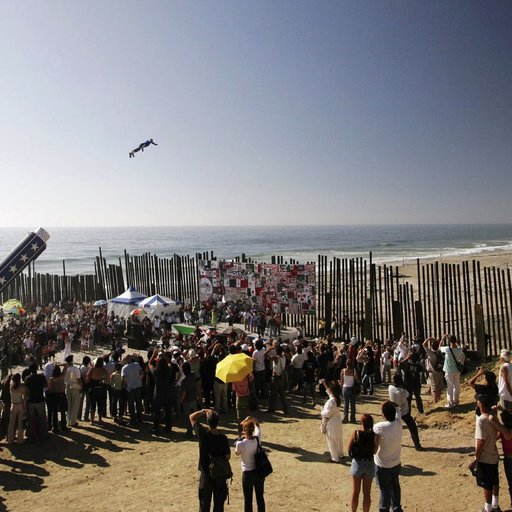 10 Exhibitions That Changed Contemporary Art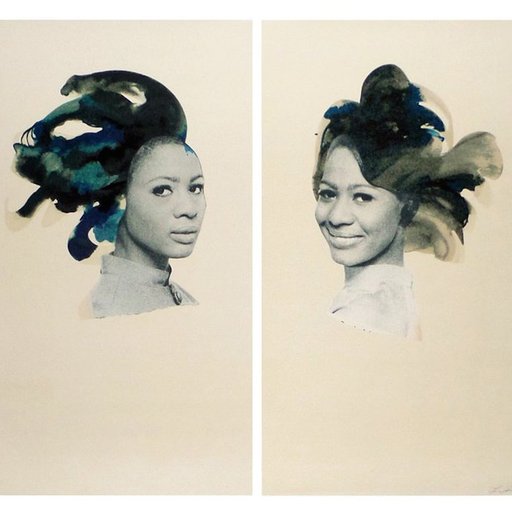 6 Artworks to Invest in This January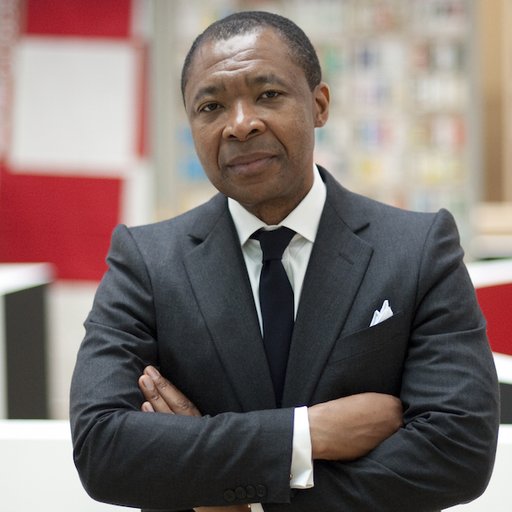 How to Understand the 2015 Venice Biennale Lineup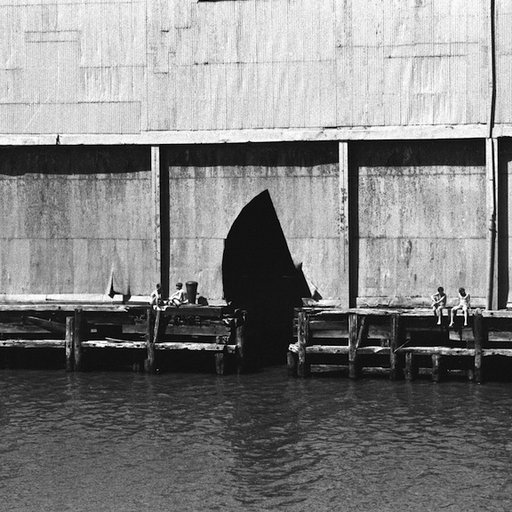 The Ghosts of "Greater New York"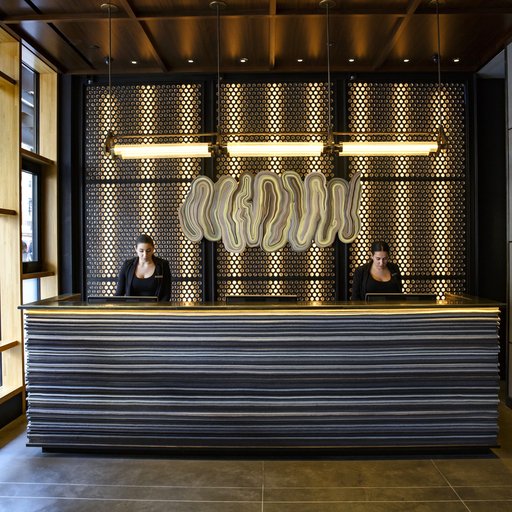 Eventi Art Consultants on Redefining Hotel Art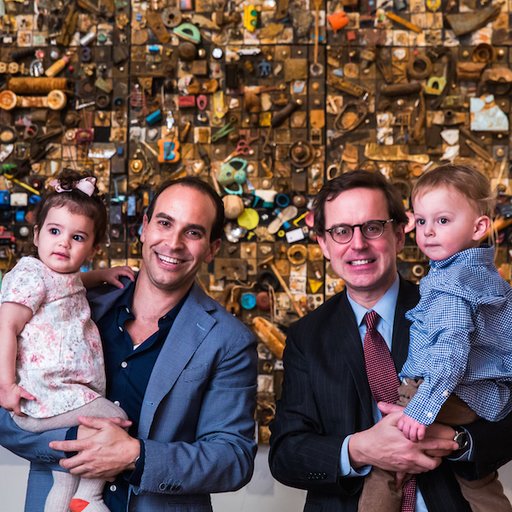 Collecting With a Conscience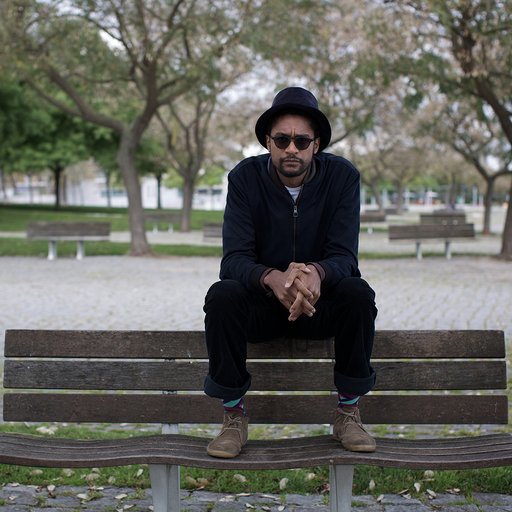 21 Artists to Watch in September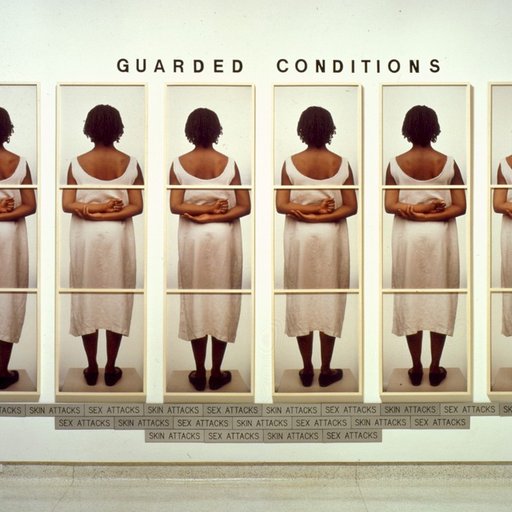 Lorna Simpson in Conversation with Thelma Golden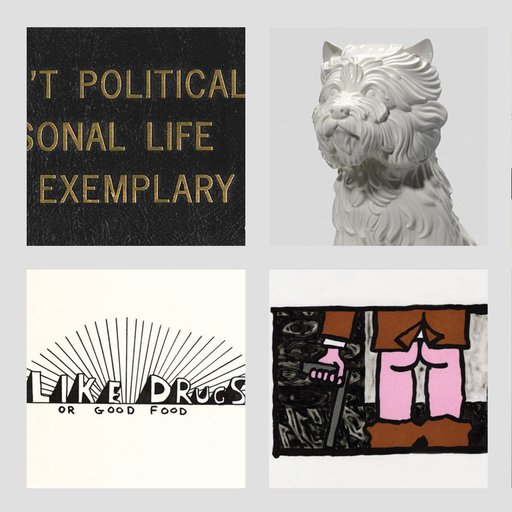 Steal Vs. Splurge: You Know A Good Deal When You See One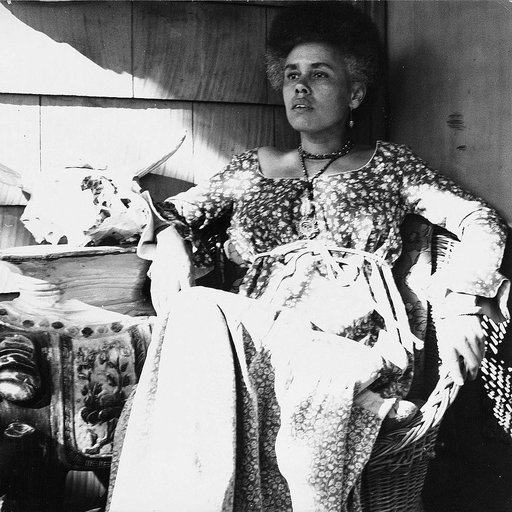 6 Black Radical Female Artists To Know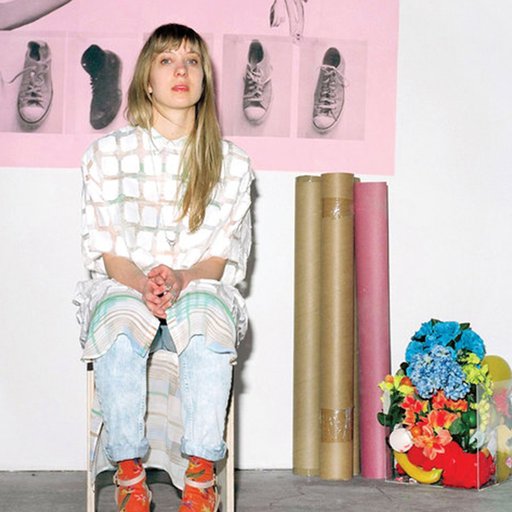 10 Artists to Watch this May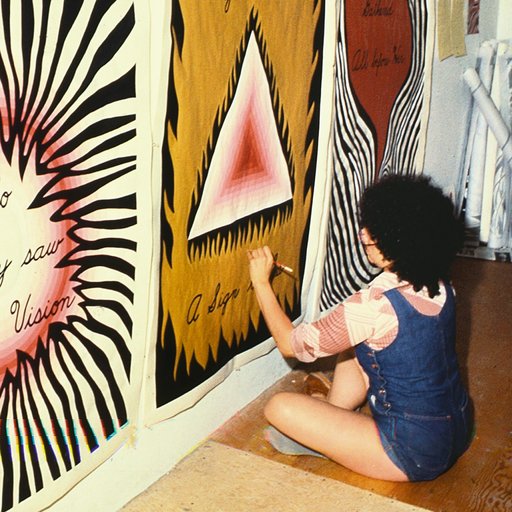 How Did Feminist Art Begin? A Brief History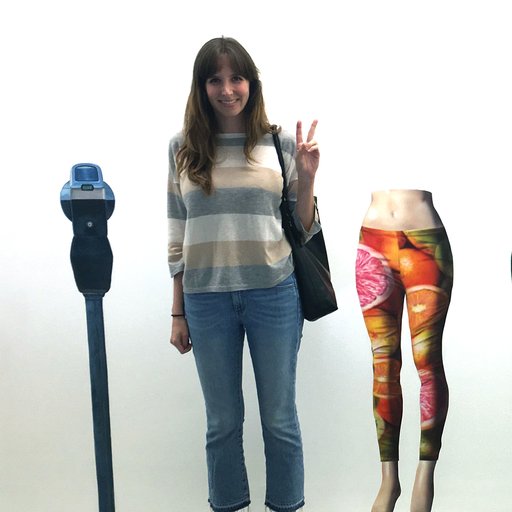 Artspace's Advisor Describes the Artworks in Her Cart