If art holds a mirror up to nature, then Phaidon's fall 2021 art & photography list is one of the most widely reflective sets of publications the publisher has ever put together. From the heights of fashion to the depths of the oceans, by way of modernist masters and today's most promising and challenging artistic talents, this season Phaidon has literally got it all covered.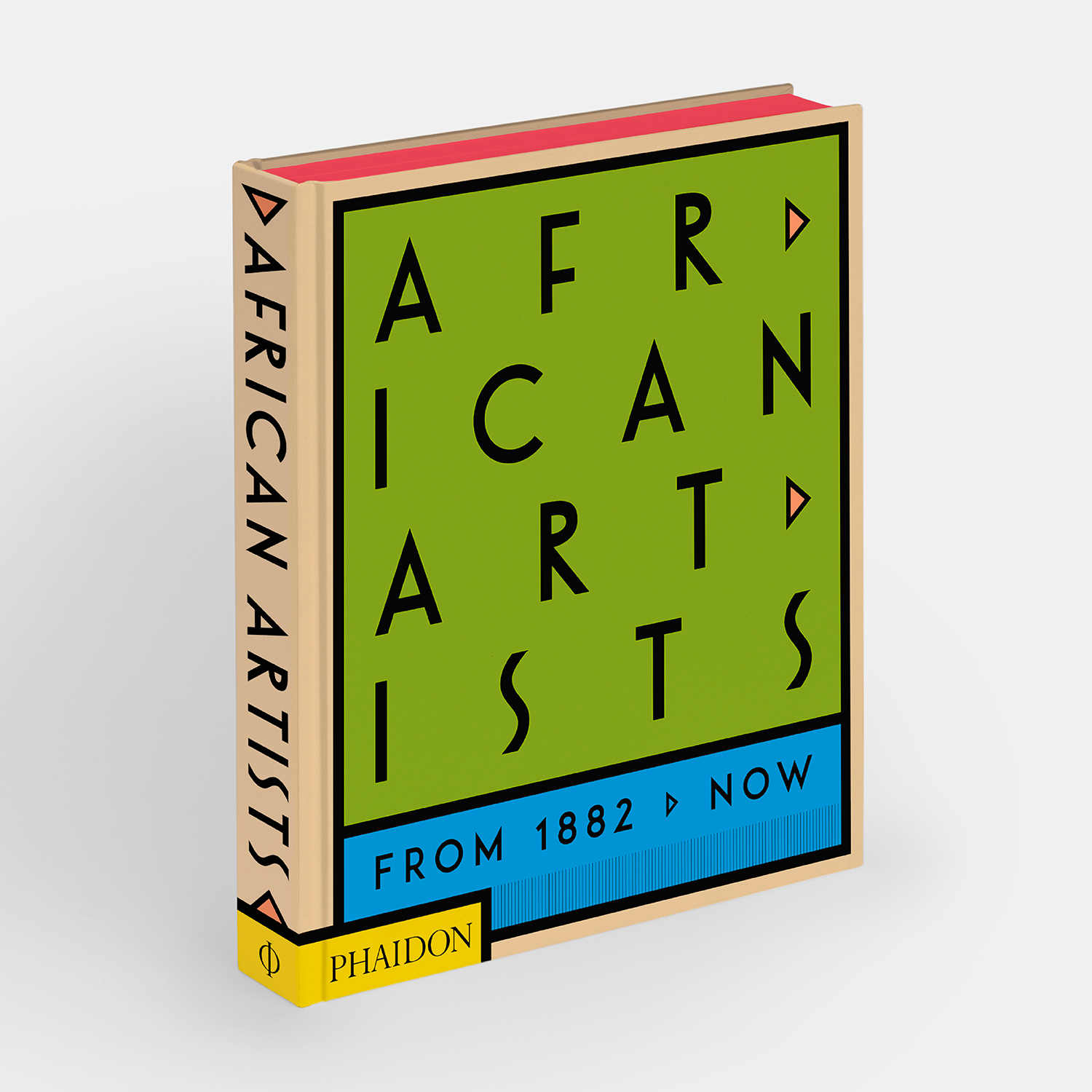 African Artists: From 1882 to Now , presents an equally dazzling selection of images, produced by over 300 modern and contemporary artists born or based in Africa. The book captures the continent's booming art scene, which has, in recent years, gained substantial global attention. African Artists was assembled via a panel of experts, and features many figures well known outside the region – such as  El Anatsui, Lubaina Himid, William Kentridge and Julie Mehretu – as well as many less well-known rising stars. All types of media are covered in these pages, including painting, sculpture, photography, video, and performance, and each entry is accompanied by concise, written entries, edited in collaboration with experts to ensure engaging, accessible and culturally sensitive texts. To see more from this book and to order your copy, go here and take a look at a selection of contemporary African artworks on Artspace here .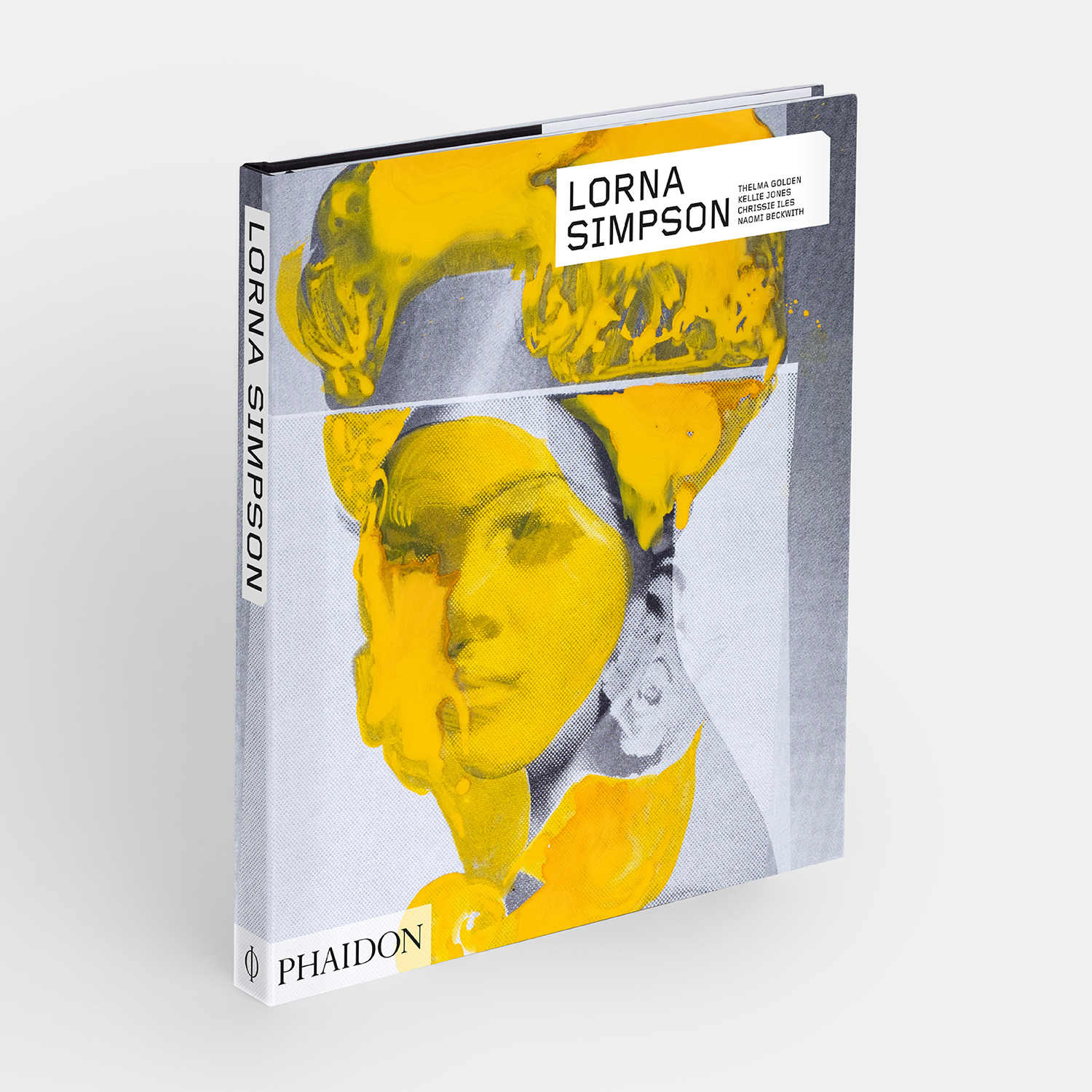 For a closer look at just one artist who has truly shaped the contemporary art world, we strongly recommend investing in a copy of this revised and expanded Lorna Simpson monograph. This new book offers the finest, most thorough overview of this important American artist, who continues to inspire and influence a wide range of figures working today.
The book covers Simpson's early years, her breakthrough moment in 1993, when she became the first African-American woman ever to show at the Venice Biennale and the first to have a solo exhibition at the Museum of Modern Art in New York; right through to her work in recent years, when she has collaborated with Rihanna and received the prestigious J.Paul Getty Medal.
With contributions from the Guggenheim Museum's Naomi Beckwith and Thelma Golden, Director of The Studio Museum in Harlem, New York, this detailed, authoritative and beautiful book serves as both the perfect introduction to the artist's work for those unfamiliar with Simpson, and an ideal primer to deepen and broaden her appeal among fine art cognoscenti. You can order a signed edition here and take a look at Artspace's selection of Lorna Simpson editions here .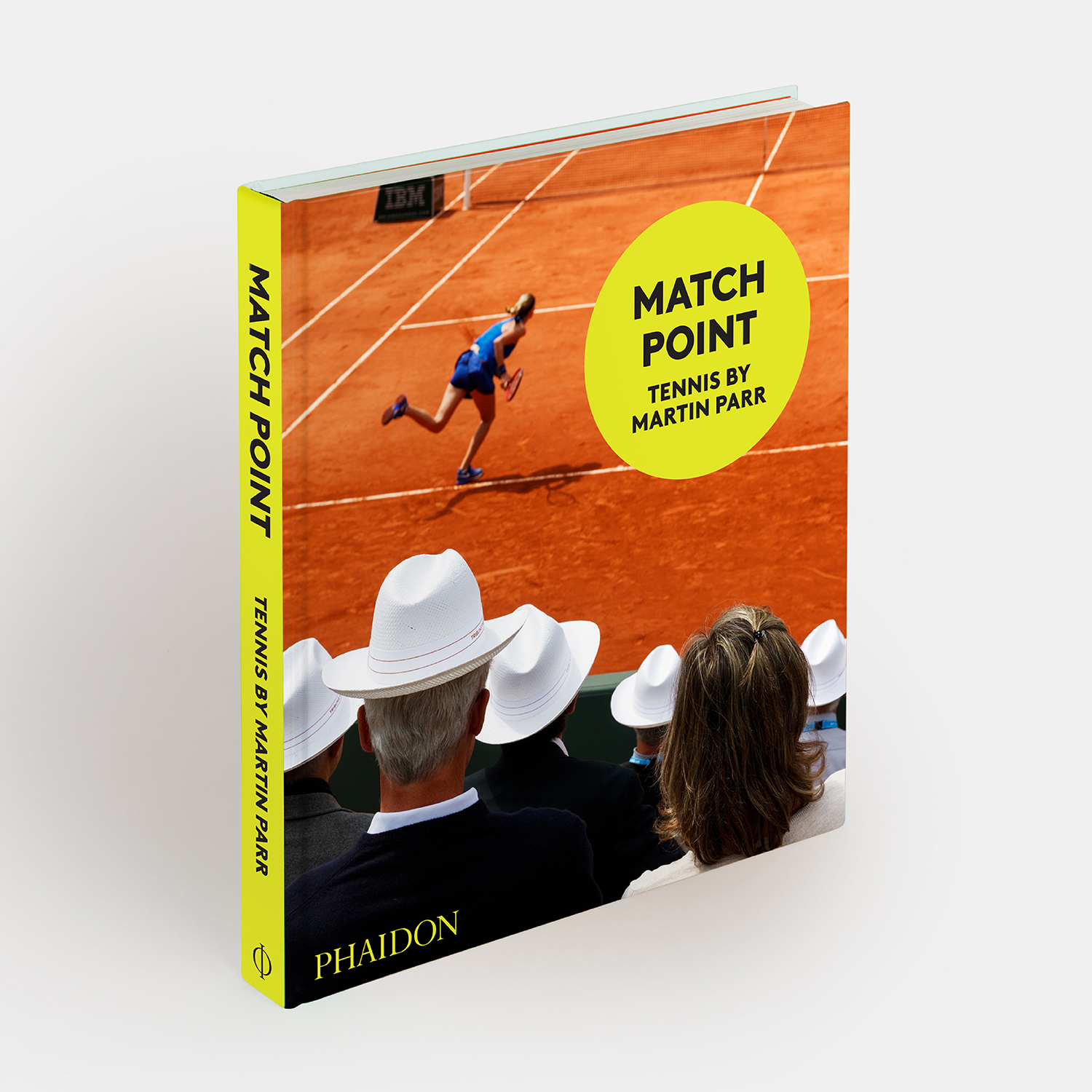 With an unerring, umpire-like eye, British photographer Martin Parr has studied social and cultural habits across the world for over four decades. His latest book, Match Point: Tennis with Martin Parr , brings together the Magnum photographer's unique and evocative pictures to capture the spectacle of a year at the Grand Slam tournaments across the globe.
Parr has been granted exclusive access to these sporting events since 2014, enabling him to shoot unimpeded at the Australian Open, the French Opens, the US Open and Wimbledon. His beautifully conceived photos – sometimes poignant, sometimes frank, often hilarious – provide a unique overview of life on and off the court, from players to picnickers, sun-hats, and visors to (in the case of the UK) rain-stopped-play.
Anyone with a passion for sport, or a penchant for people watching, will find something to love and admire in this selection of over 80 photographs from a brand new body of work – many of which are published here for the first time. Score your signed copy, by going here and take a look at Artspace's selection of Martin Parr editions here.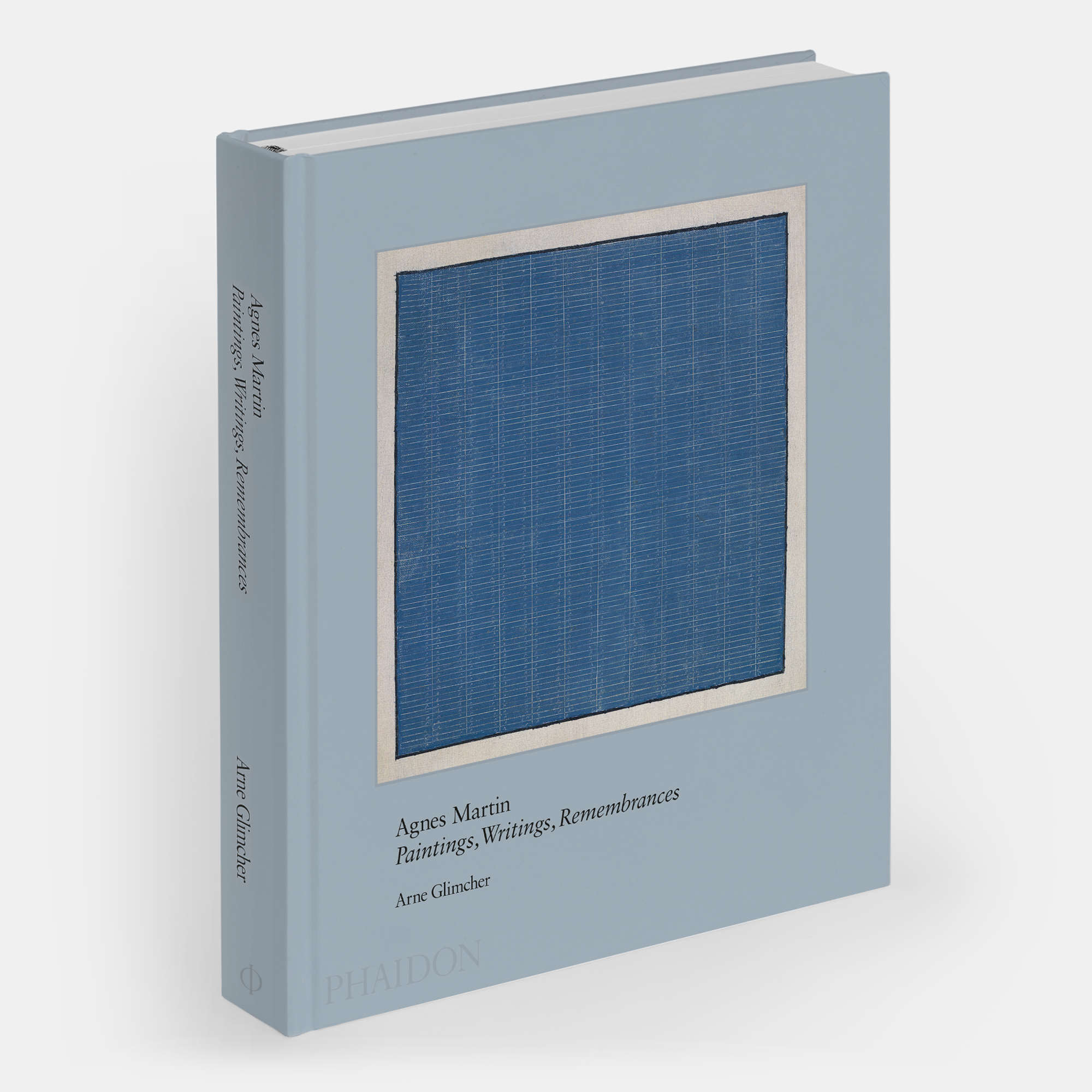 Readers can also gain insight into an equally remarkable worldview in the pages of Agnes Martin: Paintings, Writings, Remembrances . This classic, the only complete career retrospective of this visionary painter, is now available again in a handsome new binding. It tells the story of Agnes Martin the pioneering 20th century painter, whose deeply considered and restrained abstract works, arose out of abstract expressionism and went on to influence minimalism. The book covers Martin's early career, living and working in lower Manhattan, as well as her subsequent move to an isolated quarter of New Mexico, where Martin continued to work on the paintings she described as 'meditations on innocence, beauty, happiness and love' until her death in 2004.
This landmark publication is written by Arne Glimcher, founder of Pace Gallery, and Martin's long-standing manager and one of her closest friends and, as such is both a detailed and important art history document, and a touching tribute to this undeniably important artist. Order your copy here and take a look at Artspace's selection of Agnes Martin editions here .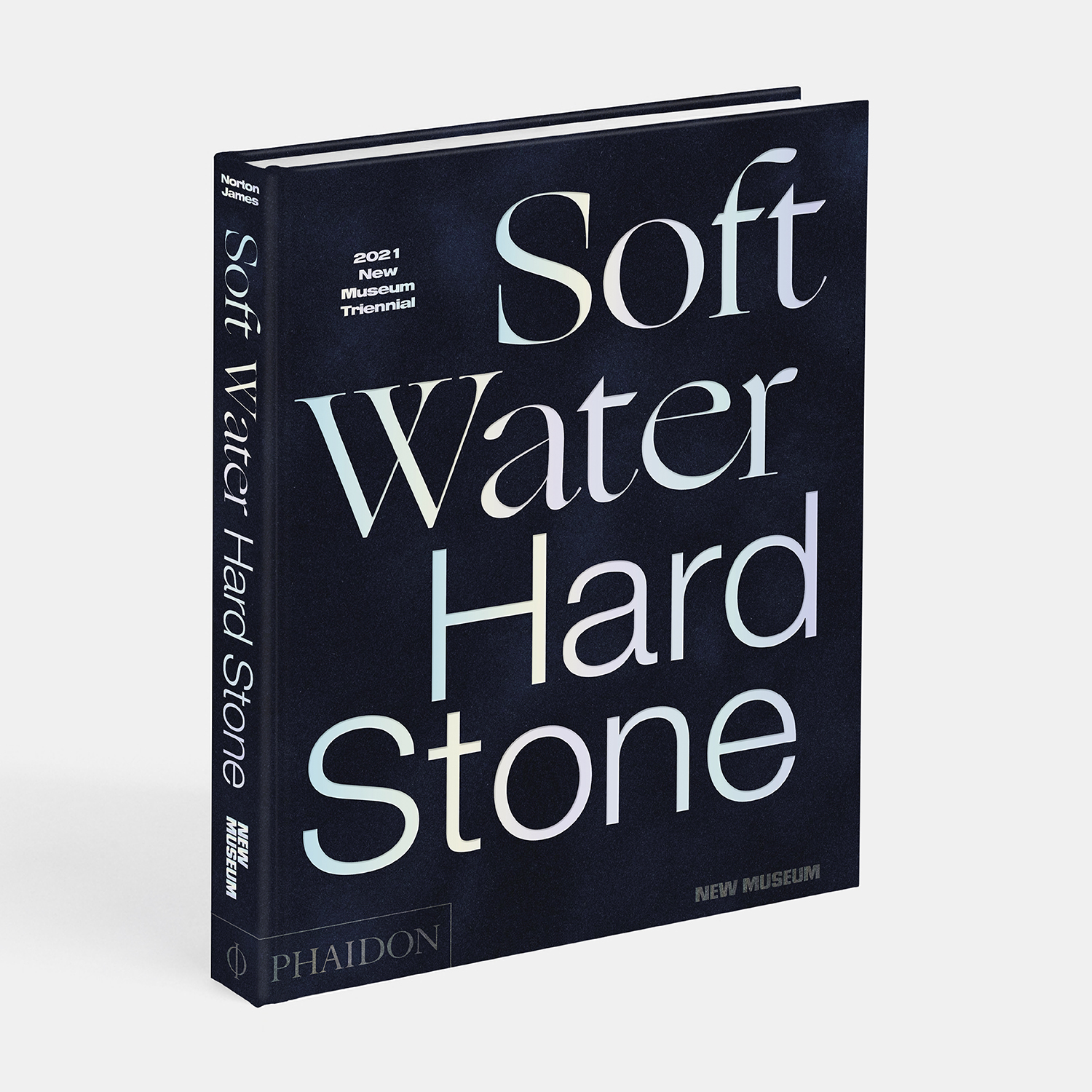 Finally, for a wide-ranging view of today's brightest talents, consider Soft Water Hard Stone , the official catalogue for the 2021 New Museum Triennial. This tent-pole exhibition, held every three years at New York's New Museum, is a global survey of today's most important up-and-coming artists. The 2021 iteration is by the New Museum's Jamilla James and Margot Norton, and acknowledges that the show takes place at a moment of profound change, where structures once thought to be stable have been revealed to be precarious. In response, the book and exhibition showcase 40 artists and collectives reimagining traditional models, materials, and techniques beyond established institutional paradigms. For detailed, expert insight into this moment and these works order a copy of Soft Water Hard Stone here .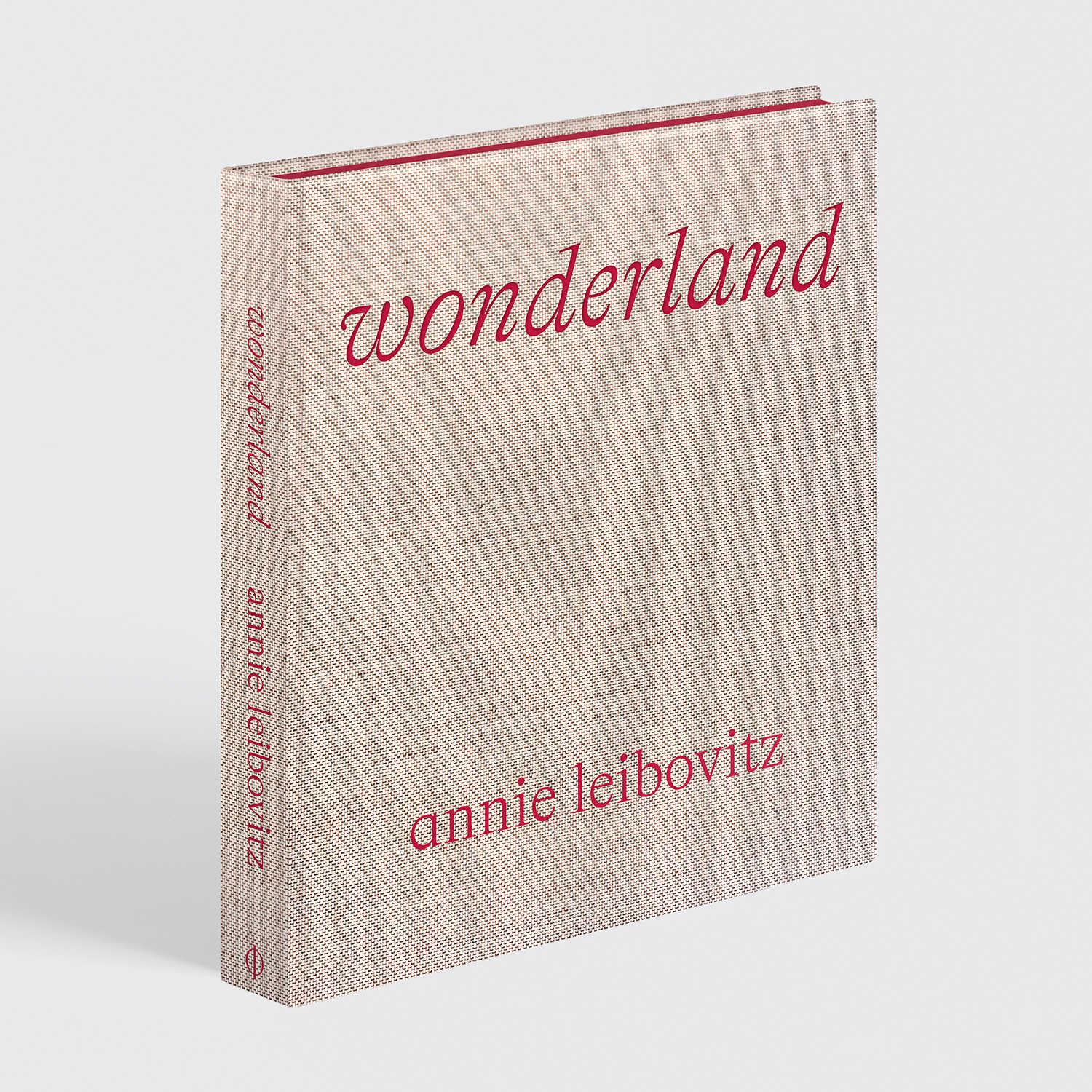 If you like exquisitely executed fantasy in your fashion, then take a look at Annie Leibovitz: Wonderland , an incredible collection of the acclaimed photographer's fashion shoots. This new title brings together more than 300 photographs, featuring a wide array of subjects, including Cate Blanchett, Nicole Kidman, Kate Moss, Natalia Vodianova; as well as the Queen of England and a good few First Ladies (not to mention Nancy Pelosi).
Vogue's Editor-in-Chief, Anna Wintour, has contributed a foreword to this remarkable new book, in which she discusses Leibovitz's place in fashion photography. Elsewhere, Leibovitz herself guides the reader through this wide variety of imagery, via her own preface and incidental texts, that add character and insight to a truly beguiling set of images. For more, as well as the opportunity to secure a signed copy go here.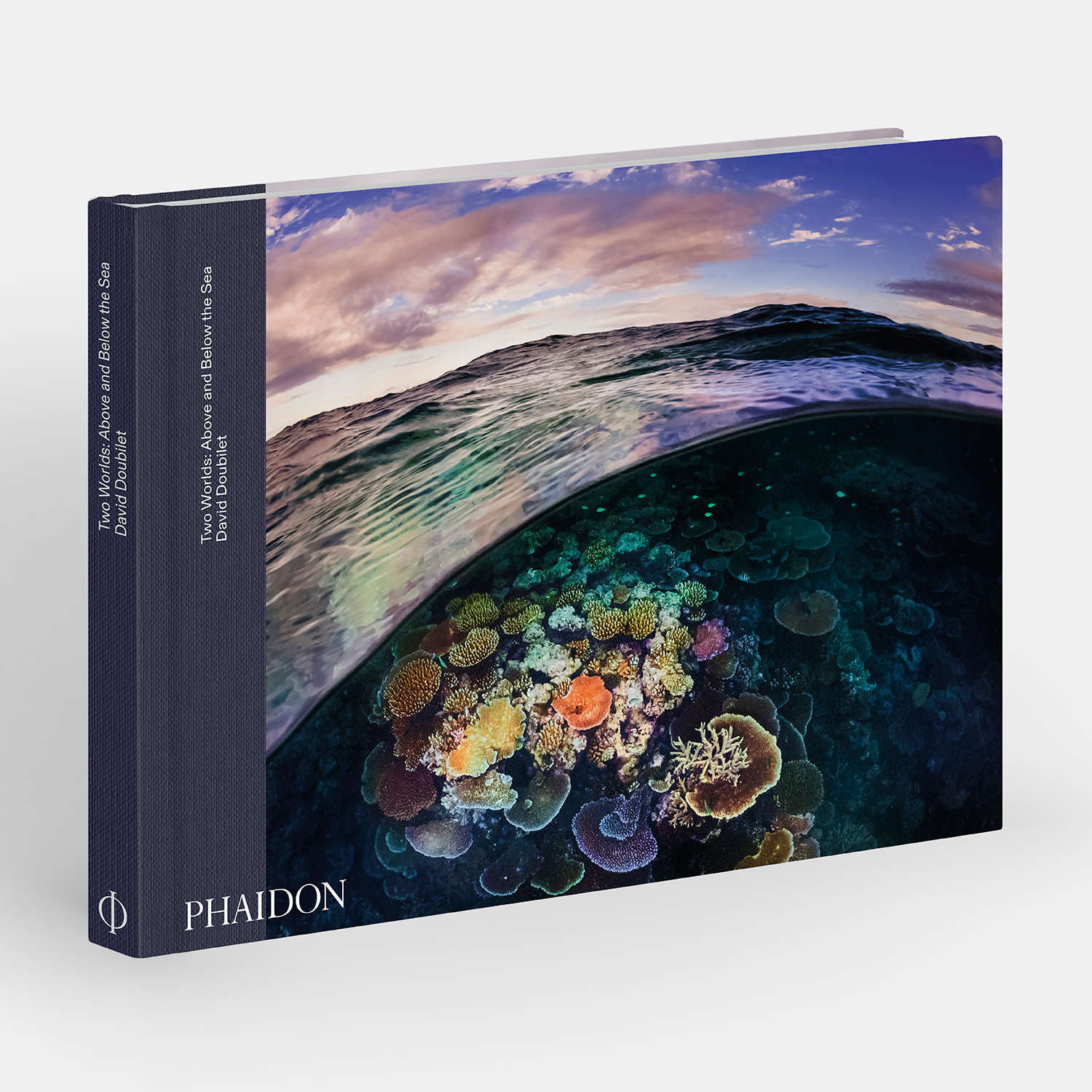 To take a deep dive into a little-seen, beautiful environment, in the company of a true master, consider David Doubilet's new book, Two Worlds: Above and Below the Sea . Doubilet, a contributing photographer to National Geographic magazine and a widely acknowledged master of oceanic photography, has spent over 27,000 hours shooting the hidden worlds beneath our seas' surface. This, his first major book in two decades, unites life above and below the water's surface for the first time.
Doubilet is a highly acclaimed photographer, and has received the Academy of Achievement Award, the Lennart Nilsson Award and the Explorers Club Lowell Thomas Award. He is a NOGI Fellow, and a member of both the Royal Photographic Society and a founding member of the International League of Conservation Photographers. Yet his ambitions remain quite simple. 'I want to create a window into the sea,' he says, one 'that invites people to see how their world connects to another life-sustaining world hidden from their view.' To peer through that window, order a signed copy of Two Worlds here .

For more information, and to see Phaidon's full fall list, go here .