Hometown
Tupelo, Mississippi
Lives and Works
Washington, D.C.
Education
MA Painting, University of Louisville, Louisville, KY, 1961
BA Fine Art, University of Louisville, Louisville, KY, 1955
Permanent Collection
Irish Museum of Modern Art, Dublin, Ireland
National Gallery of Art, Washington, D.C.
Museum of Fine Arts, Budapest, Hungary
Smithsonian American Art Museum, Washington, D.C.
The Corcoran Gallery of Art, Washington, D.C.
Tate Britain, London, England
Detroit Institute of Arts, Detroit, MI
Representing Galleries
Marsha Mateyka Gallery, Washington, D.C.
David Kordansky Gallery, Los Angeles, CA
Sam Gilliam is a prominent Color Field painter who is associated with the Washington Color School, a faction of artists whose name derives from a 1965 group show held at the Washington Gallery of Modern Art in D.C. These artists, Gilliam included, are known for their monumental and affecting paintings; however, their work remains distinct from the contemporaneous Abstract Expressionism movement, as it generally exhibits clear organizational and premeditated qualities. Gilliam in particular is credited with conflating the dissimilar categories of painting and sculpture by way of colossal, draped canvases.
Gilliam grew up in Louisville, Kentucky (his family moved there from Mississippi), and after relocating to Washington, D.C. in 1962 as a young man, Gilliam began experimenting with raw canvas, a broad color scheme, and large scale works. Though Gilliam's early work engaged with current social issues and made reference to his experiences as a black man, by the mid- to late-'60s, Gilliam began to heavily manipulate his abstract canvases. He bathed them in color, for instance, and he folded them, thus producing work that leaned toward Abstract Expressionism, as it was heavily reliant on elements of chance, improvisation, and intuition. When he jettisoned the frame completely, however, Gilliam arrived at wholly new, groundbreaking works such as Light Depth (of 1969), which consists of some 75 feet of stained, crinkled, and suspended unstretched canvas.
Come 1975, Gilliam moved away from draped canvases, and since then, he has produced considerable bodies of work ranging from geometric collages and quilted paintings (both inspired by his African American heritage) to more recent forays into computer generated images and assemblage. Gilliam's work is held in major collections throughout the United States, and he has been the subject of numerous solo shows, notably at the Corcoran Gallery of Art in Washington, D.C., the Studio Museum of Harlem in New York, and the Philadelphia Museum of Art.
Works Available for Purchase
Articles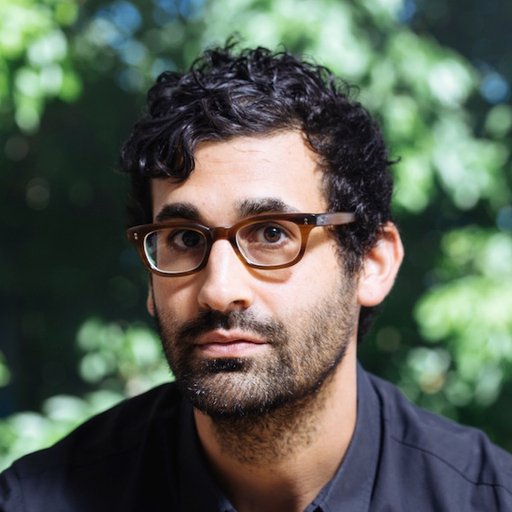 David Kordansky on the Rebirth of LA's Art Scene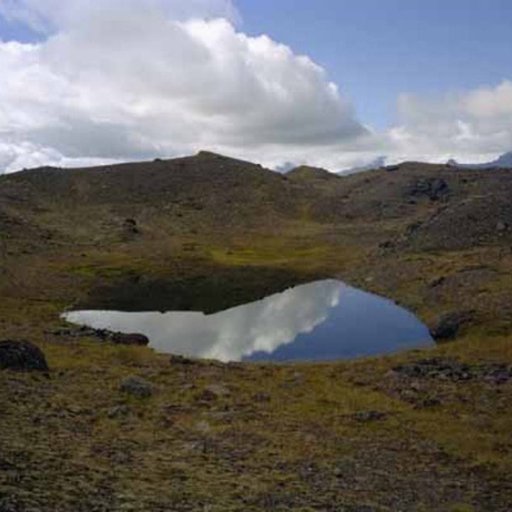 6 Artworks to Invest in This October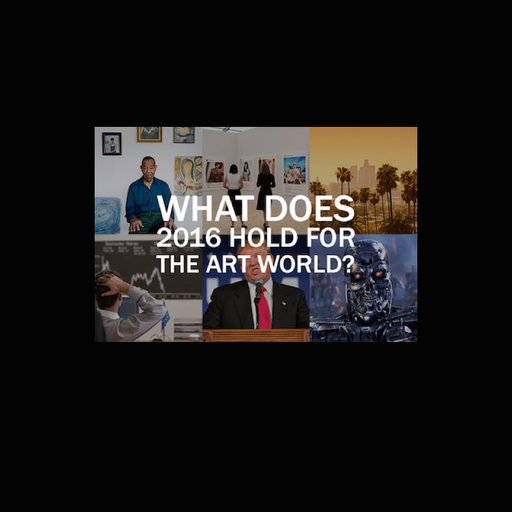 What Does 2016 Hold for the Art World?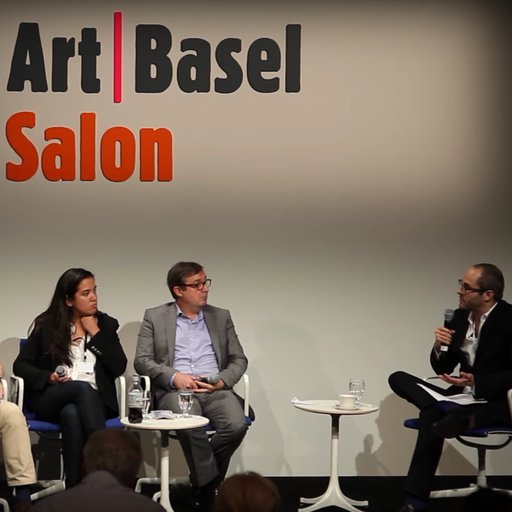 Watch Our Art Basel Panel on the New Old Masters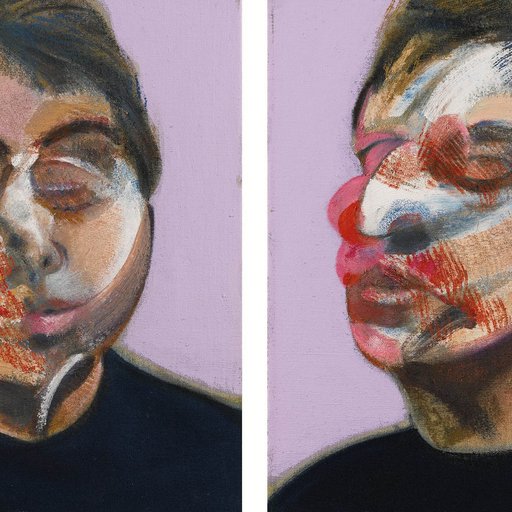 5 Lessons From New York's Spring Evening Sales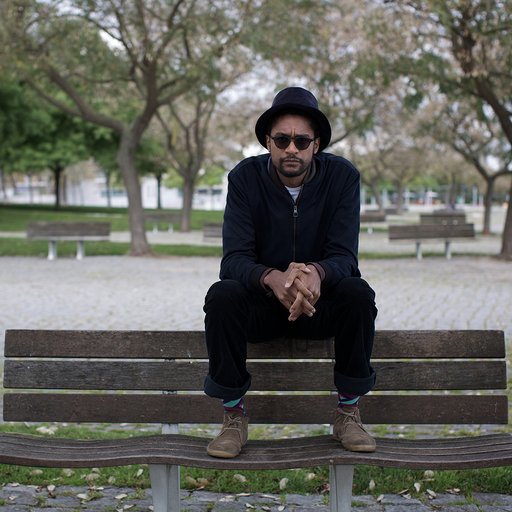 21 Artists to Watch in September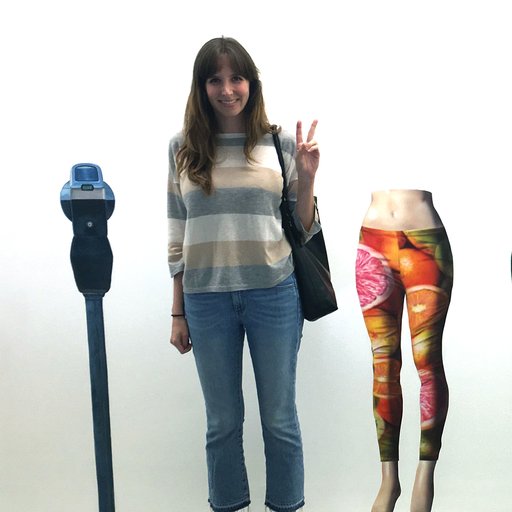 Artspace's Advisor Describes the Artworks in Her Cart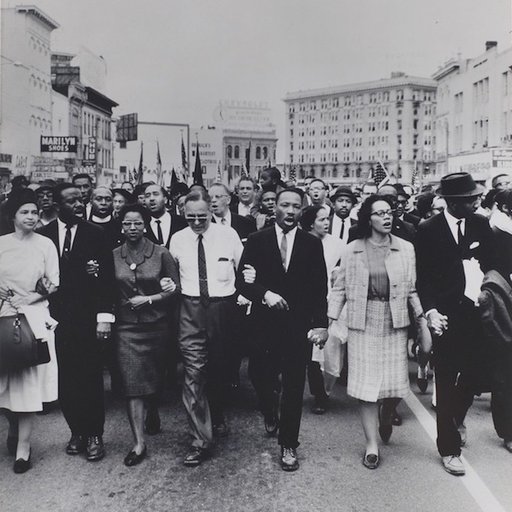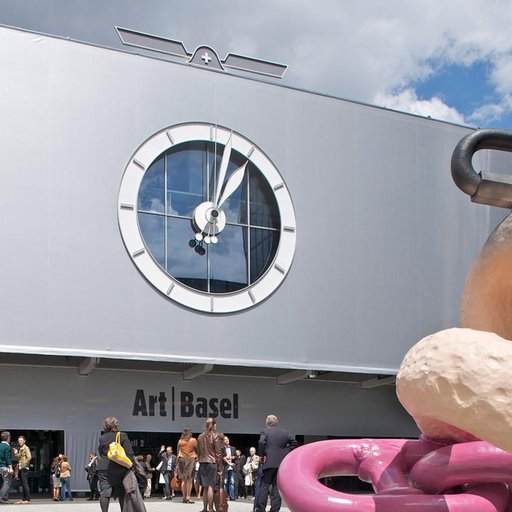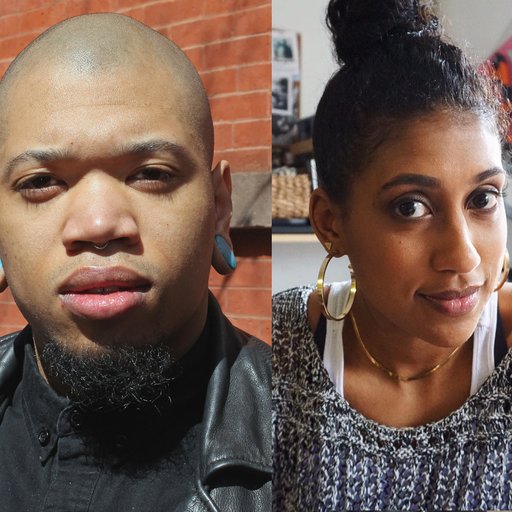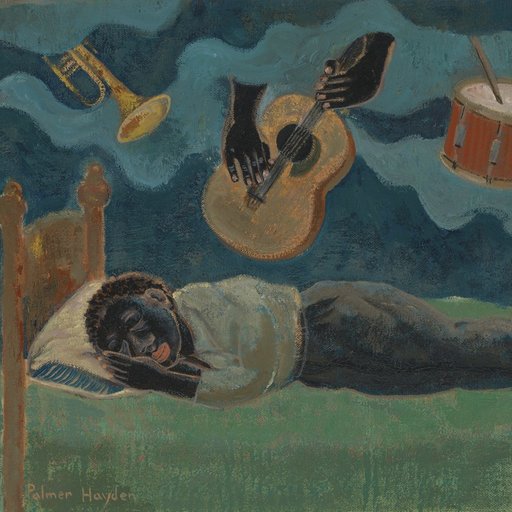 What was the Harlem Renaissance?