2020 art market reports say it all—generally speaking, sales are up, millennials are participating more and more in major acquisitions at auction, and eyes are on Africa for fresh new voices. Still, as big-ticket Modernist and Renaissance-era lots have started to shrivel up, buyer taste for figuration has waned, if not halted entirely. Depictions of bodies, from closely-rendered portraits to more surrealist fare, have effectively ruled the contemporary sector for the last five years, sliding into stylistic favor after the fall of Zombie Formalism in the mid-2010s. Artists painting the figure enjoyed a thunderous blue-chip resurgence in the '90s thanks to heavy hitters like Lydia Yuskavage, John Currin and Cecily Brown, whose pseudo-sexual reinterpretations of art historical tropes delivered a dark twist on legible classics.
This painterly arc from iconoclasm to insider status has been the subject of much spilled ink over the past twenty years, but facts are facts — paintings sell, and the medium, no matter how ancient, just won't be killed off. In an era of economic precarity, social upheaval, and political unrest, it's notable that collectors are returning to a style that not only coincided with the most prosperous periods in Western history, but trafficks in implicit rather than explicit commentary. Figuration provides a window into other people's stories; abstraction reflects the contours of our own. Even though the highest selling items of 2019 contained figures at Christie's and Sotheby's, there are signs that tides are changing. Artsy released a list of 11 emerging artists defining abstraction, solo shows by artists like Hae Won Sohn, Julio Rondo, and Dean Erdmann have all enjoyed excellent press, and group exhibitions like Abstraction Hot/Cool at Danese Corey in Chelsea suggest that something different is afoot.
Let's take a look at 8 affordable artists from the Artspace vault who are taking abstraction in a new direction.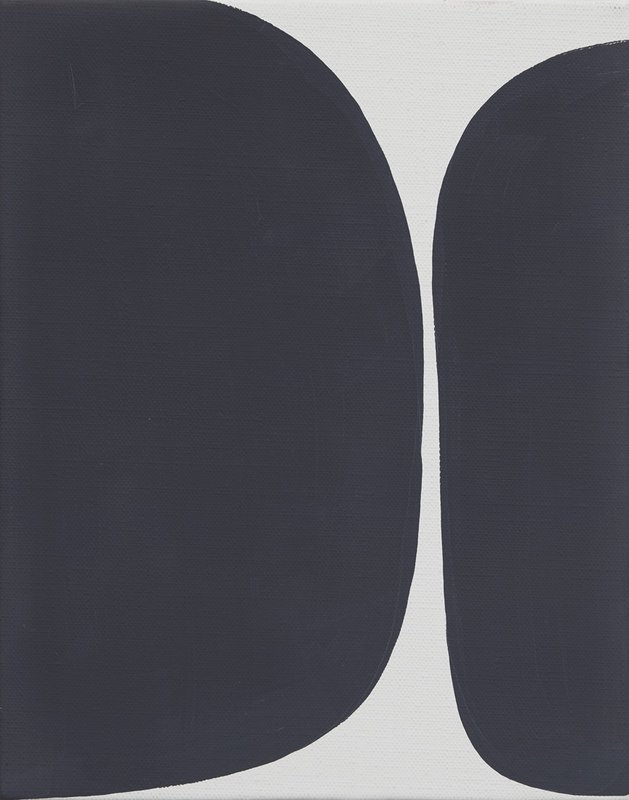 Ground Game I, 2017 , oil on linen, available right now on Artspace for $1600
Eric Brown (b. New York, NY, 1967) received a BA in studio art from Vassar College. His work has been reviewed in Artnews, artcritical, Hyperallergic, and The New Criterion. Brown was a visiting artist and scholar at the American Academy in Rome in 2015 and a recipient of a MacDowell Colony Fellowship in 2016. An exhibition of the artist's work was presented in 2015 at the Palmer Gallery at Vassar College. His work was the subject of a solo exhibition at Crush Curatorial Chelsea in 2016. The artist's work has been included in numerous group exhibitions, most recently at Lennon Weinberg Gallery, Geoffrey Young Gallery, and Galerie Jean Fournier in Paris. Owner of Tibor de Nagy Gallery (1994-2017), he is currently an art advisor and curator. He expects to receive a Master of Divinity from Union Theological Seminary in June 2020.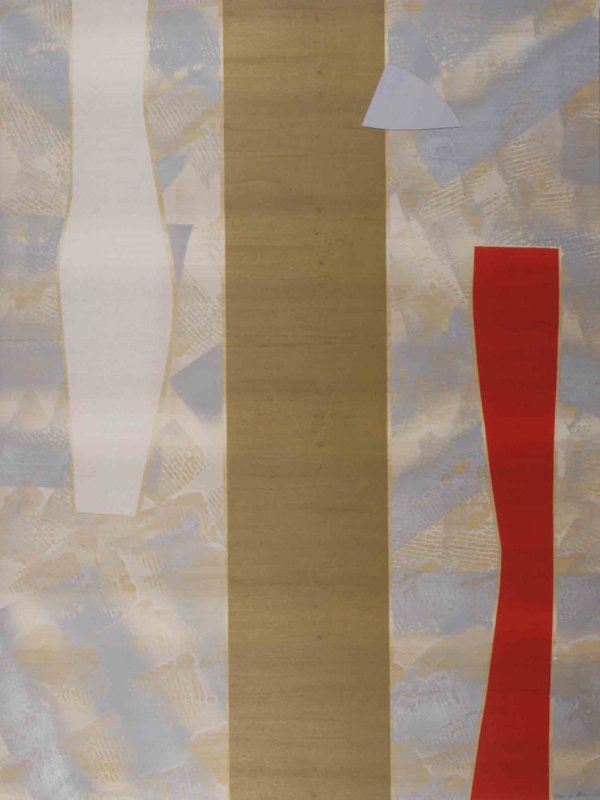 Castle Banner 1, 2004: relief print, collage on veneer, edition of 14, signed; available now on Artpsace for $4000
Gilliam is well into his '80s and experiencing an unparalleled resurgence over the last decade. His drape paintings are considered a major step in the development of contemporary art, but, due to his race, his work was woefully under-appreciated until a 2005 retrospective at the now defunct Corcoran Gallery of Art in Washington, DC. His work has been collected by the Museum of Modern Art in New York, the Musee d'Art Moderne de la Ville de Paris, and the Tate Modern in London, among others.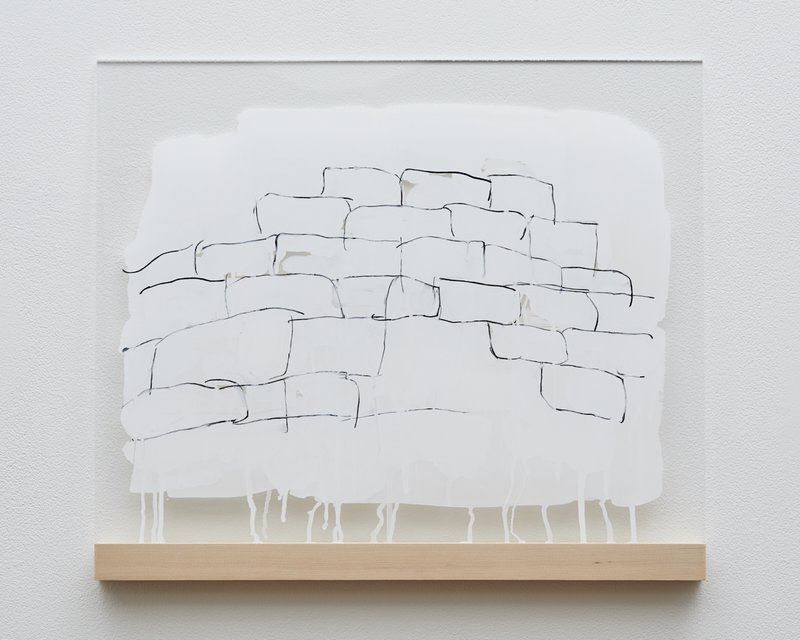 Drawing Paper (Bricks); 2019 , acrylic painting on board, available on Artspace now for $1300
Hailing from the Aichi prefecture, Japanese artist Motoyama deconstructs and rescontructs the foundational elements of painting to form her own vocabulary of meta-motifs. Her acrylic inversions simultaneously remix and reinscribe our preconceived notions of abstract gesture. Recent exhibitions include solo turns at Volvo Studio Aoyama, Tokyo, Yutaka Kikutake Gallery, and the Oyama City Kurumaya Museum of Art.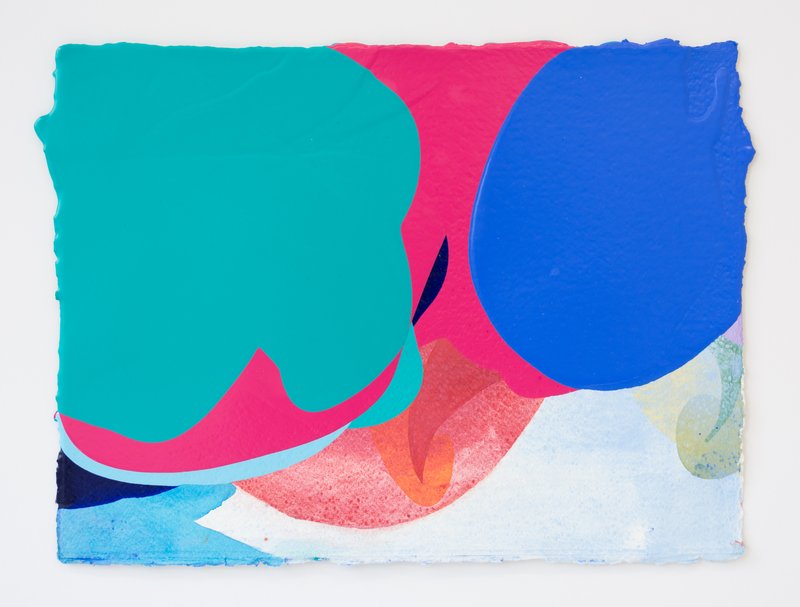 Untitled, 2019 ; acrylic and mediums on rag watercolor paper, signed, available now on Artspace for $1200
Parlato's playful, buoyant acrylics bound between references to minimalism and architecture in the same breath as eerie biomorphism, resulting in an unmatched vibrance and liquidity. The Brooklyn-based artist has been included in major exhibitions at outlets like the Brooklyn Museum in NY, the Drawing Center in NY, and the Hunterdon Art Museum in New Jersey.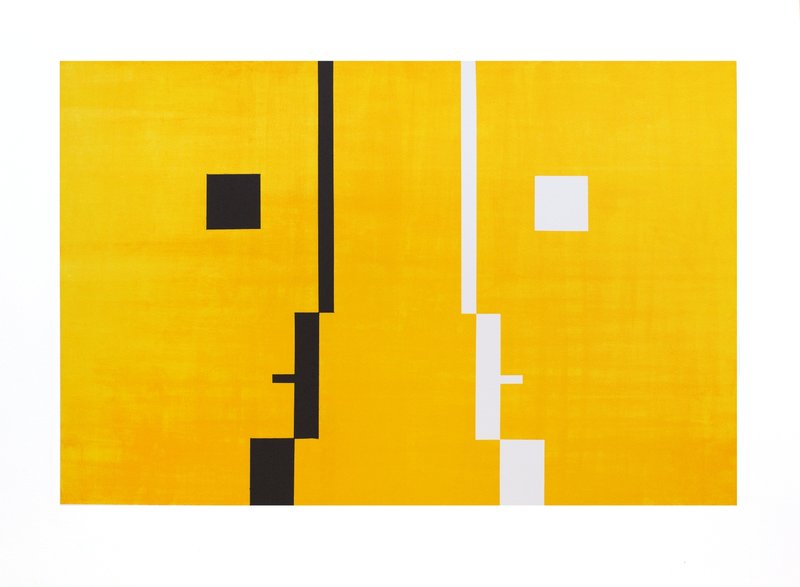 Conversation , 2019 ; lithography on Somerset paper, edition of 20, signed, available now on Artspace for $1210
Chinese-American artist Diao has spent his career riffing on famous Modernist paintings, simultaneously beatifying and undermining the movement's Eurocentric legacy. His work features in the collections of institutions like the Museum of Modern Art and has been included in the Whitney Biennial, MoMA PS1, and Museo Tamayo.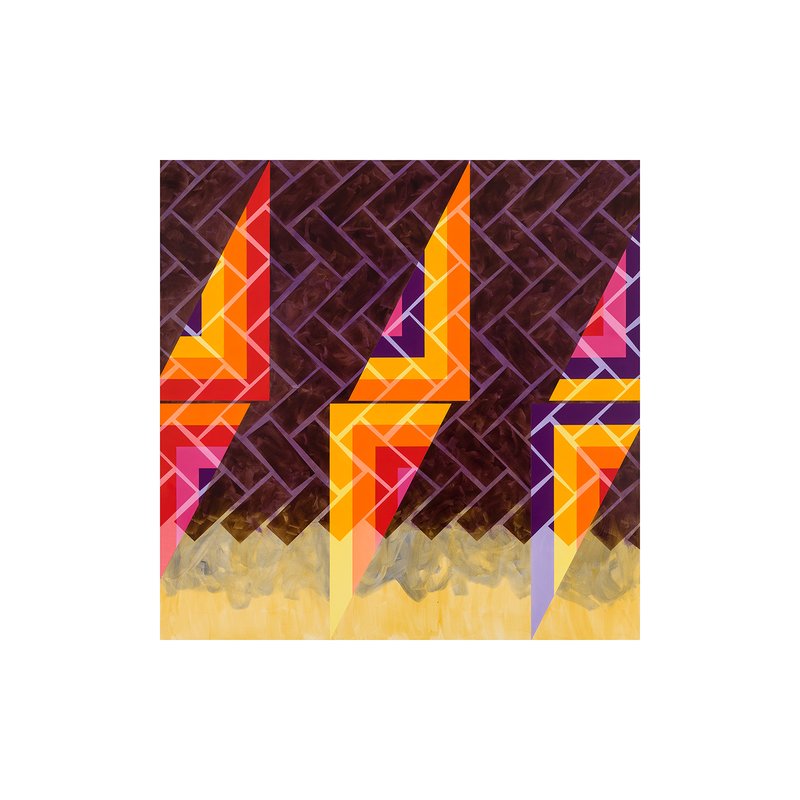 Hike, 2019 ; archival pigment print, edition of 10, stamped and numbered, available now on Artspace for $275
Ethier's flamboyant, modular abstractions fuse pop and formal traditions together in dizzying, psychedelic breaches of color. Recent solo exhibitions have included features at LMAKgallery and Nancy Margolis in New York, NY, and his work has been featured at MINUS Space in Brooklyn, Geoffrey Young Gallery in Great Barrington, MA, and Bernaducci Meisel Gallery in New York, NY.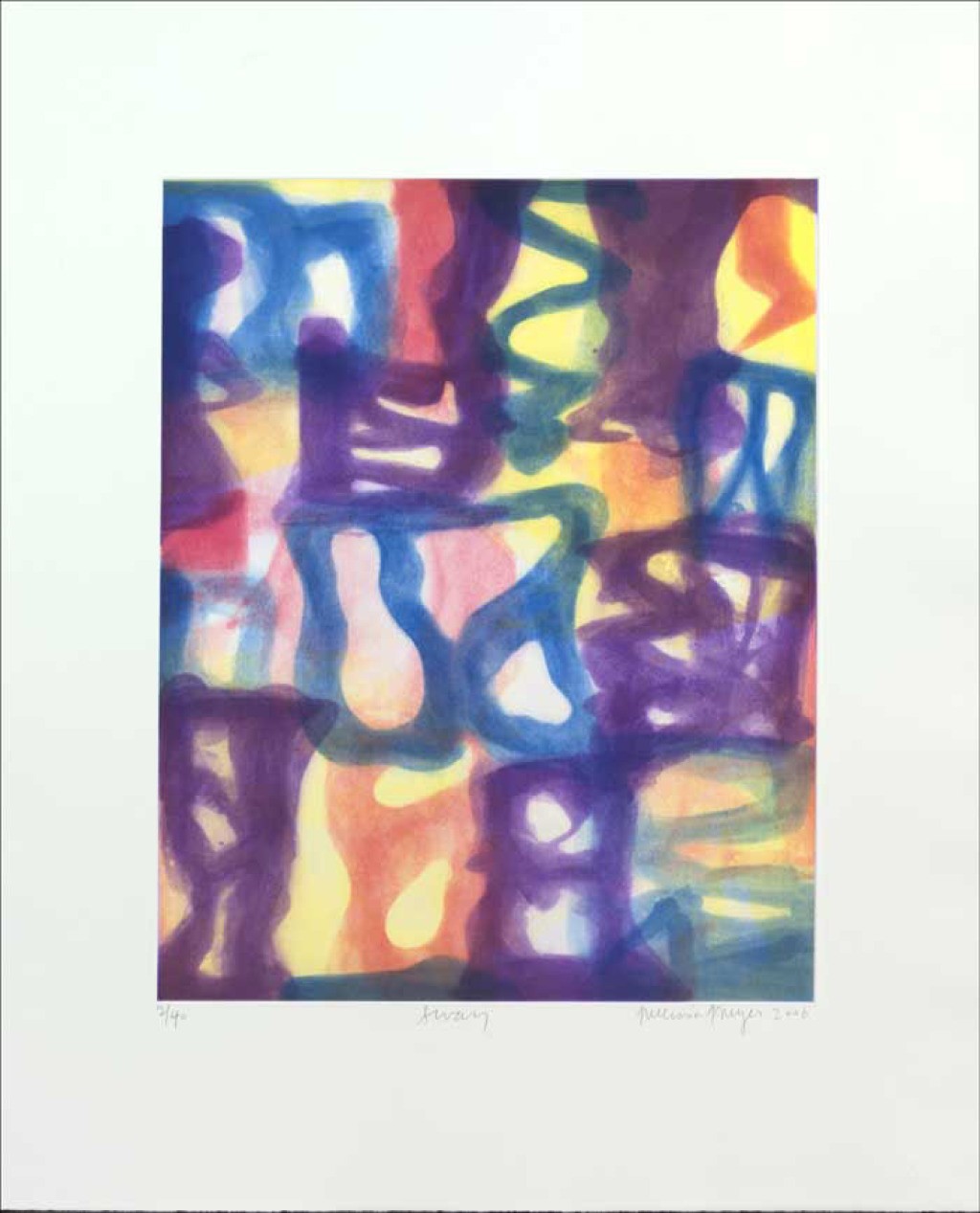 Sway, 2006 ; spitbite aquatint on Somerset paper, edition of 40, available now on Artspace for $1800
Meyer's calligraphic abstract paintings fuse line and form with seamless, meandering elegance. Mentored by Helen Frankethaler at New York University, Meyer has been exploring the linear infinity of the picture plane for over thirty years, during which time her work has been collected by the Museum of Modern Art in New York, the National Gallery of Art in Washington, D.C., and the Brooklyn Museum, among other prestigious institutions.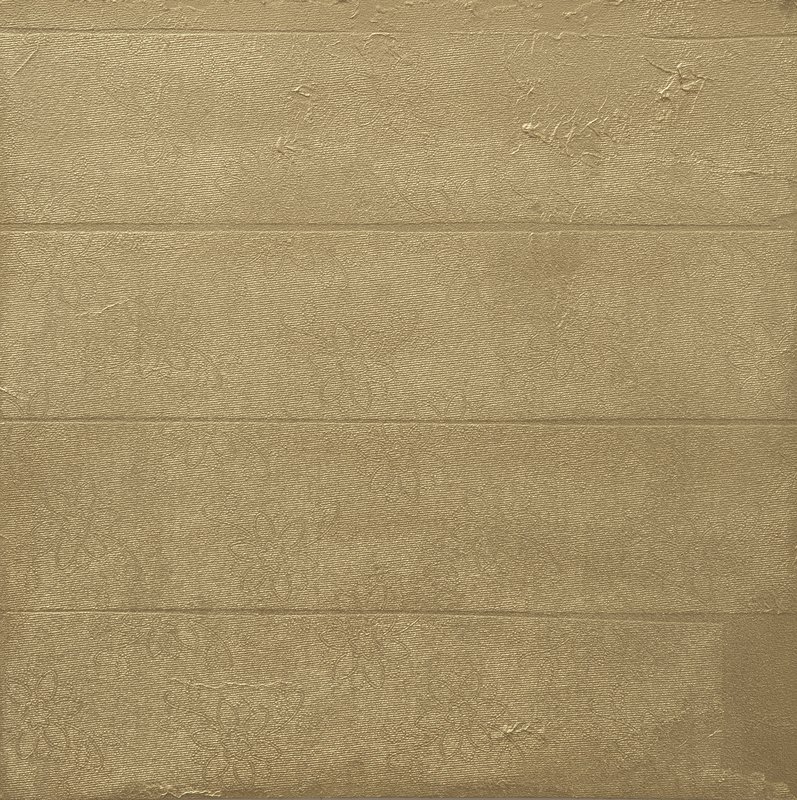 G olden Retriever, 2011 ; mixed media painting on panel, signed on verso, available now on Artspace for $11,000
Los Angeles-based artist Youngblood is best known for her spatially expert collages, paintings, and sculptures that explore the iconography of the black American experience. Her work has been exhibited at the Hammer Projects in L.A., Honor Fraser in New York, and Tilton Gallery in New York, among others.
[AbstractArt-module]
RELATED ARTICLES
Hyman Bloom, The Best Abstract Expressionist You Never Heard Of
Why we favor abstraction when figuration is in vogue