Lives and Works
Los Angeles, CA
Education
MFA, University of Washington, Seattle, WA, 2002
BA, Hobart and William Smith Colleges, Geneva, NY, 1999
Permanent Collection
San Francisco Museum of Modern Art, San Francisco, CA
Cleveland Clinic, Cleveland, OH
Hammer Museum, Los Angeles, CA
Saatchi, London, England
Wake Forest University, Salem, NC
Museum of Contemporary Art, Chicago, IL
The Museum of Modern Art, New York, NY
Representing Galleries
Anton Kern, New York, NY
David Kordansky Gallery, Los Angeles, CA
With one foot rooted in Analytic Cubism and the other in Contemporary Pop art, Jonas Wood is an artist who bridges two seemingly disparate traditions to create paintings that present contemporary life from multiple perspectives. Born in Boston and now living and working in Los Angeles, Wood took a somewhat circuitous route to becoming a professional artist, even considering pursuing a PhD in psychology before deciding on an MFA in painting. His work still contains subtle psychological elements, tying together elements of the past and the present, either through empty but intimate interiors or through other paintings of contemporary American life. Wood's use of color in his embracement of quotidian domestic settings calls to mind David Hockney's dreamlike depictions of suburban subjects. Though not inherently mathematical in composition, the artist's paintings often contain numerous intersecting geometrical elements, as objects and patterns become flattened in his artistic process, which involves creating drawings of photographs of his subjects that eventually serve as the primary models for his paintings. In creating artworks from the items and environments around him, whether they are sports imagery, animals, or furniture, Wood extracts the beauty from the ordinary, proving that there's more to the everyday than meets the eye.
Works Available for Purchase
Articles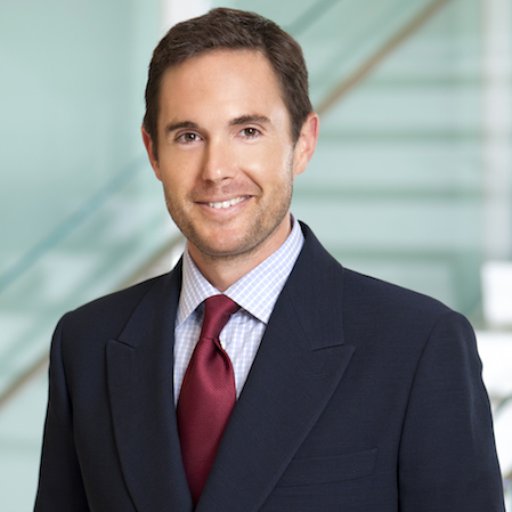 Hollywood Scion Josh Roth on Collecting L.A. Art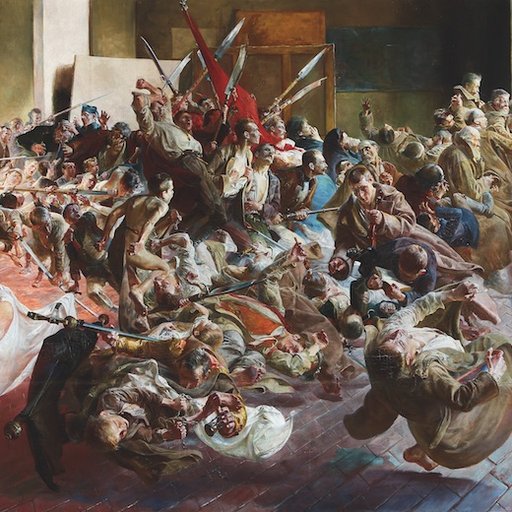 5 Intimate Views of Legendary Artists' Studios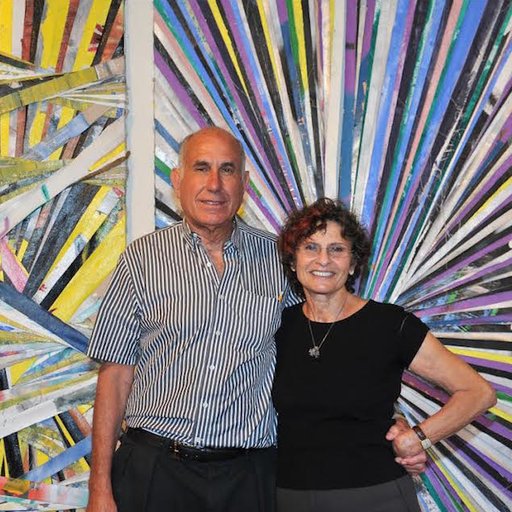 Michael Hort on the World's Best Art Scene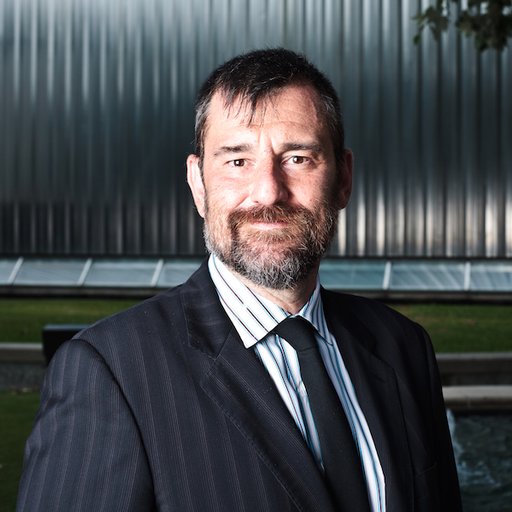 Bill Arning on the Return of Figurative Painting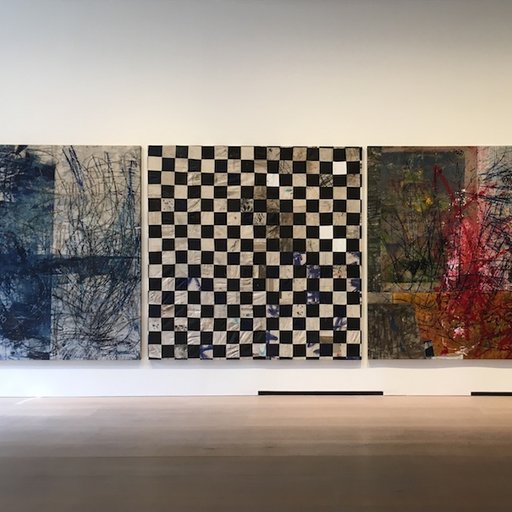 15 Shows to See During Frieze London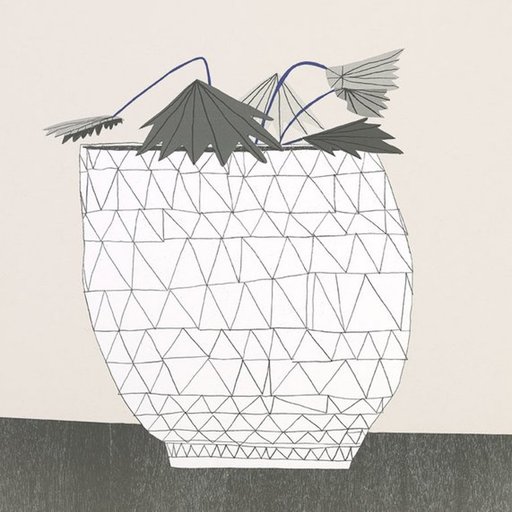 Why Jonas Wood's Pot Provides a Natural High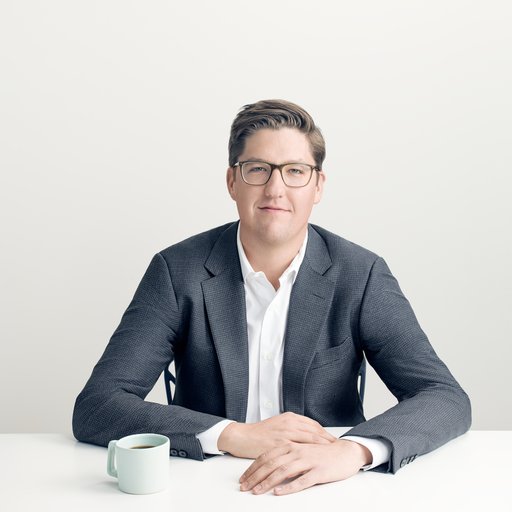 Editor Spencer Bailey's Picks from NADA NY 2016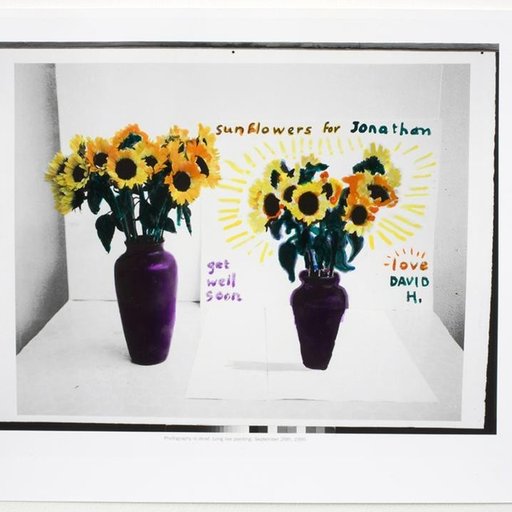 How Relevant Is Vincent van Gogh?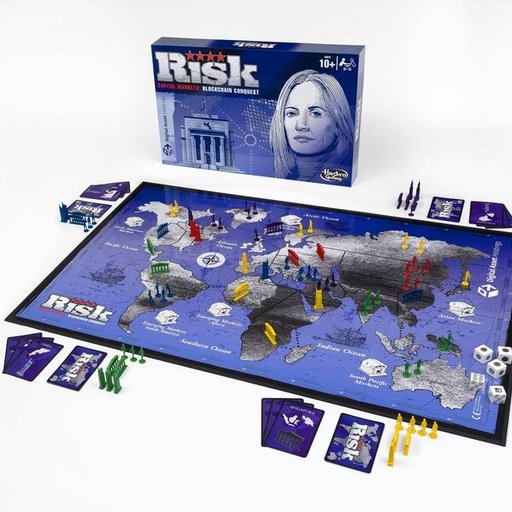 The 10 Best Artworks on View in Chelsea Right Now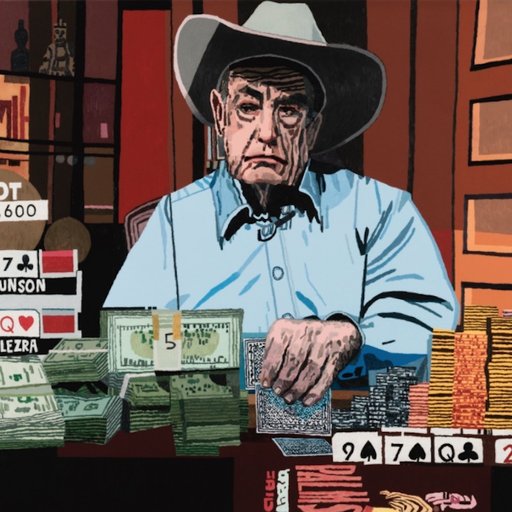 Everything You Need to Know About the Day Sales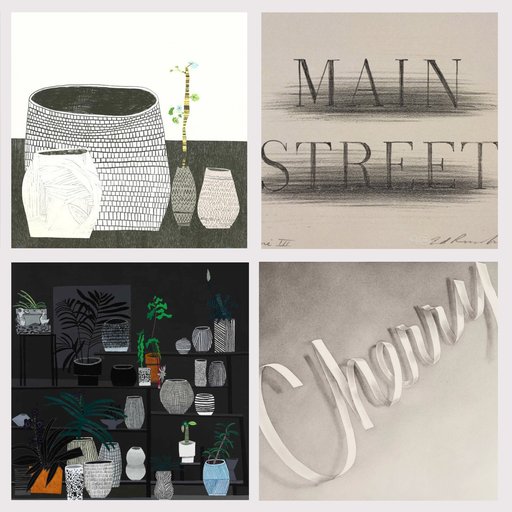 Steal Vs. Splurge: Don't Pay Auction Prices for Big-Name Artists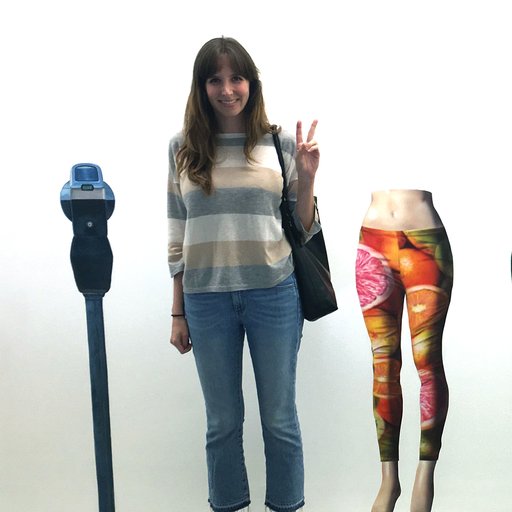 Artspace's Advisor Describes the Artworks in Her Cart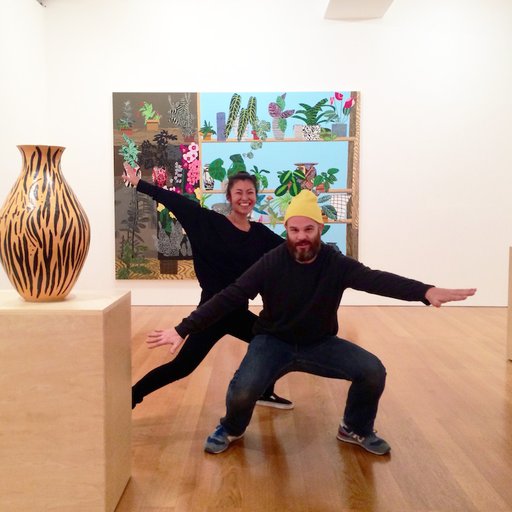 4 Reasons to Collect This Jonas Wood Scarf