Lives and Works
New York, NY
Education
BA, Slade School, London, England, 1993
Permanent Collection
Solomon R. Guggenheim Museum, New York, NY
Whitney Museum of American Art, New York, NY
Tate Gallery, London, UK
Cecily Brown draws inspiration from sources as diverse as Goya, Joan Mitchell, and Willem de Kooning, and her paintings combine aspects of both figuration and abstraction. Borrowing the names of classic novels, plays, and Hollywood films (such as The Fugitive Kind, High Society, or The Pajama Game) and utilizing a wide-ranging color palette, from faint pastels to lavish oils, she seems to draw from the best of both Cézanne and early Pollock.
Brown's work has appeared most recently in solo exhibitions at the Essl Museum, Vienna, Austria (2012); The Hague, Netherlands (2010); Kestner Gesellschaft in Hannover, Germany (2010); and Deichtorhallen in Hamburg, Germany (2008). She is represented by Gagosian Gallery in New York.
Works Available for Purchase
Articles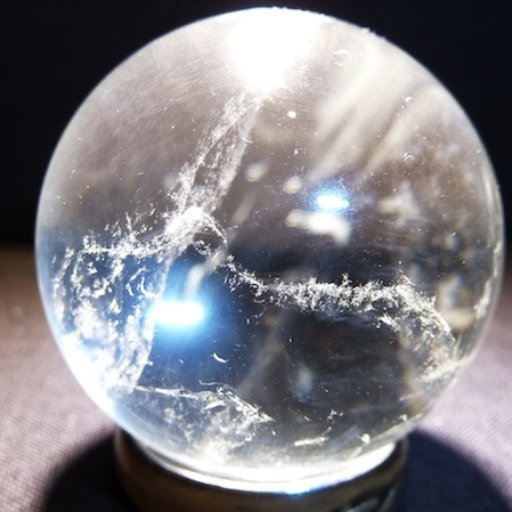 The Year Ahead: Expert Art Predictions for 2014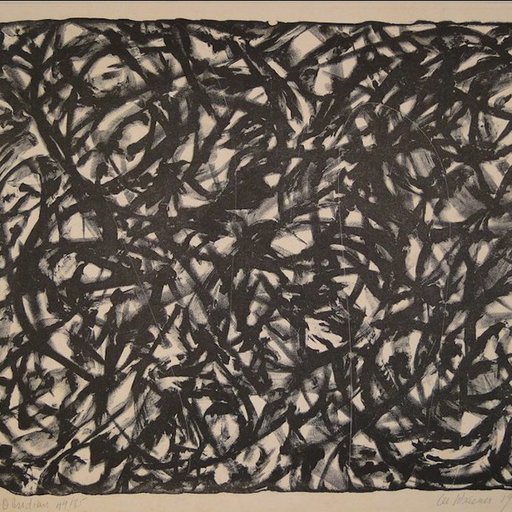 6 Artworks to Invest in This October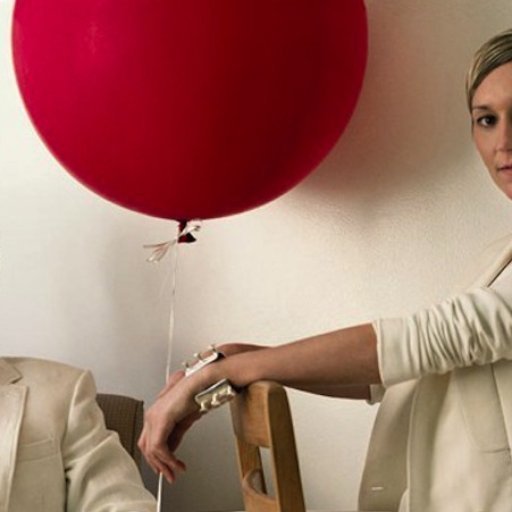 The Art Lovers: Power Couples of the Art World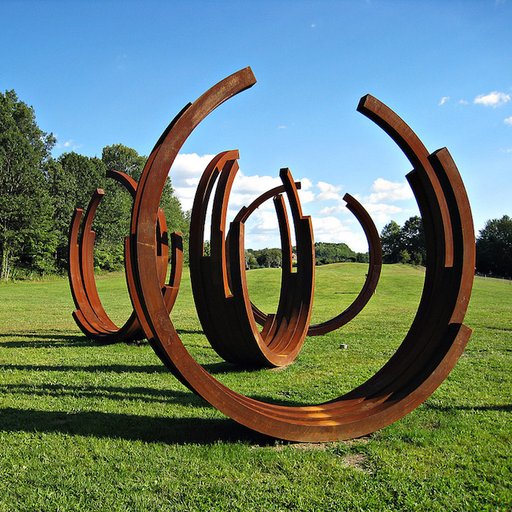 6 Hudson Valley Art Destinations You Don't Know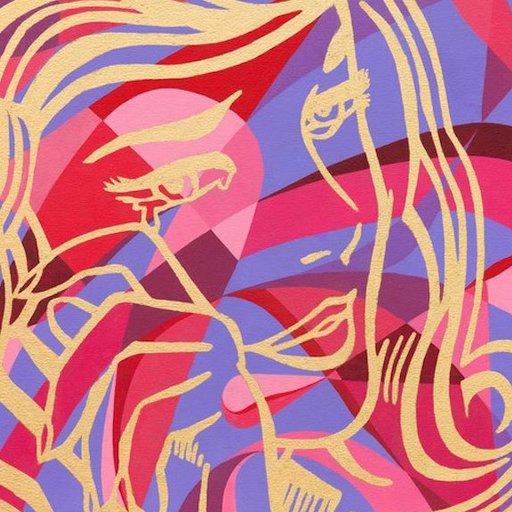 The Rise of Figural Non-Objectivity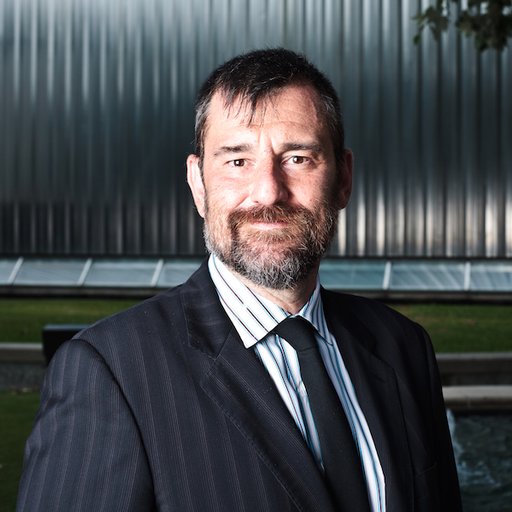 Bill Arning on the Return of Figurative Painting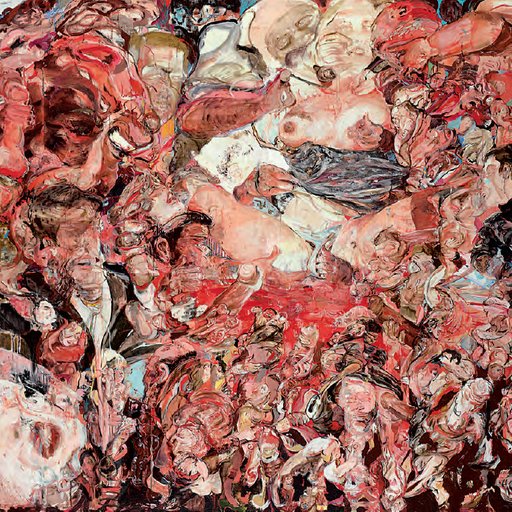 The Human Figure in 7 Twentieth Century Paintings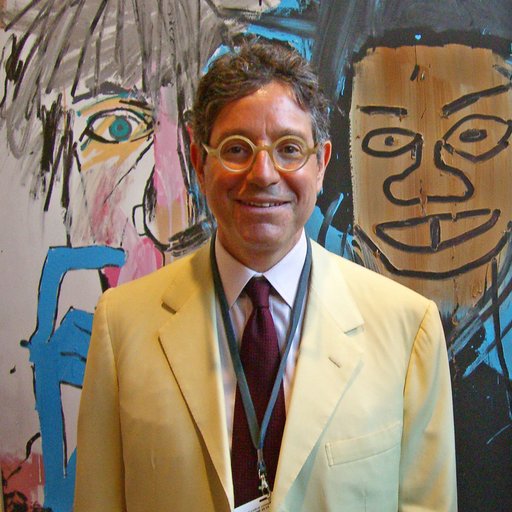 Jeffrey Deitch on his Miami Pop-up Show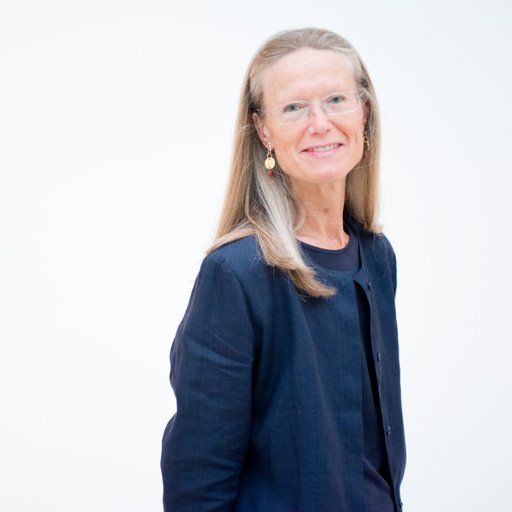 Sheena Wagstaff on the New Met Breuer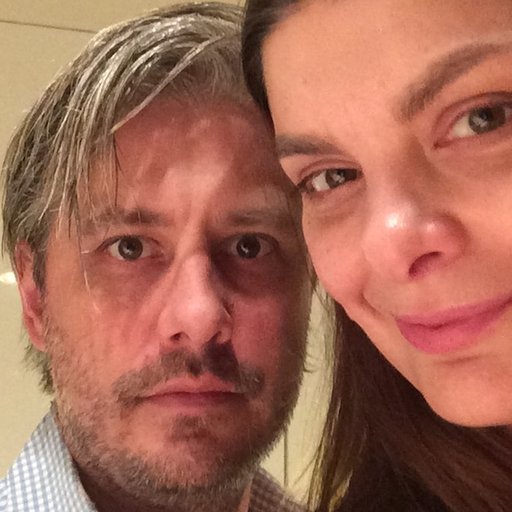 The Gachots on How the Internet Has Changed Décor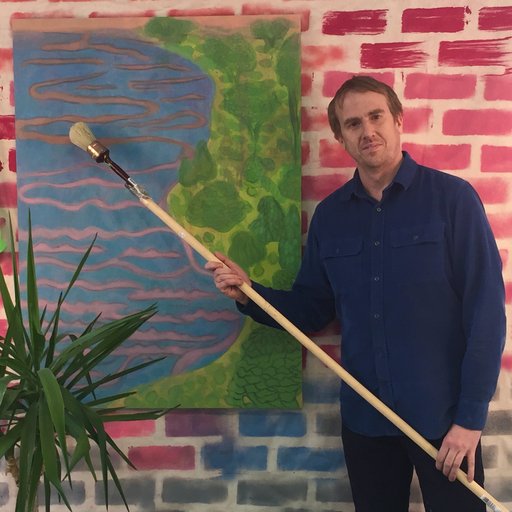 Tyson Reeder on Turning the Art World Askew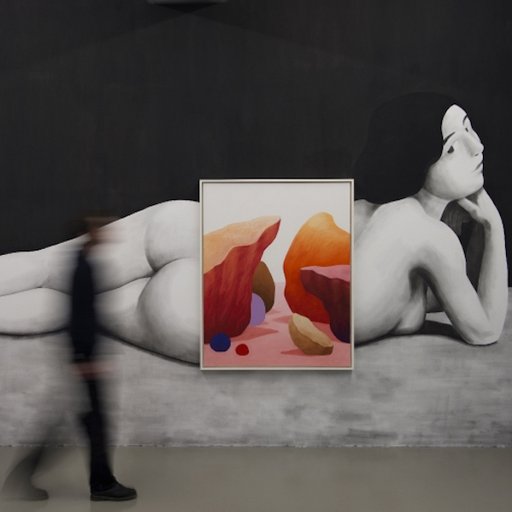 Why Does Phaidon's Vitamin P3 Matter?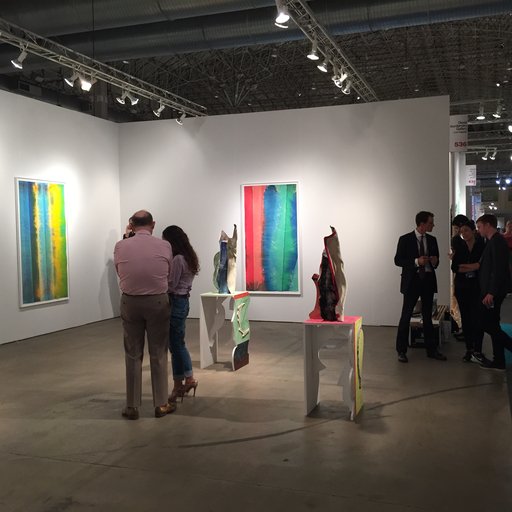 10 of the Best Artworks at EXPO Chicago 2016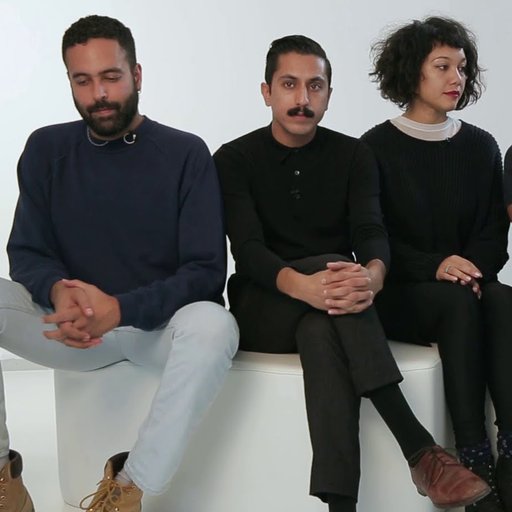 10 Artists to Watch This October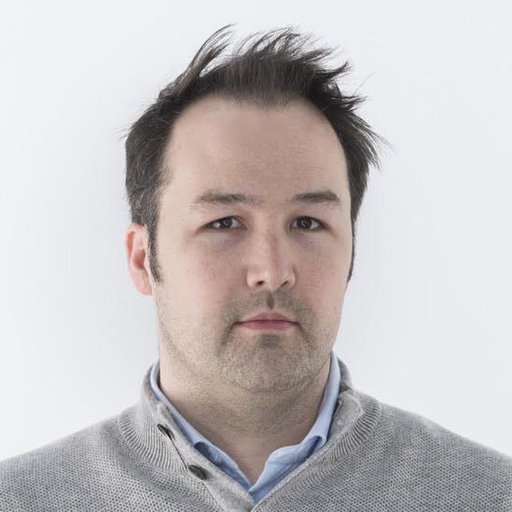 I Survived the Zombie Formalism Apocalypse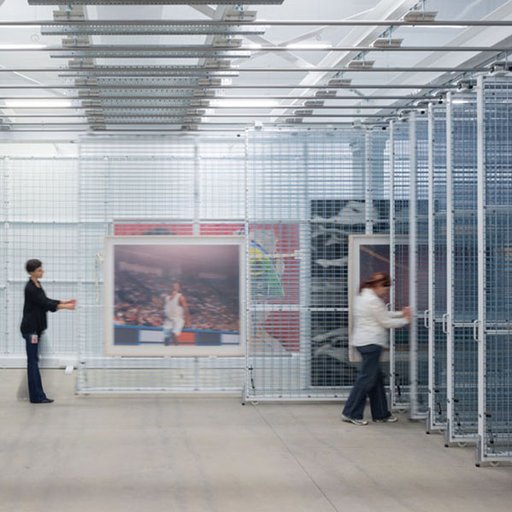 8 Artists Recently Acquired by MoMA to Add to Your Collection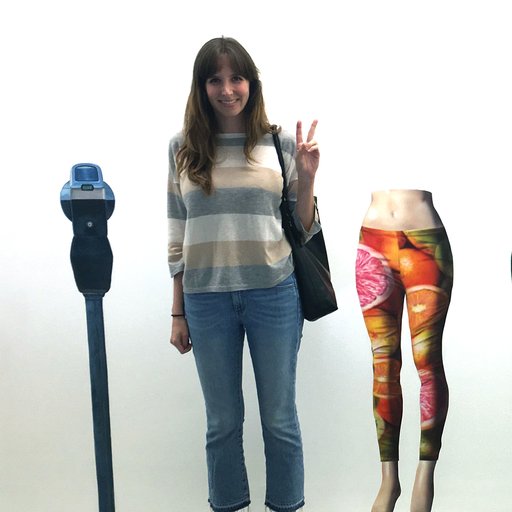 Artspace's Advisor Describes the Artworks in Her Cart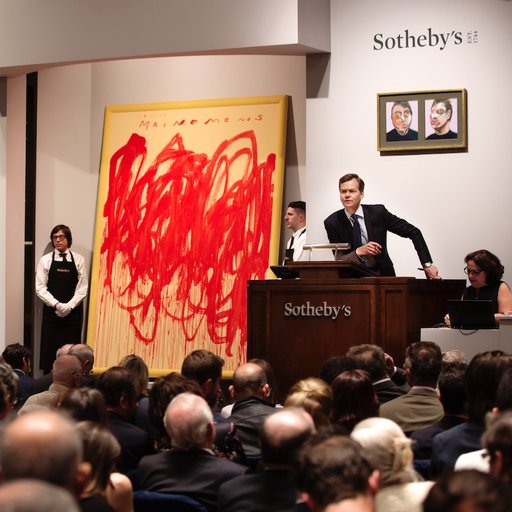 12 Affordable Artworks by Artists in the May Auctions