Hometown
San Francisco, CA
Lives and Works
New York and Germantown, NY
Education
Washington University School of Fine Arts, Saint Louis, MO, 1956
California School of Fine Arts, San Francisco, CA
Representing Galleries
Mary Boone Gallery, New York, NY

Peter Saul is a painter considered to be one of the fathers of the Pop Art movement. Influenced by 1940s comic books, de Kooning, and Mad magazine, Saul began using pop culture cartoon references in the late 1950s and early 1960s. His work also has connections with Surrealism and Abstract Expressionism. Much of his work is controversial, with titles like Bush at Abu Ghraib (2006) and The Execution of O.J. (1996). His often-satirical subject matter intertwines aspects of the pornographic, the grotesque, and the absurd.
Peter Saul's work is included in the permanent collections of the Metropolitan Museum of Art, the Museum of Modern Art, the Whitney Museum of American Art, and the Los Angeles County Museum of Art, among others. He is represented by Mary Boone Gallery, David Nolan Gallery, and George Adams Gallery in New York.
Works Available for Purchase
Articles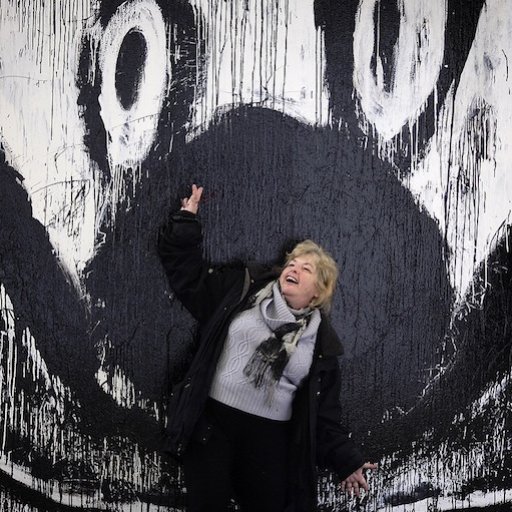 What Is an Artist's Artist?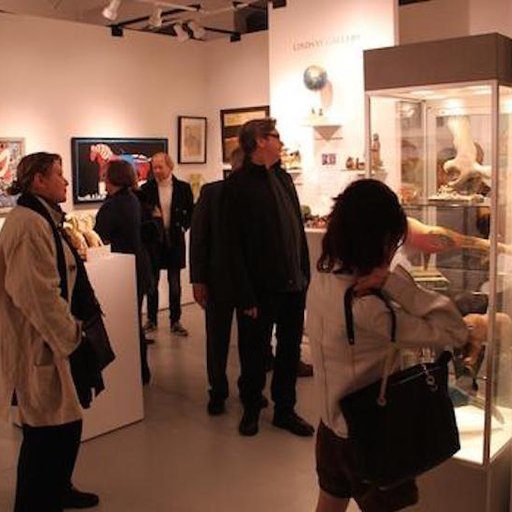 An Inside Look at the 2015 Outsider Art Fair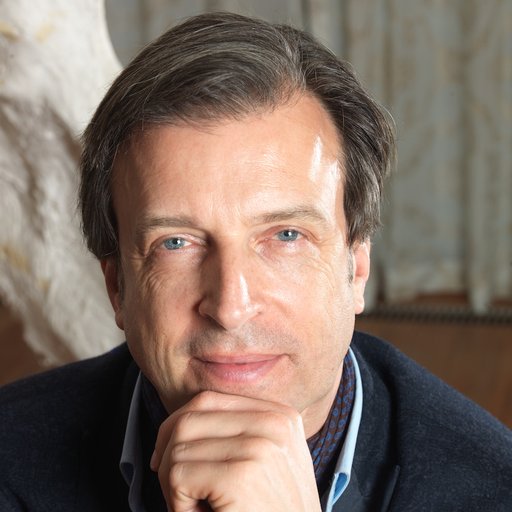 Alain Servais on Art-Market Insider Trading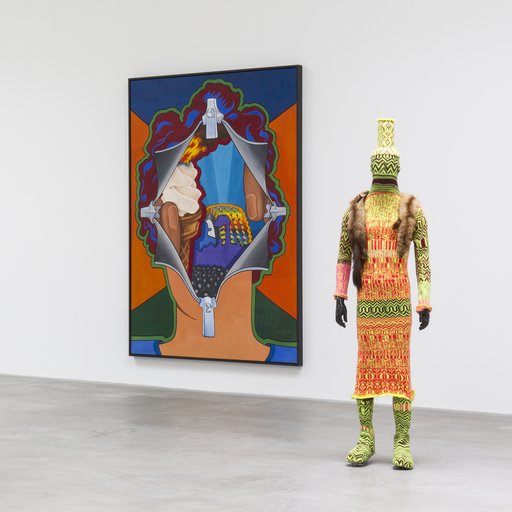 A Golden Era of Underground Art Gets Its Freak On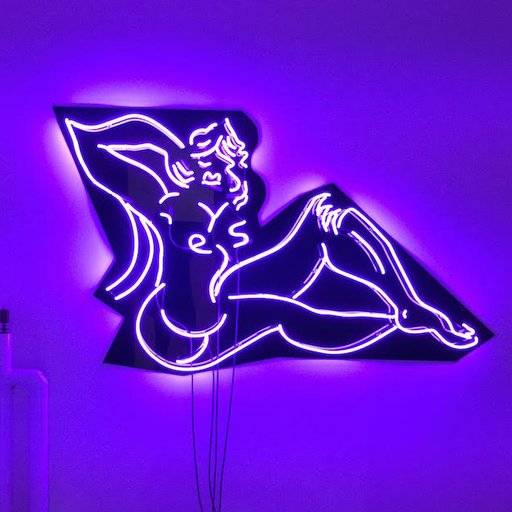 People Vanquish Zombies in Greater New York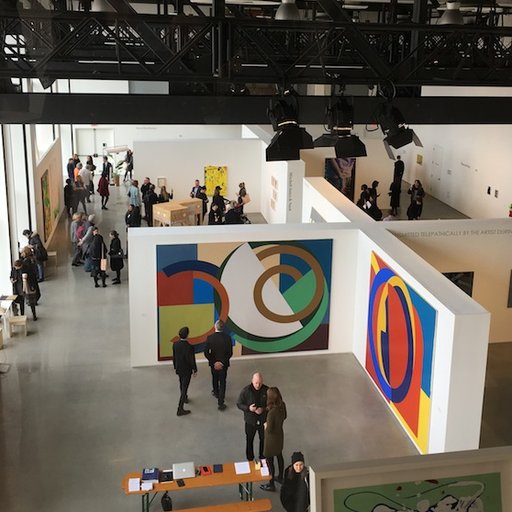 10 Standout Painters to Discover at Independent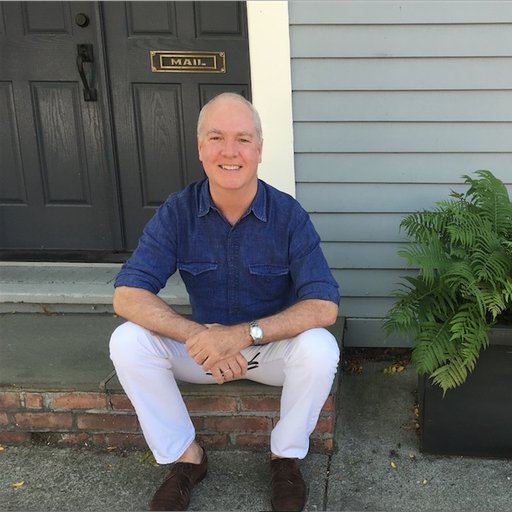 Jeff Bailey on How Hudson Became an Art Haven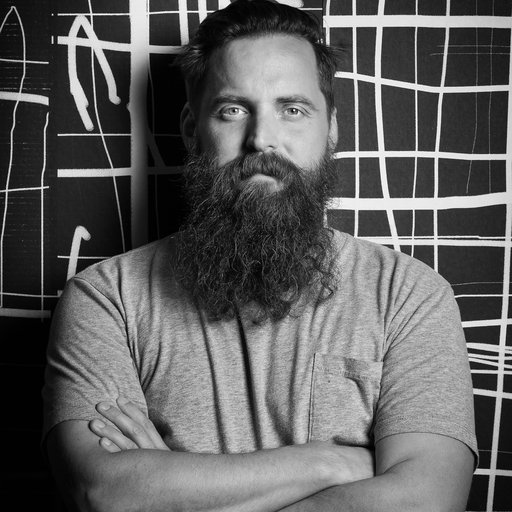 Why Sculptor Aaron Curry is Returning to Painting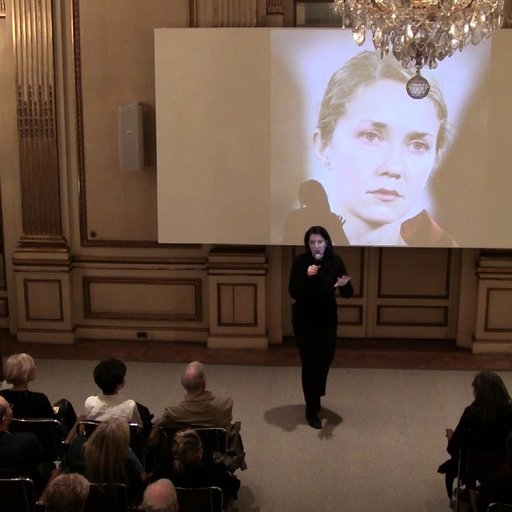 DIY MFA: 8 Places in NYC to Learn About Art for Free (or Almost F