Education
M.A. University of California, Los Angeles, 1960
B.A. University of California, Los Angeles, 1959
Permanent Collection
Center for Creative Photography, The University of Arizona, Tucson
Representing Galleries
Rhona Hoffman Gallery, Chicago, IL
Petzel Gallery, New York, NY
Cherry and Martin, Los Angeles, CA
Though often called a photographer, Robert Heinecken rarely used a camera. Instead he appropriated pictures culled from magazines, product packaging, and television, re-processing and collaging them into irreverent, polarizing images. Heinecken emerged from the art scene of Southern California during the mid-1960s, at the same time in which artists such as Ed Ruscha and John Baldessari were gaining traction for their Conceptual photography. However, Heinecken's particular re-purposing techniques, in addition to his politically charged subject matter (the Vietnam War, commercialism, sexual politics, pornography), set his work apart. And today it can be understood as a precursor to later appropriation artists like Barbara Kruger, Richard Prince, and Sherrie Levine, among others.
For over thirty years, from 1960 to 1991, Heinecken taught at the University of California, Los Angeles, where he founded the school's groundbreaking photography department. Heinecken has been the subject of solo exhibitions at the Museum of Contemporary Art in Chicago, the Museum of Modern Art in New York, the Hammer Museum in Los Angeles, the Smart Museum of Art in Chicago, and the Center of Creative Photography at the University of Arizona, the latter of which houses his archives. Heinecken's work has also been included in countless group exhibitions the world over.
There are currently no works by this artist.
Follow
Robert Heinecken
to get alerts when new works are added!
Articles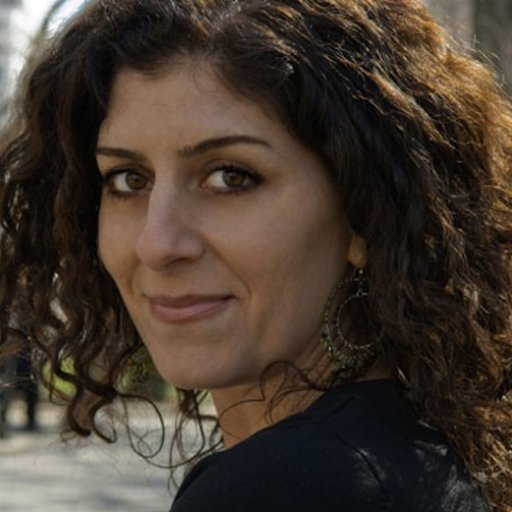 8 Artists to Watch This March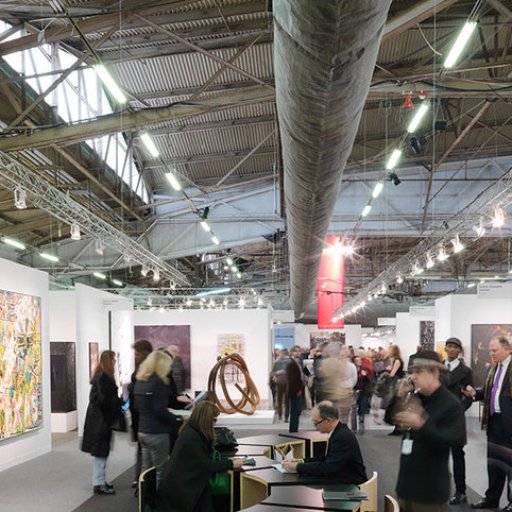 The 10 Can't-Miss Events of Armory Week 2014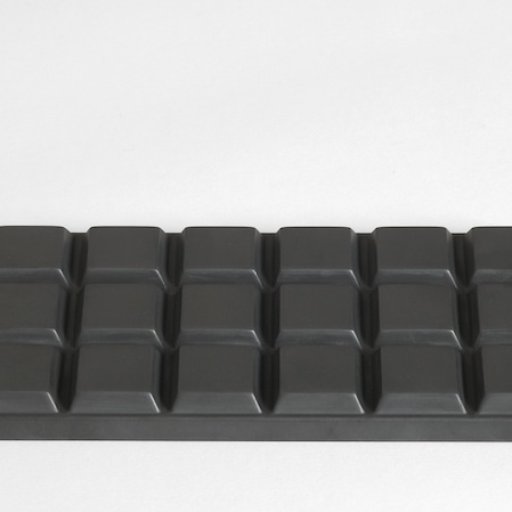 10 Artworks Guaranteed to Fool Your Eye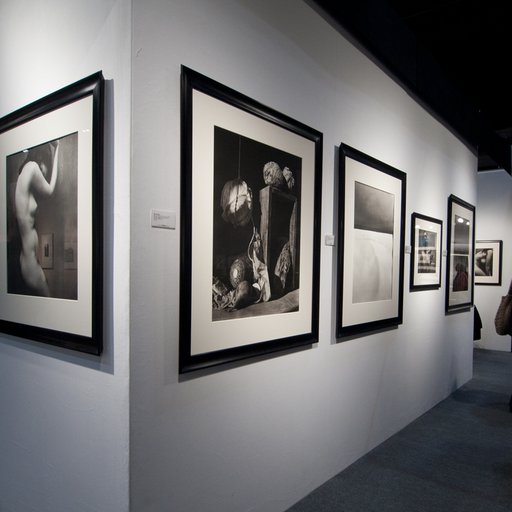 Photos Put on a Vivacious Display at AIPAD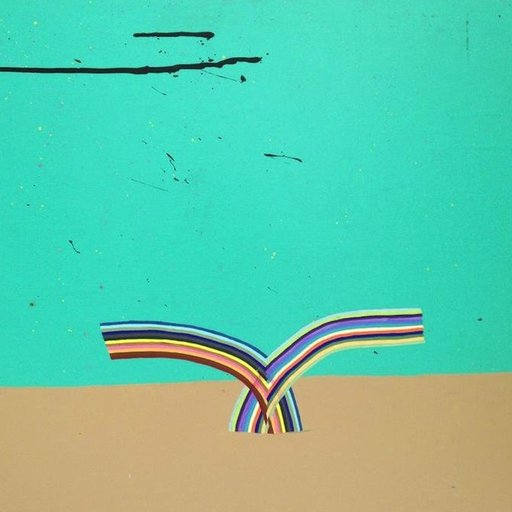 6 Artworks to Invest in This May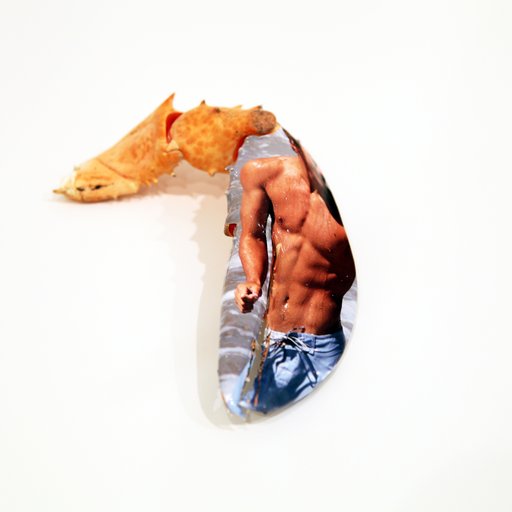 Photosculpture's Past, Present, and Future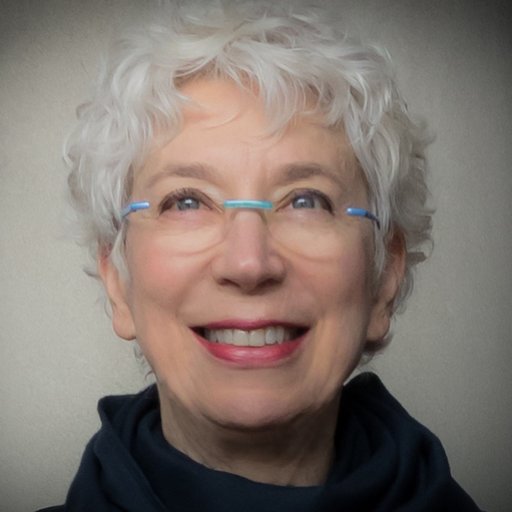 Jo Ann Callis on Her Mysteriously Erotic Photos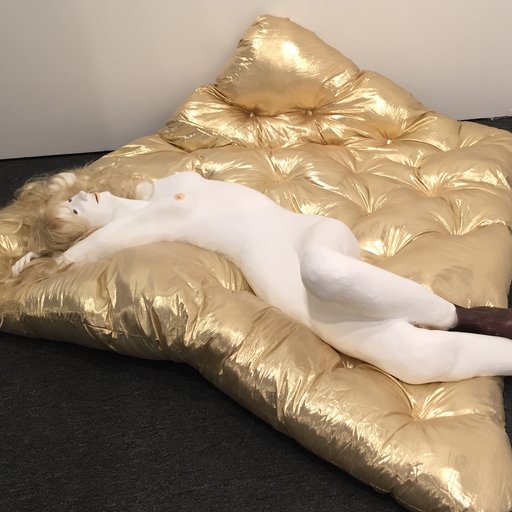 7 of the Best Artworks at ALAC 2016