Lives and Works
New York, NY
Education
MFA, California Institute of the Arts, Valencia, CA,1973
BA, New York University, New York, NY, 1971
Permanent Collection
Albright Knox Art Gallery, Buffalo, NY
The Astrup Fearnley Collection, Oslo, Norway
The Eli Broad Family Foundation, Los Angeles, CA
The Carnegie Museum of Art, Pittsburgh, PA
The Chase Manhattan Bank, New York, NY
Fisher Landau Center, Long Island City, NY
Museum of Fine Arts, Boston, MA
The Museum of Modern Art, New York, NY
Rubell Family Collections, Miami, FL
San Francisco Museum of Modern Art, San Francisco, CA
The Whitney Museum of American Art, New York, NY
Representing Galleries
Mary Boone Gallery, New York, NY
Lehmann Maupin Gallery, New York, NY
Alain Noirhomme Gallery, Brussels, Belgium
Galleria Mazzoli, Modena, Italy
Ross Bleckner paints images that are visually dramatic and subtly representative of the artist's interest in human confrontations with tragedies. Time—and, by extension, mortality—has been a prevailing theme of Bleckner's work since he began exhibiting in the late 1970s. Much of Bleckner's work deals with the AIDS crisis and "the idea that something beautiful, like a cell, can mutate into something treacherous."

His large-scale paintings depict flowers that are profuse and brightly colored, yet deliquesced, scraped away, and abstracted until they become blurs of paint, birds, and human cells floating in dark color fields, as though they were stars cast into the night sky. This prepossession with light and mortality—expressed through symbolic organic forms and painterly abstraction—is a theme that runs throughout Bleckner's thirty-year body of work.

Works Available for Purchase
Interview with the Artist
1. Who's your favorite artist?
Right now: Edouard Manet.
2. What's your idea of happiness?
Mindfulness.
3. What's your idea of misery?
Overthinking.
4. If not yourself, who would you want to be?
Nicholas Kristof.
5. What's your preferred drink?
Water at room temp.
6. What's your hidden talent?
Editing.
Read more on A+.
Articles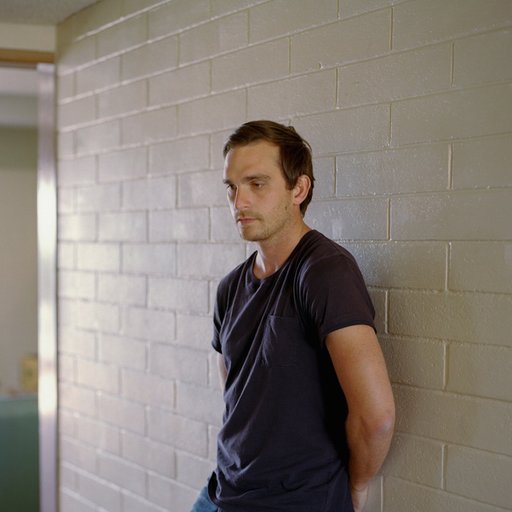 9 Artists to Watch This May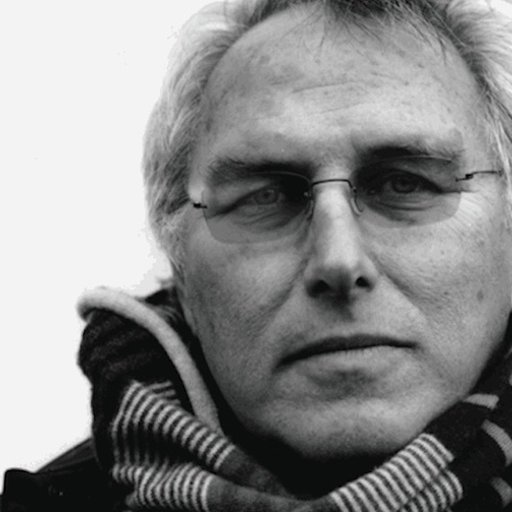 Eric Fischl on How Artists Find Their Second Act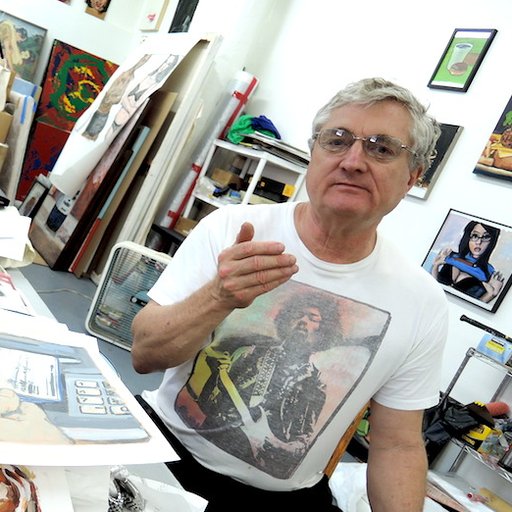 Artist-Critic Walter Robinson on Painting Desire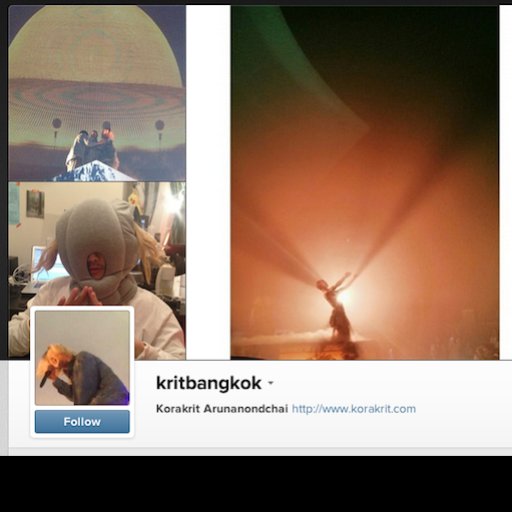 The Most Compelling Artists to Follow on Instagram