Education
MFA, Creative Writing, Hollins College, Roanoke, VA, 1975
BA, Hollins College, Roanoke, VA, 1974
Permanent Collection
Metropolitan Museum of Art, New York, NY
Museum of Modern Art, New York, NY
Museum of Fine Arts, Boston, MA
The National Museum of Modern Art, Tokyo, Japan
The Whitney Museum of American Art, NY
San Francisco Museum of Art, CA
Cleveland Museum of Art, OH
Moderna Museet, Stockholm, Sweden
The National Museum of American Art, Smithsonian Institution, Washington, DC
Representing Galleries
Gagosian Gallery, New York, NY
Sally Mann has photographed portraits and landscapes in the American South since the 1970s. She pulls from a wide range of subjects, although her best known works feature her young children and her husband. She documented not only their ordinary lives, but also their intimate, naked moments — giving the familial pictures a sexual charge. Recently, Mann has turned her camera toward darker subjects such as suicide, decay and death, both in the natural world and in human life.

In 2001, Time Magazine nominated Mann as the "Photographer of the Year," a distinction that makes sense given the beauty and power of Mann's black and white photographs.
Works Available for Purchase
Articles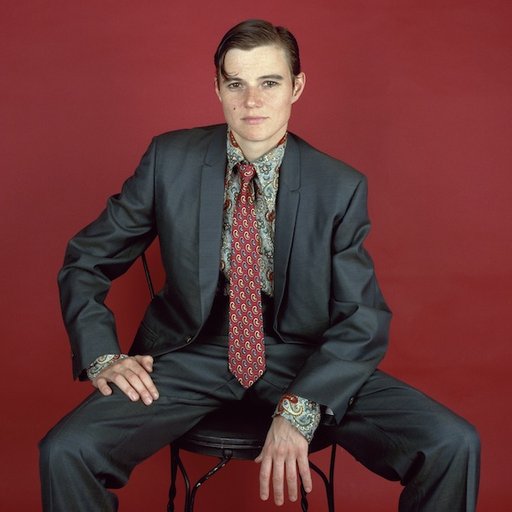 Catherine Opie on Holbein, Da Vinci, & Cindy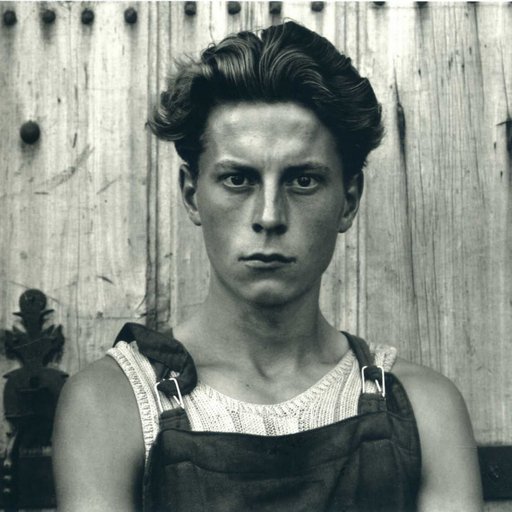 How to Start an Amazing Black-and-White Photography Collection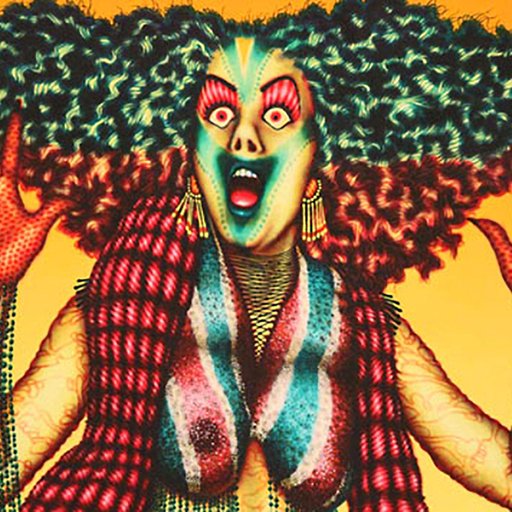 10 Art Documentaries to Binge Watch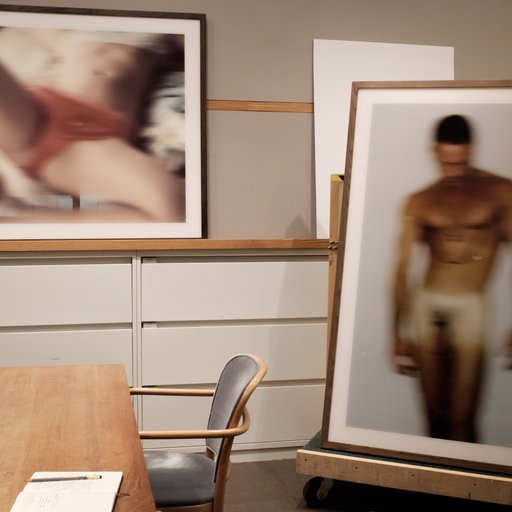 From C-Print to Gelatin: The Ultimate Guide to Photo Prints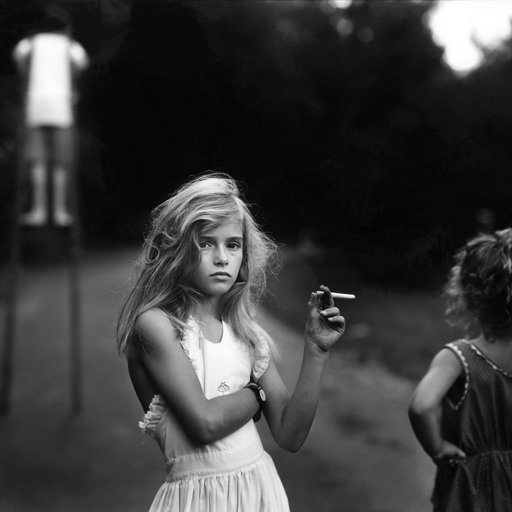 What Are the Kids of Famous Artists Doing Now?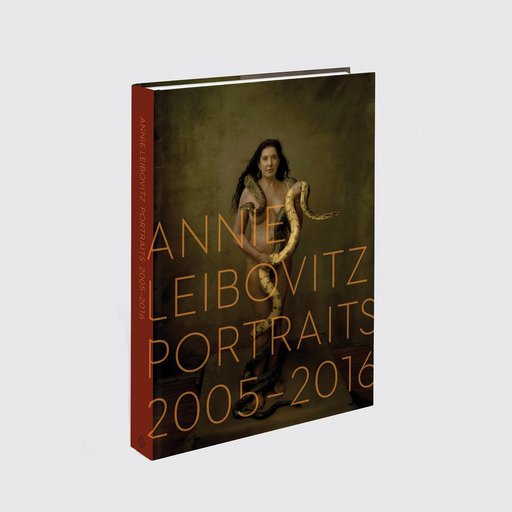 "The Portrait is Always Dependent on the Moment": Annie Leibovitz