A framed black-and-white photograph can look classic in any context, so it's no surprise that many aspiring collectors begin their collections with the medium. But because this photographic approach is so alluring and elegant, many artists use it—which can make it hard for novice collectors to discern between great art worth investing in, and snapshots that are, well, not so lasting. Here, we've put together a starter kit to introduce you to some of the founding fathers and mothers of art photography, as well as some contemporary up-and-comers that are taking black-and-white photography in an exciting direction today.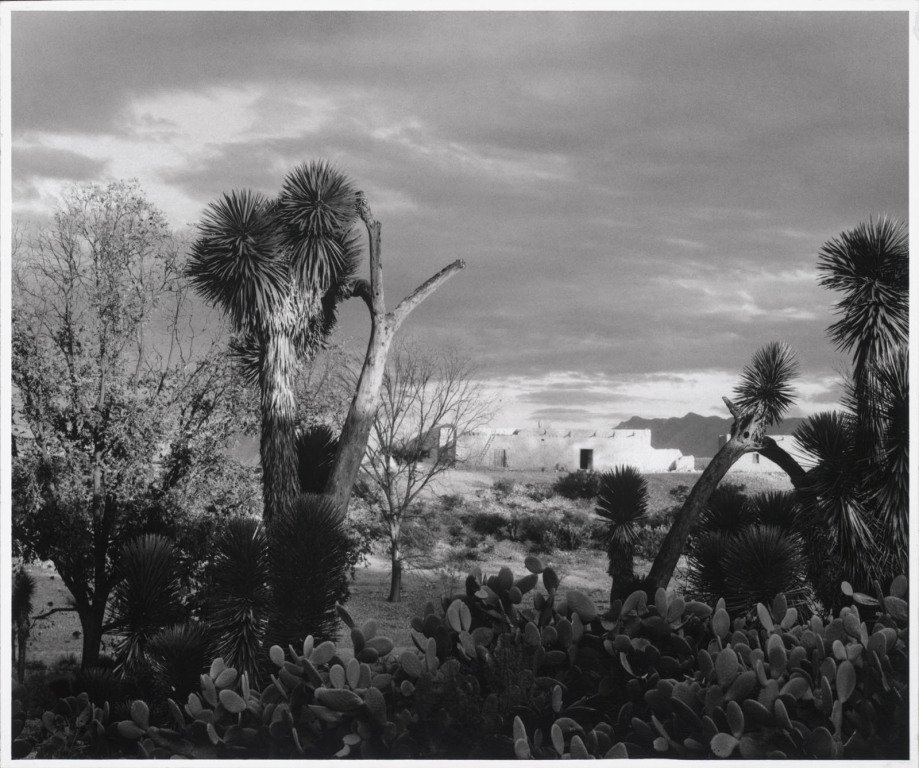 Near Saltillo, Mexico, 1932 (1932) is available on Artspace for $450
Born in 1890, Paul Strand was instrumental in establishing photography as an art form. That's because the didn't only use photography to mimic the world around him—he created new forms, becoming one of the first artists to deliberately make abstract compositions with a camera. He also focused on candid portraiture, rigging his camera with a false lens that pointed in one direction while his actual lens, partially concealed, pointed in another direction so that he could capture his subjects without them knowing.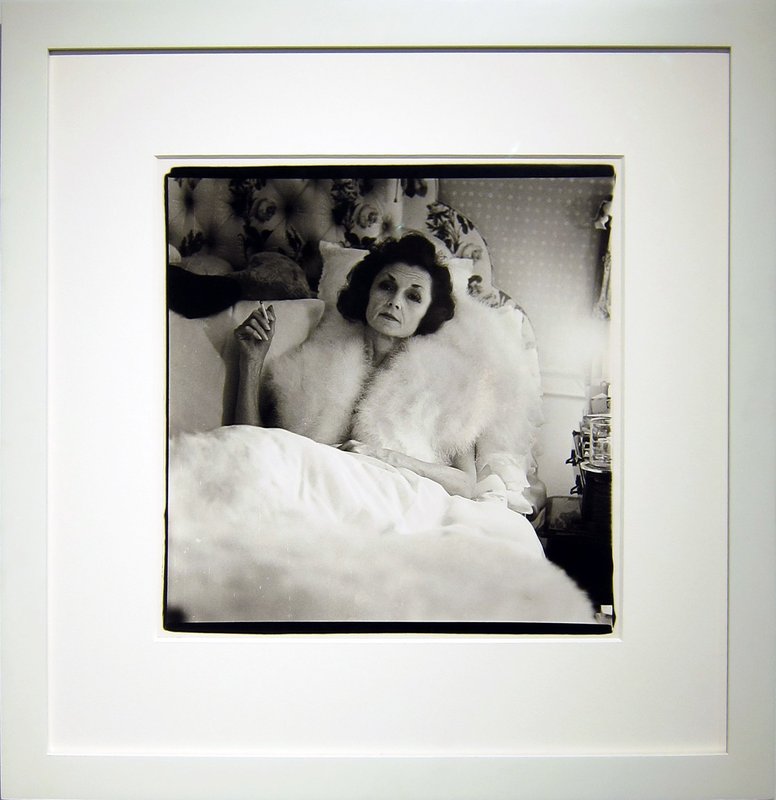 Brenda Diana Duff Frazier, 1938 Debutante of the Year, At Home (1966) is available on Artspace for $135,000
In the 1940s, Diane Arbus shot models and celebrities as a commercial and fashion photographer, but when she began focusing her lens on less glamorous subjects—from circus performers and the physically disabled to transgendered individuals and identical twins—Arbus's compassionate (and often controversial) portraits made her one of the most celebrated American artists of the 20 th century. In 1971, Arbus committed suicide at the age of 48, a year before MoMA held a retrospective of her work—the most well-attended solo exhibition of a photographer in its history.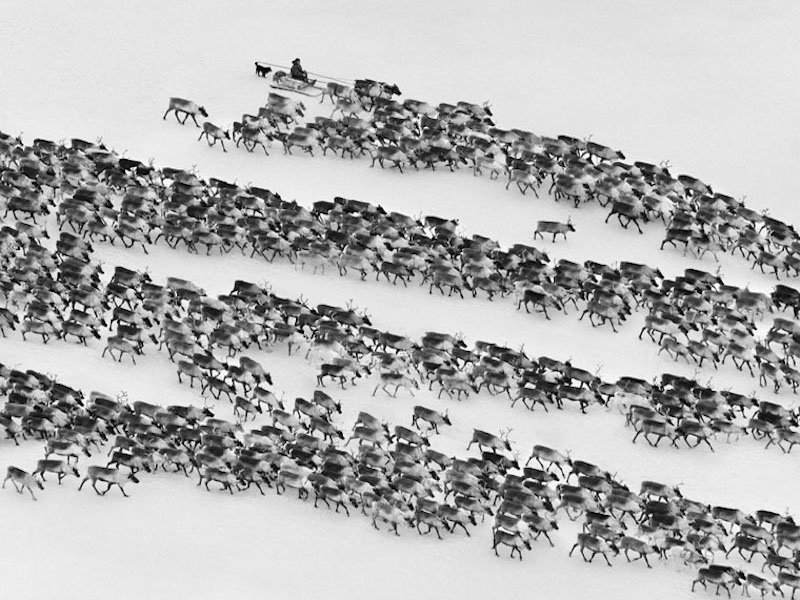 Nenets of the Siberian Arctic, Russia (2011) is available on Artspace for $10,000
Sebastião Salgado began his photography career after his finance role with the International Coffee Organization and the World Bank brought him to tea plantations in Africa. The photographs he took during his travels—and the subjects that populated them—inspired him to abandon his life as an economist to photograph global issues relating to nature, laborers, and the human condition. Since then, his work has become celebrated not only as poignant artworks in their own right, but also means of raising awareness for issues and organizations such as Doctors Without Borders, with whom the artist worked to produce two books and an exhibition.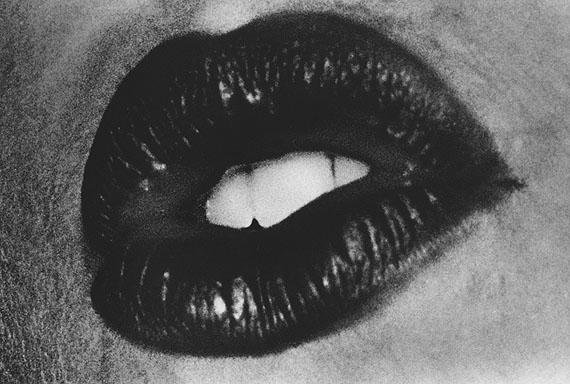 Filmograph 1, 2001 (2013) is available on Artspace for $6,800
One of the most renowned living Japanese photographers, Daido Moriyama epitomizes the concept of wabi-sabi, the Japanese aesthetic based on finding beauty in imperfection. His photographs depict ordinary scenes with melancholic beauty, and explore the breakdown of traditional values in postwar Japan. Moriyama's output since 1968 is legendary, with the artist having produced over 150 books and over 100 solo exhibitions at venues including SFMoMA, the Metropolitan Museum of Art , and the Japan Society in New York.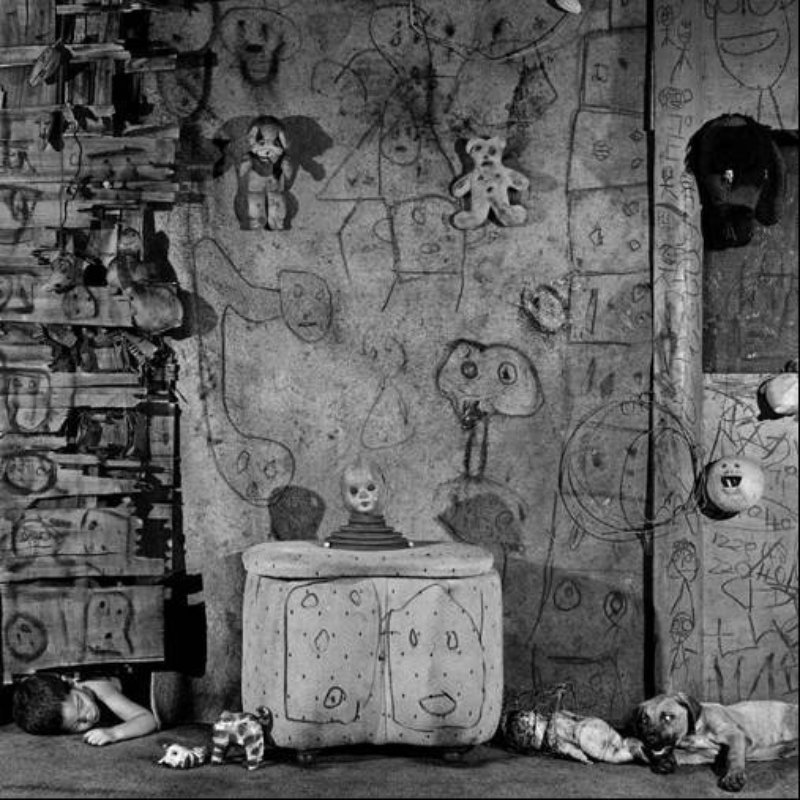 Contemplation (2008) is available on Artspace for $2,100
American-born, Johannesburg-based Roger Ballen is perhaps best known in the world of pop culture for his collaborations on music videos for the South African rap-rave band Die Antwoord. But his black-and-white analog photographs offer an abstract , interpretive way of depicting a surrealist world, and have made him a deserving recipient of many accolades. (Ballen won the Art Directors Club Award in Photography and is in the collections of international institutions like the Brooklyn Museum , California's Berkeley Art Museum , South Africa's Durban Museum, Munich's Fotomuseum, and Paris's Maison Europene de la Photographie.)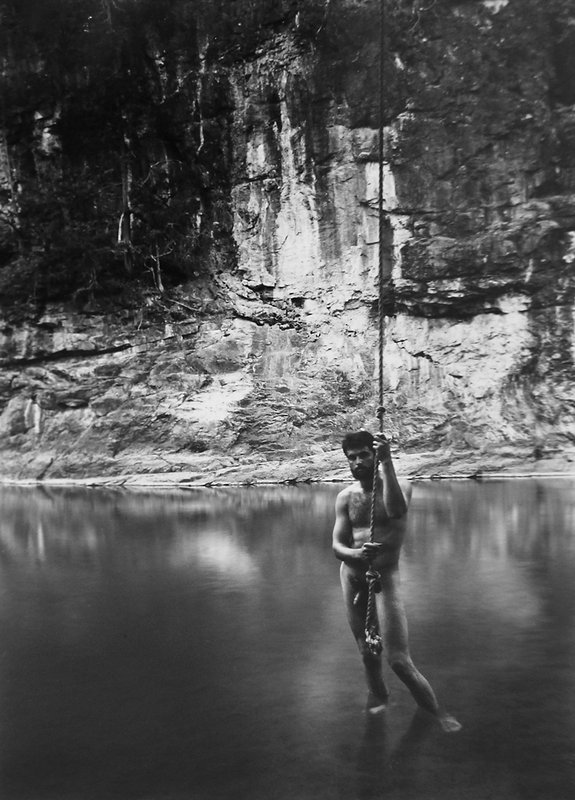 Larry (1977/2000) is available on Artspace for $1,400
The influential portraiture of Sally Mann is as intimate and unsettling as it is beautiful and serene. Having photographed landscapes of the American South since the 1970s, Mann became most known for the photographs that featured her husband and young children, who are often depicted naked and in the midst of delicate, intimate moments. Mann's work has been censored and criticized for these images, which can be seen as sexually charged. But although she attracts controversy, Mann also attracts a wide and appreciative audience. A Guggenheim fellow and three-times recipient of the National Endowment for the Arts fellowship, Mann was named "America's Best Photographer" by Time magazine in 2001.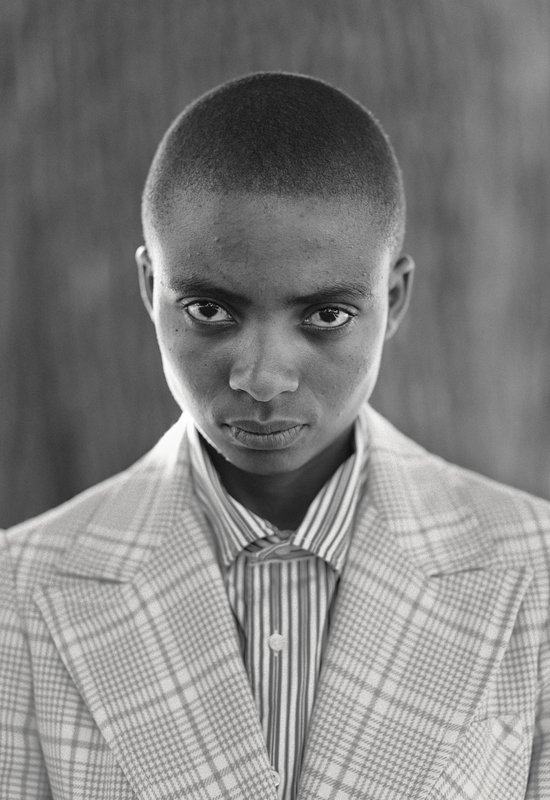 Lerato Dumse, Syracuse, New York (2015) is available on Artspace for $1,000
South African photographer Zanele Muholi's mission to "re-write a black, queer, and trans visual history of South Africa for the world to know of our resistance and existence at the height of hate crimes in South Africa in beyond" is well underway. The activist artist co-founded the Forum for Empowerment of Women (FEW) in 2002, and created Inkanyiso, a forum for queer and visual activist media, in 2009.