Representing Galleries
Rose Gallery, Santa Monica, CA
Galerie Thomas Zander, Cologne, Germany

In her haunting black-and-white photographs, Diane Arbus captures the margins of society, from circus performers to transgendered individuals to identical twins, with many of her subjects displaying mental or physical disabilities. While she began her career as a commercial photographer and art director in the 1940s, working with her husband Allan to create images for fashion magazines and advertising campaigns, she soon turned her lens on less glamorous subjects, documenting the unknown, the grotesque, and the eccentric in controversial images that have alternately been considered compassionate portraits by her supporters, and nihilistic, exploitative ones by her detractors. In 1971, Arbus committed suicide at the age of 48. The year after her death, the Museum of Modern Art held a retrospective of her photographs, which became the most well-attended solo exhibition of a photographer in its history. Among the most famous photographers of the 20th century, her work has been exhibited in major museums and institutions worldwide. In 2006, Nicole Kidman portrayed the artist in Fur, a film based on her life.
There are currently no works by this artist.
Follow
Diane Arbus
to get alerts when new works are added!
Articles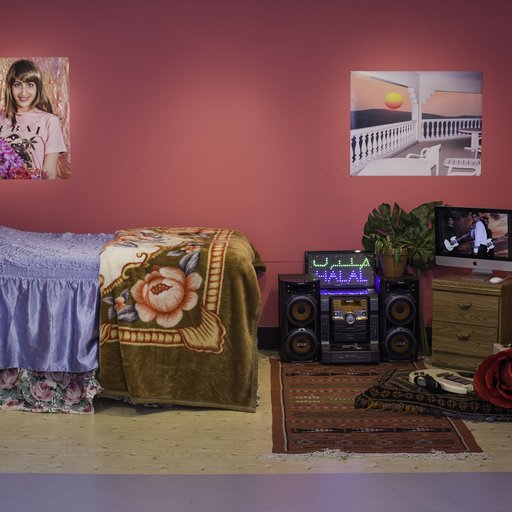 The 9 Best Grants for Artists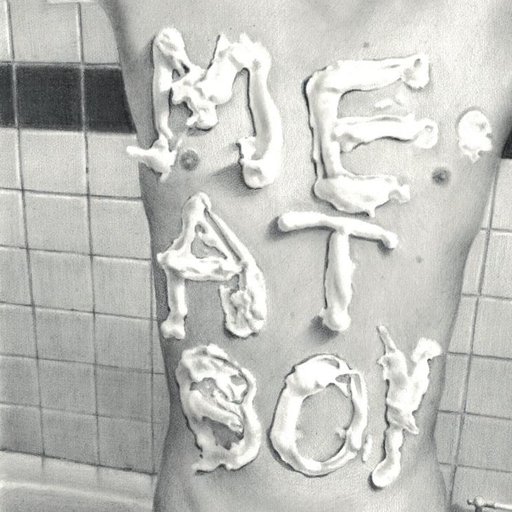 7 Artists Using Photorealism in Drawing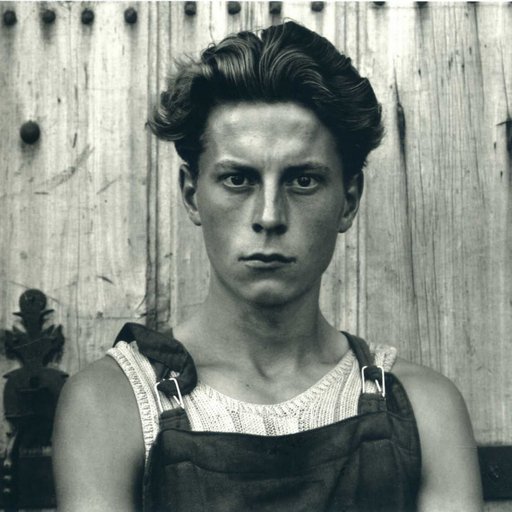 How to Start an Amazing Black-and-White Photography Collection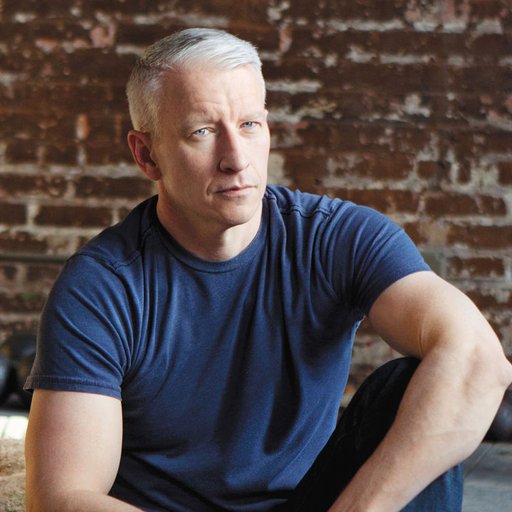 Special Report: Anderson Cooper's Art Obsession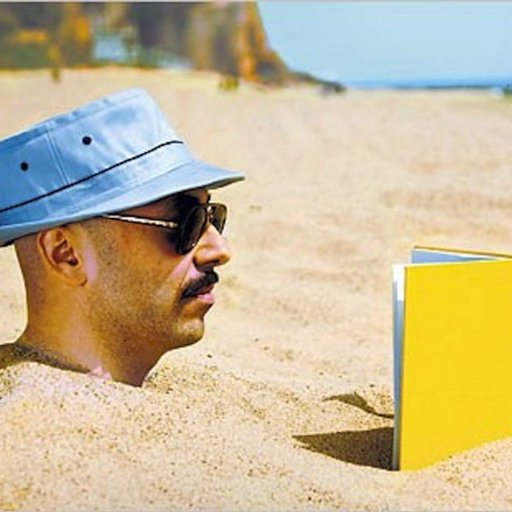 Summer Reads: 9 Breezy Art Books for the Beach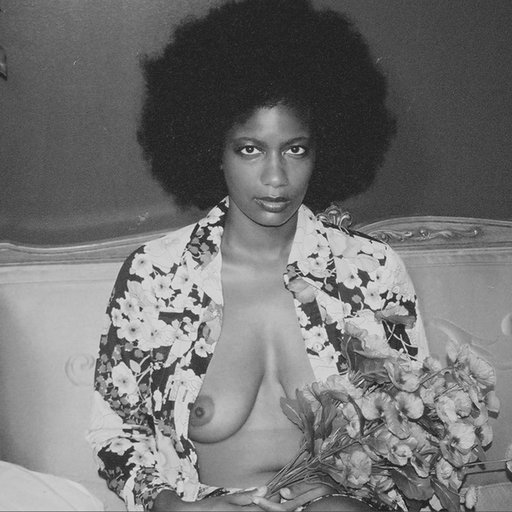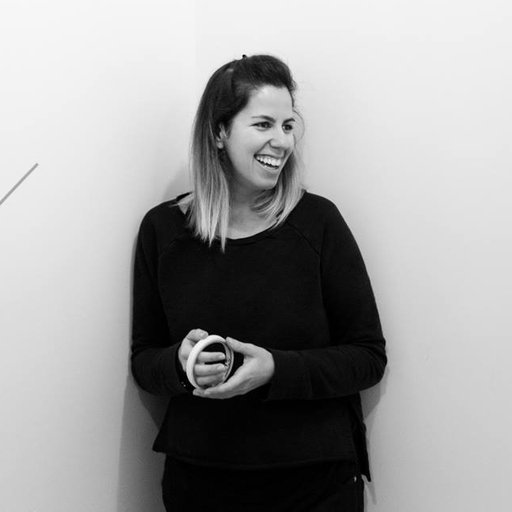 A Few Questions for Alice Quaresma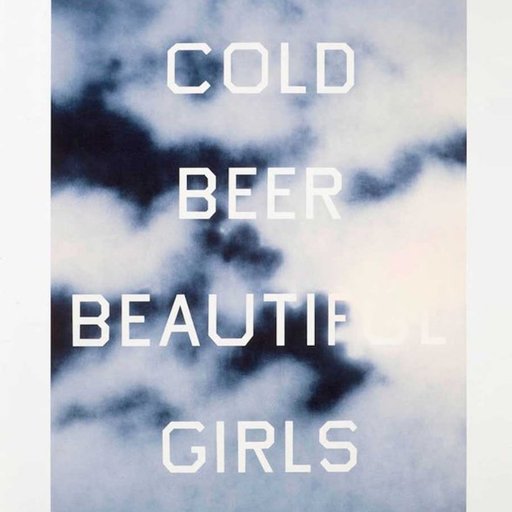 6 Artworks to Invest in This May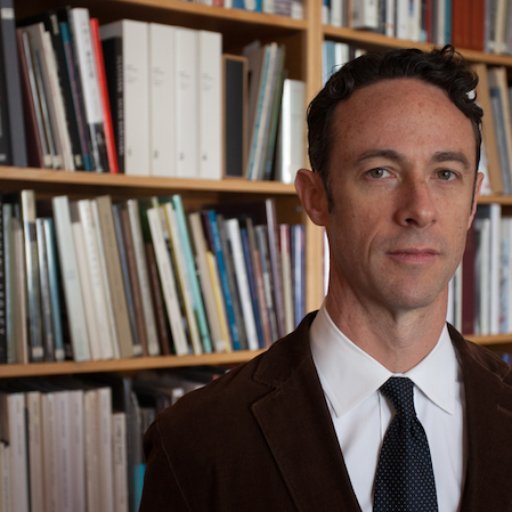 How to Collect Modern American Photography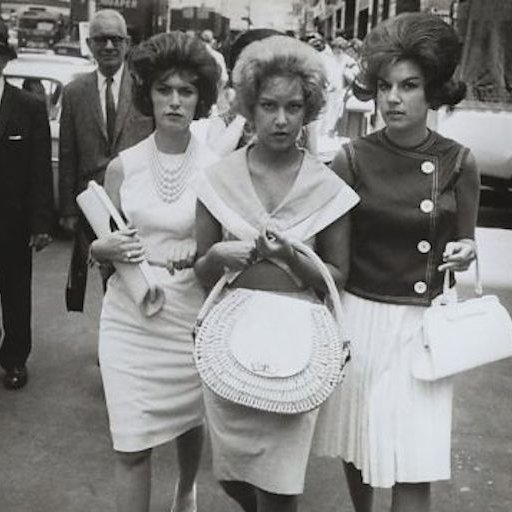 The Pioneering Photography of Garry Winogrand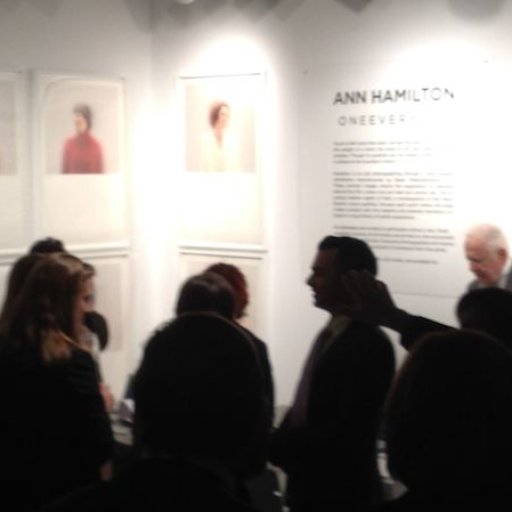 10 Must-See Solo Booths at ADAA