Lives and Works
Santa Monica, CA
Education
M.A. University of California, Berkeley, CA, 1950
B.A., University of California, Berkeley, CA, 1949
Permanent Collection
Metropolitan Museum of Art, New York, NY
Museum of Modern Art, New York, NY
Kunstmuseum, Basel, Switzerland
Centre Pompidou, Paris, France
American abstract painter Sam Francis is considered one of the twentieth century's leading interpreters of light and color. Best known for wild splatters of jaunty color, his career spanned a wide range of styles beginning in the early 1950s with monochrome canvases of dripping, biomorphic brush strokes influenced by the California Bay Area Modernism. When he moved to Paris in 1950 to study at Fernand Leger's private academy he became associated with the French Expressionist Taschisme and Art Informal movements, focused on the absence of premeditated structure, conception or approach.
There, and across Europe, he achieved fame for his Blue Ball series, where he translated his cell shapes into large, amorphous circles of blue paint. Executed while hospitalized for renal tuberculosis, the forms can be interpreted as embodiments of the pain and dysfunction of his kidneys, or the discoloration and enlargement of his testicles, all side effects of his illness. In these works the pictorial activity is pulled to the edges, leaving much of the surface of the canvas open, a style he expanded after traveling to Japan. Exploring the philosophical idea of negative space, these Edge paintings feature a central white void of unpainted canvas or empty areas, outlining rectangles or other shapes. They perhaps best exemplify his conviction that, "Painting is about the beauty of space and the power of containment."
Sam Francis has been the subject of dozens exhibitions at institutions that include the Pasadena Art Museum, Houston's Museum of Fine Arts, Centre national d'art contemporain, Fondation Rothschild in Paris, Whitney Museum of American Art, Boston's Institute of Contemporary Art, and Museum of Modern Art in Toyama, Japan. He was included in "12 Americans" (1956) at the Museum of Modern Art in New York and in the 1964 Documenta in Kassel.
Works Available for Purchase
Articles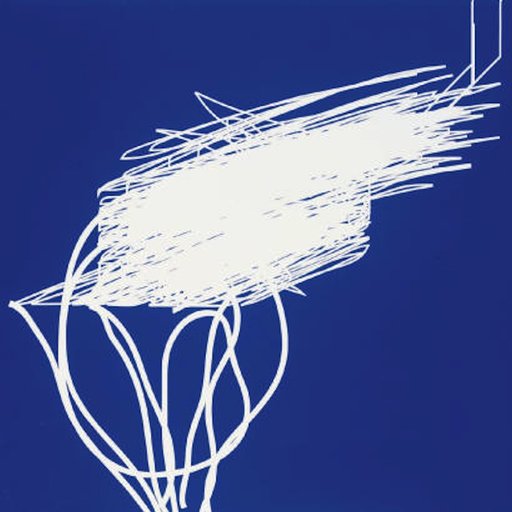 The Winners (and Losers) of NYC's Auction Week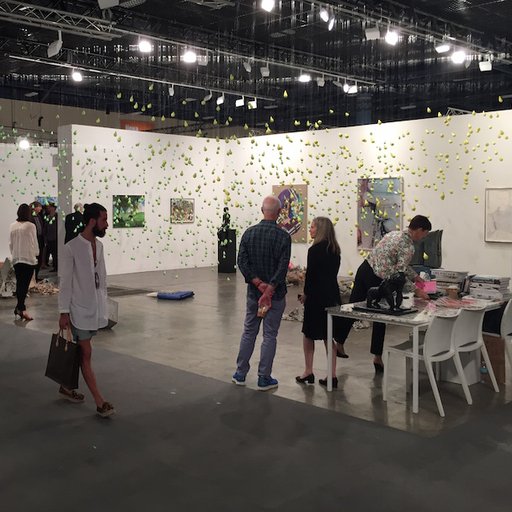 The Best of Art Basel Miami Beach 2014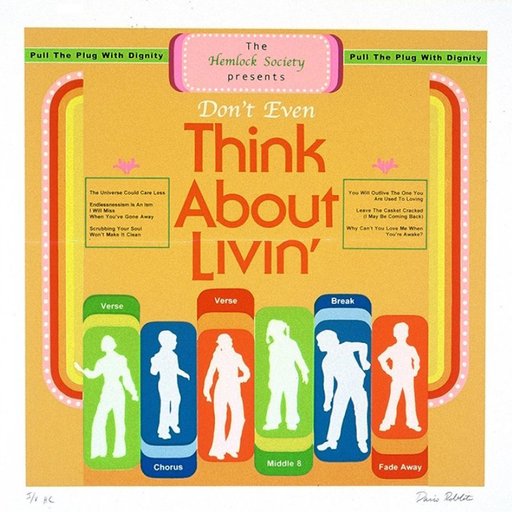 6 Artworks to Invest in This March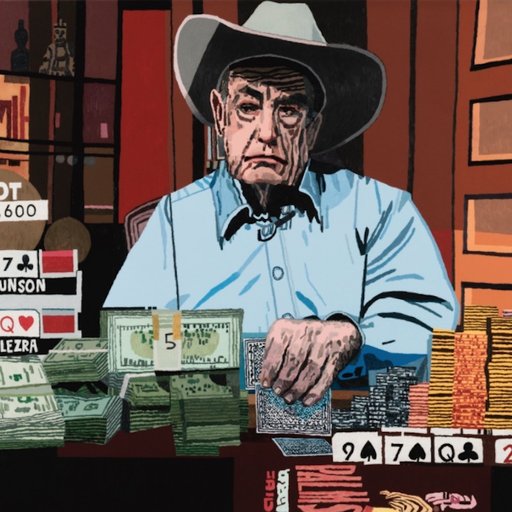 Everything You Need to Know About the Day Sales