Lives and Works
New York, NY
Education
BA, Barnard College, New York, NY, 1969
Permanent Collection
Whitney Museum of American Art, New York, NY
Museum of Modern Art, New York, NY
Smithsonian Institute, National Museum of American Art, Washington, DC
Solomon R. Guggenheim Museum, New York, NY
Israel Museum, Jerusalem, Israel
Metropolitan Museum of Art, New York, NY
Moderna Museet, Stockholm, Sweden
Museum of Contemporary Art, Los Angeles, CA
Museum of Fine Arts, Boston, MA
Victoria and Albert Museum, London, England
Representing Galleries
Susan Inglett Gallery, New York, NY
Margo Leavin Gallery, Los Angeles, CA
Baldwin Gallery, Aspen, CO
Galerie Tanit, Munich, Germany
Sarah Charlesworth was a conceptual artist and photographer whose work sought to bridge the gap between fine art and a critical practice of photography. Trained as a painter and introduced to conceptual art in college, Charlesworth developed a deeper interest in photography and its ability to deconstruct our shared symbols and public imagery in ways that articulate and question the values and beliefs of our culture.

Charlesworth's long career—with over 50 individual exhibitions, a presence in major museum shows and collections, and a traveling museum retrospective (organized by SITE, Sante Fe)—made her both a seminal figure in photography as well as a leader in feminist art. Her work uses photography to probe the role of images in society, considering the way in which the photograph defines or is defined by sexuality, gender, politics, psychology, and spirituality.
Works Available for Purchase
Articles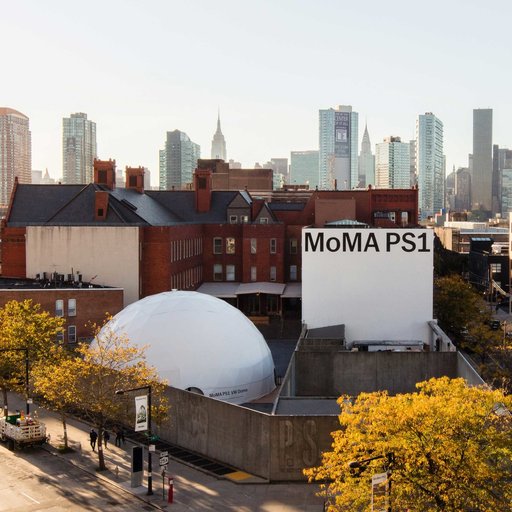 Invest in These 6 Artists Who Had Solo Shows at MoMA PS1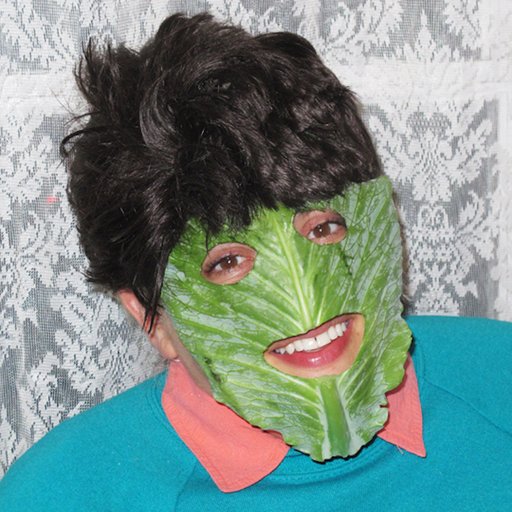 9 Artists to Watch in August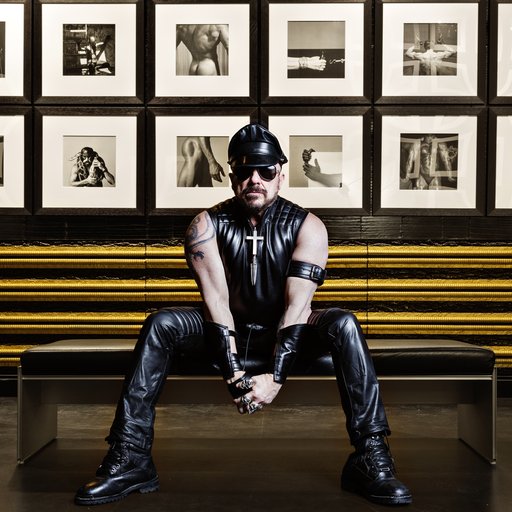 How Peter Marino Became the Dark Prince of Luxury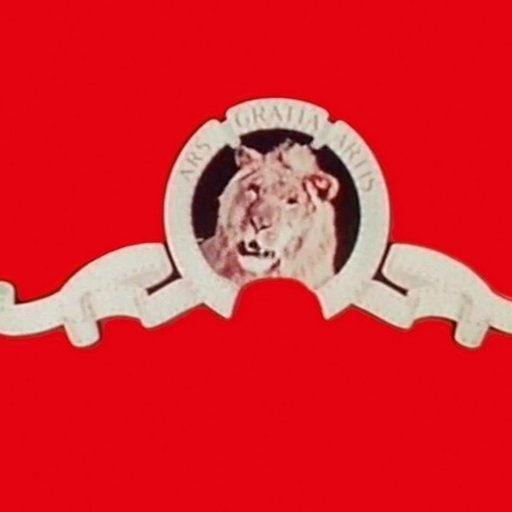 What Is the Pictures Generation?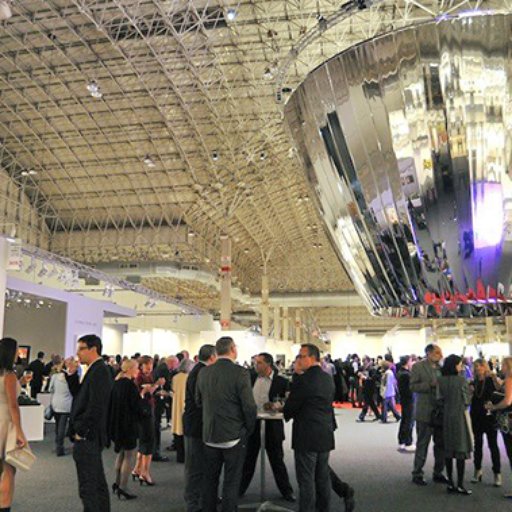 EXPO CHICAGO Unveils Its 2014 Exhibitor List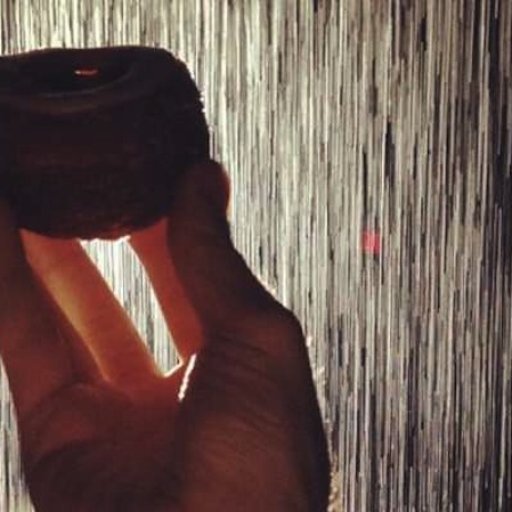 The 2013 Artspace Special-Achievement Awards
Learning to Love the Eight-Figure Art Market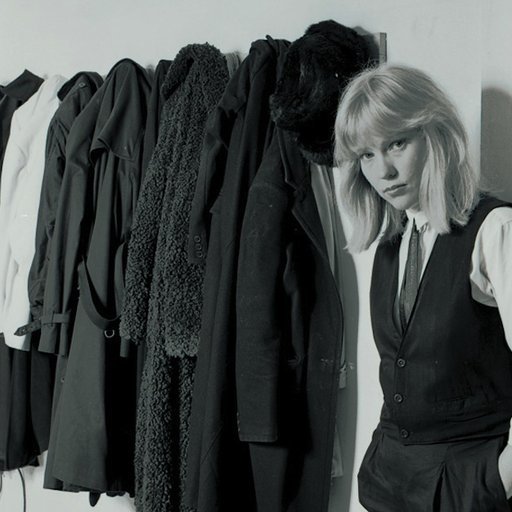 Remembering Photographer Sarah Charlesworth