Hometown
London, United Kingdom
Lives and Works
Berlin, Germany
Education
Städelschule, Frankfurt am Main, Germany, 2008
Architecture, Cambridge University, Cambridge, United Kingdom, 2005
Permanent Collection
Sharjah Art Foundation, Sharjah, United Arab Emirates
The Tate Collection, London, United Kingdom
Hamburger Kunsthalle, Hamburg, Germany
Representing Galleries
Divr Gallery, Tel Aviv, Israel
Proyectos Monclova, Mexico City
Simon Fujiwara is known for his autobiographical explorations of identity in immersive installations that include sculpture, performance, video, and photographic elements. His works regularly interweave personal history and more universal assumed narratives to congeal fact and fiction. He acknowledges emotion in the process of storytelling, and exposes ways in which irrational feelings or inaccurate memories might even affect larger political and social interactions. He is often reconstructing his narrative throughout an installation, integrating personal opinion and preconceptions to mold his links to reality. His projects—including an investigation of lactose intolerance and its mythic connection to natural selection, a fabricated narrative attached to a snapshot taken of his mother in the 1960s, and an imaginary Incest Museum—often have written fictional content associated with them as well, expanding his practice to include the continuation of his own perspective.
Fujiwara has exhibited at the Irish Museum of Modern Art, Dublin, Palais de Tokyo, Pairs, Mori Art Museum, Tokyo, Stoschek Collection, Düsseldorf, Tate St Ives, United Kingdom, Museum of Modern Art, New York, Artonje Centre, Seoul, Museum of Contemporary Art, Tokyo, Guggenheim Museum, New York, Centre Pompidou, Paris, Tel Aviv Museum of Art, Israel, CCA Wattis Institute, San Francisco, and Castello di Rivoli, Turin, among others. He participated in the Sharjah Biennial (2013), Gwangju Biennale (2012), Shanghai Biennale (2012), Venice Biennale (2009), and São Paolo Biennale (2010). He was awarded The Cartier Award by the Frieze Art Fair in 2010, and an Arts Foundation Fellowship Award National Prize by the United Kingdom in 2009, among others. His theatre work, "The Boy Who Cried Wolf," was featured in Performa 11 and at the San Francisco Museum of Modern Art.
There are currently no works by this artist.
Follow
Simon Fujiwara
to get alerts when new works are added!
Articles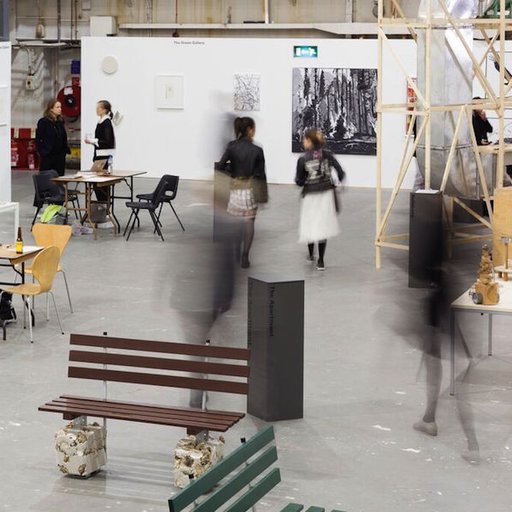 Sunday, I'm in Love: A Q&A on London's Indie Fair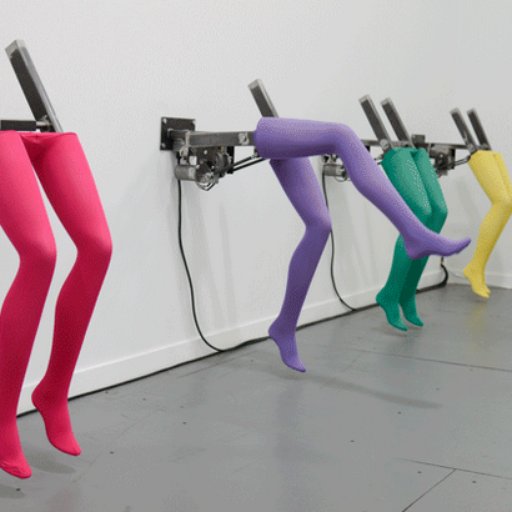 Lurking Limbs & Other Trends at Frieze NYC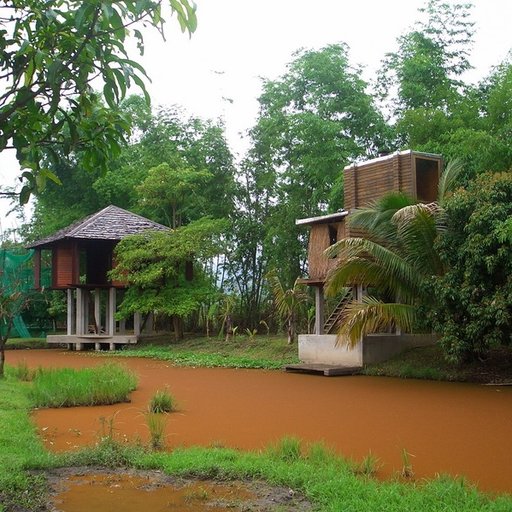 10 Career-Boosting Artist Residencies to Know