Hometown
Johannesburg, South Africa
Lives and Works
Johannesburg, South Africa
Education
University Witwatersrand, Johannesburg, South Africa
Johannesburg Art Foundation, Johannesburg, South Africa
L'École Internationale de Théâtre Jacques Lecoq, Paris
Permanent Collection
Guggenheim Museum, New York, NY
Metropolitan Museum of Art, New York, NY
Museum of Modern Art, New York, NY
San Francisco Museum of Modern Art, San Francisco, CA
Castello di Rivoli Museum of Contemporary Art, Torino, Italy
Goetz Collection, Munich
Harvard University Art Museums, Cambridge, MA
MAXXI Museo Nazionale delle Arti del XXI Secolo, Rome
Museu d'Art Contemporani de Barcelona, Barcelona
Tate Gallery, London, UK


Representing Galleries
Marian Goodman Gallery, New York, NY
Greg Kucera Gallery, Seattle, WA
South Africa's preeminent contemporary artist, William Kentridge works in various mediums but is best known for his short, lyrical animated films, which show charcoal drawings in various states of composition and erasure. Born and based in Johannesburg, he often draws on personal experience in constructing narratives of life under apartheid.

Prior to his international renown as a visual artist, Kentridge was best known for his work in avant-garde theater. He continues to work in the performing arts, often to great acclaim: in 2010, he directed a new production of Dmitri Shostakovich's The Nose at the Metropolitan Opera, which was widely praised by critics.

Kentridge has been the subject of numerous exhibitions, including the traveling retrospective William Kentridge: Five Themes, which appeared at venues including the Museum of Modern Art (2010), the Jeu de Paume in Paris (2010), the Albertina Museum in Vienna (2010), and the San Francisco Museum of Modern Art (2009). His work has also been exhibited in major international shows such as Documenta 11 (2002) and Documenta 10 (1997), and the Venice Biennale in 2005, 1999, and 1993.
Click here to read about "Second-Hand Reading," William Kentridge's show of optical illusions and aural conceptions at Marian Goodman.
Works Available for Purchase
Articles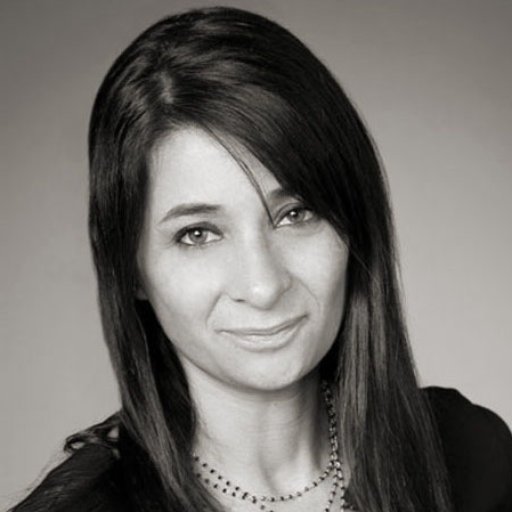 Art for the Presidential Suite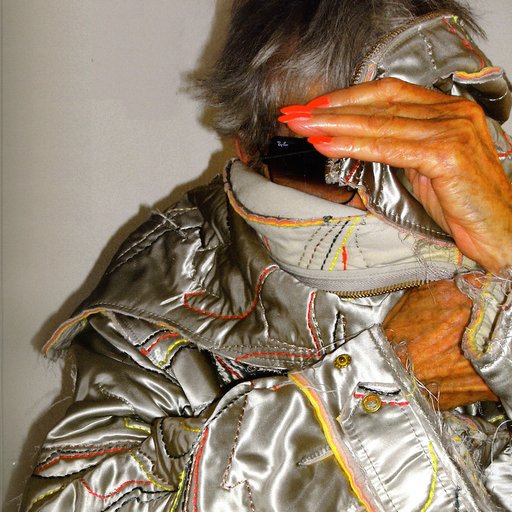 10 Artists to Watch This November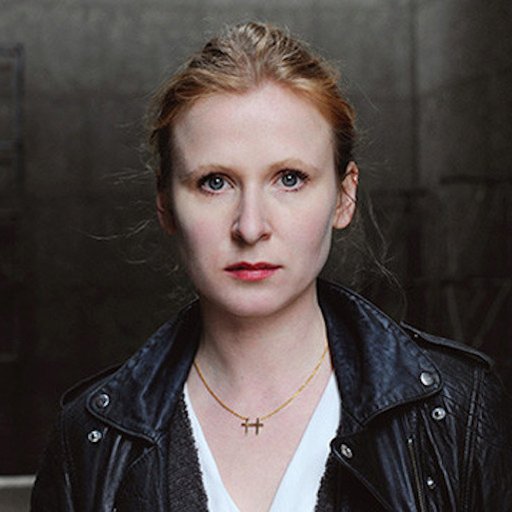 10 Artists to Watch This September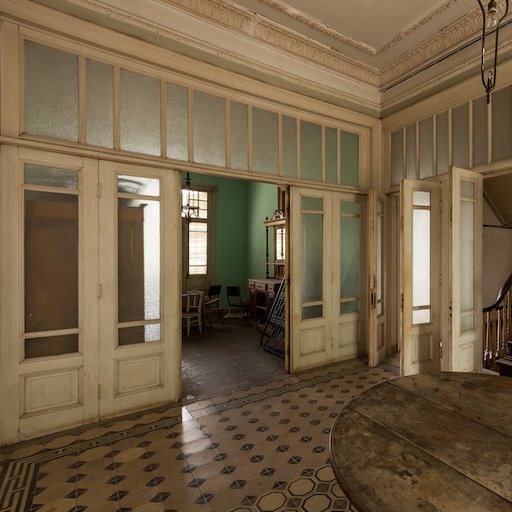 Why the 2015 Istanbul Biennial Drowns in the Past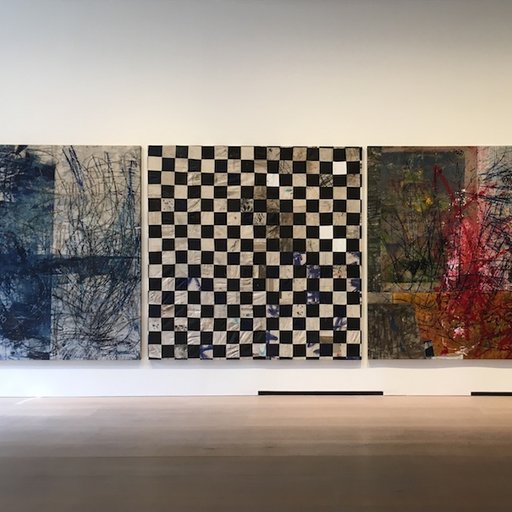 15 Shows to See During Frieze London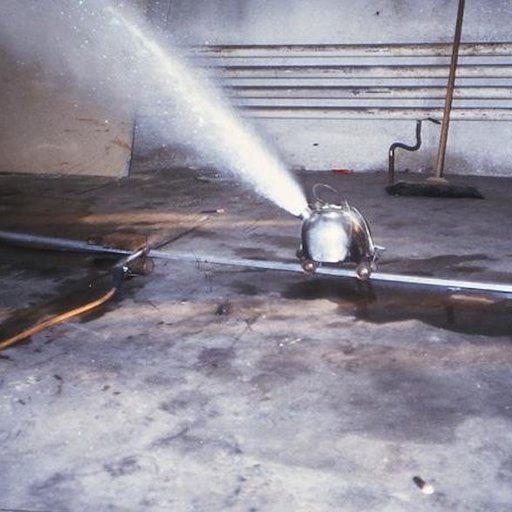 6 Artworks to Invest In This February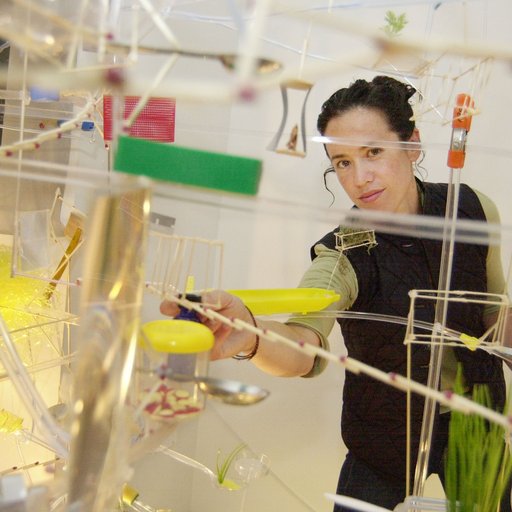 Sarah Sze on Inventing a New Mode for Sculpture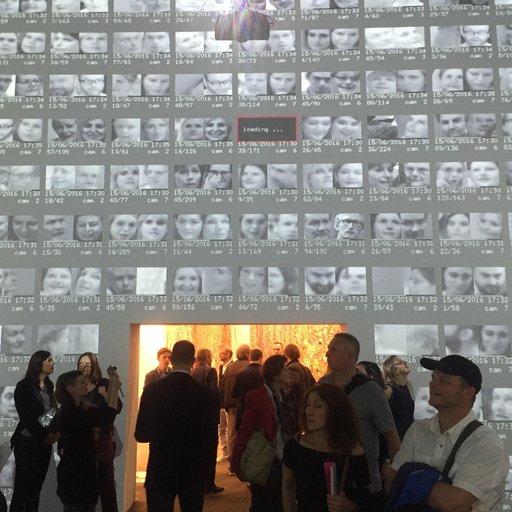 The Varieties of Spectacular Experience at Unlimited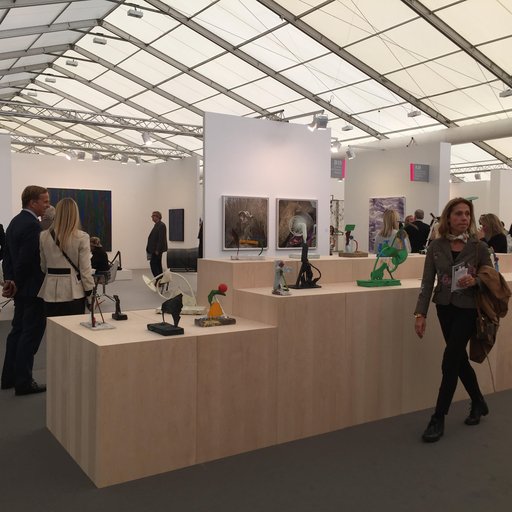 10 of the Best Artworks at Frieze London 2016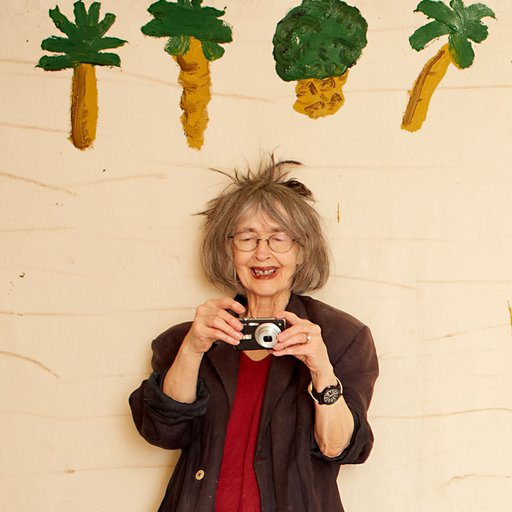 Three Octogenarian Painters You Need to Know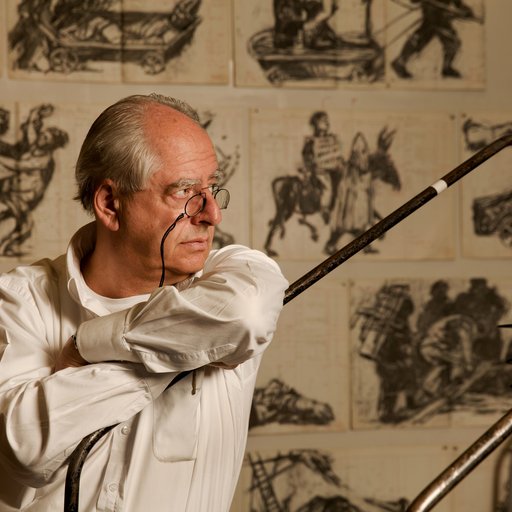 Why Kentridge's Still Life Is So Much More Than Just Fruit