Hometown
Washington, D.C.
Lives and Works
New York, NY
Education
MFA, International Center of Photography/Bard College, New York, NY, 2006
BA, Yale University, New Haven, CT, 2002
Hannah Whitaker Gallery Art
Galleries
M+B Gallery, Los Angeles
Galerie Christophe Gaillard, Paris
The subjects in Hannah Whitaker's innovative and arresting photographic works are diverse—everything from female nudes to hauntingly silent arctic landscapes and abstracted natural textures. She captures ancient Greek marble and Hawaiian lava with the same crisp subtly as her intimate studio portraits, however it is not the subject matter in Whitaker's work that sets it apart, rather the process through which she manipulates, blocks, and disrupts the photographic process. Using various means—often hand cut black cardstock—Whitaker creates patterns within her frames, influenced by everything from textile maker Anni Albers to the quilt makers of Gee's Bend, Alabama. Whitaker asserts that this artistic manipulation comes from a desire to explore "the relationship between what the photograph is of and what the photograph is made of."
Whitaker has participated in a variety of solo and group exhibitions including Thierry Goldberg Gallery, New York, Cincinnati Art Museum, Cincinnati, Tokyo Institute of Photography, Toyko, Casey Kaplan, New York, M+B Gallery, Los Angeles, Galerie Christophe Gaillard, Paris and Higher Pictures, New York.
Works Available for Purchase
Artworks by the Artist at Fairs
Articles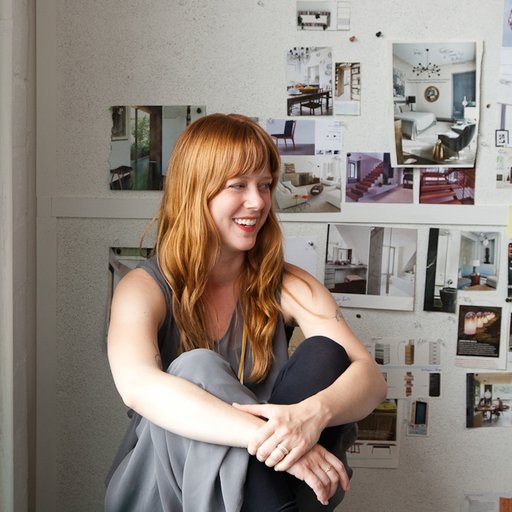 Lauren Geremia on Art for the Tech Start-Up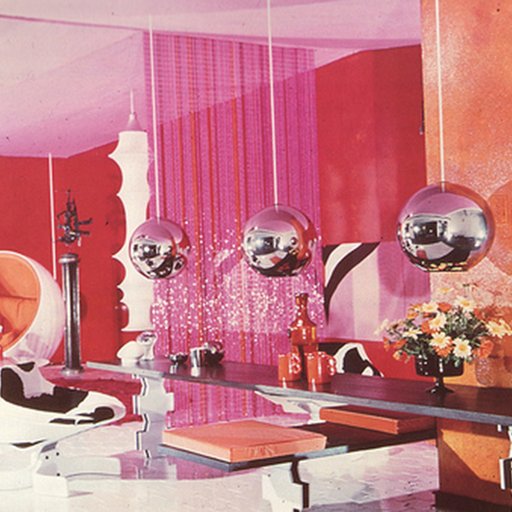 Color by Decade: 10 Works to Give Your Home a Blast from the Past