During Artspace's first decade we received plenty of advice from artworld insiders, offering insights into everything from the best choices an emerging artist can make, through to the surprisingly resilient market for pet portraits. As we prepare to mark a decade in the online artworld, we've taken a moment to reflect on some of the best pieces of advice. Here's ten quotes to keep in mind.
Lydia Fenet - Managing Director and Global Director of Strategic Partnerships, Christie's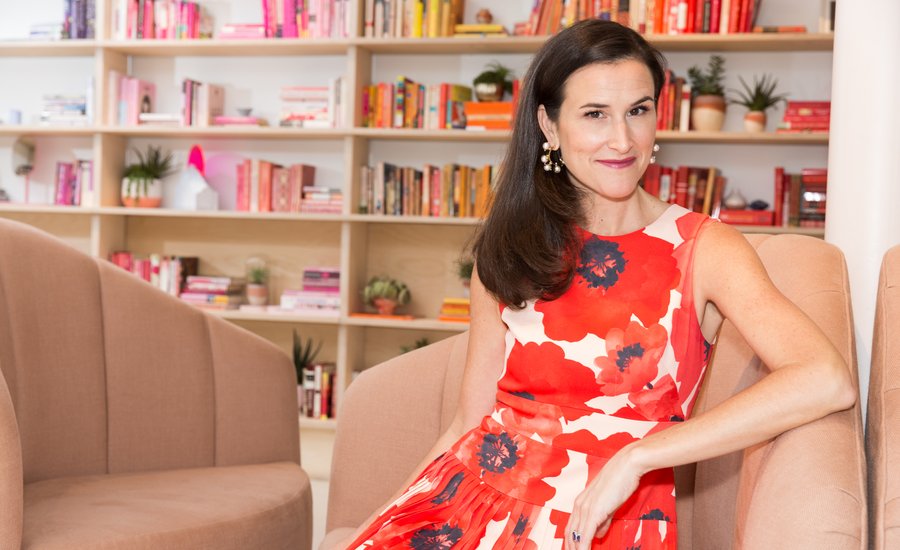 Photo by Jena Cumbo
Christie's Lydia Fenet on making it in the artworld. "The people who ultimately succeed in the artworld, in my opinion, are the ones who easily get along with people. They're out with clients, interfacing, and attending events. They have a voracious knowledge of the art around them because they're constantly educating themselves. I would advise anyone in the artworld to try and be at every gallery opening and museum show. If your boss says that they can't make it to a certain event, and asks if you want to go, the answer should always be yes. You should be out there absorbing everything in your universe to educate yourself, and then use that information to advance in your role."
Bill Arning - Director, CAM Houston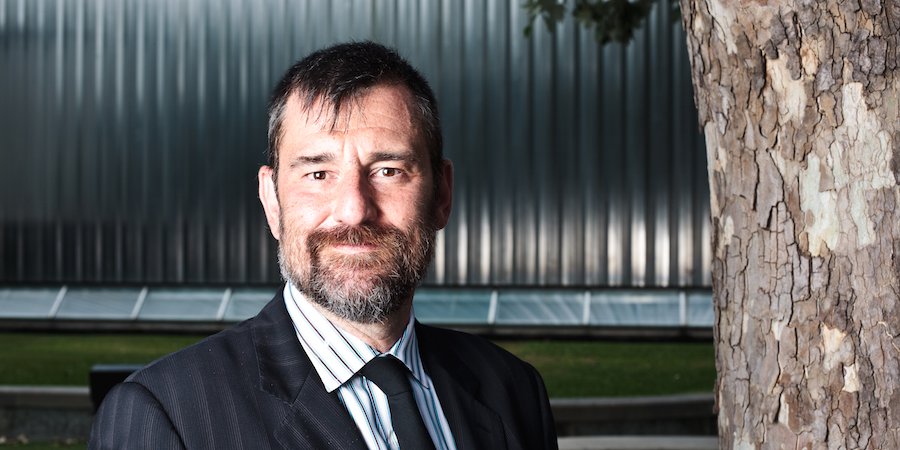 CAM Houston Director Bill Arning on why pet portraiture is a thing. "I don't know if you know Andrew Ehrenworth, a New York artist I showed when I was at White Columns who was doing really interesting, brushy, semi-abstract paintings of dogs at the time. And it turns out the one part of the art market that never goes into a depression is portraits of pets. Everyone wants a painting of their dogs. In fact, when I got back in touch with Andy recently via Facebook, it was because I have a few dogs now—I commissioned two dog portraits from him, and I have them up on my walls. It was a fascinating thing, and I happily paid the money for it."

Naomi Beckwith - Curator, MCA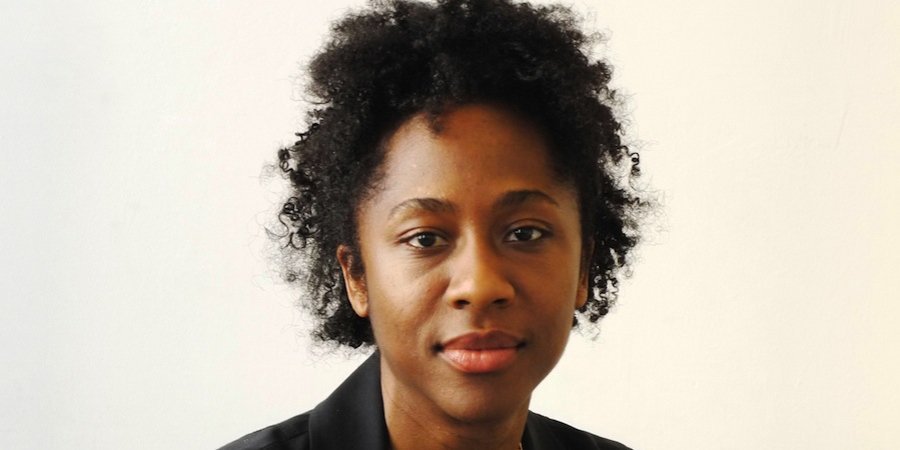 MCA curator Naomi Beckwith on what she looks for in emerging artists. "For the most part, I'm looking for people who create strong objects that both demonstrate a knowledge of art history but also have a unique voice. They should feel familiar and unfamiliar at the same time. It can be hard to articulate exactly what that means when it comes to a particular object, but when it came to the work of someone like the British painter Lynette Yiadom-Boakye , I could easily locate a conversation that was taking place with early modern art, and also an incredible conversation with photography and the history of representation, all at the same time.
H er work came across to me as so incredibly lively in an eerie way. Those figures in her paintings are so incredibly present that I couldn't deny that something almost metaphysical was happening when I first saw them, which isn't to say spiritual, but just that there is a lot of information in her work. And when there's something that really touches you, that's when you want to champion it."
Ann Hatch - Patron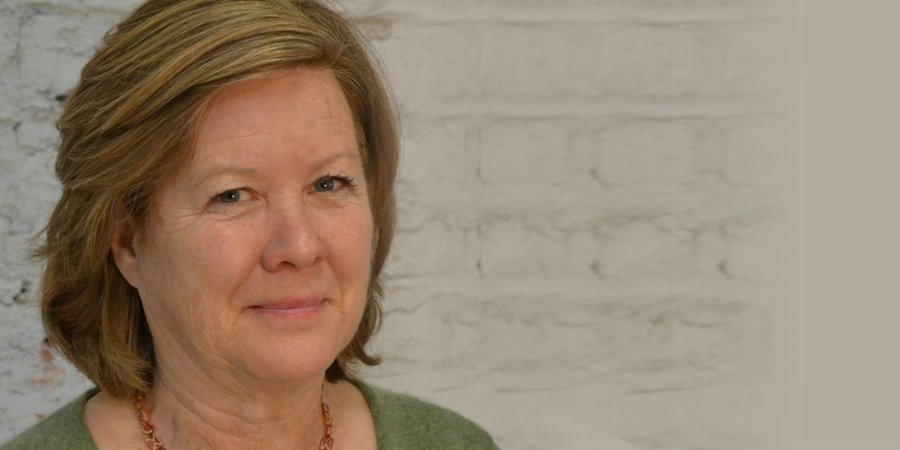 San Francisco patron Ann Hatch on thinking boldly. "What did growing up around the Walker teach me about running an art institution? The importance of thinking boldly. They made very serious commitments to artists and always treated them extremely well, with the catalogs and the way the exhibits were installed and crafted. The board was amazing and has always been a model for the way boards should work. It's hard to duplicate but great to see, and it continues today. The culture is uniquely one of civic generosity and support."
Michael Findlay – Director, Acquavella Gallery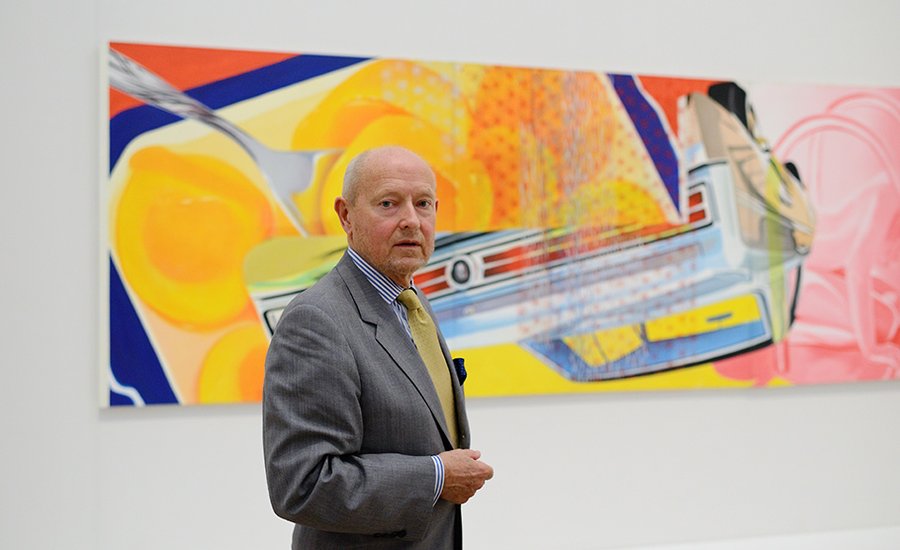 Acquavella Gallery Director Michael Findlay on the artworld bargains that are truly out there . "Small paper sculptures by Isamu Noguchi and Polaroids by Tina Barney for under $100; sculpture by Rebecca Warren and good prints by Max Ernst, Jean Dubuffet, and John Baldessari in the $250-$1,000 range. You can collect art".
Sanford Biggers - Artist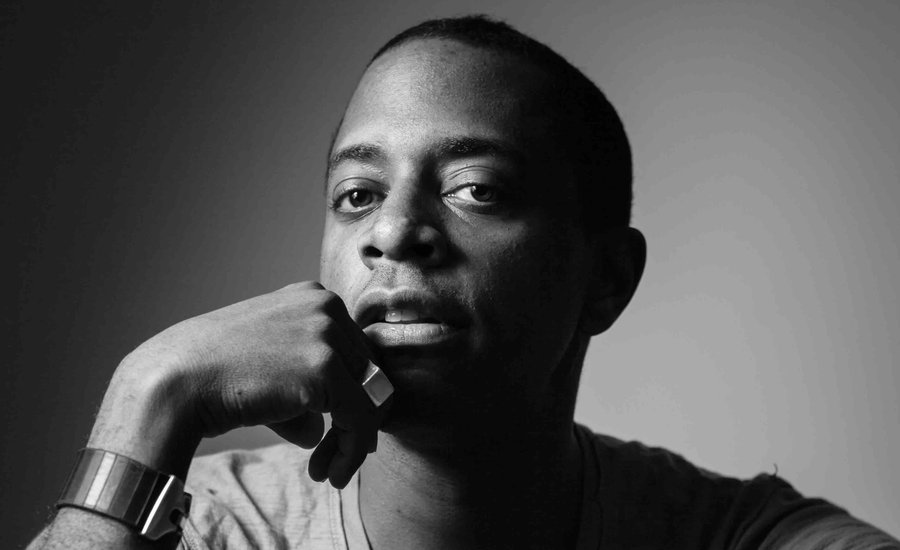 Artist Sanford Biggers on being able to explain yourself. "Let's face it, many of us artists are as educated and diversely experienced as the people promoting, selling, and buying our work. There is really no good excuse for not being the most knowledgeable and articulate spokesperson for your own work. Practice writing and speaking about what you do, and read other artists' writings as well. There will be a time when you are called upon to express your thoughts, and though you can often decide when or when not to do this, you don't want to sound like a dumbass when you do engage."
Wangechi Mutu - Intertwined (2003)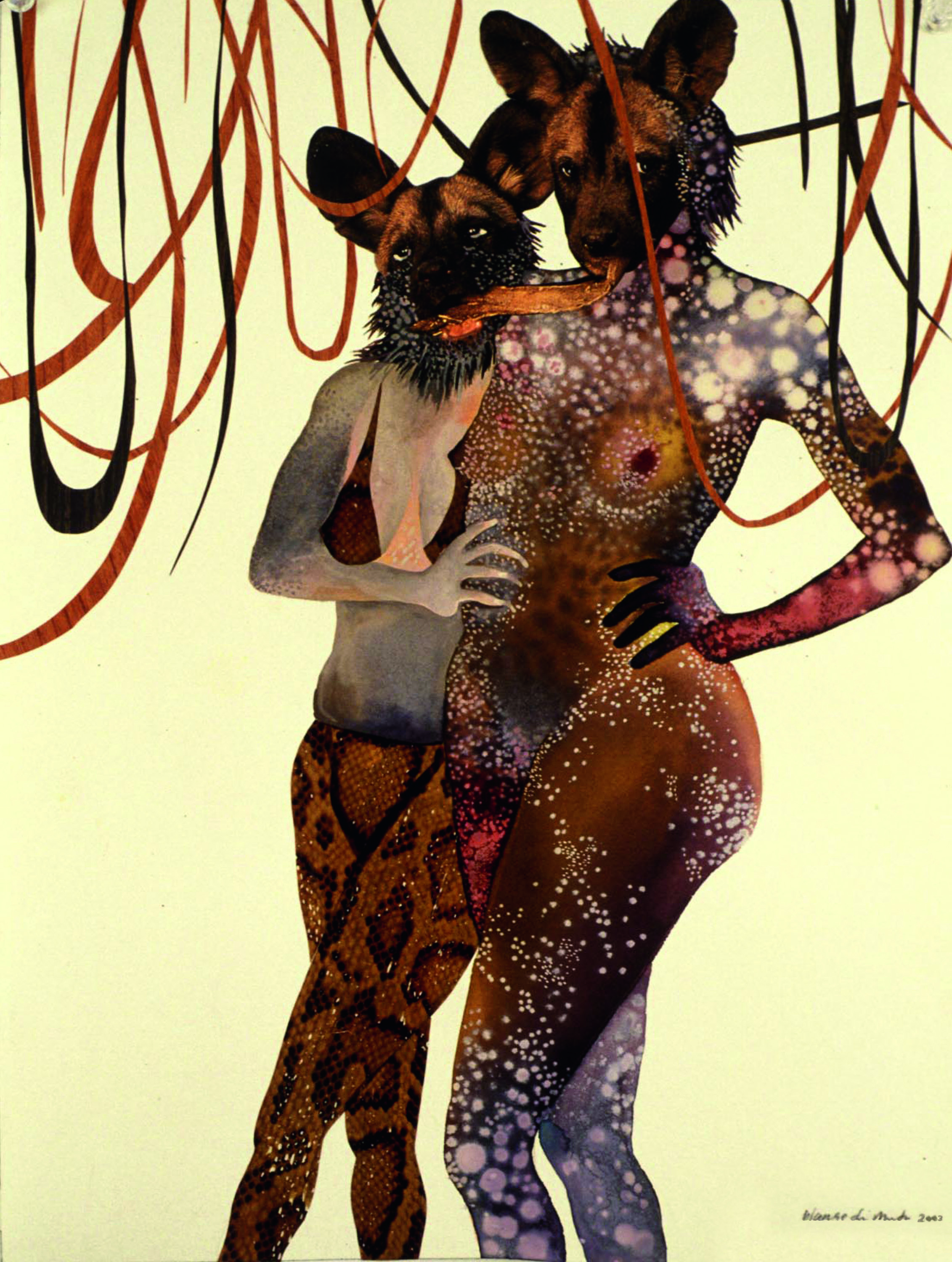 Artist Wangechi Mutu on how not to starve as an artist. "My simplest advice for navigating the art market is never to operate from a place of desperation, and never undervalue yourself. Always acknowledge your position in the food chain: artists are the ones who are transforming and creating and taking risks, in whichever medium they are working. So, in any professional context, never see yourself as a thing in need of salvation. Always insist on your inherent value and distinct role. They eat because you grow the food."
Darius Himes – Director, Fraenkel Gallery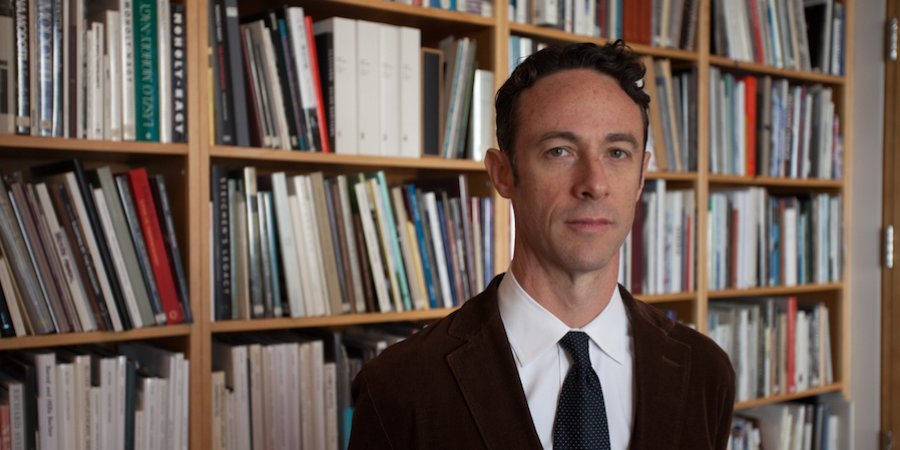 Fraenkel Gallery Director Darius Himes on why nothing beats the personal touch. "The next generation of serious collectors—those in their 20s, 30s and 40s—is comfortable with a range of venues for learning about art, and by that I mean learning about an artist through the Internet and on a screen, at art fairs, and in museum shows in addition to the gallery setting. That said, no one should assume that art needn't be seen in person, and it is good to remind ourselves of the primacy that an in-the-flesh experience plays in collecting."
Kishani Perera – Interior Designer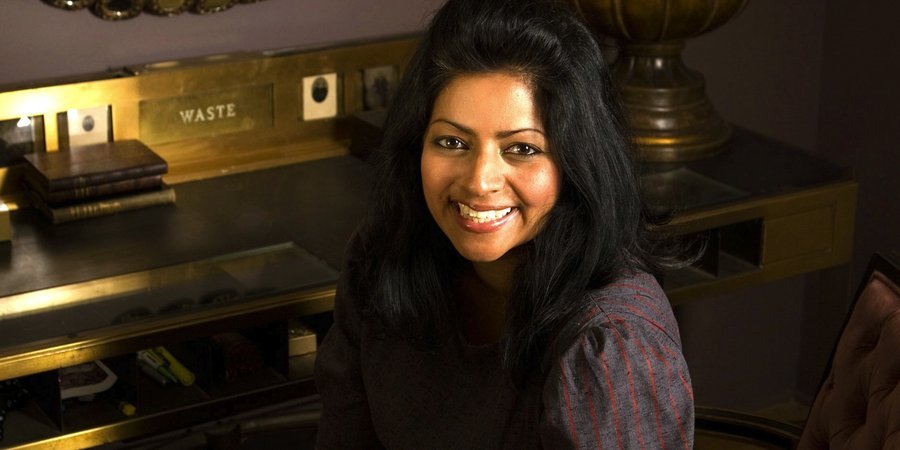 Interior design star Kishani Perera on hanging art at home . "I find with art there's strength in numbers, so I like to group smaller pieces together for effect. Often there is a concern that by grouping several pieces together, each will lose its individual impact, but in fact the opposite is true. When grouped with complimentary pieces, the collection can tell a story, or at the very least create conversation and interest, drawing the viewer further in than if displayed independently. Framing is also not something to be ignored, and I take great care to select just the right frame for each piece not only to bring out the beauty of the artwork itself but to add a component to the design of the space."
Jeffrey Deitch – Gallerist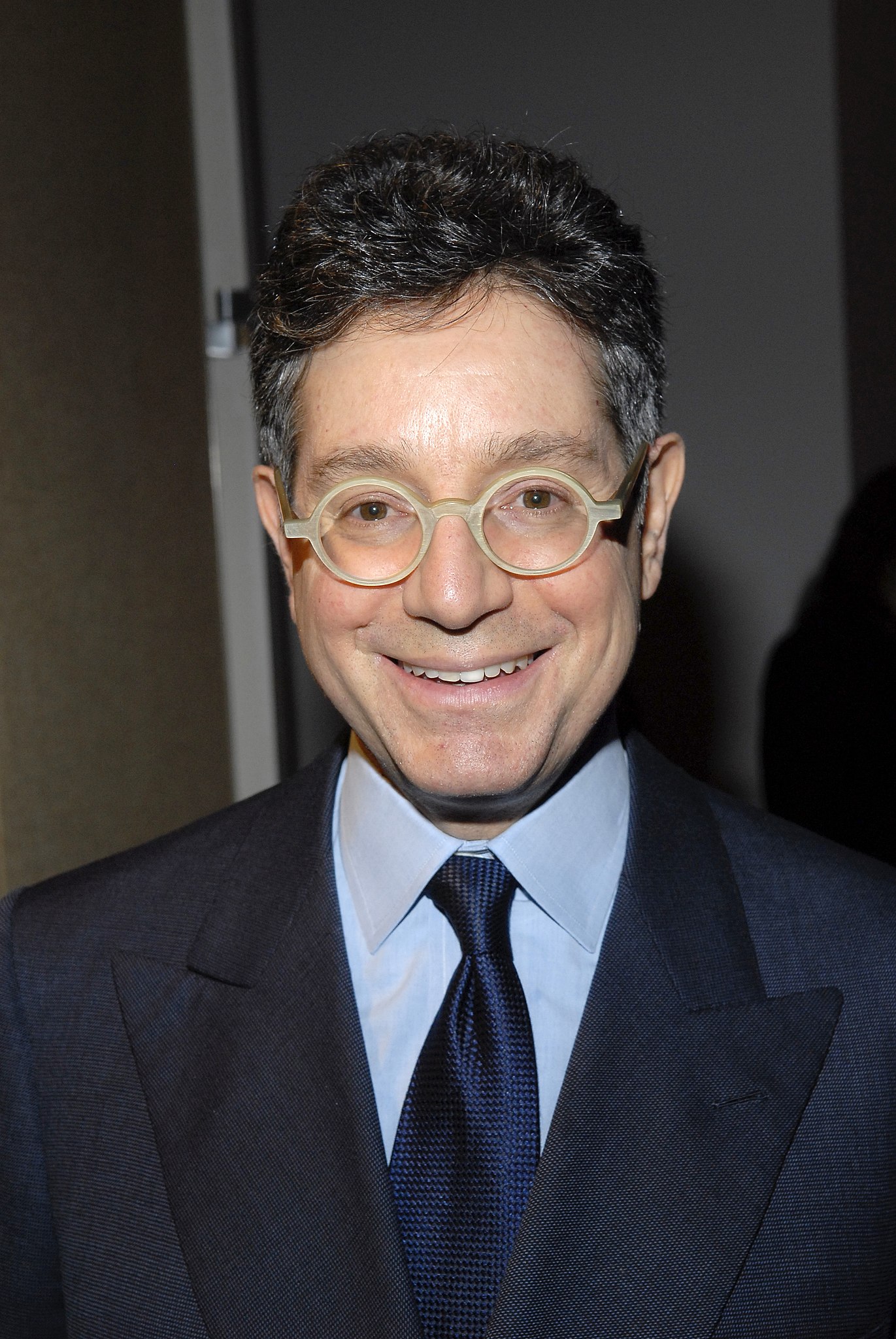 Image courtesy of Katgau, via Wikimedia Commons

Gallerist Jeffrey Deitch on why we shouldn't bitch about the broadening appeal of contemporary art . "From my perspective, this whole gigantic structure of art fairs and auctions has become excessive. There will probably be some sort of correction, because it's just too extreme. But I'm also an idealist, and I love that the art audience has become so much bigger. I do believe that art enhances people's lives, that art at its best can create more open and tolerant attitudes and understanding between people of diverse backgrounds. So I think it's good that the artworld is much bigger.
"I also don't want to be a curmudgeon and say, 'It's ruined now,' or that the '80s was the golden age. In the '80s we had to listen to the people from the '50s, who thought that Leo Castelli had ruined the artworld! The big message is, contemporary art used to be quite marginal in the general culture and the economy, and now art is much more in the center."