We're excited to bring you news of a very special auction Artspace is hosting, which runs from July 8 through 20.
Fou Gallery, Helwaser Gallery, Chambers Fine Art, Allouche Gallery, Fisk Fine Art Services and several other art institutions and non-profit organizations, in collaboration with Artspace, are launching the online benefit auction Together in Distance, to raise funds to help with COVID-19 relief, in support of healthcare workers, socially vulnerable groups and artists.
The auction will feature artworks from Jean-Michel Basquiat, Takashi Murakami, Cai Guo-qiang, Ai Weiwei, alongside a stellar list of contemporary artists active in the U.S. and Asia. Exclusively for this benefit auction, Xu Bing created a new work under his "Square Word Calligraphy" series, reflecting his contemplation on the turmoil at the heart this unrest.
Working in close collaboration with N95forNYC, a COVID-19 relief project that is part of the non-profit organization Art in Touch based in New York, all proceeds of this online benefit exhibition will be donated to purchase PPE for underserved communities, and to support artists and art organizations who have been impacted.
Art has always been powerful and educational for the public. Even now, when physical access to art is extremely limited, creative insights, reflections and manifestos are not constrained. On the contrary, this is a time that motivates artists to recapitulate aspects of their work and move toward new breakthroughs.
In total there are over 100 artworks in the auction. Below are just a few of the standout pieces by blue chip and emerging artists. You'll find the complete auction inventory on the auction page here .
SHEPARD FAIREY - Berlin Tower, AP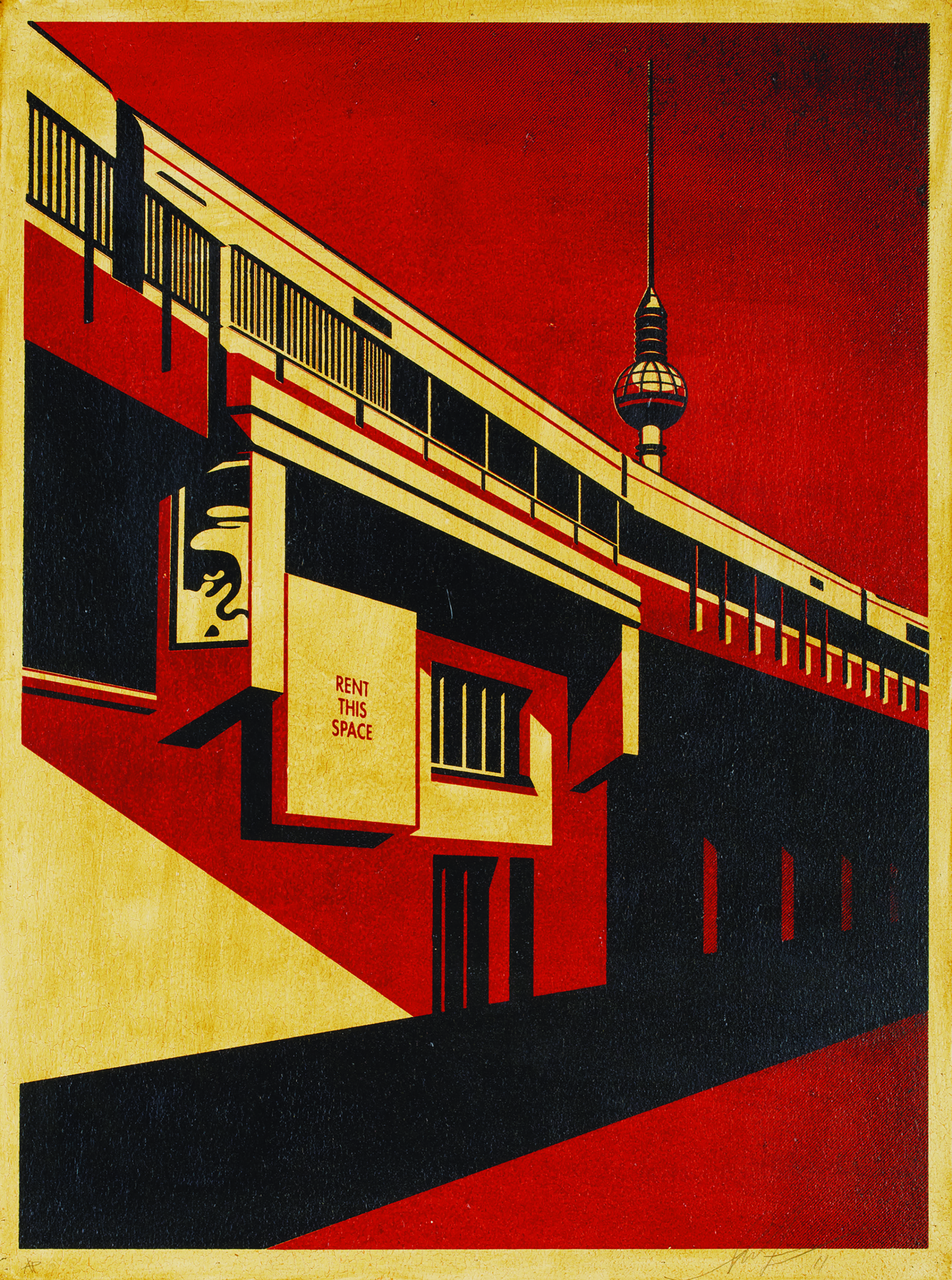 MARTHA TUTTLE - Cold Water (5)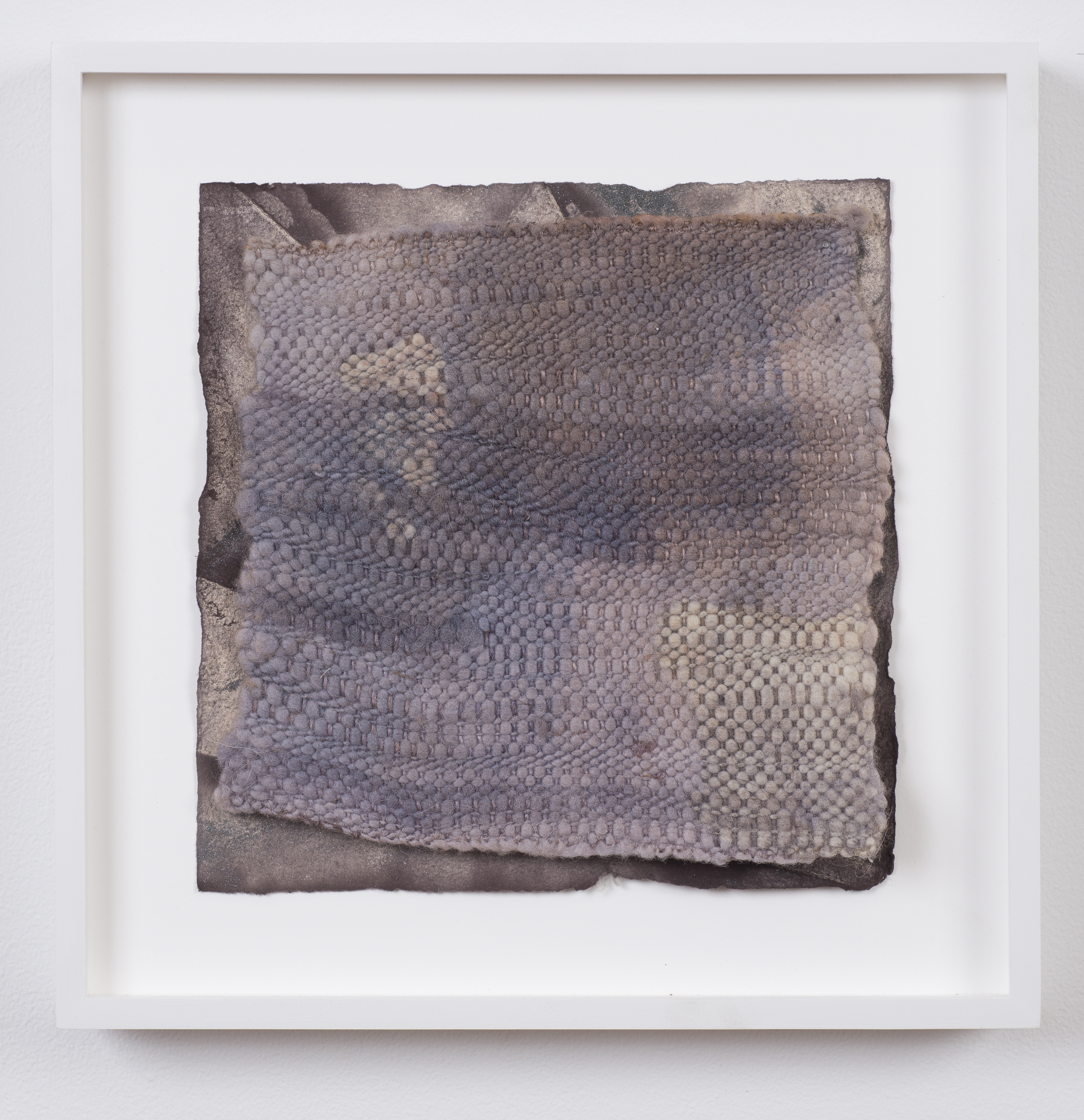 SWOON - Sonia, 2018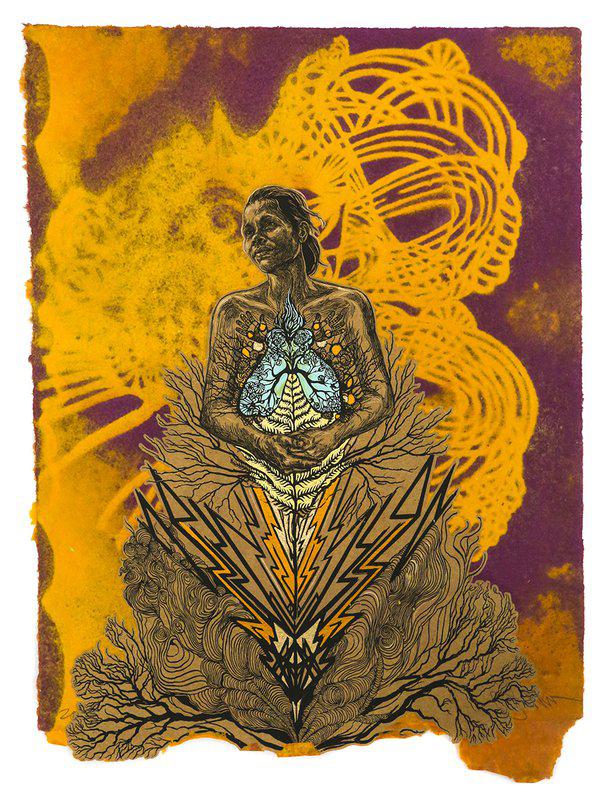 CAI GUO-QIAN - Child Touching The Clouds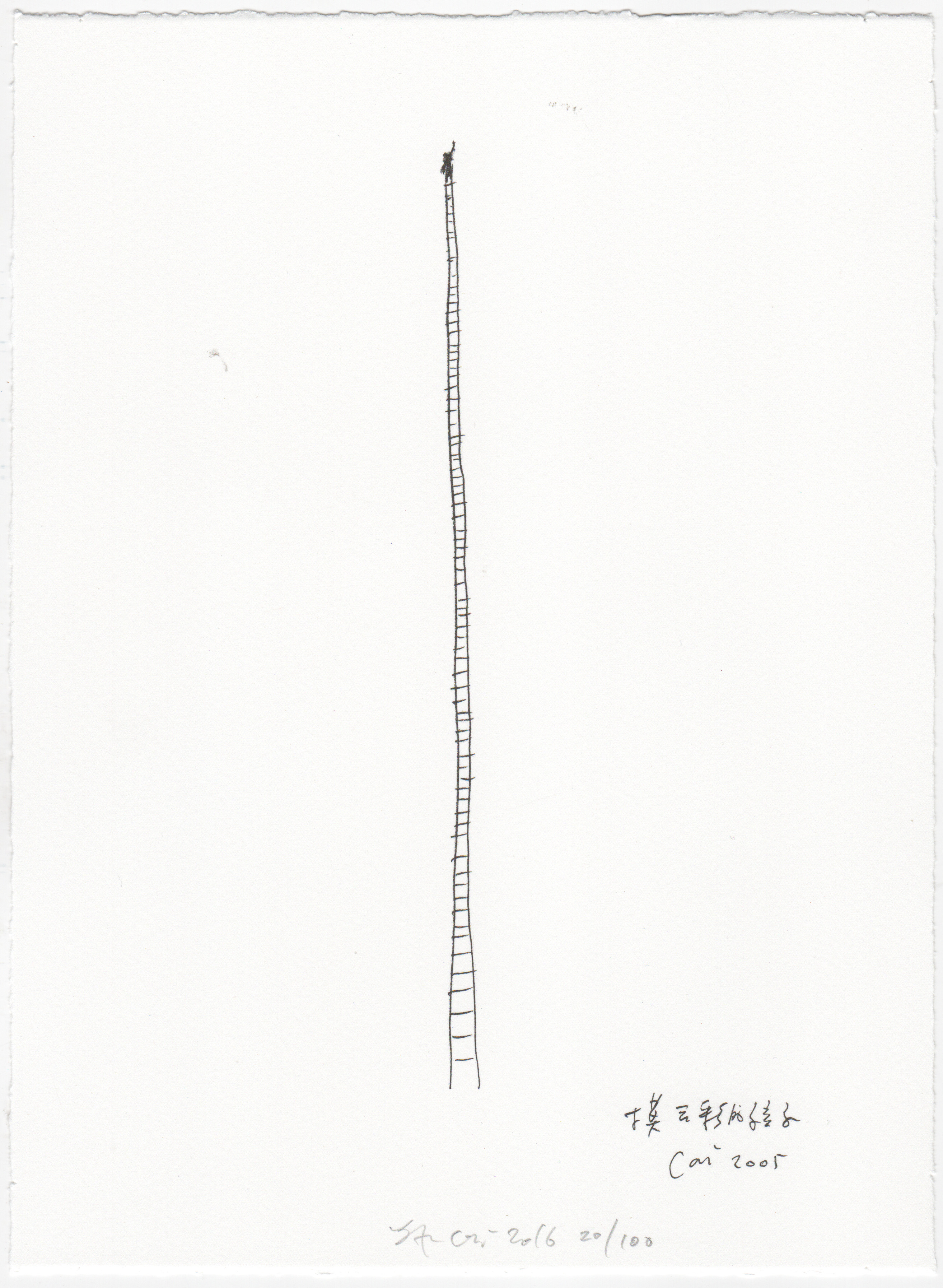 MATT CONNORS - Without Title 4, 2019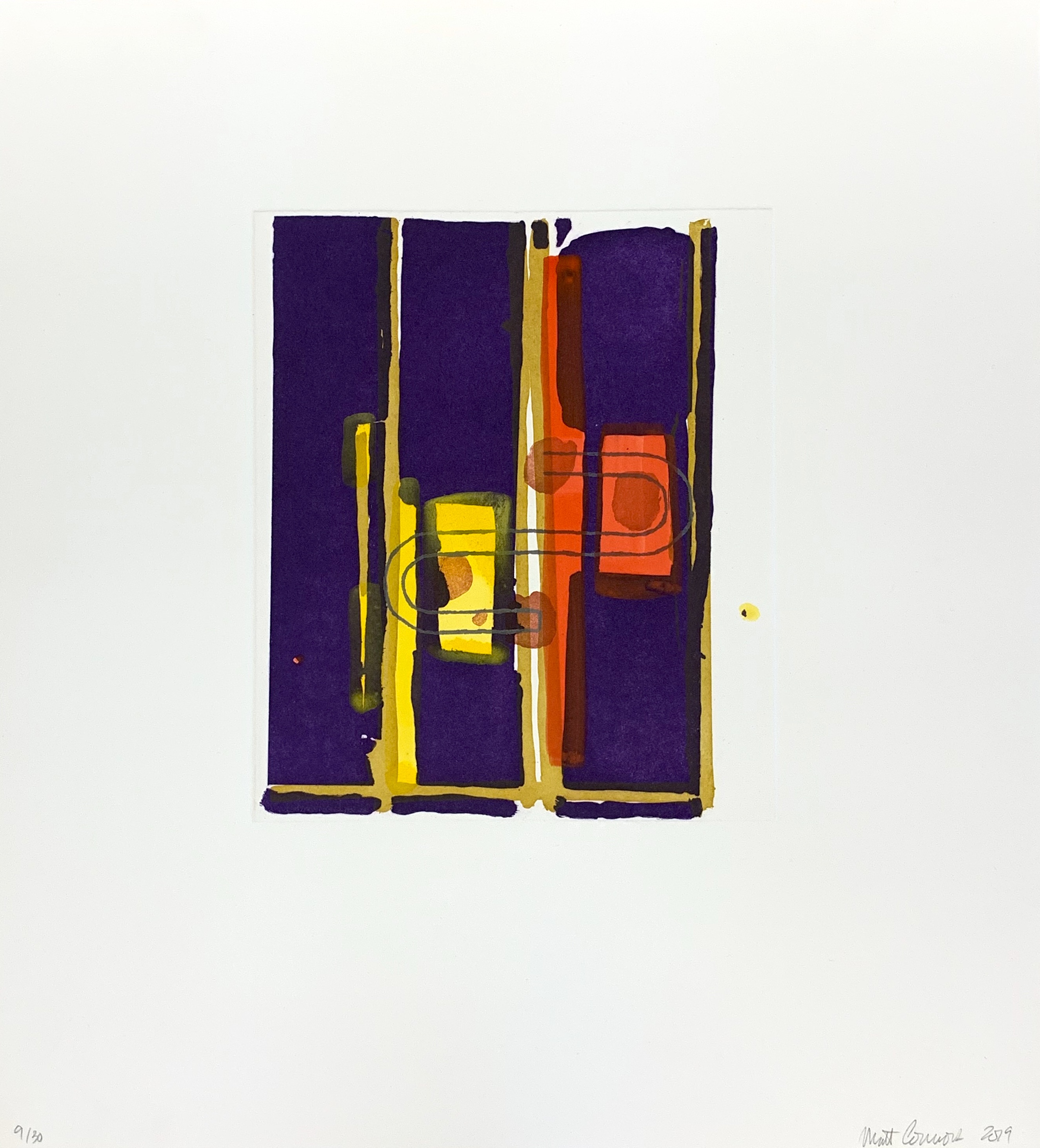 SHANTELL MARTIN - NYCB Be Kind, By Moving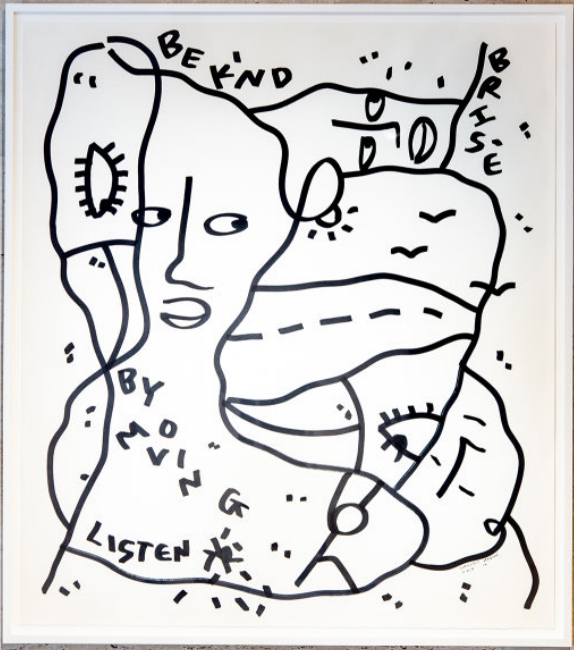 Photo: © Copyright Shantell Martin 2019 Courtesy of The Artist.
ELLEN BERKENBLIT - Untitled, 2018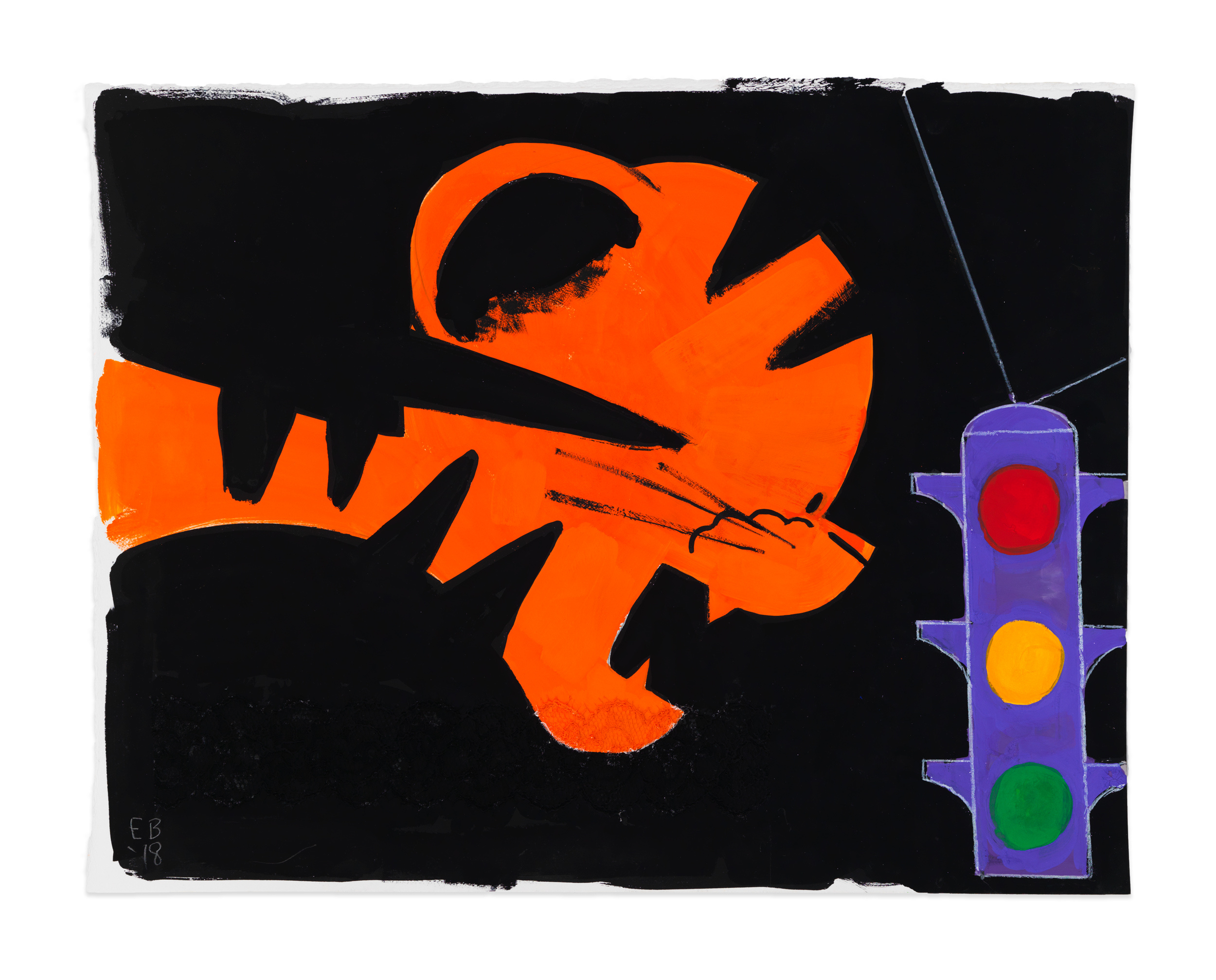 JULIA BLAND  - Sliver, 2018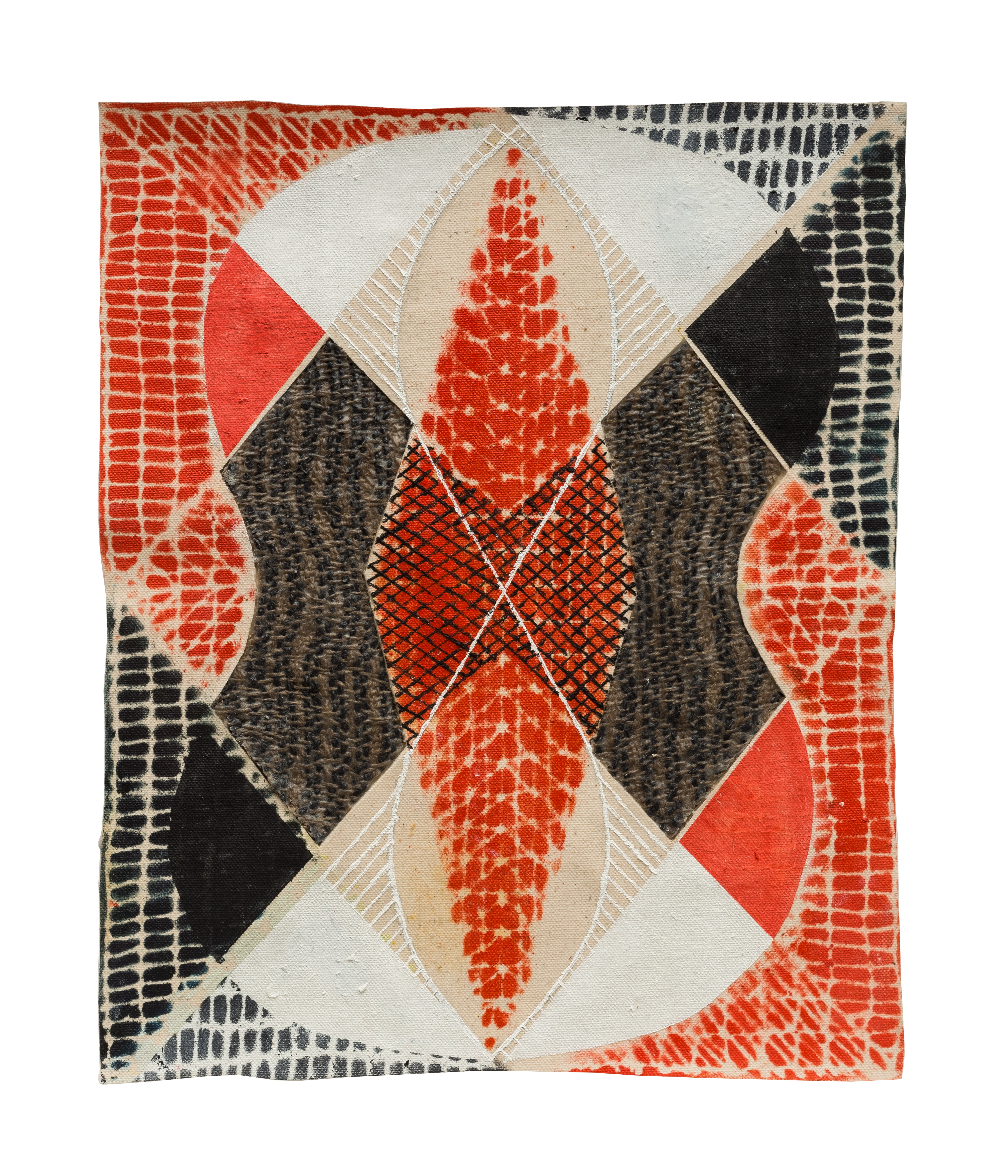 Courtesy of Chambers Fine Art

SEBASTIAN WAHL - Kaleidoscope Eye 3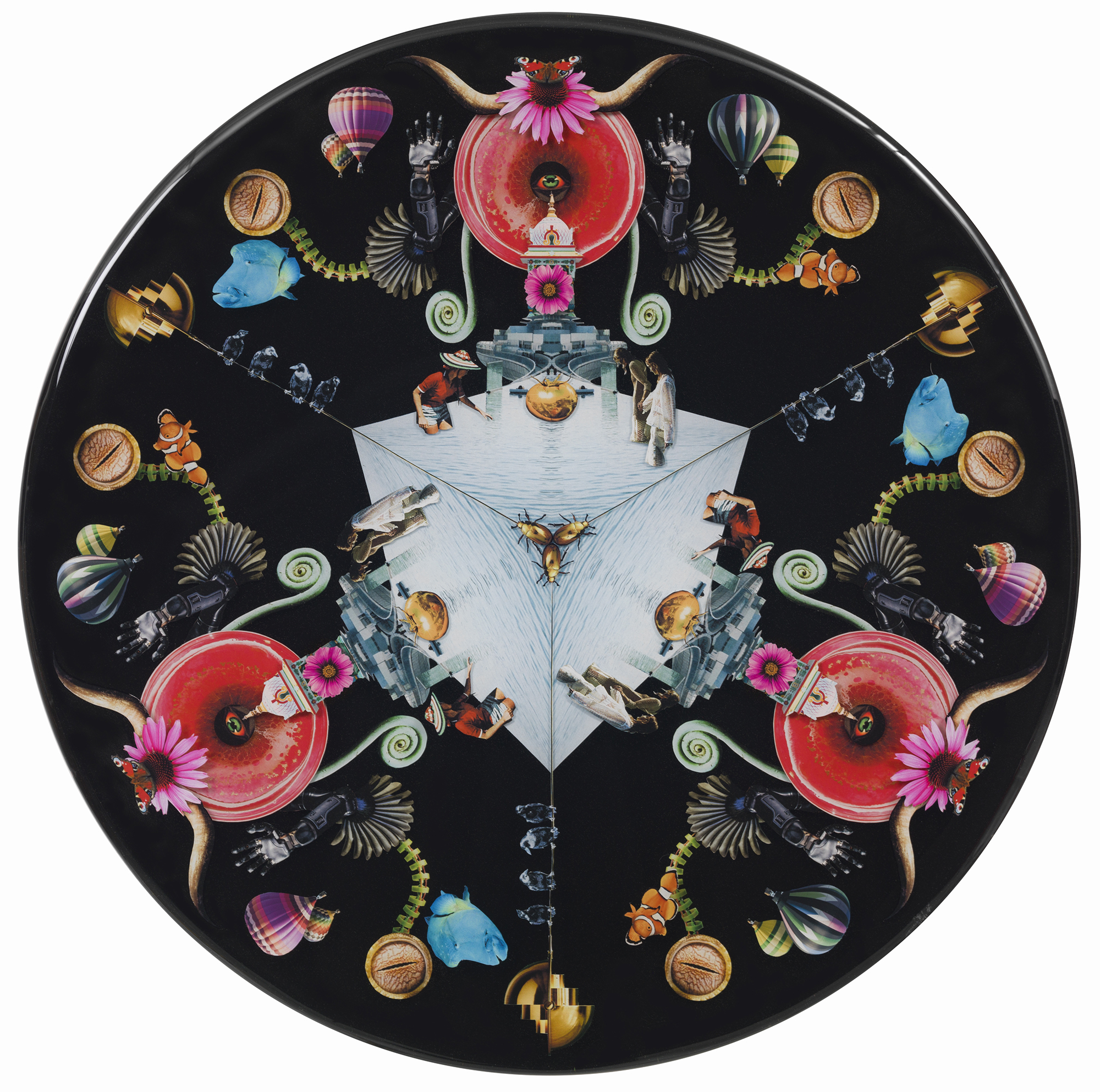 AI WEIWEI - Study of Perspective in Glass (Alexandrite)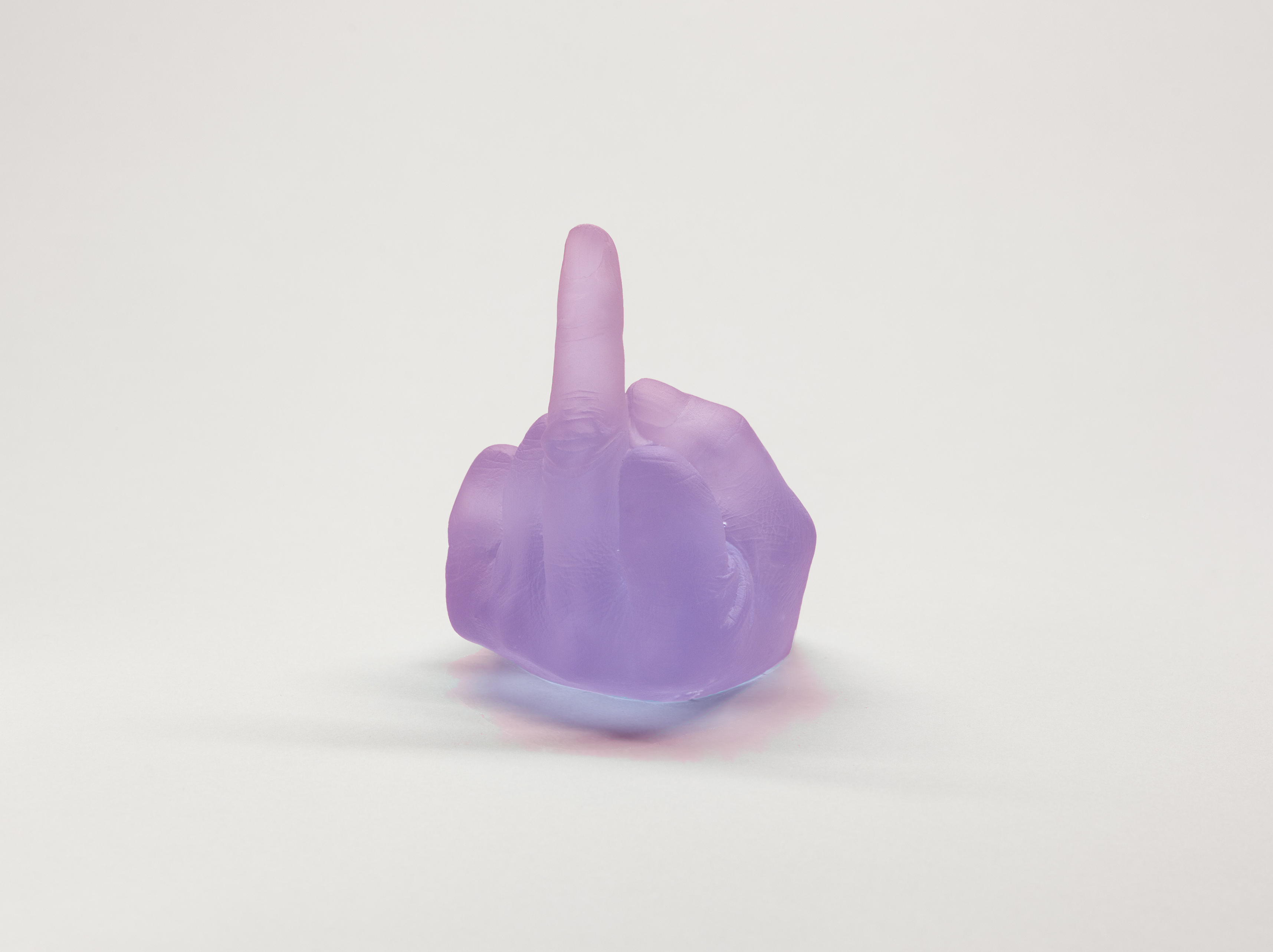 Courtesy of Chambers Fine Art
JEAN MICHEL BASQUIAT - Rome Pays Off (Edition 74/85)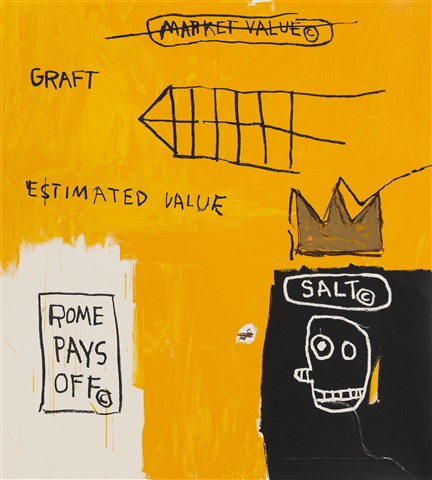 TAKESHI MURAKAMI - MONOGRAM MULTICOLORE (WHITE)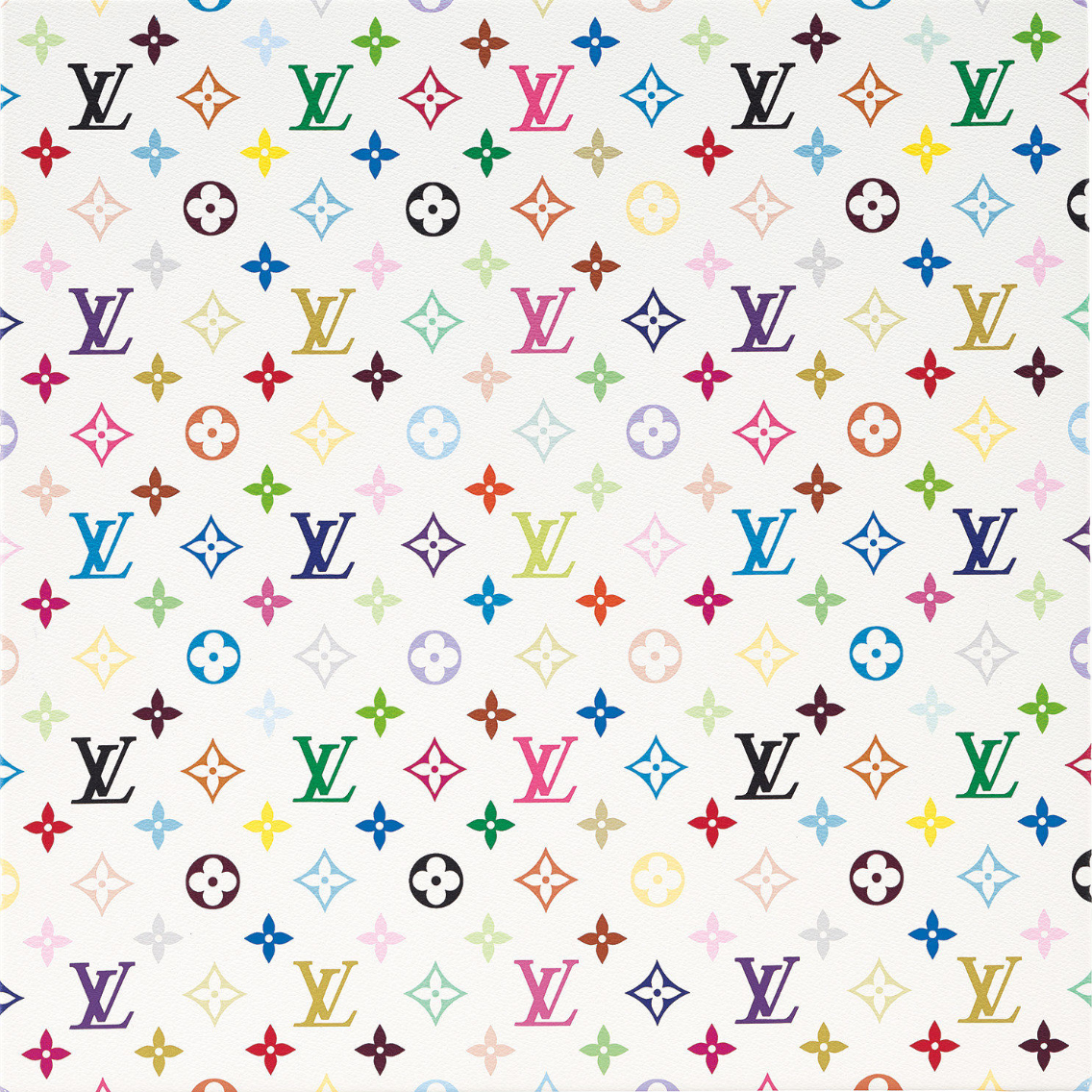 N95forNYC is a COVID-19 relief project of Art in Touch, founded by a group of professionals in New York City to secure resources and support for the frontier healthcare workers and underserved communities in the local communities. N95ForNYC has distributed a high volume of N95 respirators, surgical masks, protective coveralls, eye protectors and other much-needed PPE sourced from China and U.S.A., directly to hospitals, nursing homes and socially vulnerable groups in New York City and beyond. N95ForNYC is in direct contact with receivers and makes sure that the supplies are put into their hands without delays. N95forNYC has donated 6271 N95 masks, 1566 KN95 masks, 22090 surgical masks, 2594 protective coveralls, 2300 gloves, 1400 face shields, 500 eye goggles to 47 different hospitals/nursing homes in the greater New York area and beyond.
You can register to bid in the auction here . Good luck! And remember: anything you bid will go to a great cause.