Colombian artist María Jimena Herrera's practice is based in her use of raw materials that have been wasted, degraded or forgotten. At first glance, these materials seem unusable, but through their transformation and changed significance her work is established.
The artist bases her work on personal experience of collective experiences. In her work she does not pretend to answer questions posed by her exposed subjects, but instead aims to make viewers question and interpret the artwork based on their own experience.
Her use of petals honors the ephemeral nature of the material and the work itself. By placing her naturalistic sculptures outside, open to the elements, the viewer's relationship with the work changes day by day as deterioration occurs.
As lockdown continues, she takes us on a virtual tour through her working practice. If you like what you see, take a look at her artist page on Artspace, or browse the artworks below the video.
MARIA JIMENA HERRERA - Path through Colombia 5, 2015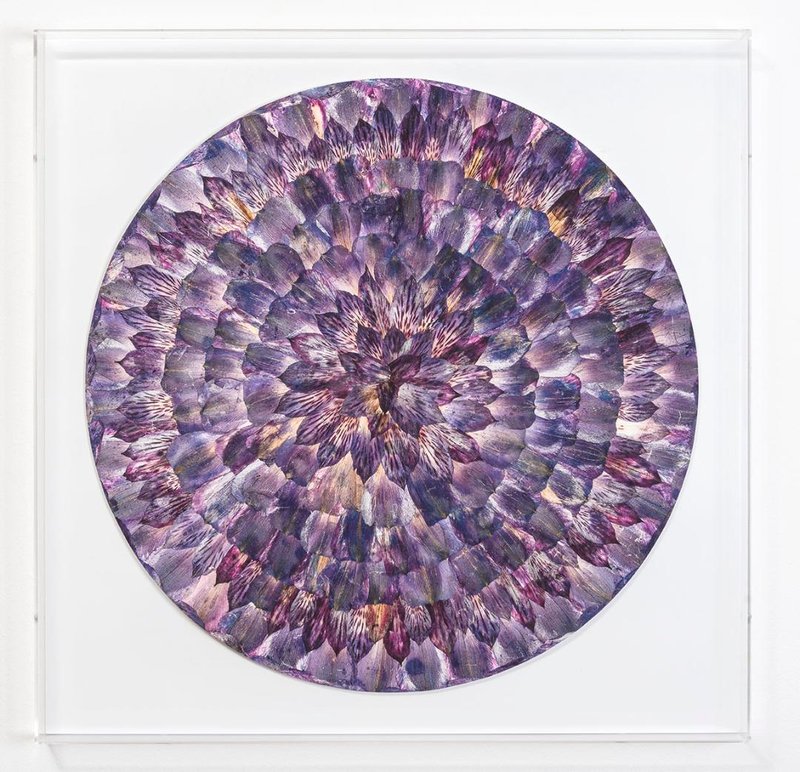 She was born in 1991 in Bogotá, Colombia. She graduated from the Universidad de Los Andes in 2016 and holds a Master's degree in Peacebuilding. She has investigated how art is an effective tool to achieve reconciliation in post-conflict contexts.
"Art is a constant production of images that delight viewers or make them uncomfortable, that push them to the limit and that make them wonder what they are seeing," she tells us.
MARIA JIMENA HERRERA - Path through Colombia 4, 2015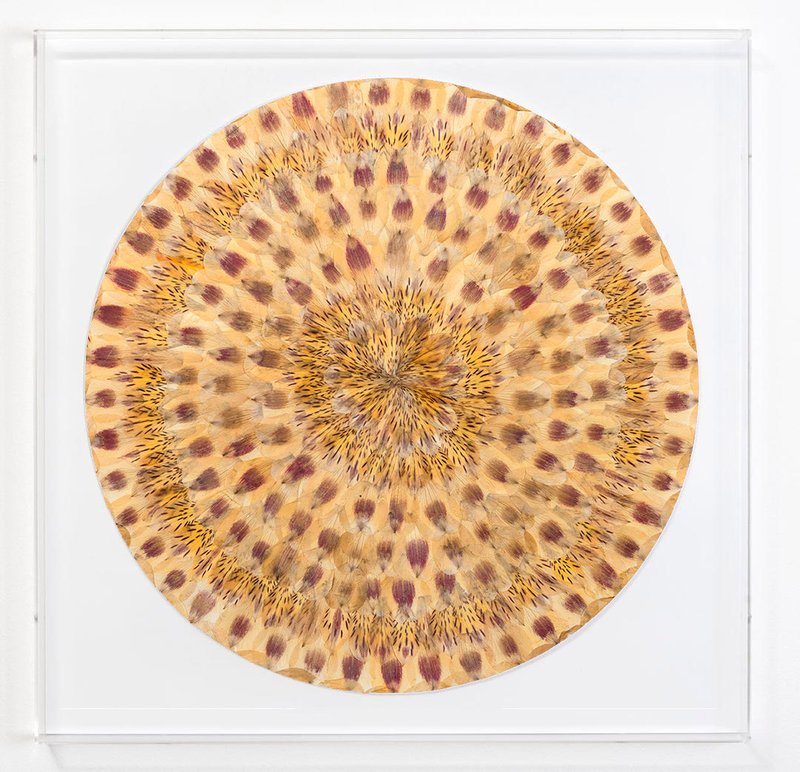 "It's the place where successive affirmations are hardly heard, where a conclusion is rarely reached, where nothing is denied or fully affirmed, where only diverse realities and arguments are presented before the viewer's eyes, and are not adhered to, but rather enunciated, so that they can be seen and digested as part of everything that is real, of everything that can become image."
MARIA JIMENA HERRERA - Path through Colombia 3, 2015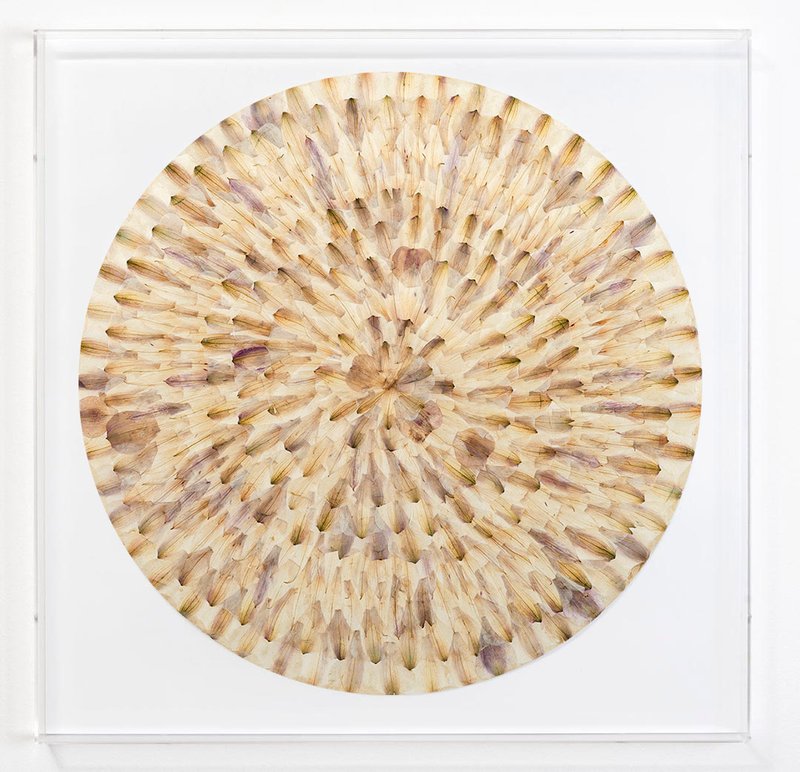 Herrera sees her works as a pretext that invites diverse viewers to dialogue. "They are a pretext to stop and give time to reflection as the place where others' speech is valid because, from the outset, we already know that we will not find the truth before our eyes there. For this reason, in works of art, there is great potential to state everything that is difficult to state. Even what is impossible to state through other means."
MARIA JIMENA HERRERA - Path through Colombia 2 2015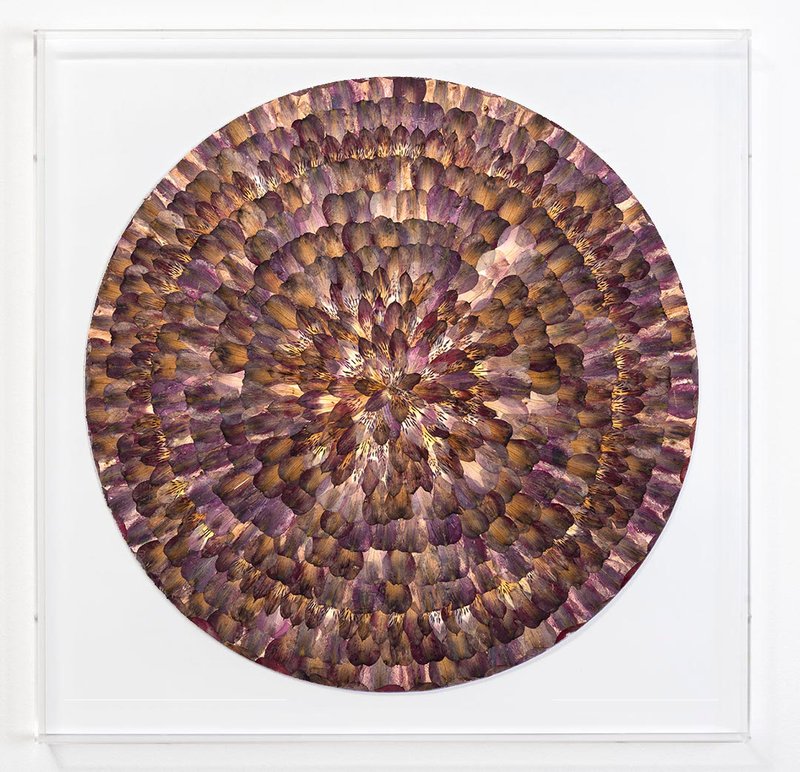 Herrera has participated in different group exhibitions nationally and internationally. In 2018, she exhibited individually at the Parque el Chicó Museum, at the Espacio Continuo gallery in Bogotá and the Salón Comunal Gallery. In 2015, she won second place at YICCA (Young International Contest of Contemporary Art) in Rome, Italy. She currently lives and works in Bogotá. She takes part in an interdisciplinary collective that analyzes literature and contemporary art.
MARIA JIMENA HERRERA - Path through Colombia 1, 2015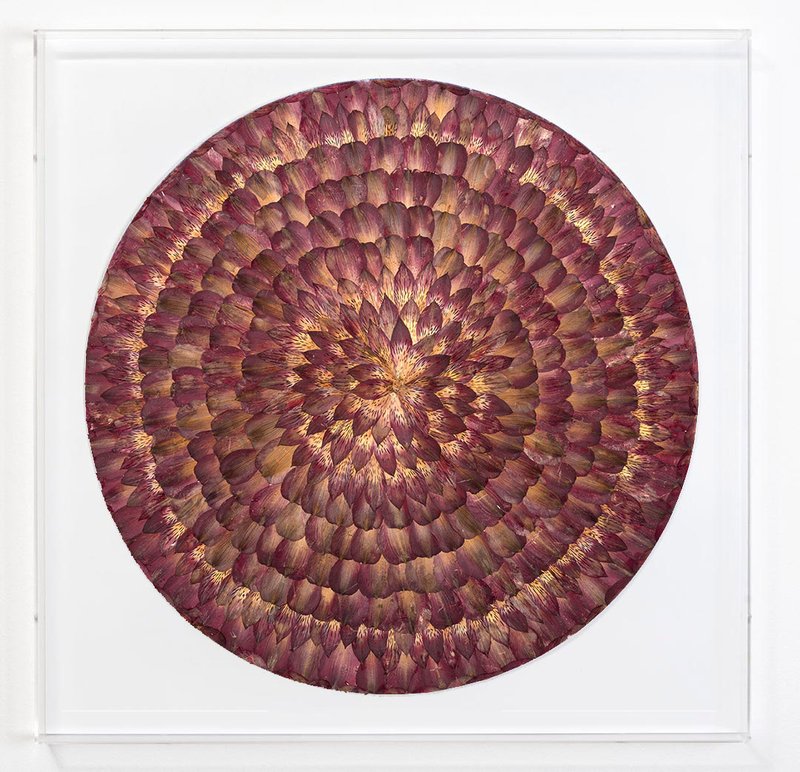 MORE ARTIST STUDIO VIRTUAL VISITS
Come On Our Virtual Studio Visit With Marc Ohrem-Leclef
Come On Our Virtual Studio Visit With Athena Tasiopoulos