NAME:Maria Lynch
AGE: 34
HOMETOWN: Rio de Janeiro, Brazil
BASE OF OPERATIONS: New York, Los Angeles, and Rio de Janeiro-Brazil
MEDIUM OF CHOICE: I work with different mediums, from painting to videos, performance, installation, and music.
WHY I MAKE ART: To be part of an atemporal dialogue, to transform my world and make others share their worlds with mine, to show a way we can subvert established systems of logic and the discourse of rationality. Art chose me, in so many ways.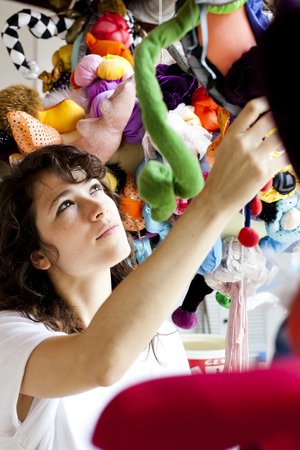 WHAT I'M WORKING ON NOW:
This is one of the paintings for my upcoming solo show in June at Wilding Cran galery in Los Angeles: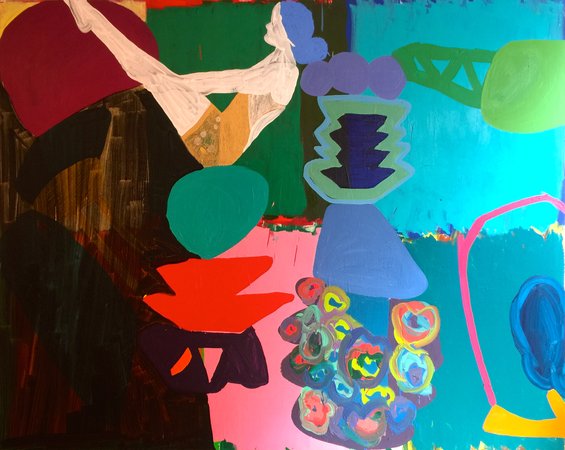 I'm working on another show now that opens on April 2nd in São Paulo, at Blau Projects. I will have the oportunity to show works in various media, some paintings, and a new installation—part of a series I named "Rooms Of Experience." The idea started in 2012 when I made an installation called Ocupação Macia (Soft Ocuppation), a room filled with small fabric sculptures that are a mix of child's play and fantasy, like a huge assemblage of deconstructed memories. I felt that I made a step foward from painting—I wanted people to be literally "touched" by their senses. I started to develop other rooms, wondering how I could make people think through their bodily experiences without pre-conceived ideas.
This is my goal now: taking someone who is set in their own way of thinking, and showing them that they are able to access this other dimension of the self. The body is the one who actually thinks—rationality comes after.
ONE ARTWORK I CAN'T GET OUT OF MY HEAD

A still from Pierre Huyghe's Human Mask (2014)
Pierre Huyghe's film Human Mask, which I saw at the Metropolitan Museum of Art in New York. His films are brilliant in the way he distills some of the concepts that run throughout his whole body of work.
Also Alejandro Jodorowsky's film Holy Blood. It's like a compilation of imagery. I identify a similar fragmentation in my work.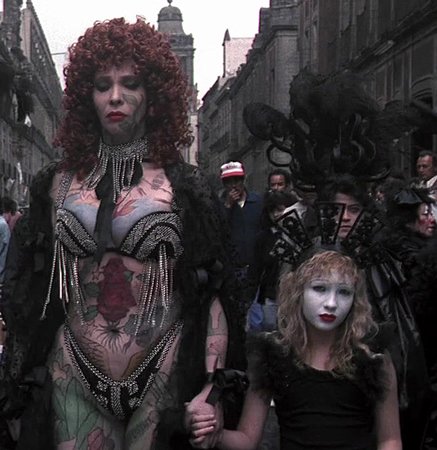 A still from Alejandro Jodorowsky's film Holy Blood (1990)
PERSONAL PANTHEON OF ARTISTS
Paula Rego, Rogério Sganzerla, Lucian Freud, James Turrell, Hélio Oiticica, Isa Genzken, Skip Spence, Lygia Clark—there are too many!
INSIDE MY STUDIO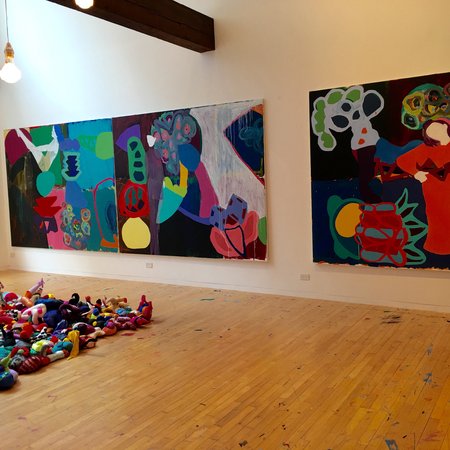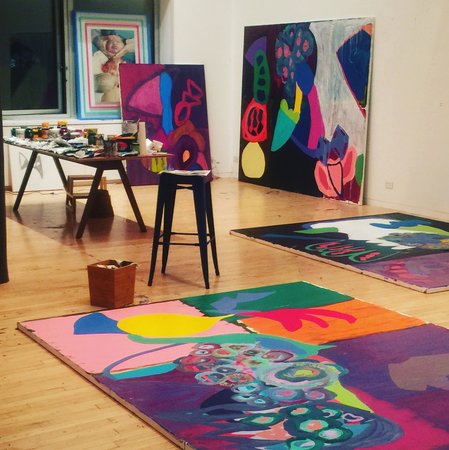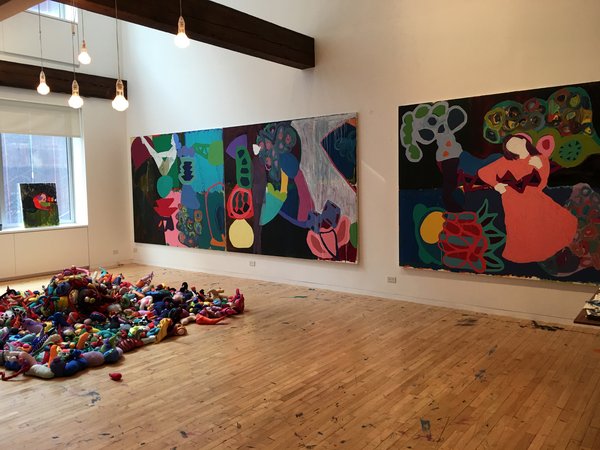 STUDIO ITEM I CAN'T LIVE WITHOUT
Tobacco.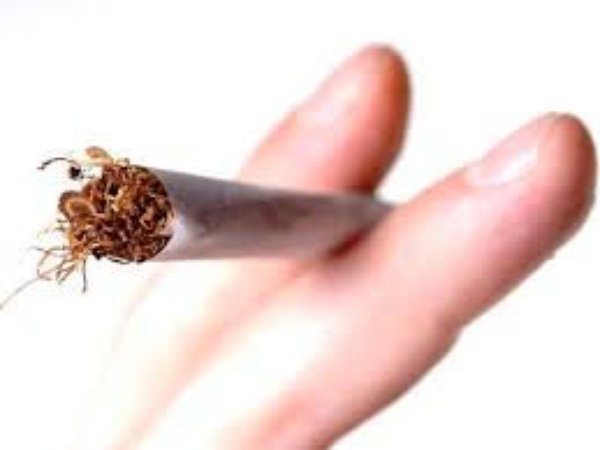 STRANGEST REACTION TO MY WORK
I had someone crying and crying inside the installation I mentioned before. It was a moment of catharsis.
WHAT I'M READING
So many books, I can't finish—I love to read ten books at a time. Difference and Repetition by Gilles Deleuze is a book I read a few times. Naked Lunch by William S. Burroughs. Empty Space by Peter Brook. Madame Bovary by Gustave Flaubert. And Theatre of Cruelty by Antonin Artaud—he is my hero.
MY PROCESS
My work is about creating a stage on which reveries on perception and transience may occur. It's an aggregate of reality and fiction, with non-linear narratives, glimpses of impossible situations, and characters molded into our unconscious. It's a playground of the psyche, with fragmentary thoughts and amorphous entities cohabiting in a space where all is curved, round, and tactile.