Through documentation of his performances and sculptural interventions, the Mexican artist Edgardo Aragón creates politically charged images that illuminate the corruption and beauty he finds in Mexico's rural landscapes. In addition to photography, Aragón also works with video, incorporating folksongs, oral histories, and personal narratives with a touch of humor to disrupt the sometimes-frightening imagery. Artspace caught up with Aragón to find out more about his life as an artist, including upcoming projects, political leanings, and love of mezcal. Collect his work at left.


NAME: Edgardo Aragón
AGE: 31
HOMETOWN: Oaxaca
BASE OF OPERATIONS: Oaxaca & Mexico City
MEDIUM OF CHOICE: Pictures, moving and still. It doesn't matter if it's a sculpture, vectors, or pixels, it is still a picture.
HOW I BECAME AN ARTIST: I started as a blacksmith in my hometown, making knives and swords with an uncle. When I saw the fire and sparks flying around the room, I decided to start studying art. Making art is funny.



WHAT I'M WORKING ON NOW
I'm working on a video—a kind of road movie—about the route through the U.S. and Mexico the Army took in pursuit of Pancho Villa after his attack on American soil. This will also include music related to the history of the old borders in North America—it's actually a Western/musical.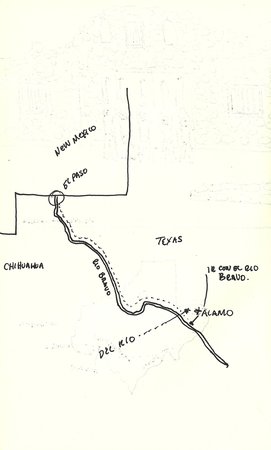 ONE ARTWORK I CAN'T GET OUT OF MY HEAD
I can't stop thinking about my video InvisibleMan from 2013 (still below). I don't understand why nobody wants to show it. For me, it's a new season in my career—that work taught me how to resolve many future works.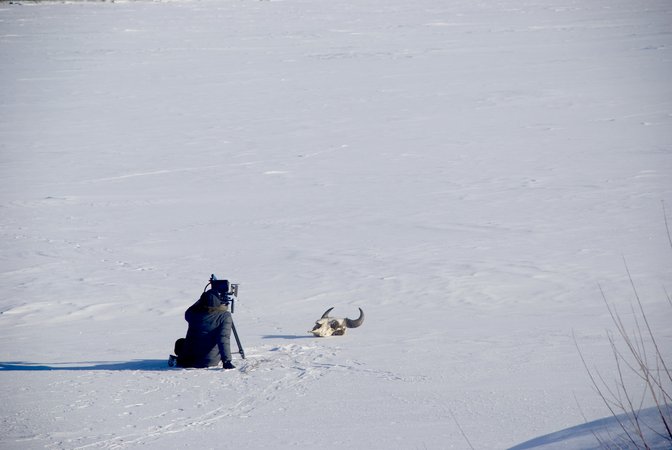 Recently, I've also been thinking about Cárcamo de Dolores, a project Diego Rivera made in a water station in Mexico City—it's crazy.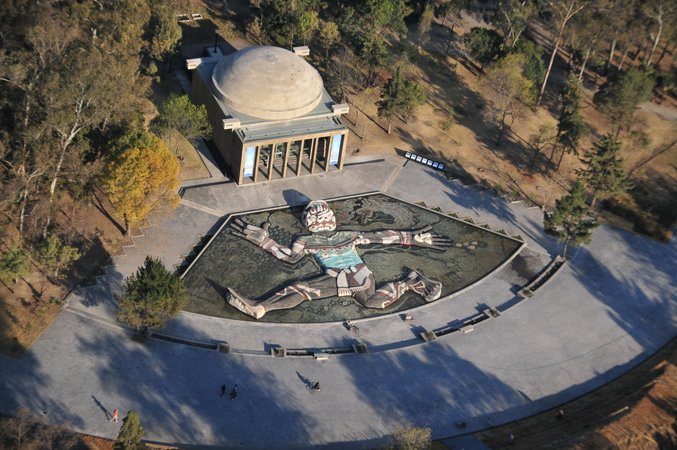 A VIEW INSIDE MY STUDIO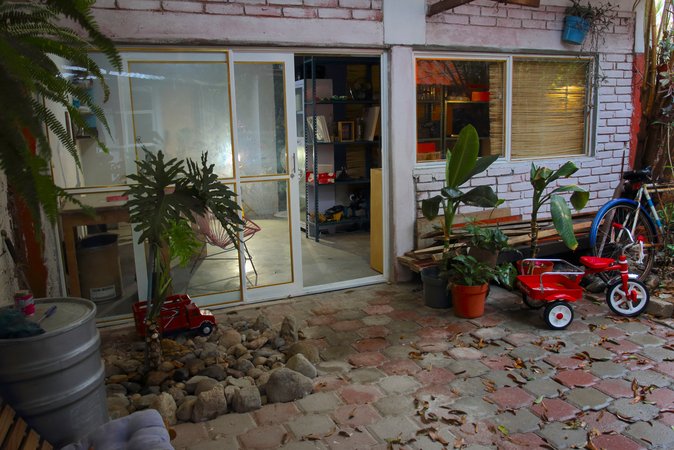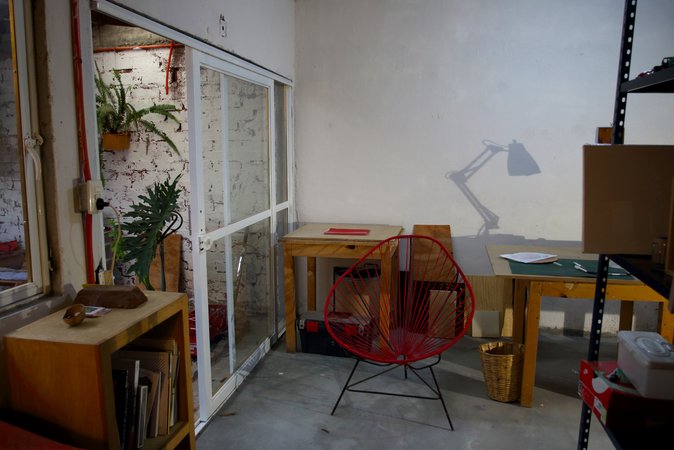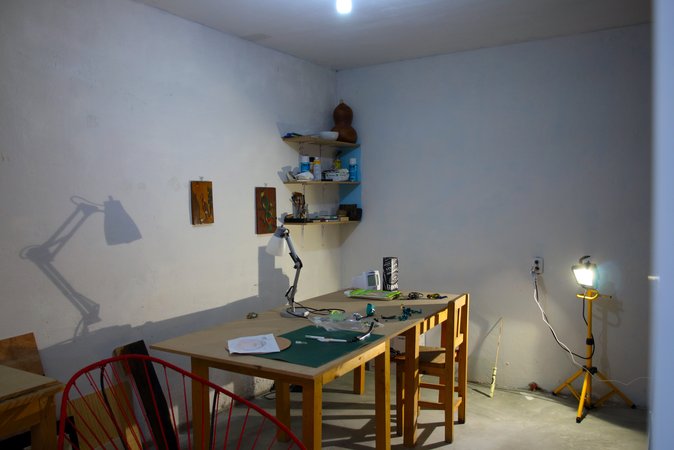 THE STUDIO ITEMS I COULDN' T LIVE WITHOUT
 I couldn't live without my mezcal bottle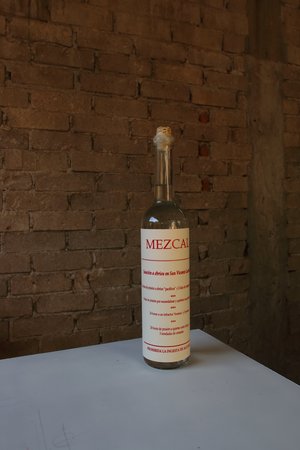 and my mountain bike.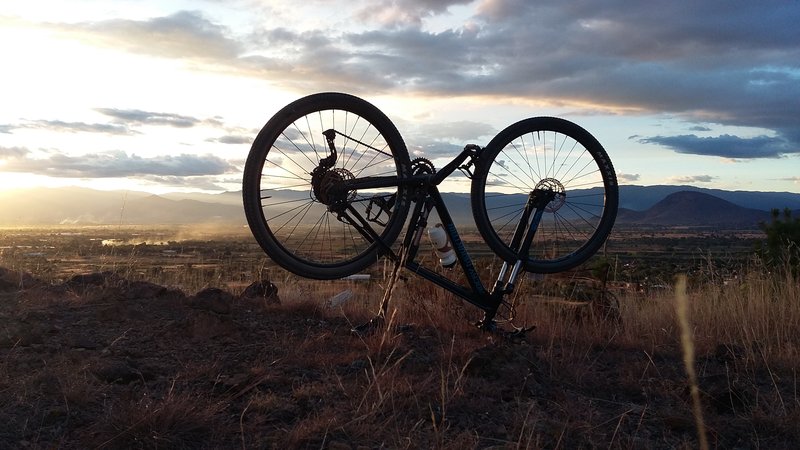 WHERE I FIND INSPIRATION
 If inspiration means investigation, I look in books, music, and rumors—my favorites. 

MY PERSONAL PANTHEON
Bruce Nauman, Juan Rulfo, Robert Smithson, Amy Winehouse, David Chase (from The Sopranos), Francis Ford Coppola, Miles Davis, Francisco de Goya, Pablo Picasso, David Simon (from The Wire), Marcel Duchamp, Nikola Tesla, Roberto Bolaño, Diego Armando Maradona, David Hammons, Mike Kelley, John Gray, Jorge Luis Borges, Matthew Weiner, Werner Herzog
WHAT I'M READING NOW
Map: Exploring the Worldfrom Phaidon, Sea Monsterson Medieval and Renaissance Maps by Chet Van Duzer, and Un Hombre de Confianza by Mejia Madrid, a book about political monsters in my country.
MY PROCESS
I read, see, watch, smell, drink, and listen. Then I can open my brain. 
My "Mensajes" photographs, for example, are a series of pictures that show me trying to modify my atmosphere of life, using old rules related to the politics and superstitions in my town.
Some of them relate to deep issues in life, like migration to the US, robbery of land, acceptance of corruption, and of course the idea of heaven after death.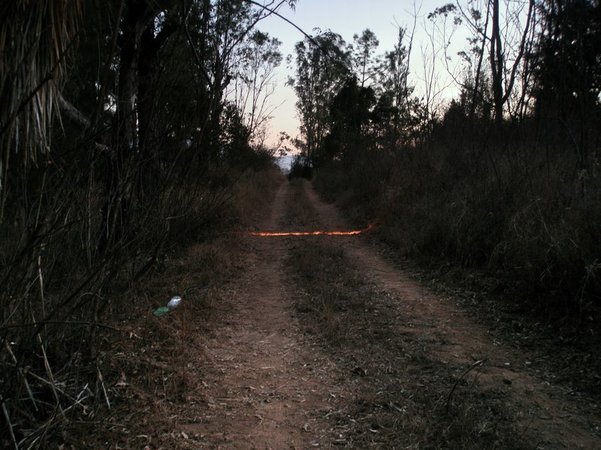 Mensajes (Línea de fuego), 2007
With these rules, you have to accept life under poverty and all kinds of violence.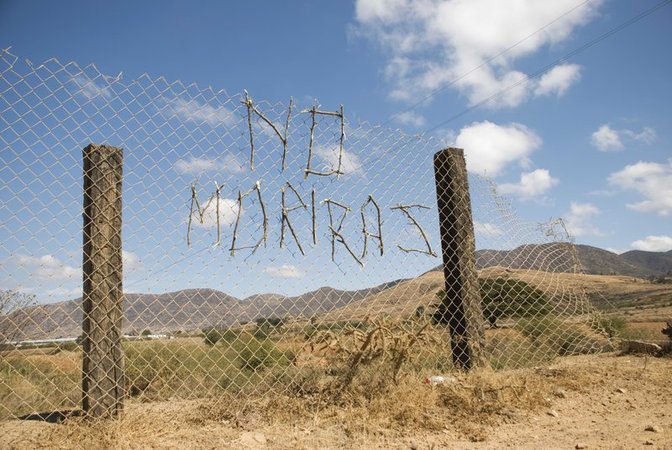 Mensajes (No morirás), 2007-2011
MY APPROACH TO THE ART WORLD
I prefer to look at myself as a joker. 
STRANGEST REACTION TO MY WORK
 There are many, especially when my former partners at school critique my work—then I discover that they never saw anything before they opened their mouths.