Lives and Works
Gallisteo, NM
Education
MFA, Fine Art, University of California, Davis, CA, 1966
BA, Mathematics and Physics, University of Wisconsin""Madison, Madison, WI, 1964
Permanent Collection
Kunstmuseum Basel, Basle, Switzerland
the Solomon R. Guggenheim Museum, New York, NY
Museum of Modern Art, New York, NY
Hirshhorn Museum, Washington, DC
Sculpture Garden, Washington, DC
Tate Modern, London, England
Representing Galleries
Sperone Westwater, New York, NY
Donald Young Gallery, Chicago, IL
A highly acclaimed and extremely prolific artist, Bruce Nauman has been active since the early 1970s. Working in mediums such as sculpture, video, film, installation, performance, and printmaking, he shies away from developing a single characteristic style. His work toys with text and fragmented images of the human body. Often provocative in nature, he connects physical realities of violence, sex, and death with visceral, spiritual messages, like an early neon sign proclaiming, "The true artist helps the world by revealing mystic truths."

On top of many achievements in his career, Nauman recently represented the United States at the 2009 Venice Biennale and was awarded the Golden Lion prize for best national pavilion.
Works Available for Purchase
Articles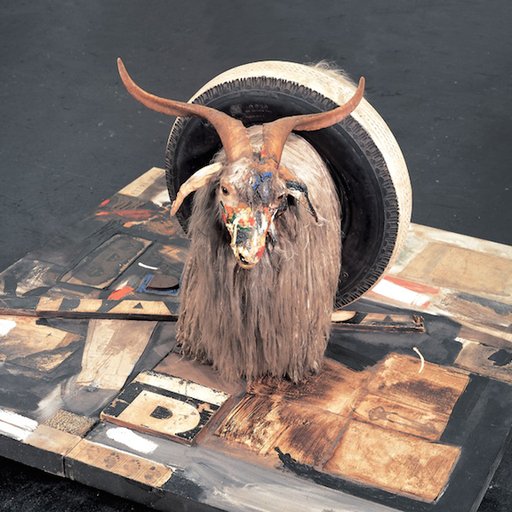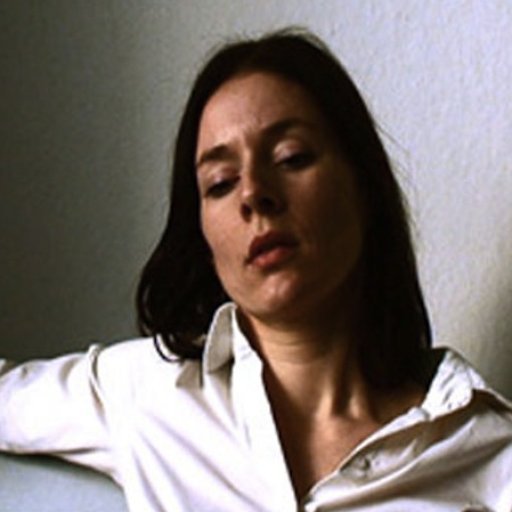 7 Artists to Watch This January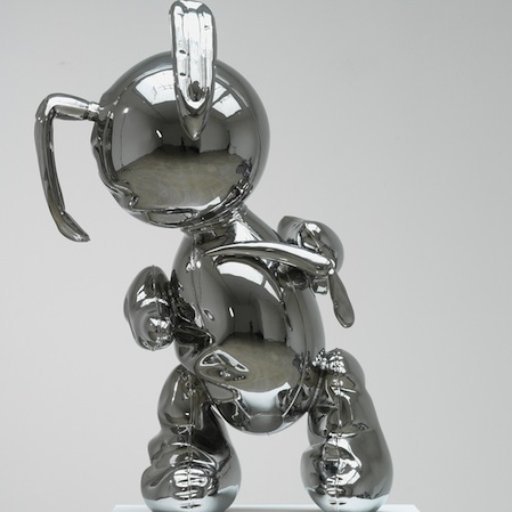 The Existential Hilarity of Jonathan Monk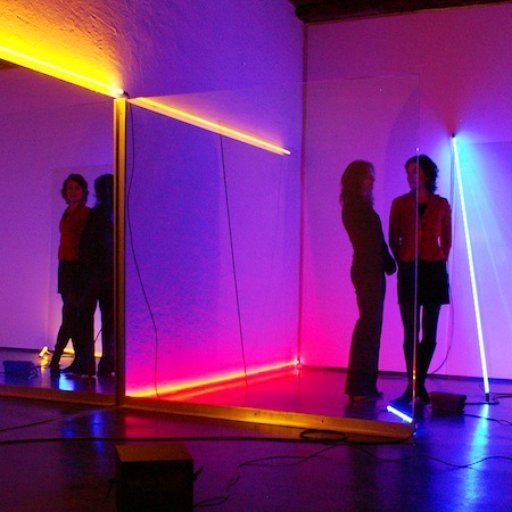 A Squiggly, Neon-Lit Guide to Post-Minimalism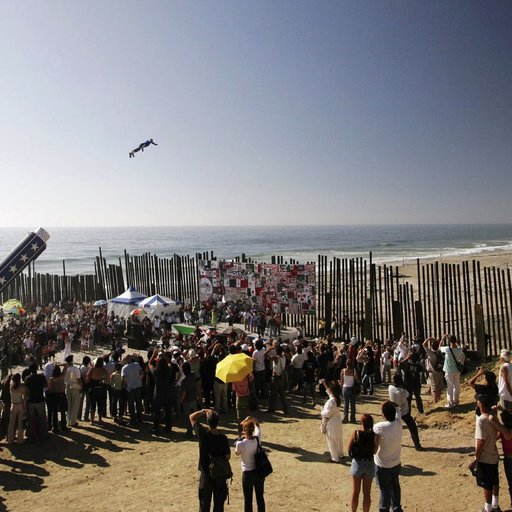 10 Exhibitions That Changed Contemporary Art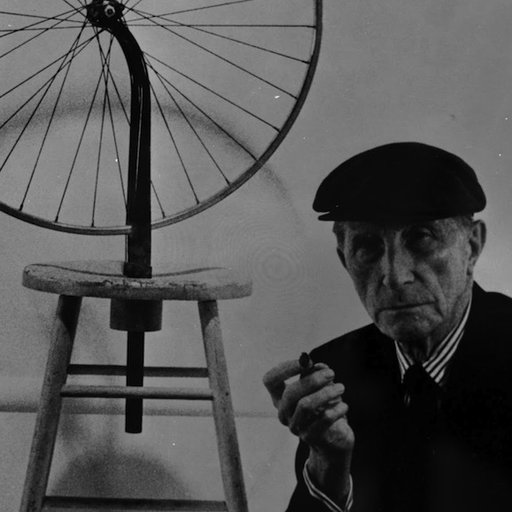 What Did Duchamp Do? Surveying 9 Major Artworks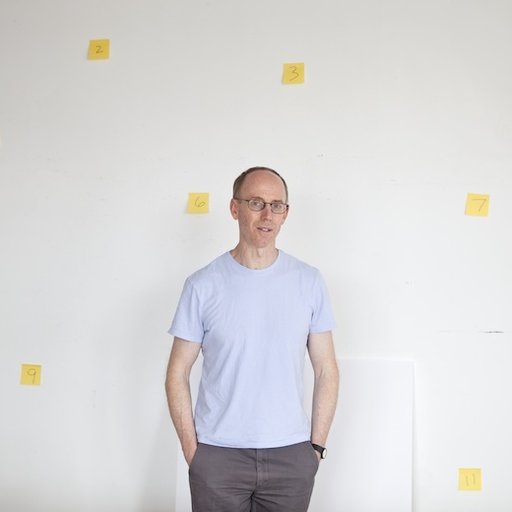 Spencer Finch on Getting You to See the Light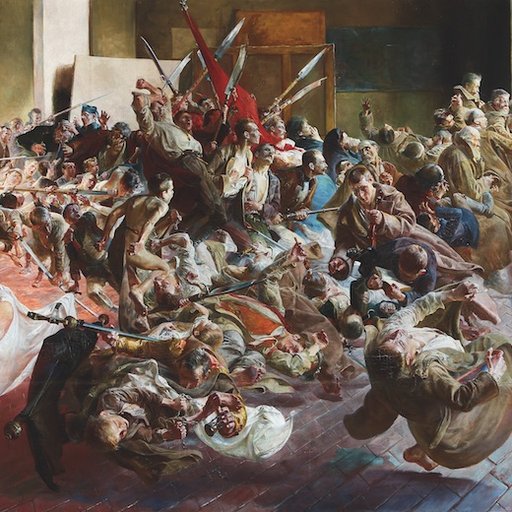 5 Intimate Views of Legendary Artists' Studios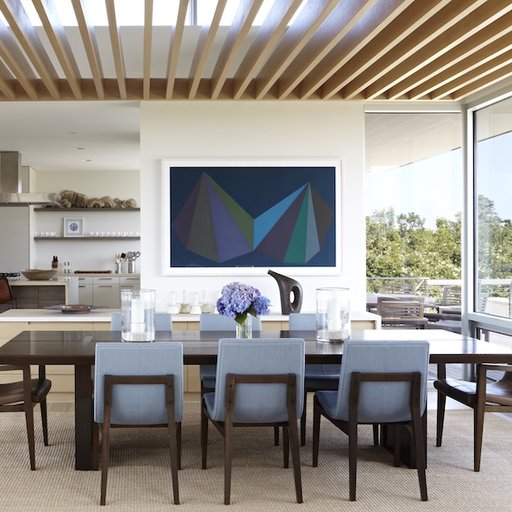 Building a Minimalist Beach House for a Megacollector's Art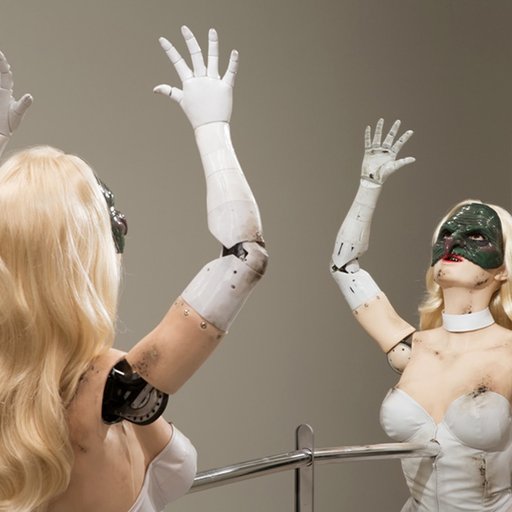 Who Are the Art World's Superheroes & Villains?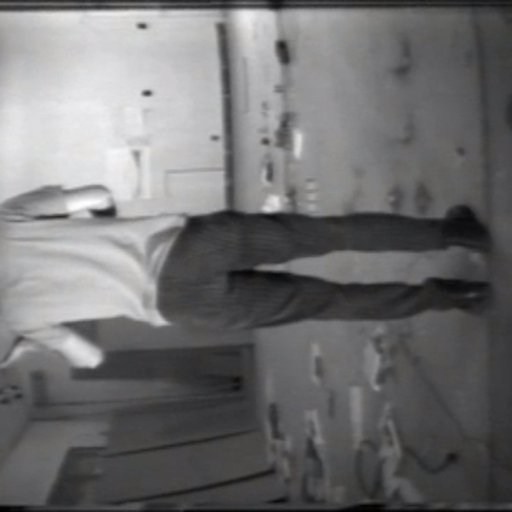 How Did New York Change Bruce Nauman?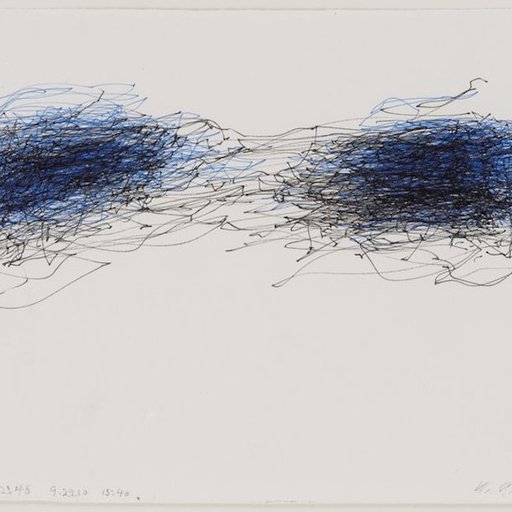 6 Artworks to Invest in This August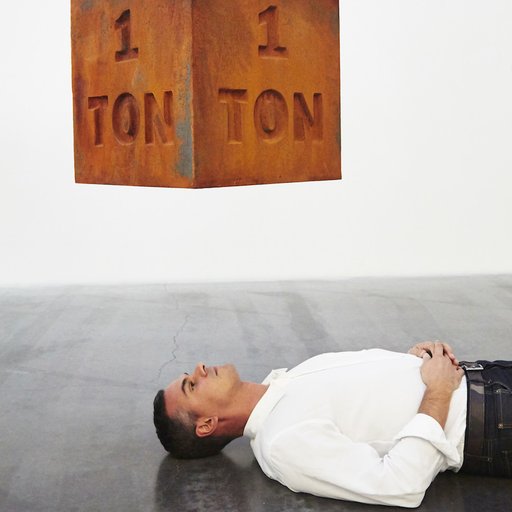 See Massimiliano Gioni's 50 Favorite Phaidon Books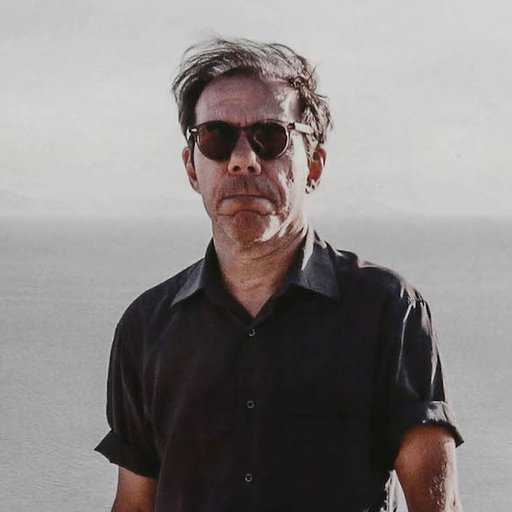 Bob Nickas on How the Market Co-Opted Criticism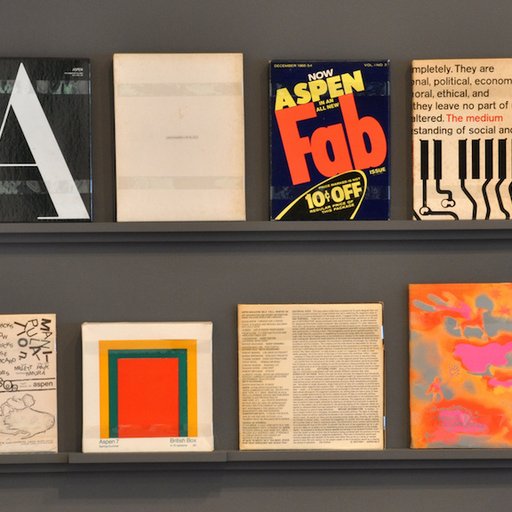 6 of the Most Important Artist-Run Magazines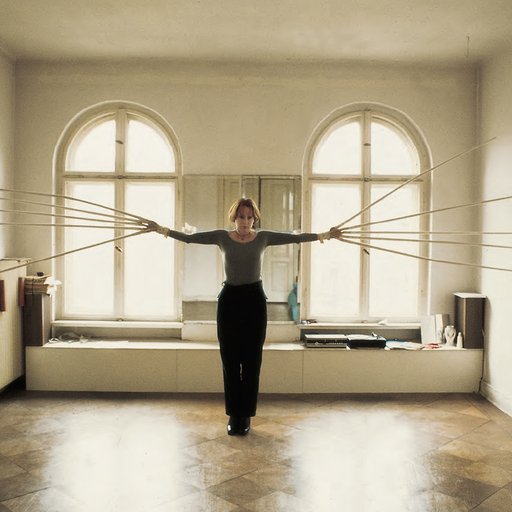 7 Video Art Masterpieces You Need to Know Now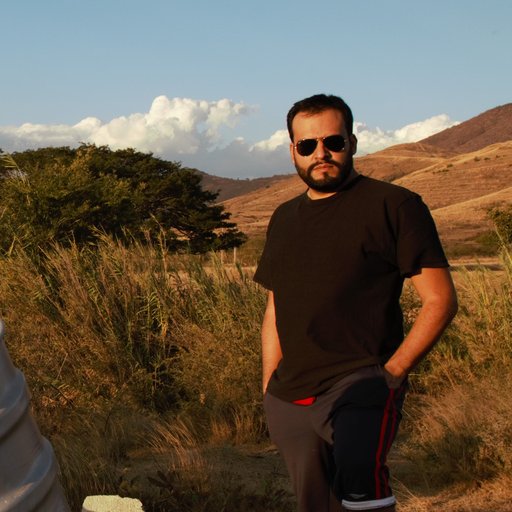 A Few Questions for Edgardo Aragón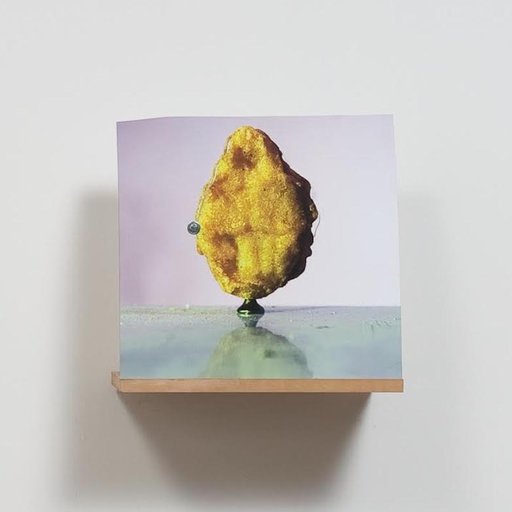 6 Seductive Artworks to Tempt Your Wallet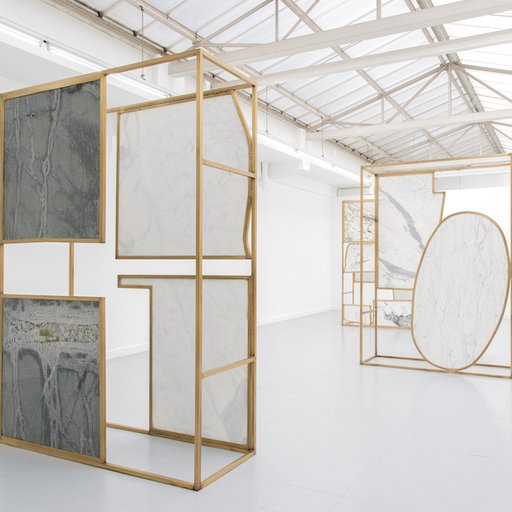 12 Galleries to Know in Brussels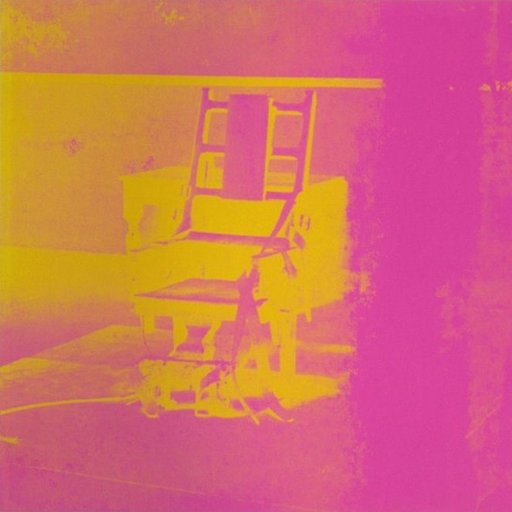 Steal vs Splurge: Collect the Big Auction Stars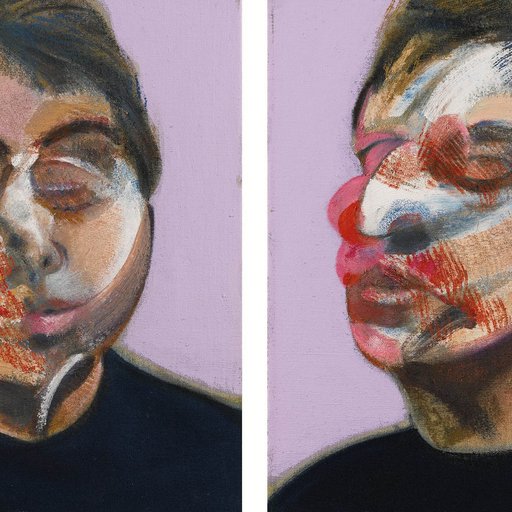 5 Lessons From New York's Spring Evening Sales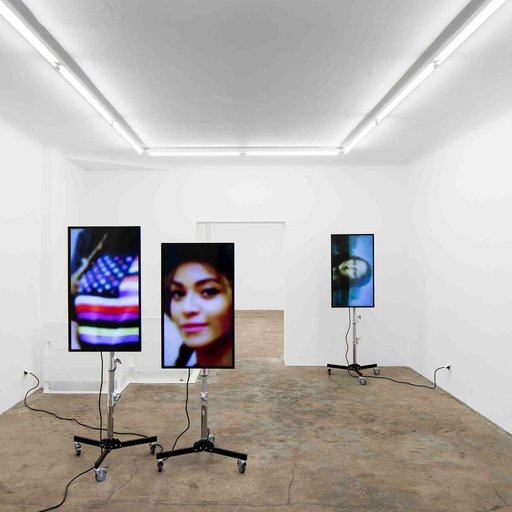 Inside Berlin's New Art Scene: 10 to Know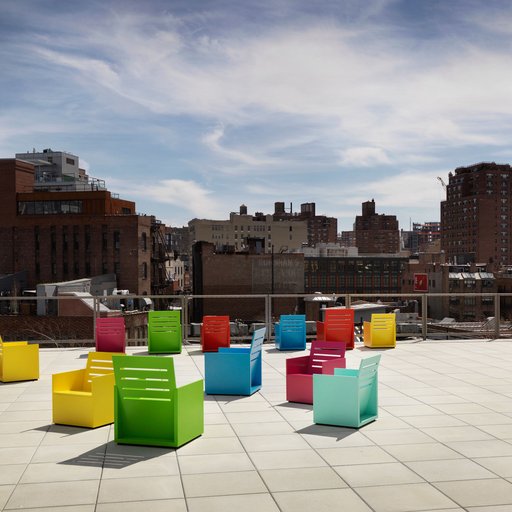 The Well-Earned Renaissance of Mary Heilmann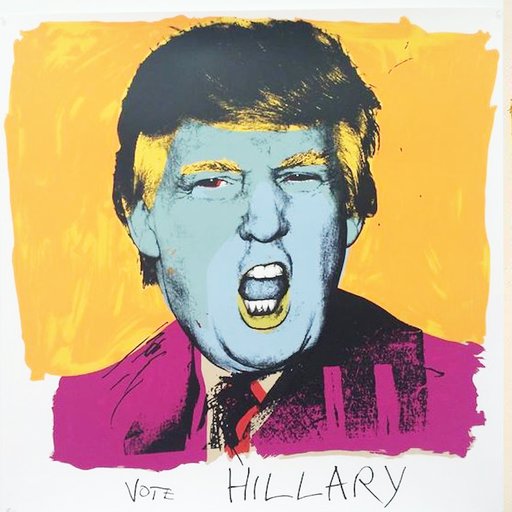 Behind Deborah Kass's Warholian Attack on Trump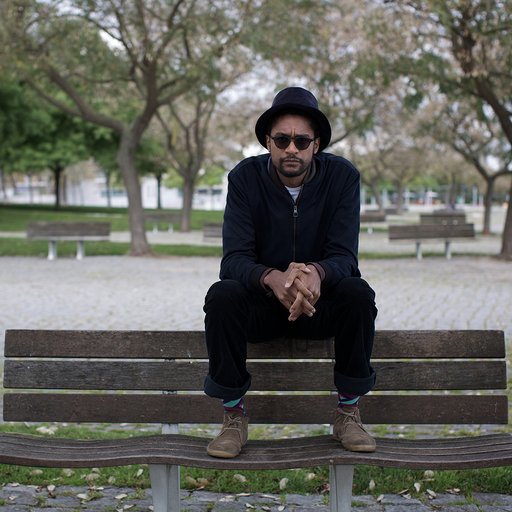 21 Artists to Watch in September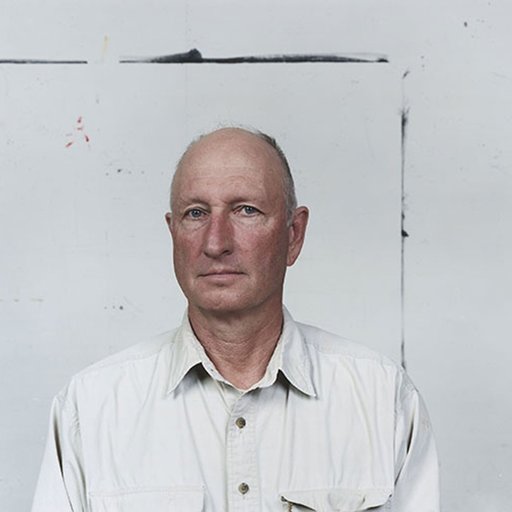 If You Like Bruce Nauman, You'll Love These Artists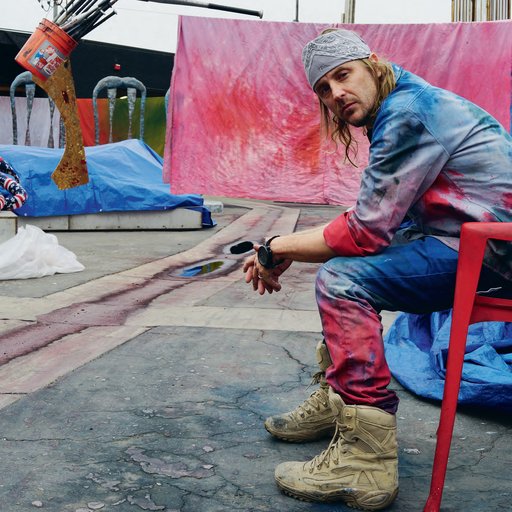 Sterling Ruby on Finding Beauty in Death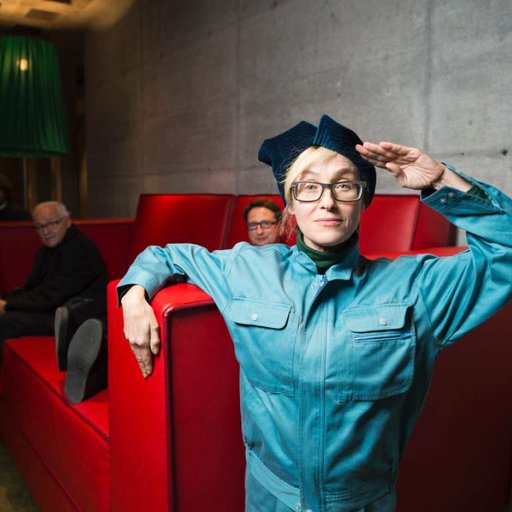 Pipilotti Rist Says: Spit on Your Mobile Phone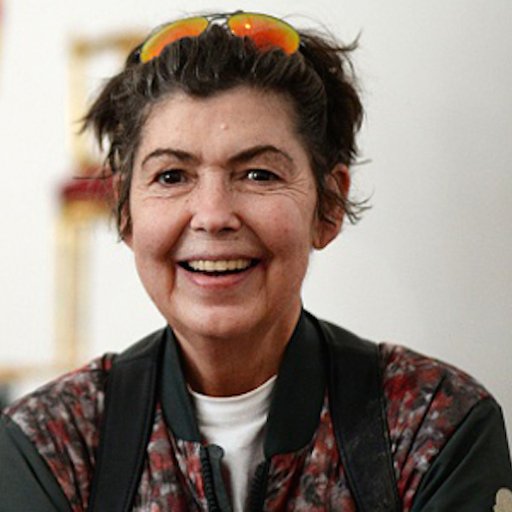 Isa Genzken on Finding Her Place in Art History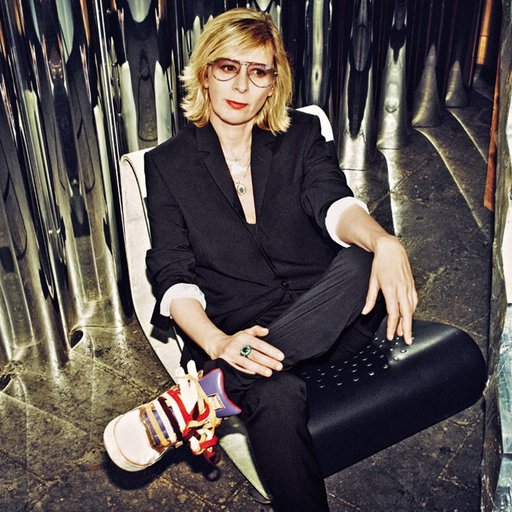 Monica Bonvicini on Shaping Power and Identity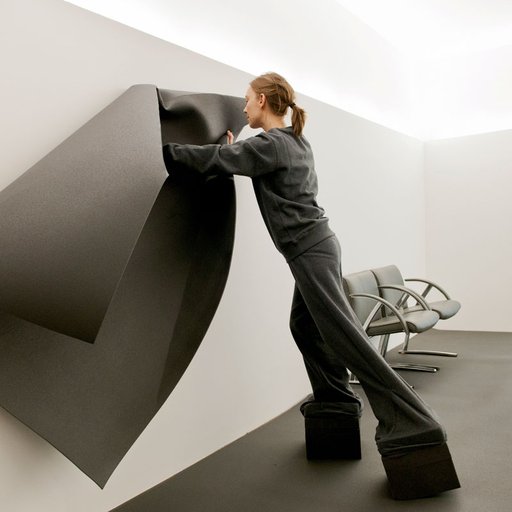 Bildhauer: 3 German Women Rethinking Sculpture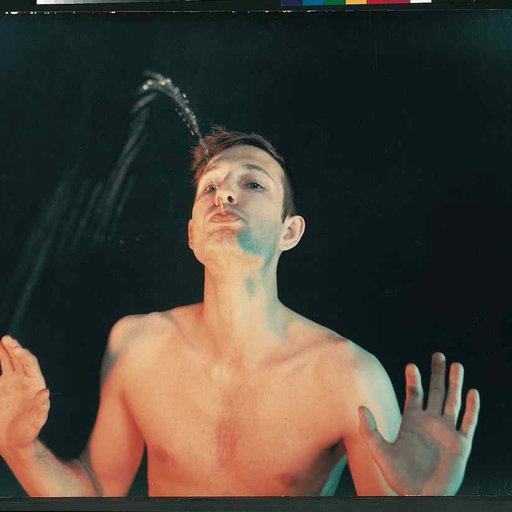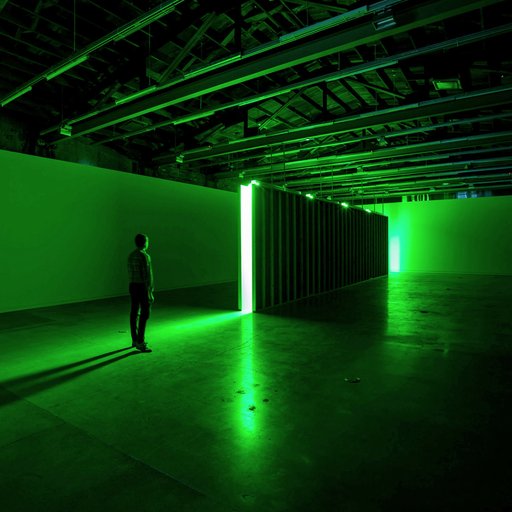 The History of Green and the Work of Nauman, Marden, and Eliasson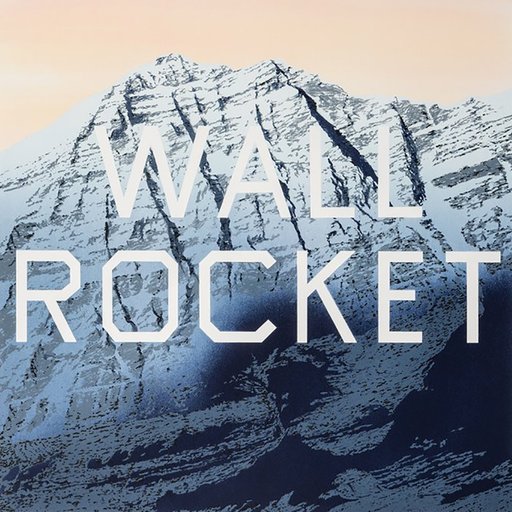 Words, Thoughts, and Phrases: Ed Ruscha's Literary Pop Paintings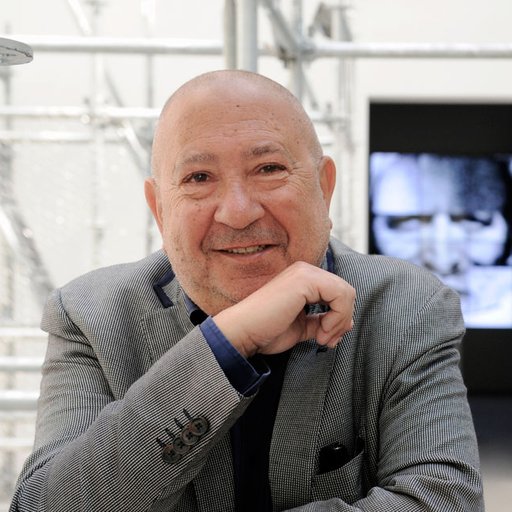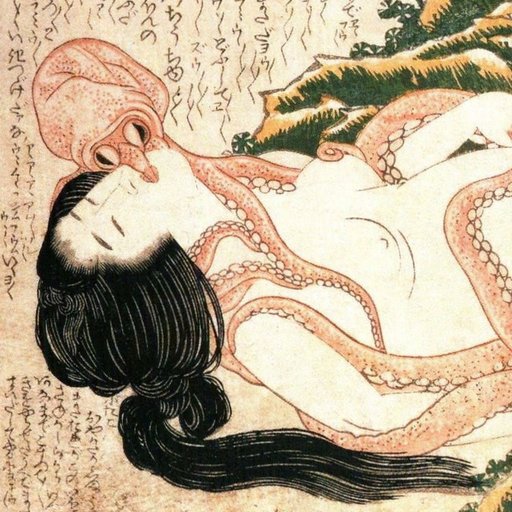 NSFW! 10 Erotic Artworks That Will Make You Feel Like A Prude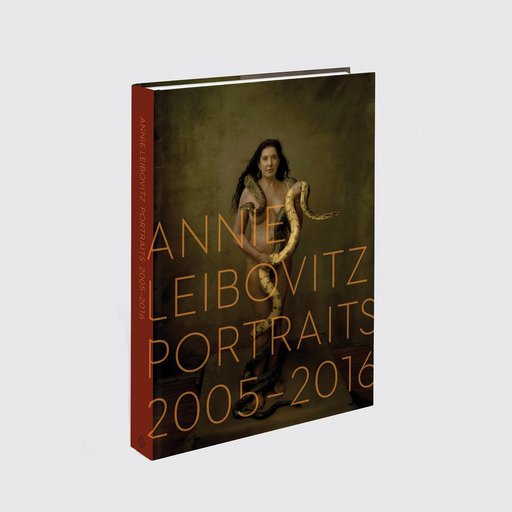 "The Portrait is Always Dependent on the Moment": Annie Leibovitz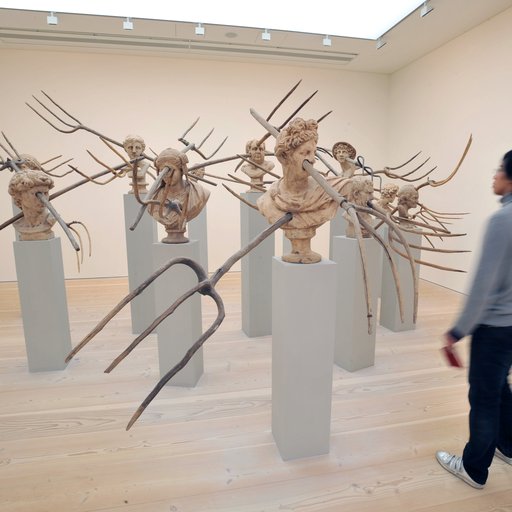 10 Famous Contemporary Artworks Based on Myth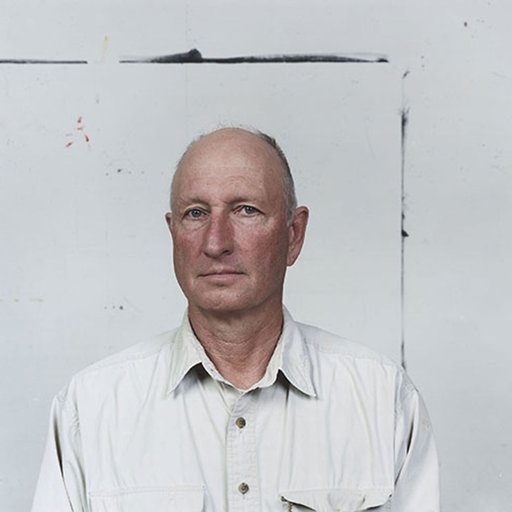 "Vices & Virtues": The Political Art of Bruce Nauman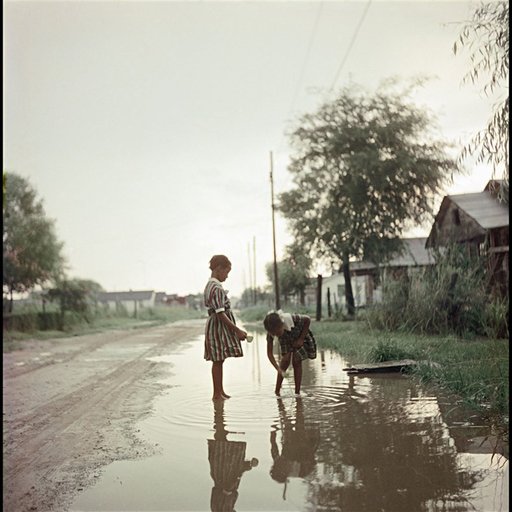 13 Museum Shows to Catch this September, October, & November