Hometown
Springfield, Illinois
Lives and Works
Brooklyn, NY
Education
Chouinard Art Institute (now CalArts), Los Angeles, CA 1966-68
Otis Art Institute, Los Angeles, CA 1968-72
Over the course of his career, Hammons has carved out a singular position. He first came to prominence in the 1970s—when issues of politics, race and sexuality were coming to the fore in the art world—with a series of prints made using his own body. He went on to make performances (selling snowballs on the street), sculptures (rock heads covered with hair clippings from Harlem barbershops), and installations (a darkened gallery where visitors were given tiny flashlights). His work draws on an eclectic range of tactics and techniques and reveals affinities and influences as diverse as Marcel Duchamp, jazz and improvisation, Bruce Nauman, the Watts Tower, Ed Kienholz, and street culture. Yet he discreetly injects sociological content into the tropes of conceptual art, offering mordant commentary on the position of African-Americans within the dominant culture – as well as his own status as a maverick black artist within an elite art system. His strategies for engaging with this system, as well as his incursions into the market, have rendered him a legendary figure whose impact is all the greater for his apparent elusiveness. Hammons is a provocateur par excellence, the fox in the henhouse of conceptual art.
—Courtesy of White Cube
Works Available for Purchase
Articles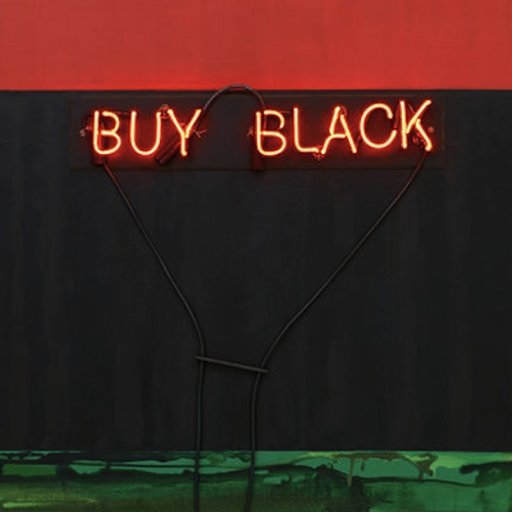 The "Black Eye" and the Postmodernist Art World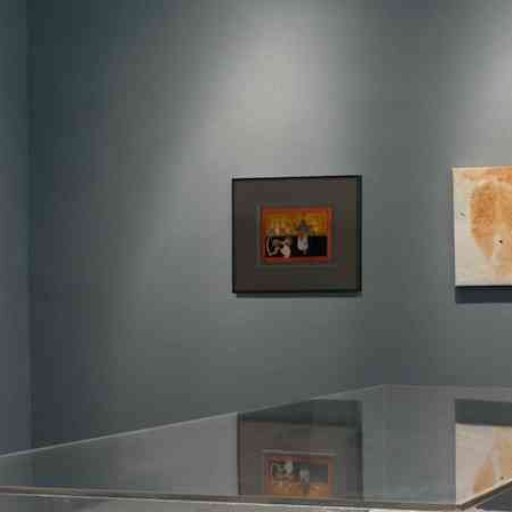 Alex Glauber on the Secret History of Color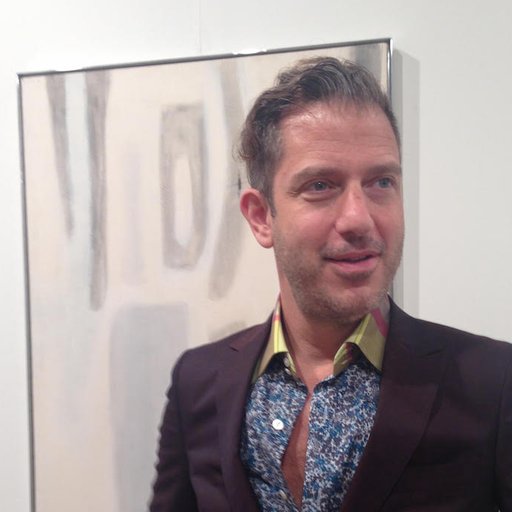 Sandy Rower's Top 5 Picks at ABMB 2014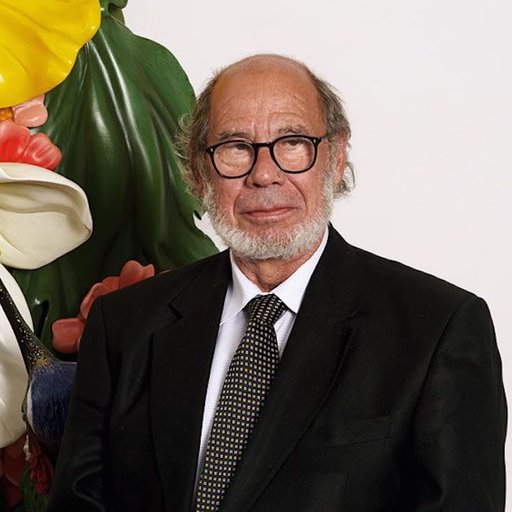 Robert Mnuchin on How He Conquered the Art Market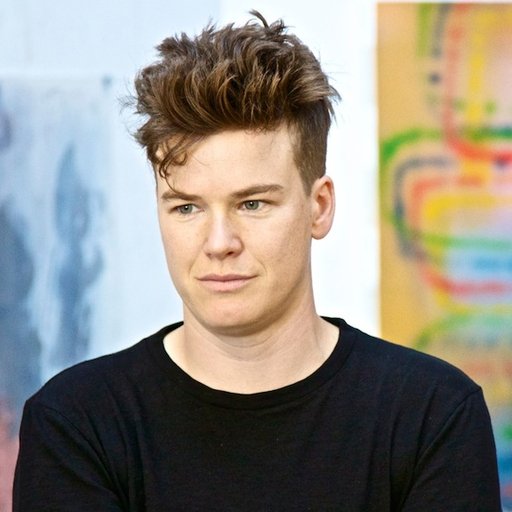 Keltie Ferris on Humanizing Her Post-Digital Art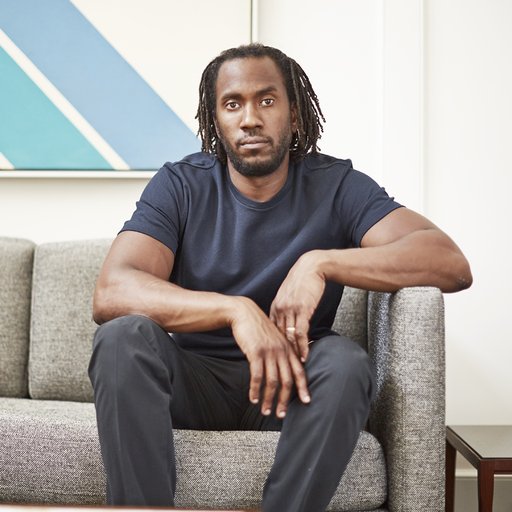 Rashid Johnson on "The Anxiety of Movement"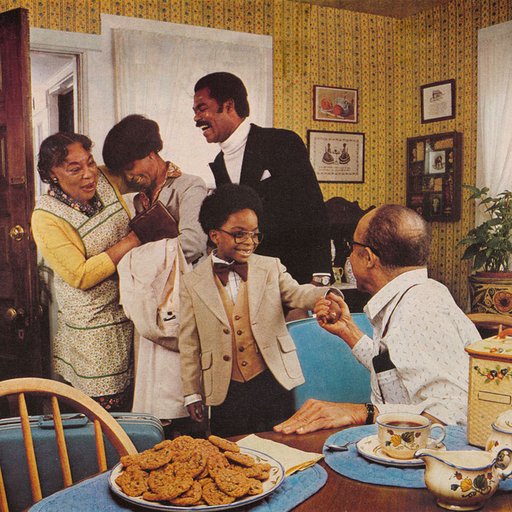 Hank Willis Thomas on Muybridge and Schneemann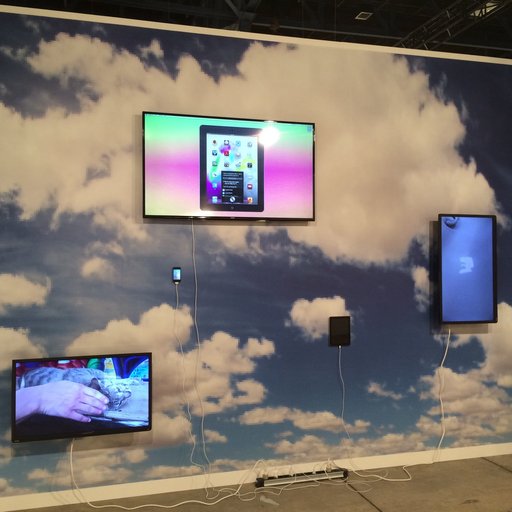 5 Young ABMB Artists You Need to Know Now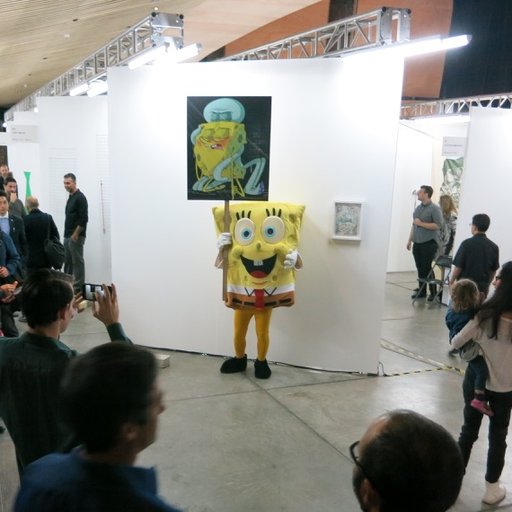 Who, or What, Is Puppies Puppies? Meet the Viral Sensation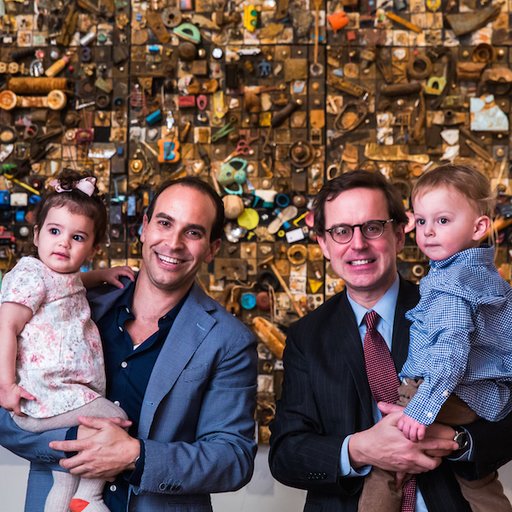 Collecting With a Conscience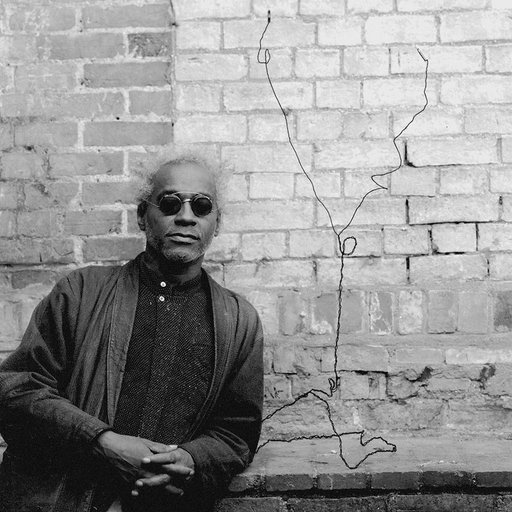 10 Artists to Watch This March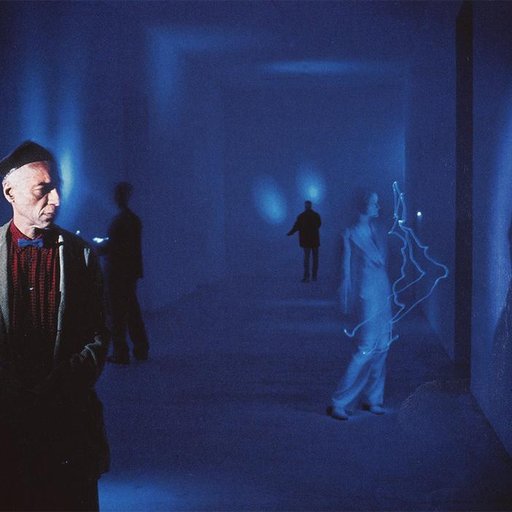 David Hammons's Masterpiece in an Empty Gallery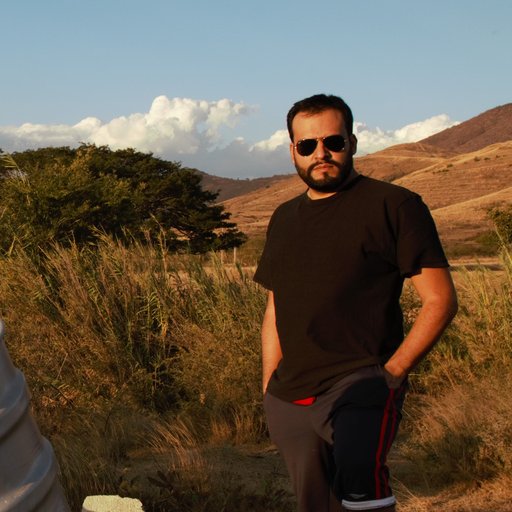 A Few Questions for Edgardo Aragón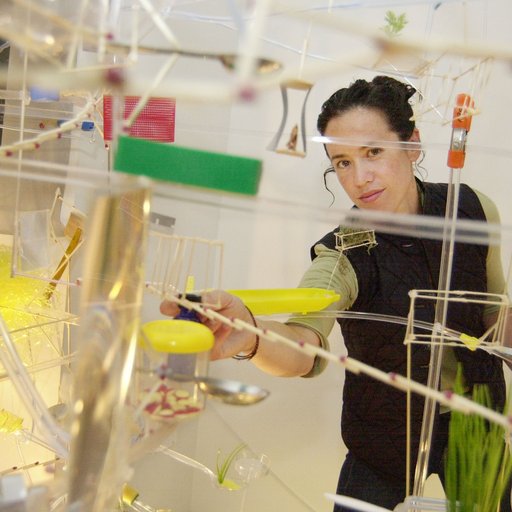 Sarah Sze on Inventing a New Mode for Sculpture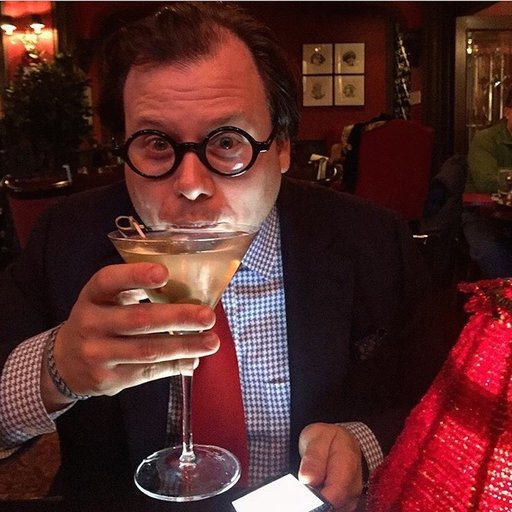 Art Advisor Benjamin Godsill's NADA New York Picks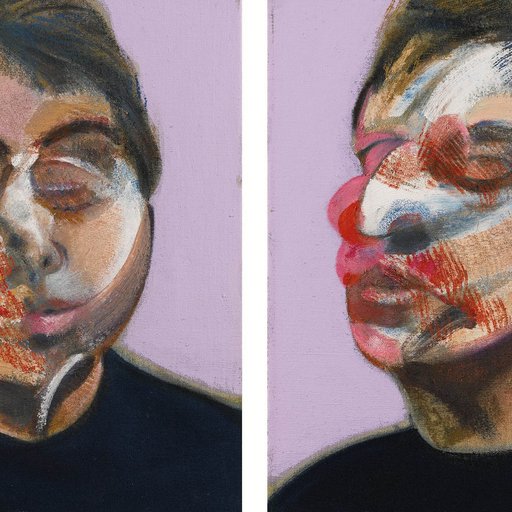 5 Lessons From New York's Spring Evening Sales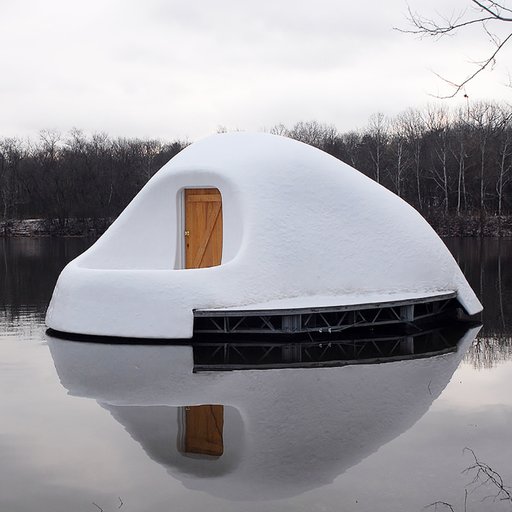 Show Me the Money! 10 Paid Artist Residencies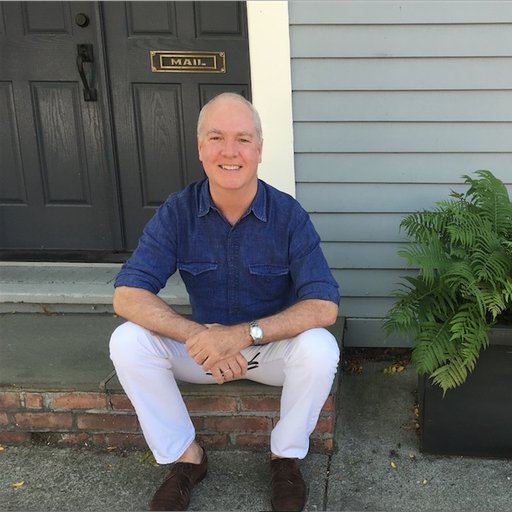 Jeff Bailey on How Hudson Became an Art Haven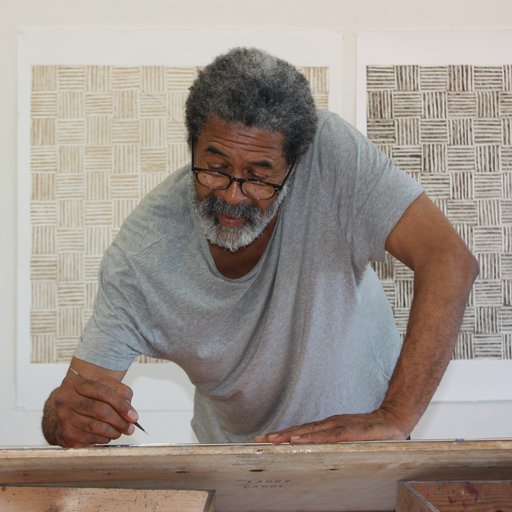 "I Made Myself Up!": McArthur Binion on His Path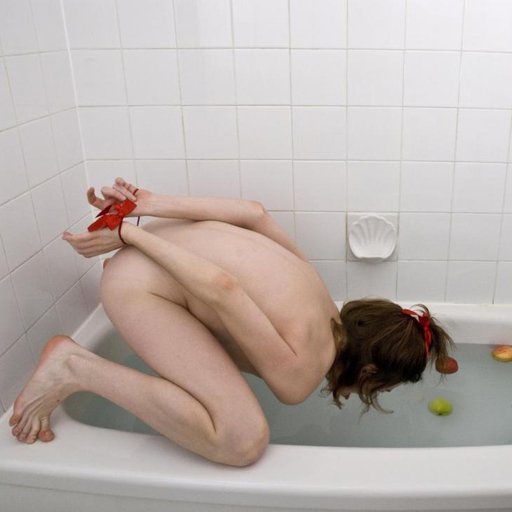 5 Women Artists Redefining Feminist "Body Art" at NADA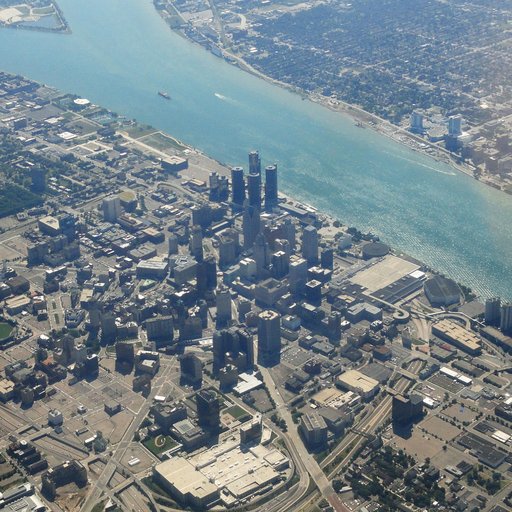 A Guide to Detroit's Hottest Art Galleries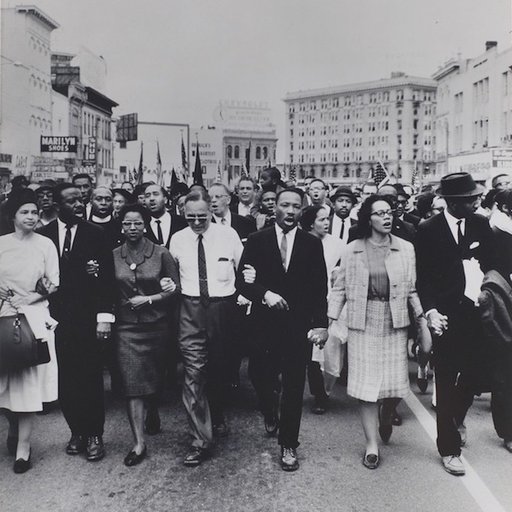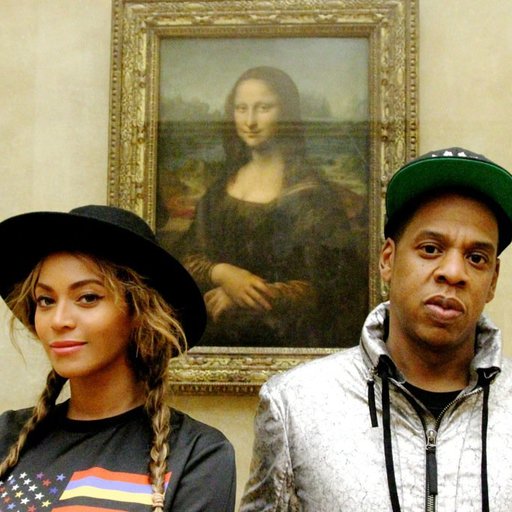 Who Does Beyonce Collect? See the Queen Bey's Fierce Art Collecti