Education
Real Academia de Bellas Artes de San Fernando, Madrid, Spain
Permanent Collection
Château Grimaldi, Antibes, France
Guggenheim Museum, New York, NY
Louvre Museum, Paris, France
Metropolitan Museum of Art, New York, NY
Modern Museum of Art, New York, NY
Museo Nacional Centro de Arte Reina Sofía, Madrid, Spain
Museo Picasso Málaga, Málaga, Spain
Museu Picasso, Barcelona, Spain
Norton Simon Museum, Pasadena, CA
Philadelphia Museum of Art, Philadelphia, PA
Richmond Art Museum, Richmond, IN
Pablo Picasso ranks among the most significant artists in Western art history, and his extraordinarily wide-ranging body of work definitively shaped the course of modern art, influencing virtually every artist or movement that followed. Born in Spain in 1881, Picasso was the son of an academic painter and studied art in Barcelona, where the city's fin-de-siecle avant-garde was an early influence. In 1904, he settled permanently in Paris, where he would remain for the majority of his life, and became part of the artistic milieu of the bohemian Bateau-Lavoir district. There he met poets such as Guillaume Apollinaire and Max Jacob, who became early commentators on and champions of his work.
Picasso's work moved through several distinctive phases, though certain themes remained constant throughout his entire oeuvre. His early "Blue Period" of 1901 to 1904, named for the somber palette of the canvases, explores themes of poverty, loneliness, and despair, a response to the suicide of his friend Casagemas, with whom he had first traveled to Paris. After establishing himself in France, he turned his attention to the city's itinerant performers, often depicting clowns and harlequins in the works of his "Rose Period."
A formative influence on Picasso was the works he was exposed to at the notorious evening salons hosted by the adventurous art patrons Gertrude and Leo Stein, notably Fauvist works by Henri Matisse, as well as the art and artifacts of Africa and Oceania, which were avidly collected by avant-garde artists at the turn of the century. Picasso's 1906 portrait of Gertrude Stein, in which her facial features appear to be modeled after an Iberian mask, reflects the artist's early stylistic experiments with so-called "primitivism," which came to full fruition in his masterpiece Les Demoiselles d'Avignon (1907). In Les Demoiselles, jagged figures adopt classically-derived poses, with African and Iberian masks in lieu of heads. The fragmented planes and sharp angles of the painting are often considered the artist's first foray into a proto-Cubist mode.
The Cubist style for which Picasso is perhaps best known was developed by the artist in close dialogue with Georges Braque; indeed, during the early years of Cubism, the two artists' styles were so similar that it can be difficult to distinguish the work of one from the other. These Cubist works are typically divided into two distinct phases: the first, Analytic Cubism (1910-12), is characterized by a radically simplified vocabulary of lines and planes in a near-monochrome palette of browns, ochres, and grays, while the second, Synthetic Cubism (1912-14), is marked by the incorporation of collaged elements, such as scraps of paper, bottle labels, and newsprint.
Following World War I, Picasso's work turned away from Cubism towards an exploration of a classicizing mode, and his work of the interwar years often explores mythological subjects such as minotaurs, centaurs, and satyrs, as well as sculptural figures clad in togas. His work of the late 1920s also reflects the influence of Surrealism, with depictions of ambiguous, anthropomorphic objects and grotesquely distorted figures.
The outbreak of the Spanish Civil War in the late 1930s had a dramatic effect upon Picasso, resulting in one of the most significant works of his career, the massive, mural-like tableau Guernica (1937), which memorializes the bombing of a Spanish town. He evokes the horrors of war and attendant human suffering in a chaotic arrangement of fragmented planes, recalling his earlier Cubist works, alongside writhing figures, disembodied heads, and braying horses. The work was first displayed at the Spanish Pavilion at the 1937 Exposition Universelle in Paris and was sent on an international tour to raise funds and awareness about the Spanish plight.
In the postwar years, up until the very end of his life, Picasso continued to experiment in multiple mediums, including ceramics, sculpture, and printmaking. The last two decades of his life were among his most prolific, and his work of this period often exhibits a sense of freedom of expression, coloristic ingenuity, and stylistic diversity, often returning not only to themes he had explored earlier in his career, but also the work of the Old Masters.
Works Available for Purchase
Articles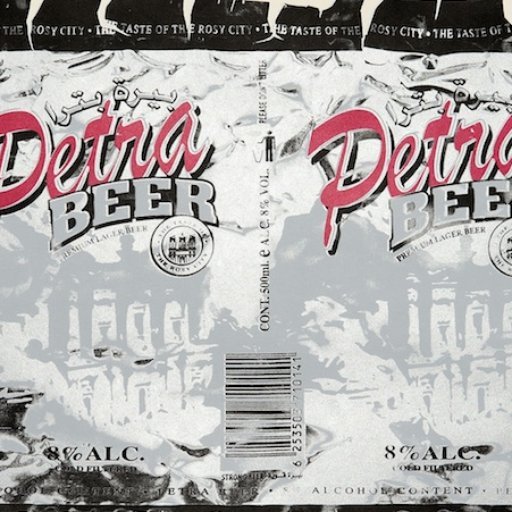 6 Artworks to Invest in This December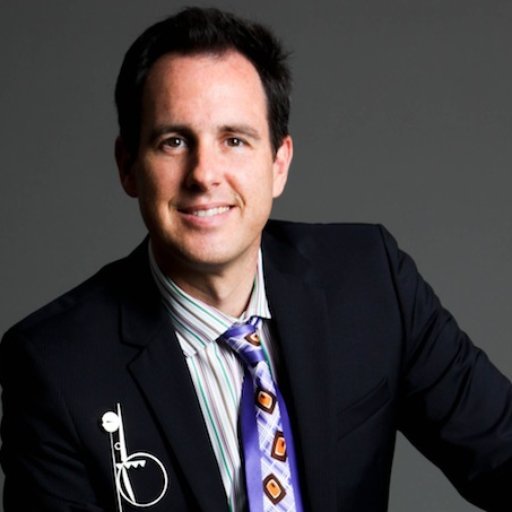 Auctioneer Peter Loughrey on Mixing Art & Design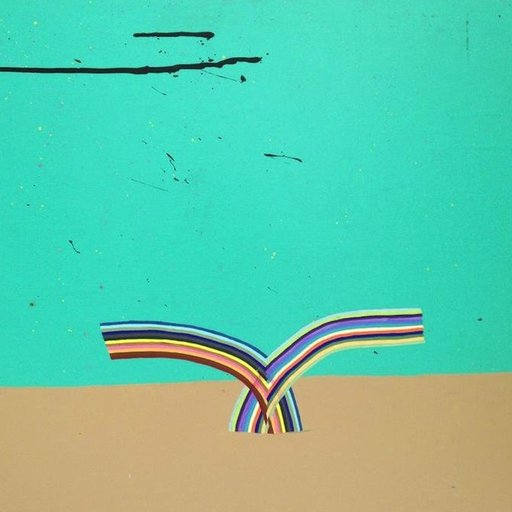 6 Artworks to Invest in This May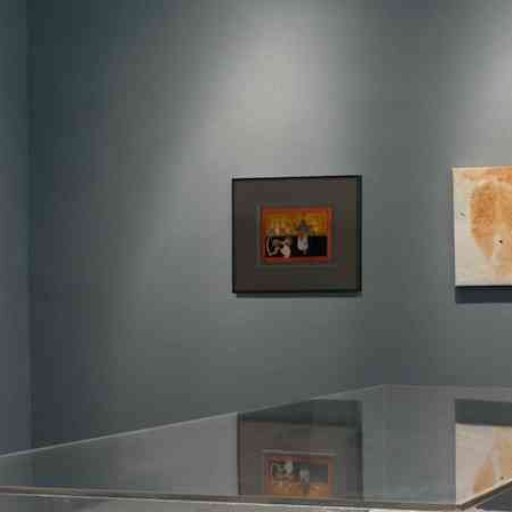 Alex Glauber on the Secret History of Color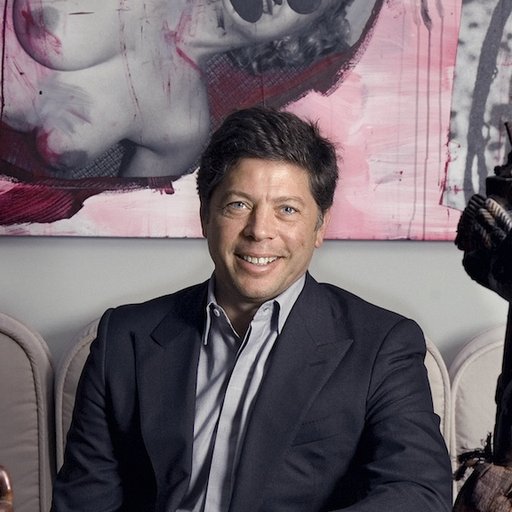 Collector Adam Lindemann on Picking Winners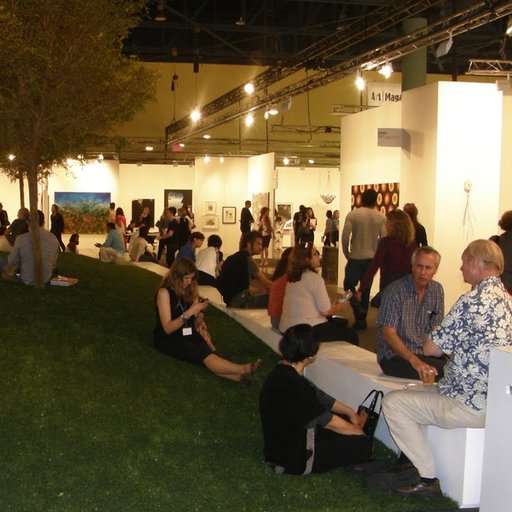 Art Collectors of Our Time: A Field Guide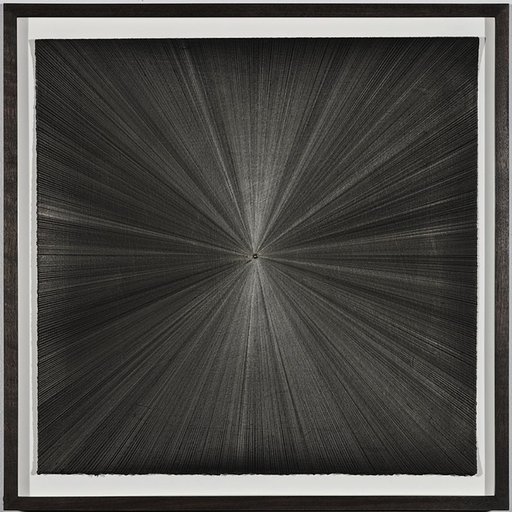 6 Artworks to Invest in This June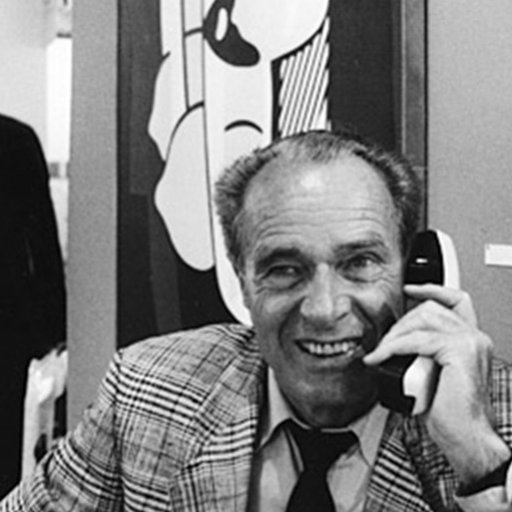 A Brief History of Art Basel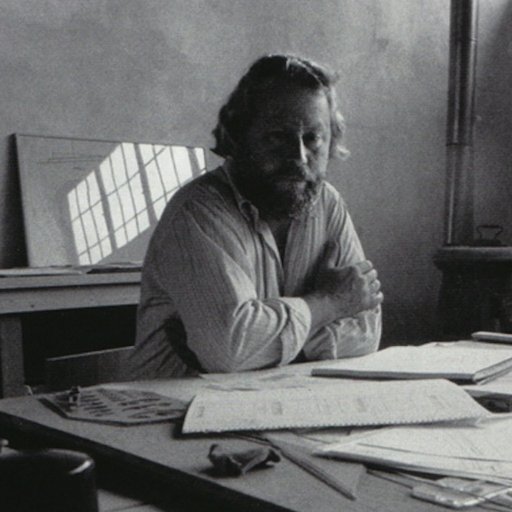 Looking at 6 Famous Artist-Critics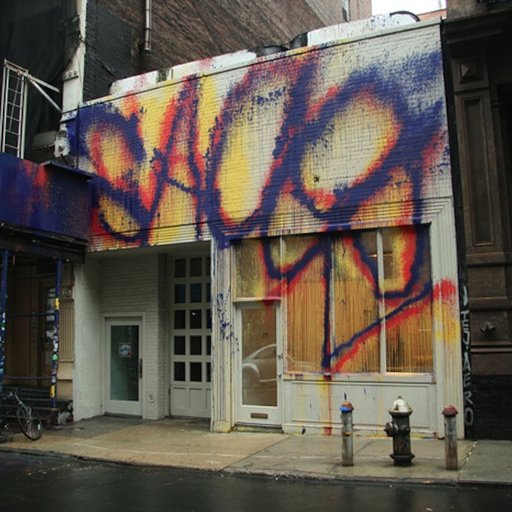 10 of Art History's Most Important Defunct Galleries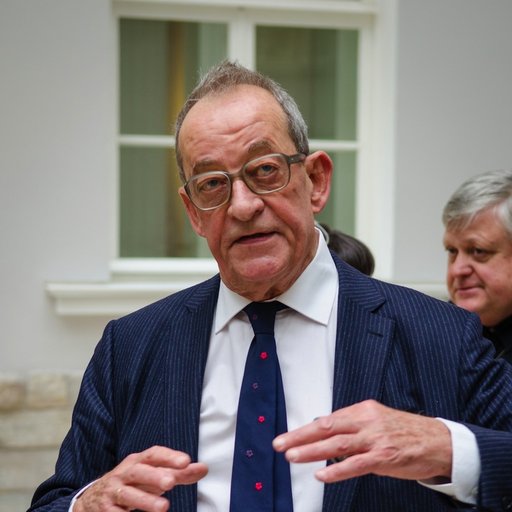 Kasper König on Manifesta's Hidden Politics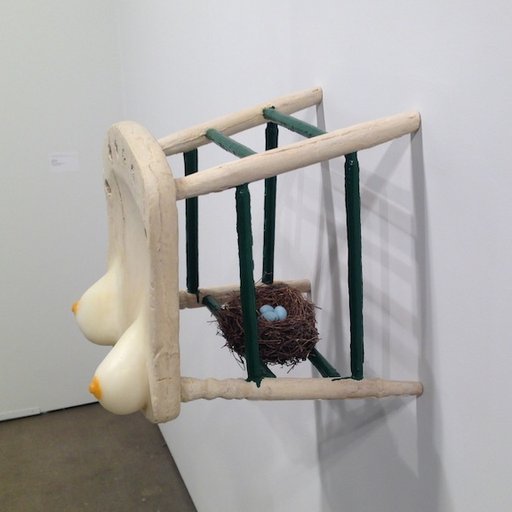 8 of the Best Artworks at EXPO Chicago 2014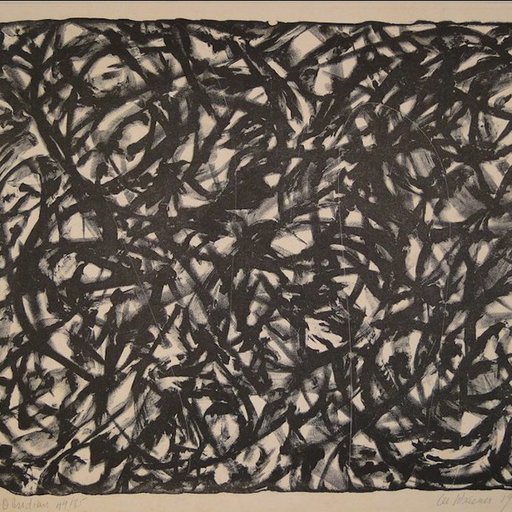 6 Artworks to Invest in This October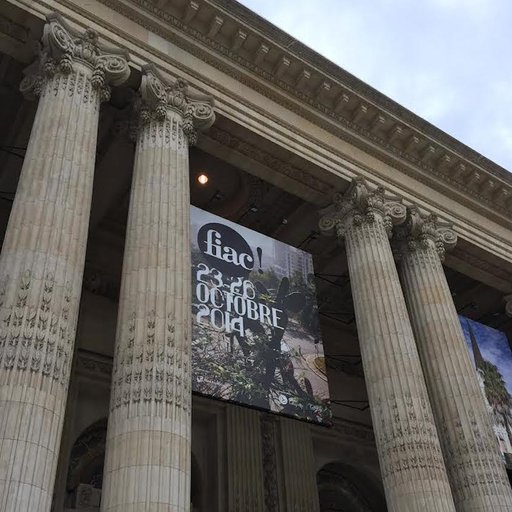 Michael and Susan Hort's Picks at FIAC 2014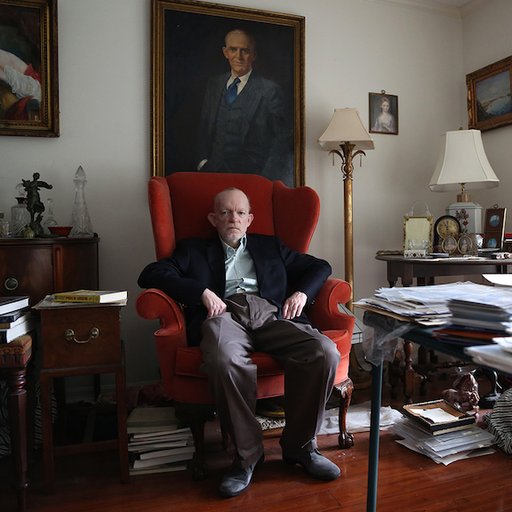 Forger Mark Landis on Becoming an Unlikely Folk Hero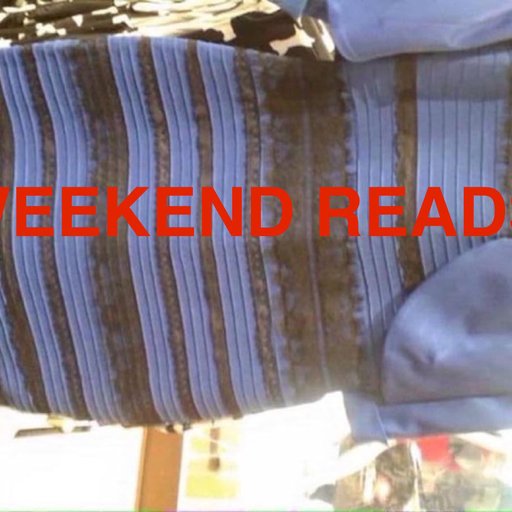 Albers on #TheDress, Picasso the Thief, & More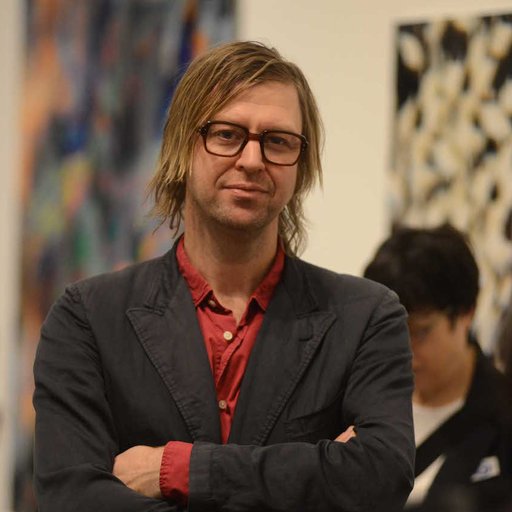 Piotr Uklański on Finding Sex & Death at the Met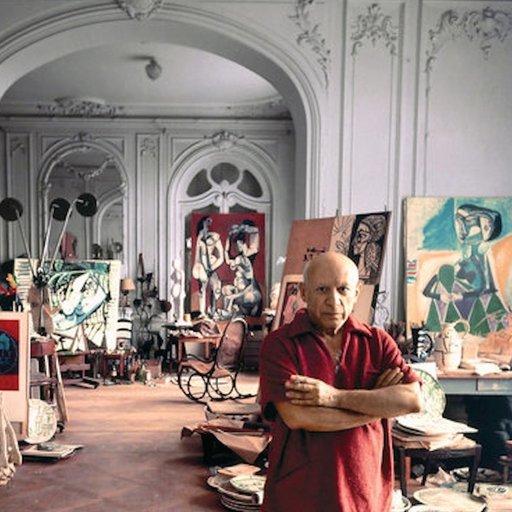 10 Artists to Watch This October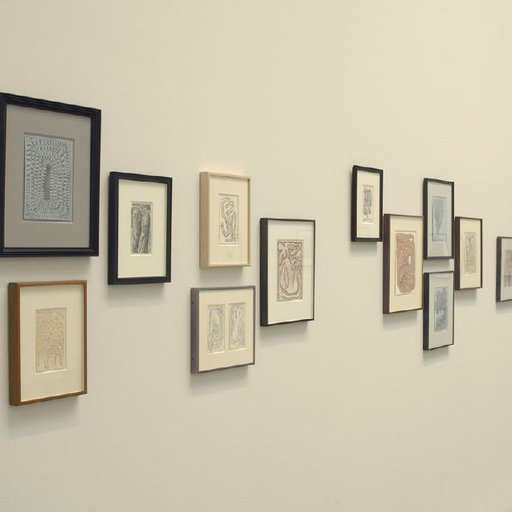 First, Do No Harm: The Cardinal Rules of Framing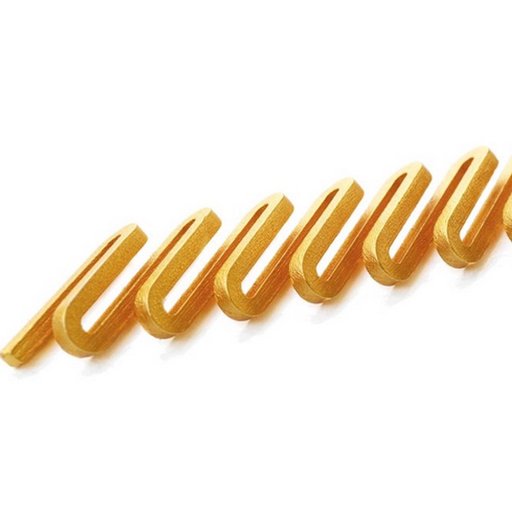 6 Artworks to Invest in This April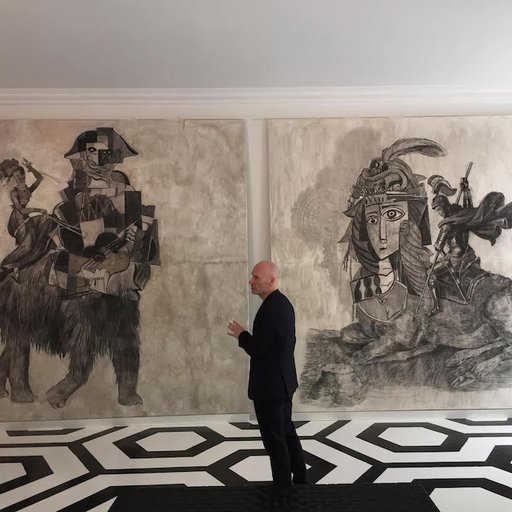 Picasso Among the Geishas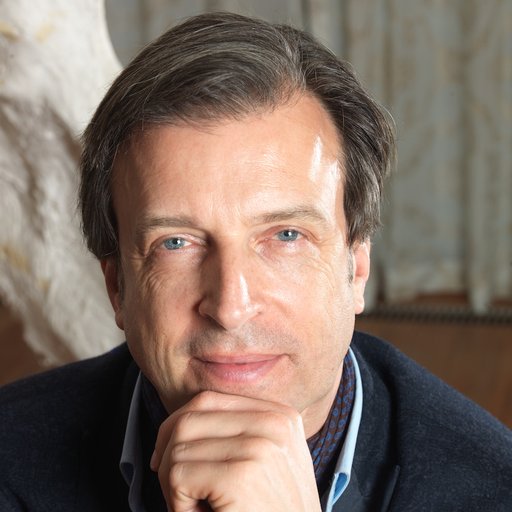 Alain Servais on Art-Market Insider Trading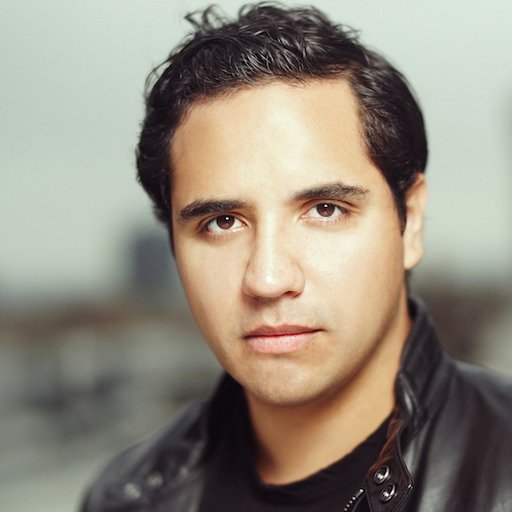 Art Rank's Carlos Rivera on His Grand Data Play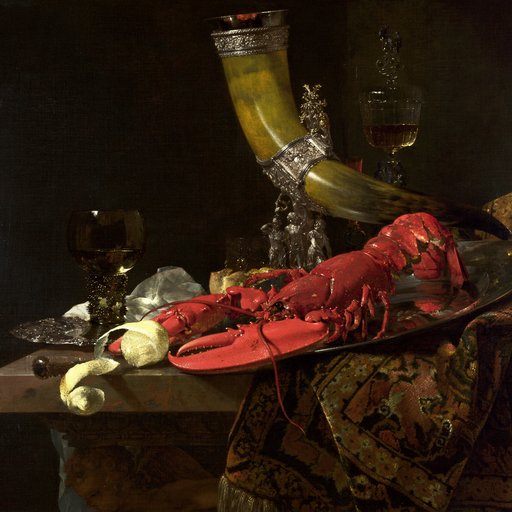 7 Animal Artworks From Across Art History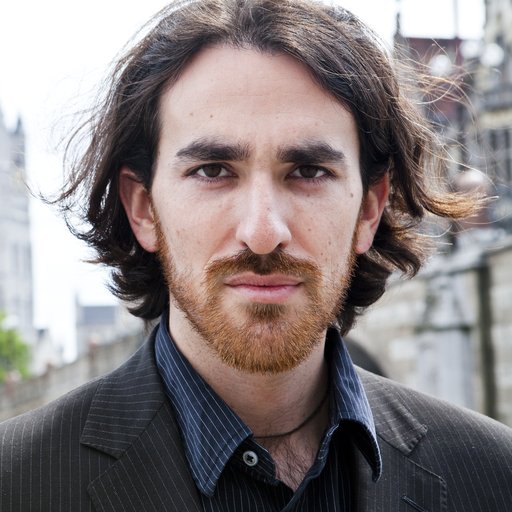 Noah Charney's Artspace Picks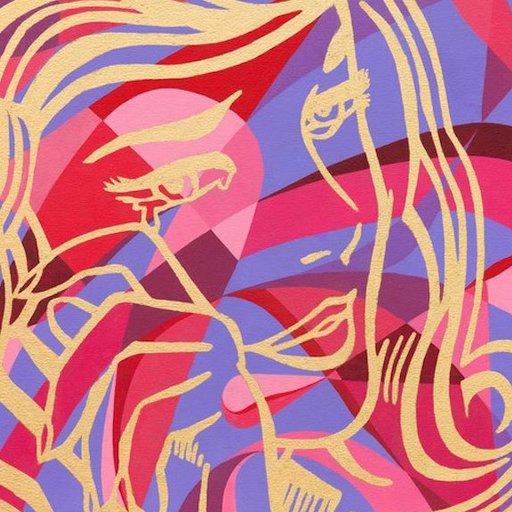 The Rise of Figural Non-Objectivity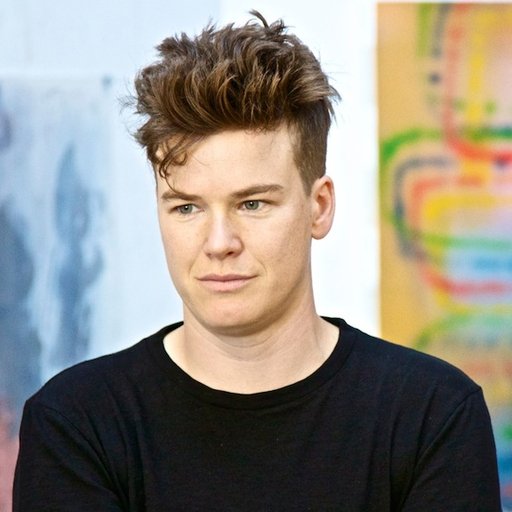 Keltie Ferris on Humanizing Her Post-Digital Art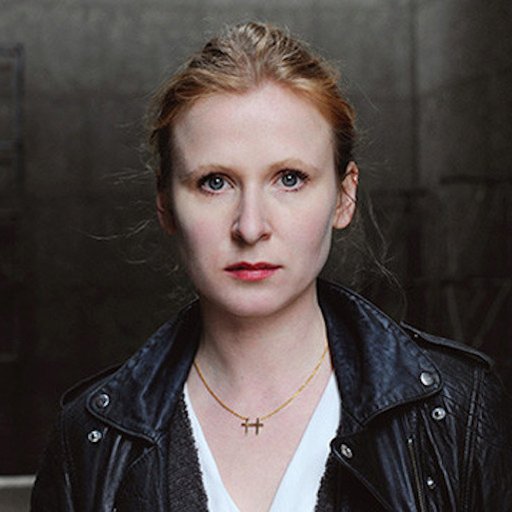 10 Artists to Watch This September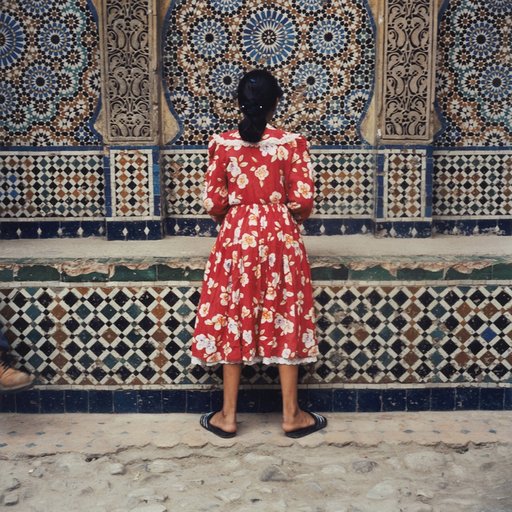 10 Artists Reshaping Art in the 21st Century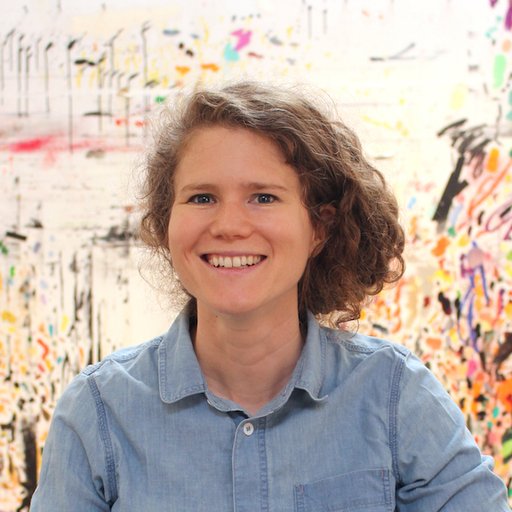 Dana Schutz on Making Paintings that Push Back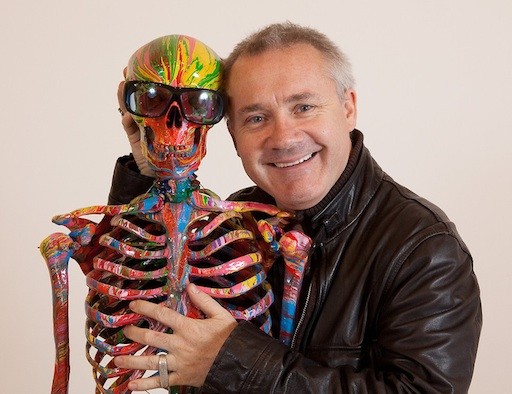 How to Dress Like 15 Famous Artists for Halloween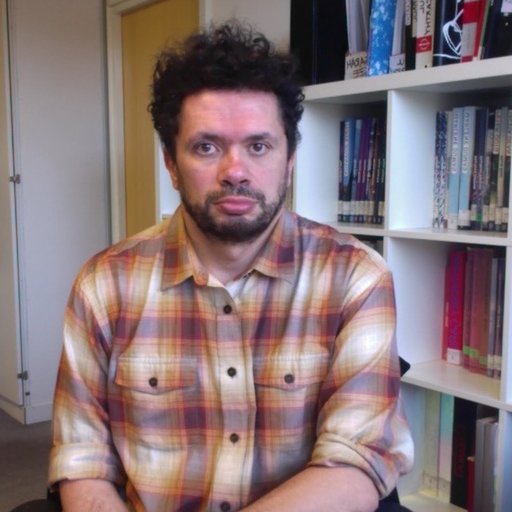 Michele Robecchi's NADA Miami Beach 2015 Picks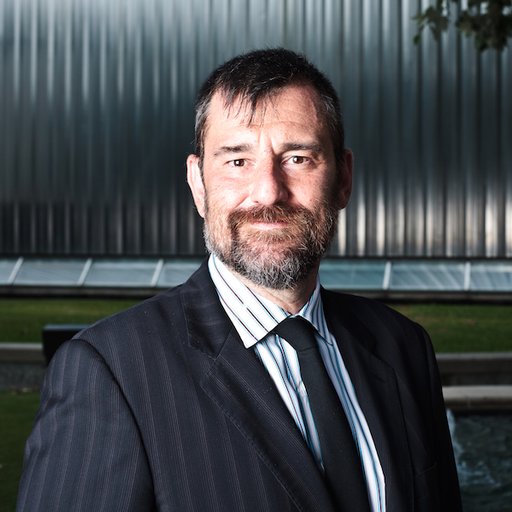 Bill Arning on the Return of Figurative Painting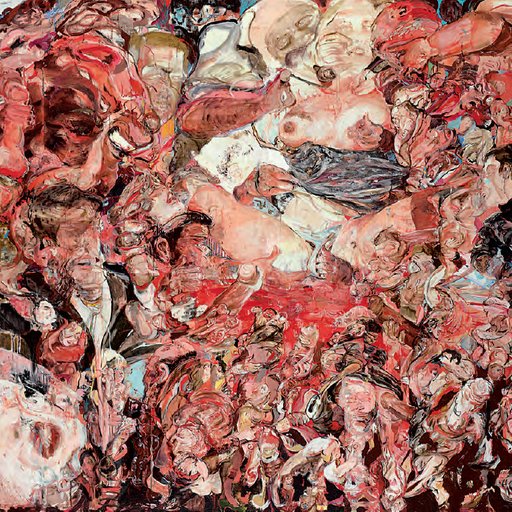 The Human Figure in 7 Twentieth Century Paintings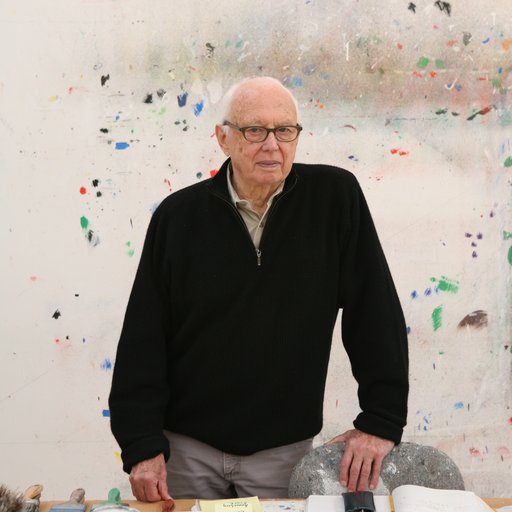 Ellsworth Kelly on the "Great Joy" of His Art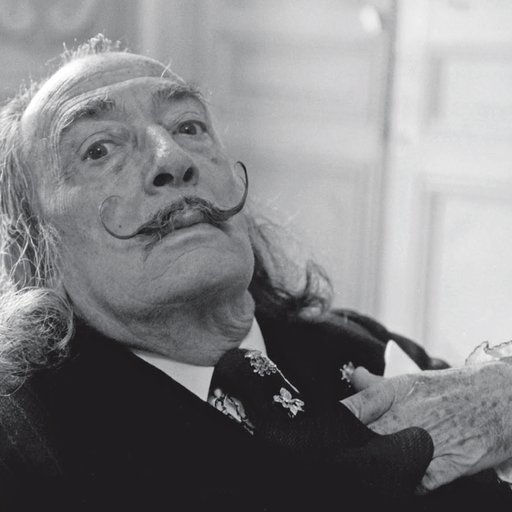 How Salvador Dalí Forged His Own Masterpieces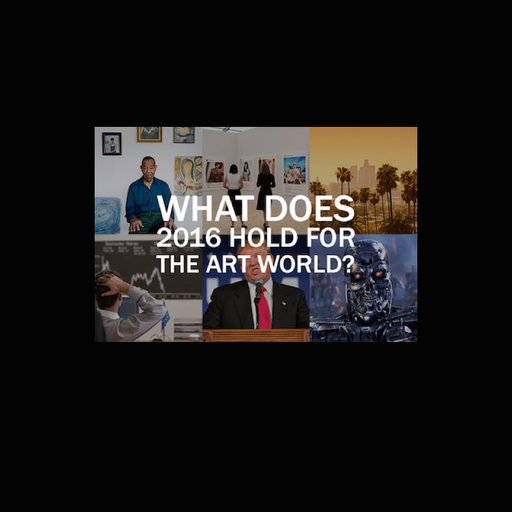 What Does 2016 Hold for the Art World?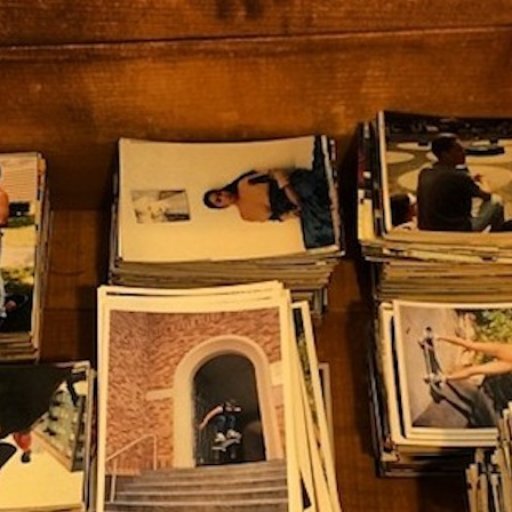 Larry Clark & Other Artists in the News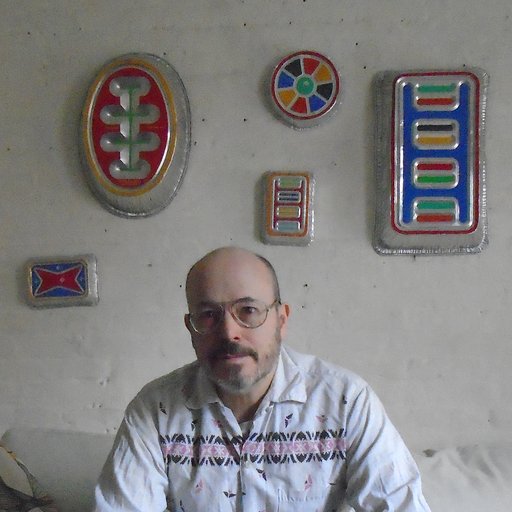 A Few Questions for Artist Lucky DeBellevue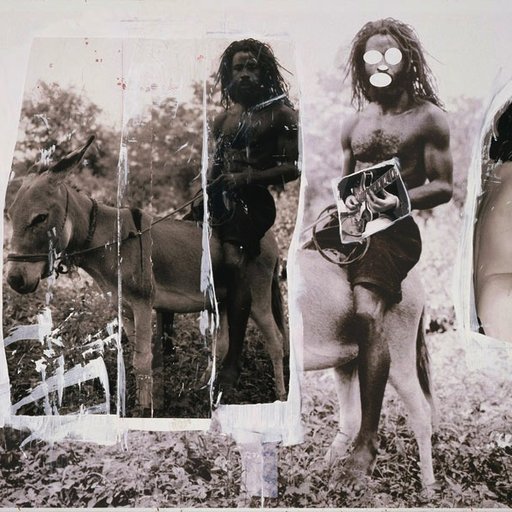 Seeing Richard Prince's "Canal Zone," 6 Years On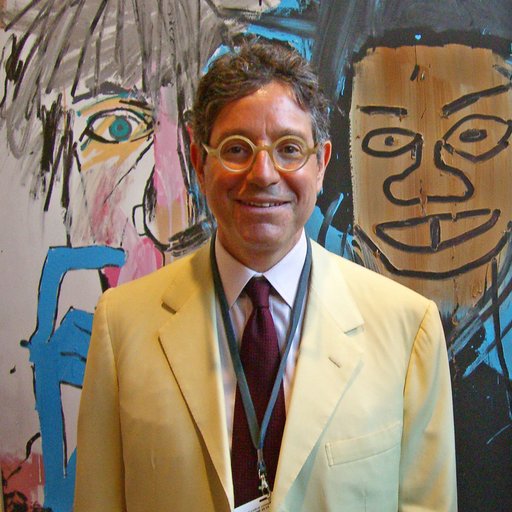 Jeffrey Deitch on his Miami Pop-up Show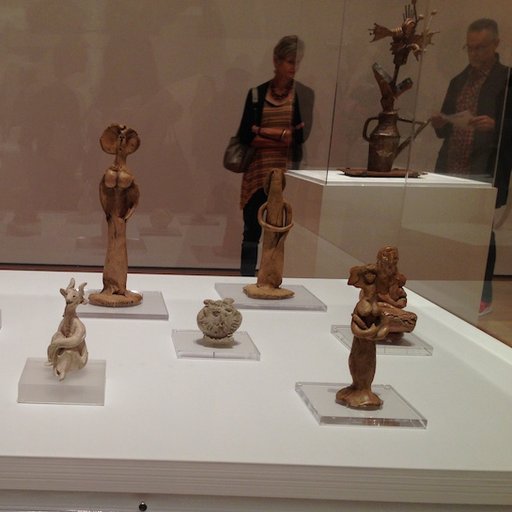 8 Mini Masterpieces From MoMA's Picasso Show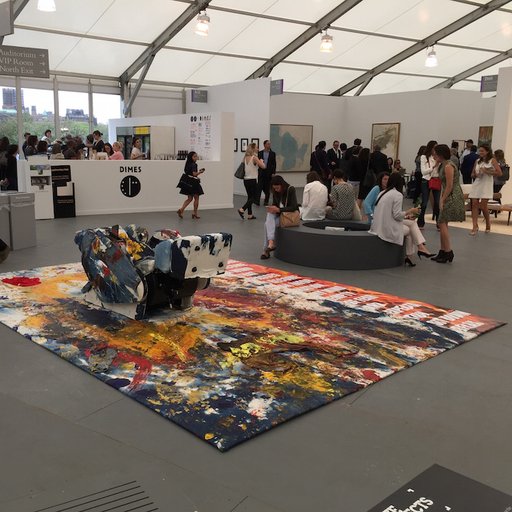 9 Paintings at Frieze to Take Your Troubles Away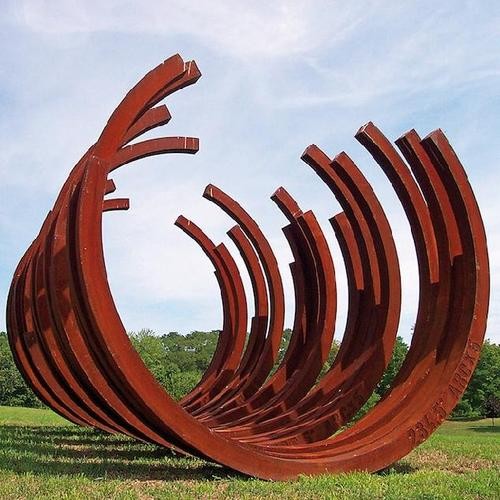 Five Art Park Retreats to Beat the City Heat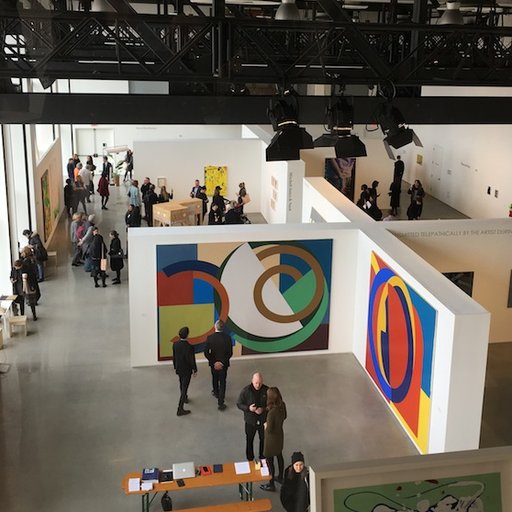 10 Standout Painters to Discover at Independent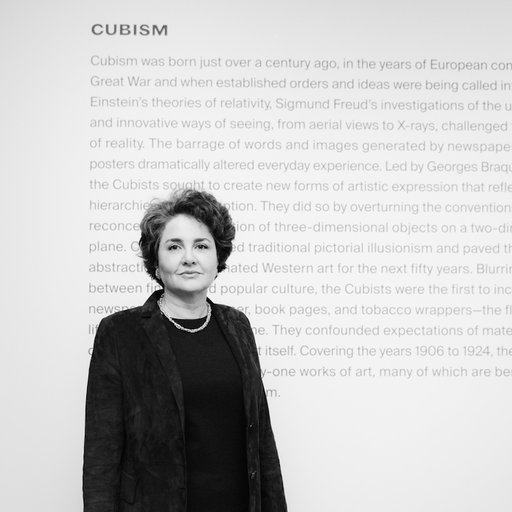 Rebecca Rabinow on Cubism's Legacy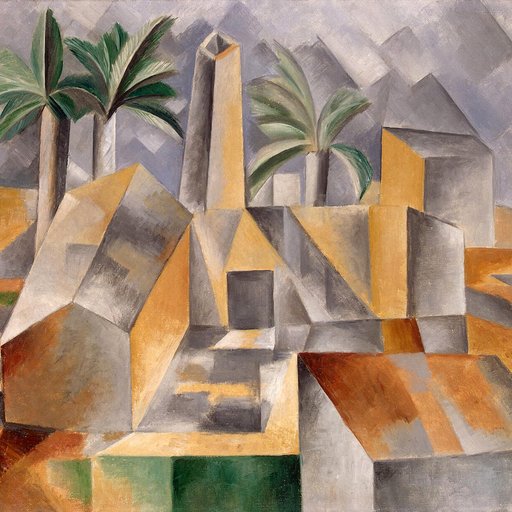 Cubism's Revolutionary Legacy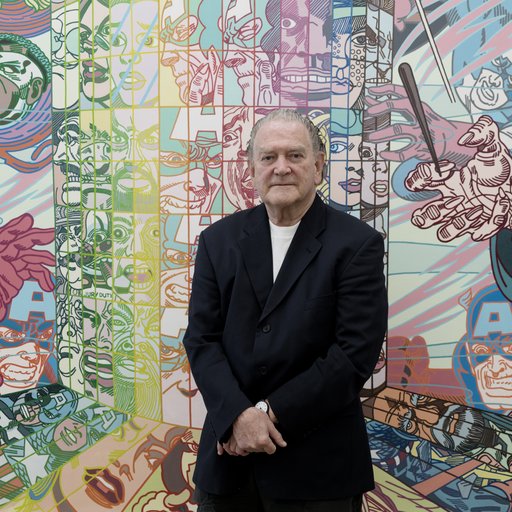 An Afternoon With Erró, Iceland's Lichtenstein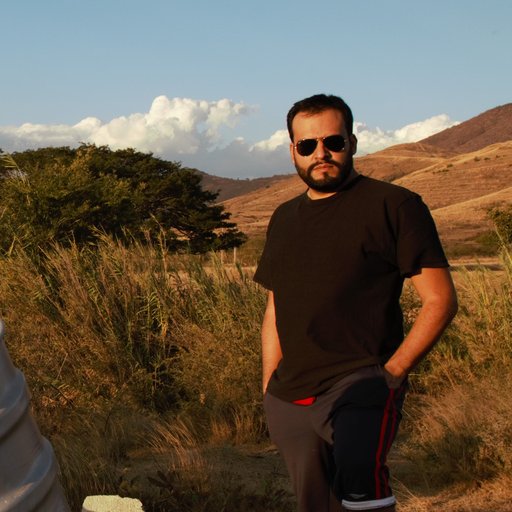 A Few Questions for Edgardo Aragón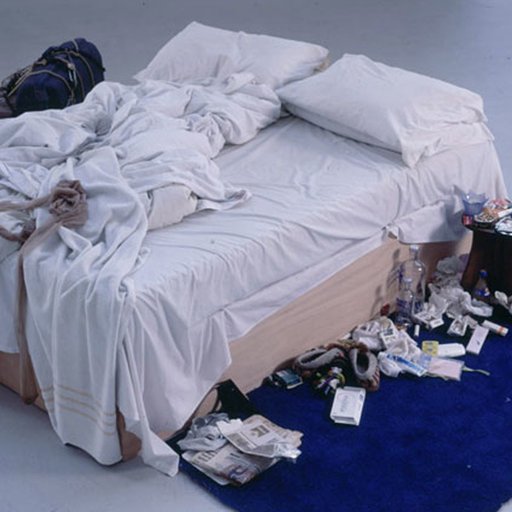 The History of the Found Object in Art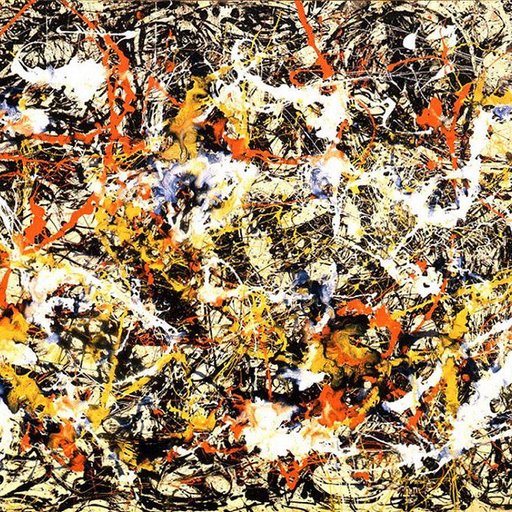 Morgan Falconer on Where Painting Is Going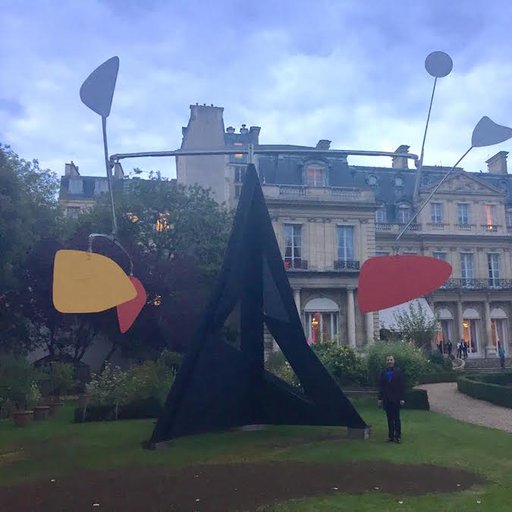 Sandy Rower's 5 Favorite Works From FIAC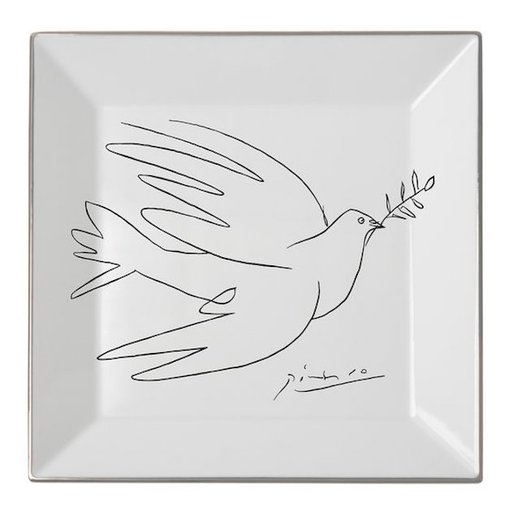 Pablo Picasso's Deeply Personal Porcelain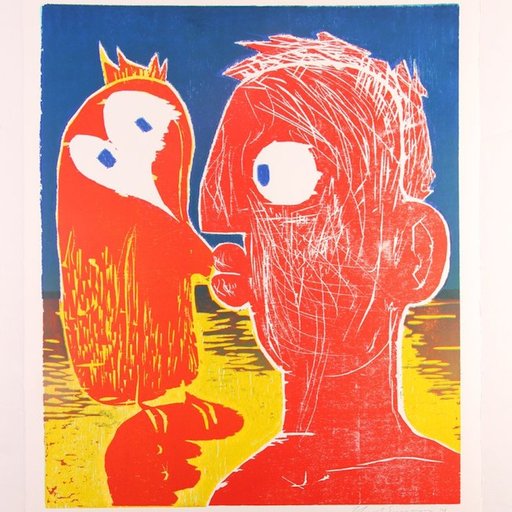 Why We Love Nicole Eisenman's "Untitled (Red)"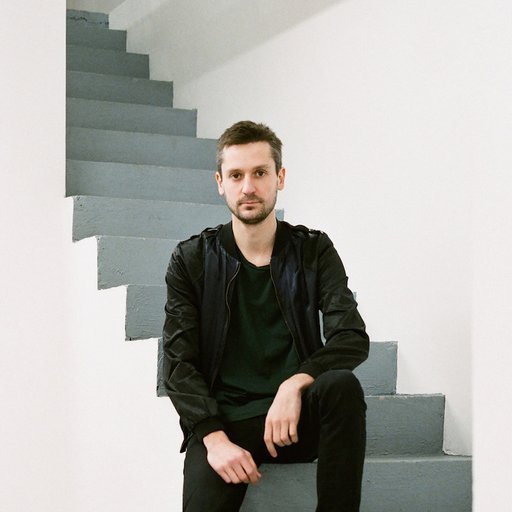 Super Dakota's Founder on Why The Art World Needs Transparency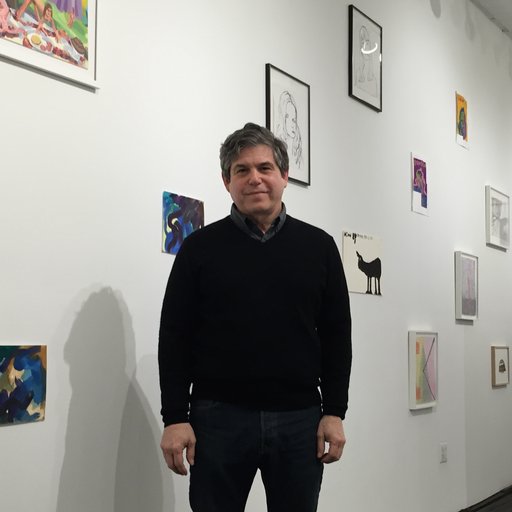 The Authenticity Scout: A Q&A With Kerry Schuss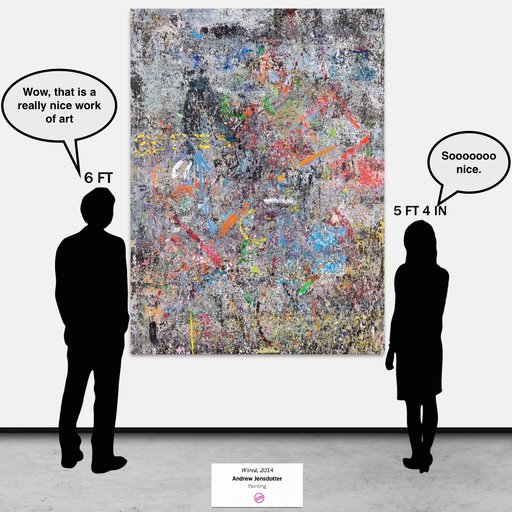 How to Really, Truly Appreciate a Work of Art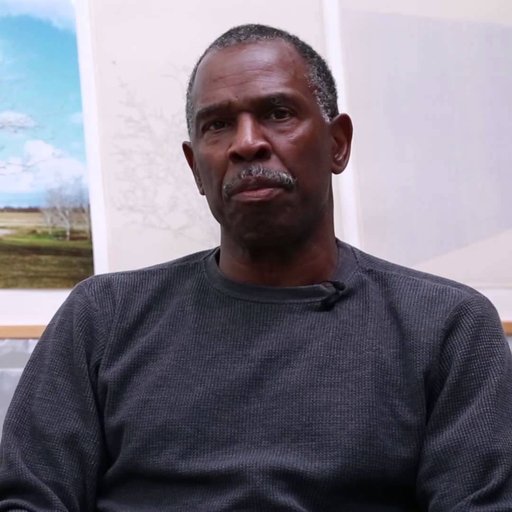 Charles Gaines on How to Stay in the Art Game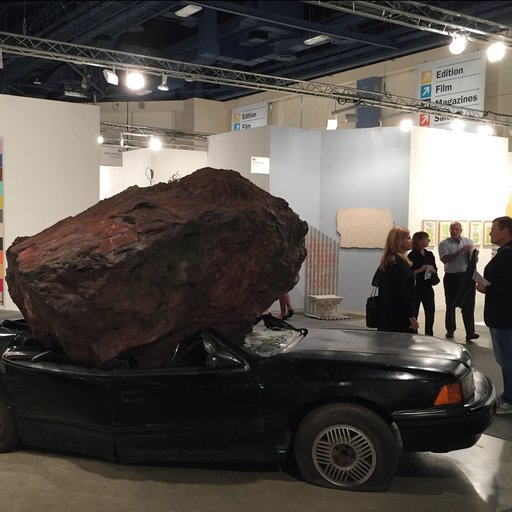 10 of the Best Artworks at Art Basel Miami 2015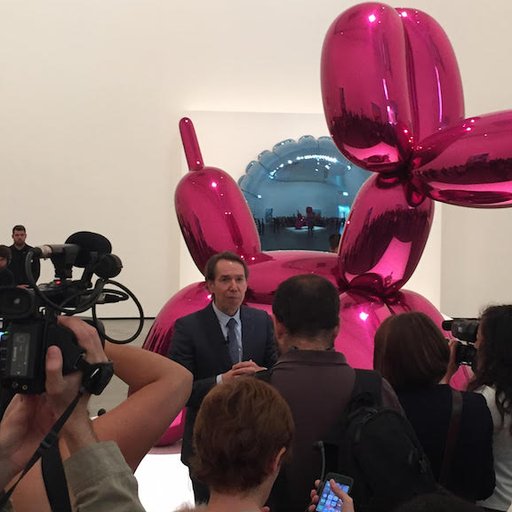 The Philosophy of Jeff Koons in 20 Homilies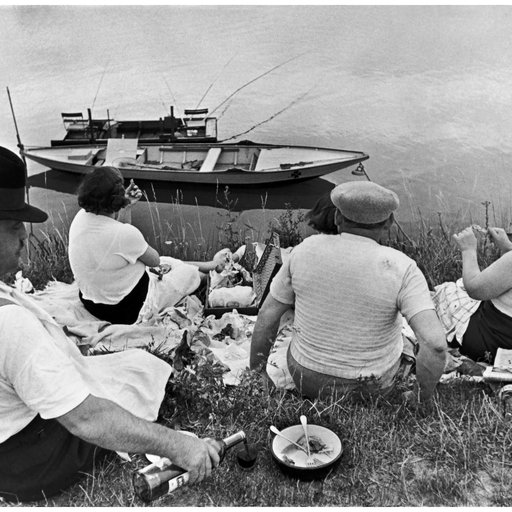 5 Masterpieces of Avant-Garde Photography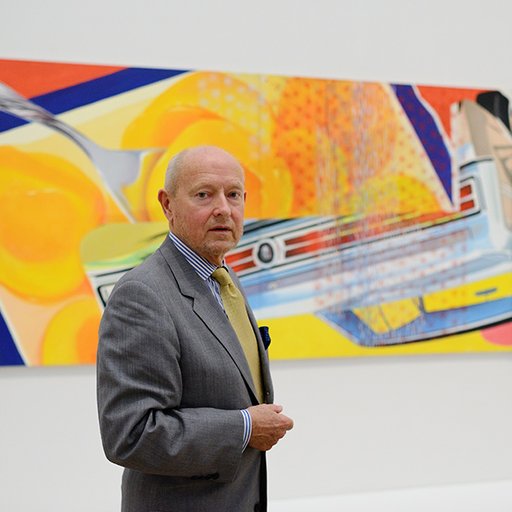 9 Expert Tips for Building a Great Art Collection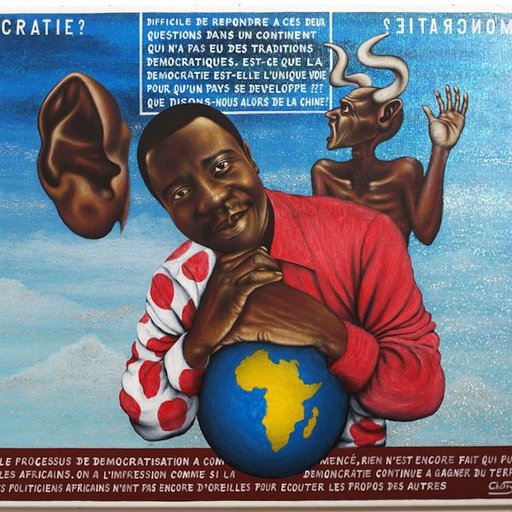 6 Artworks You May Regret Seeing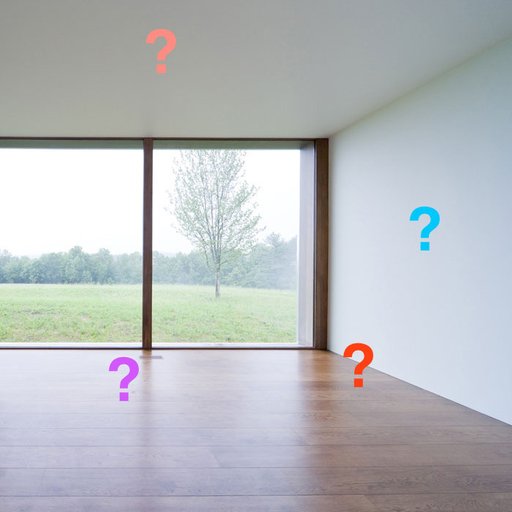 How to Decorate the Perfect Living Room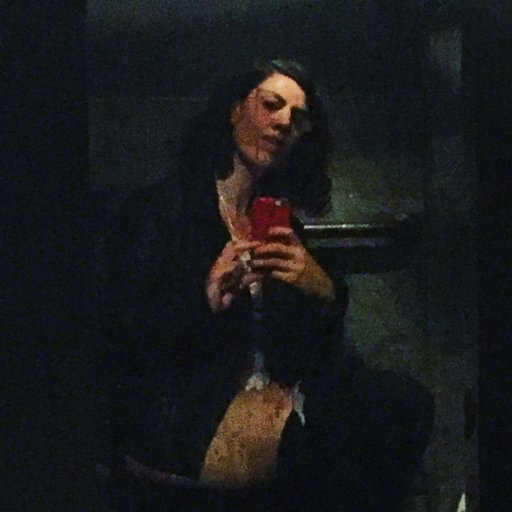 An Interview With Night Gallery's Davida Nemeroff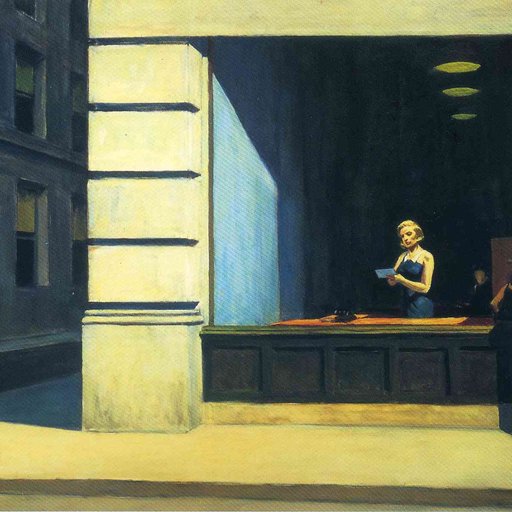 7 Radical Lessons From "Modern Art in America"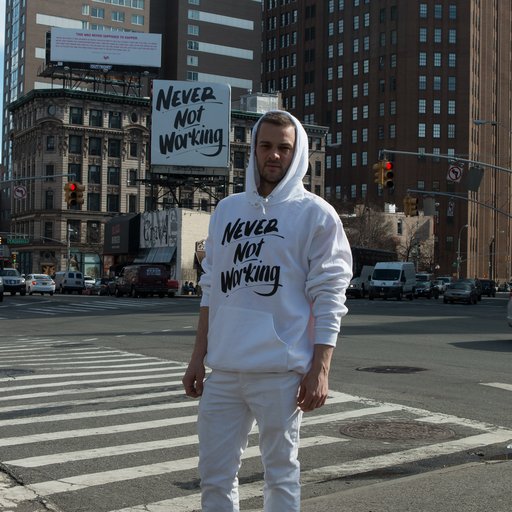 A Few Questions for Baron Von Fancy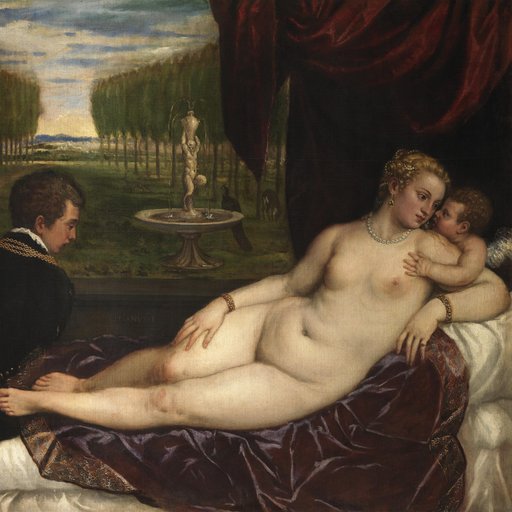 5 Forbidden Nudes of the Prado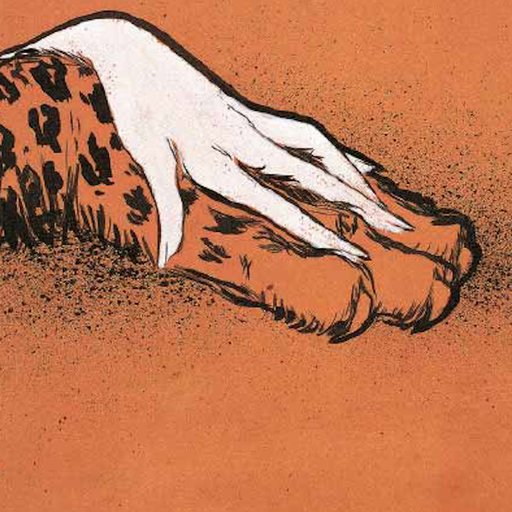 See the Evolution of Fashion Illustration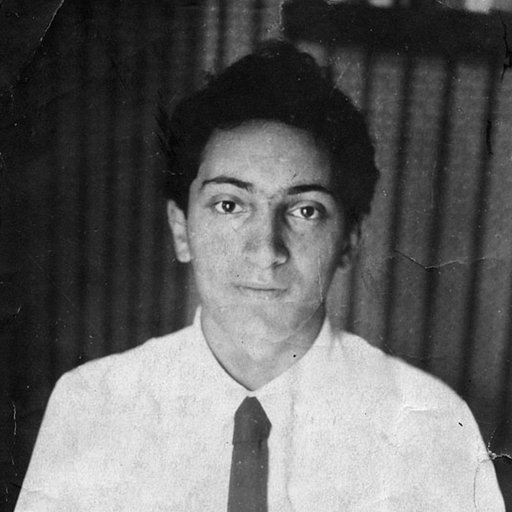 What Did Meyer Schapiro Do?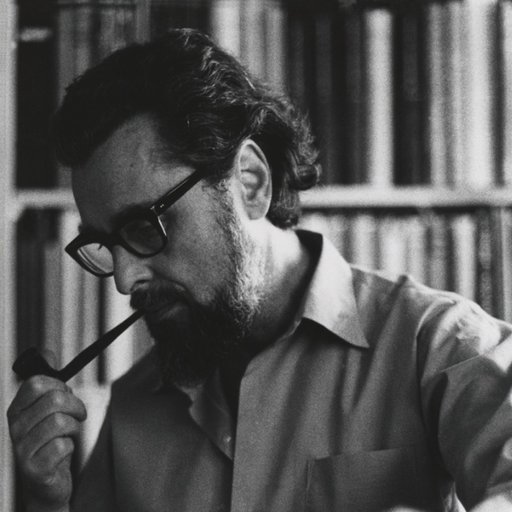 Know Your Critics: What Did Leo Steinberg Do?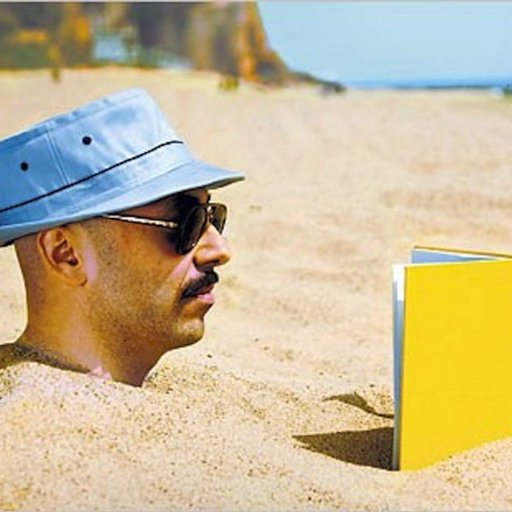 Summer Reads: 9 Breezy Art Books for the Beach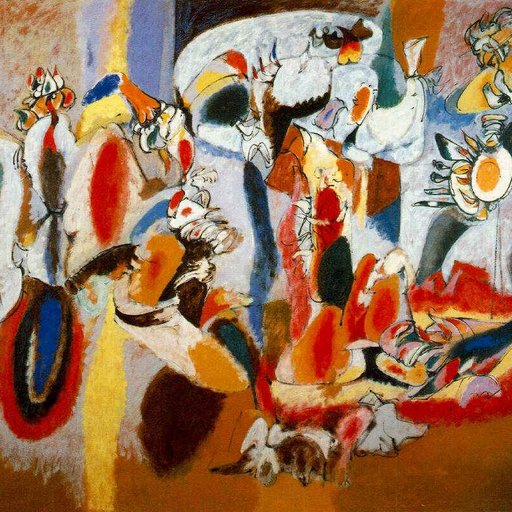 What Was Abstract Expressionism?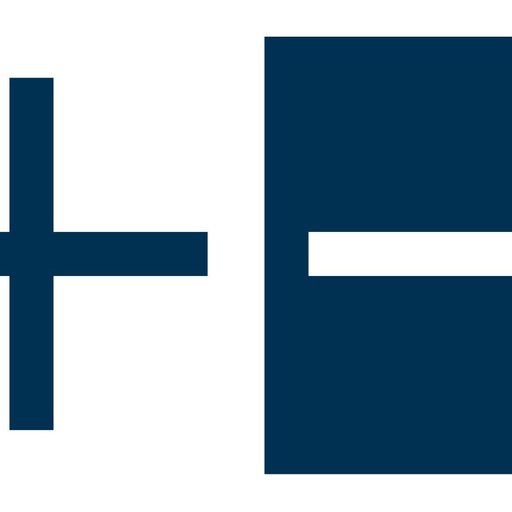 Less is More: 5 Tips for Choosing Minimalist Art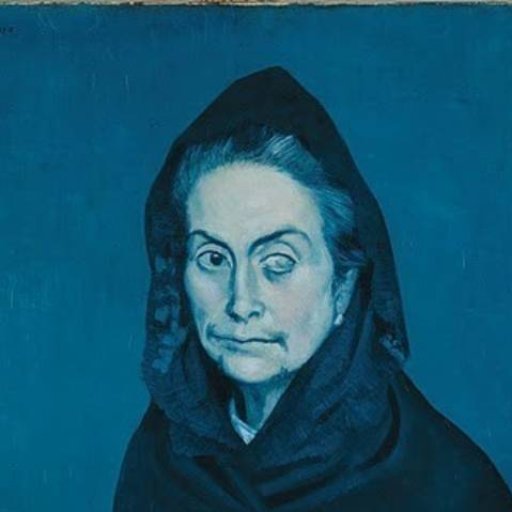 Why Does Art History Have the Blues?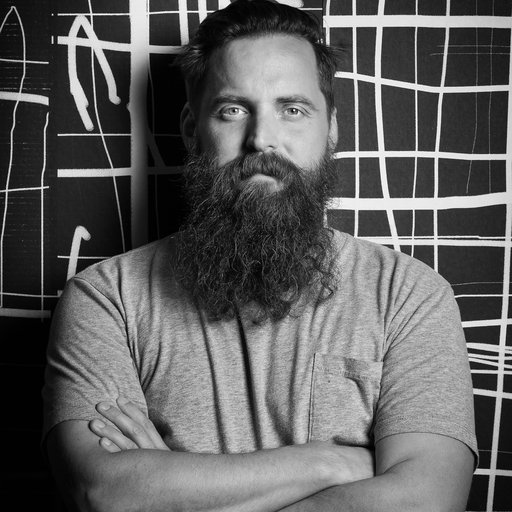 Why Sculptor Aaron Curry is Returning to Painting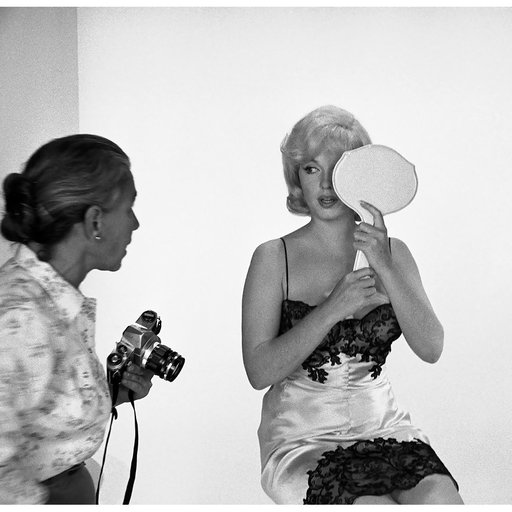 10 Female Fashion Photographers You Need to Know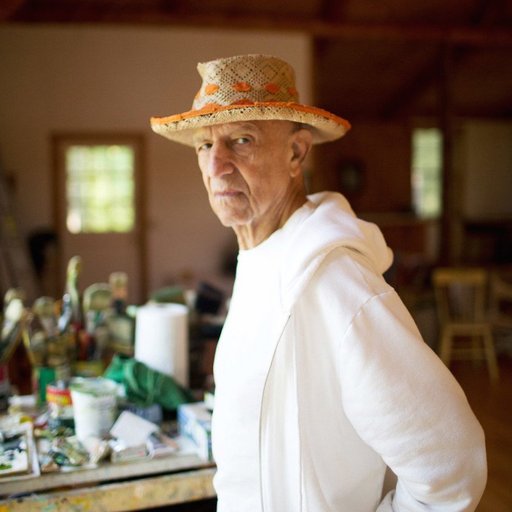 Alex Katz on Why Artists Should Stick to a Style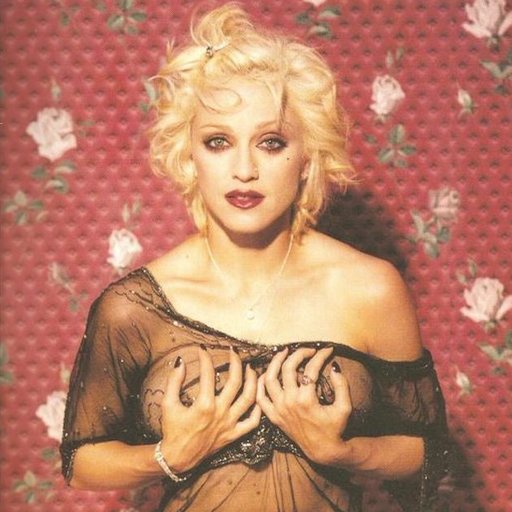 Collect Artists That Madonna Collects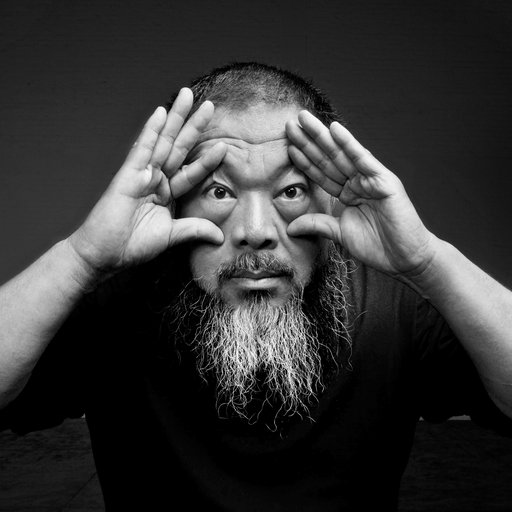 Ai Weiwei on How He Became an Artist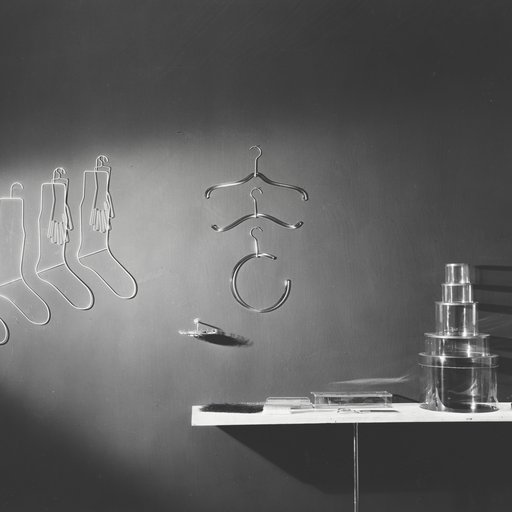 10 MoMA Exhibitions We Wish We Were Alive to See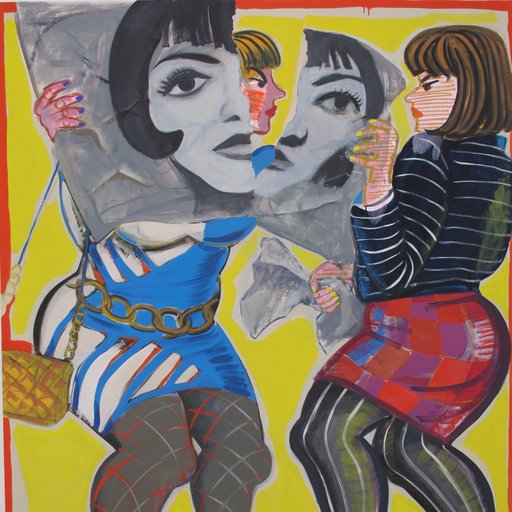 Three Painters Changing How We See Ourselves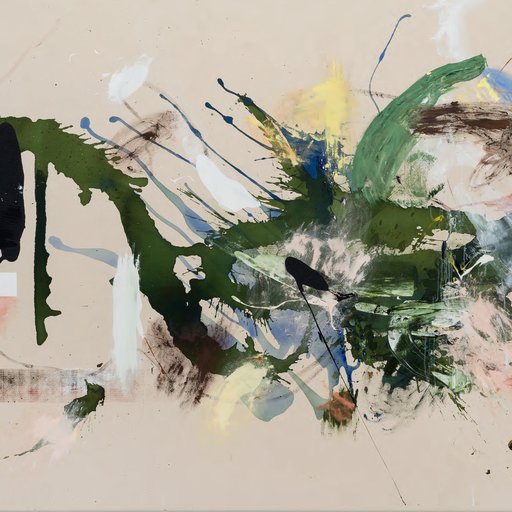 Three Abstract Painters You Need to Know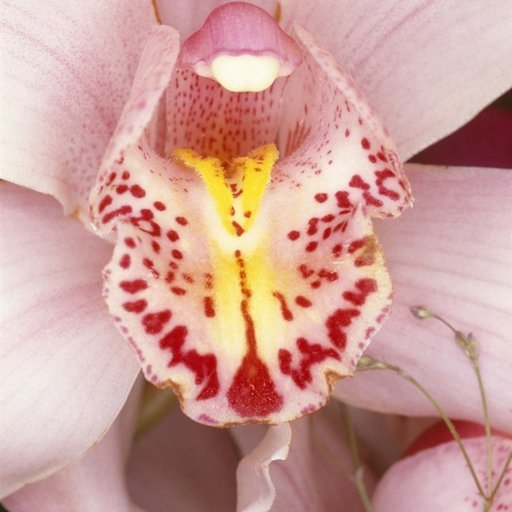 Flower Porn: 9 Erotic Portraits of Plants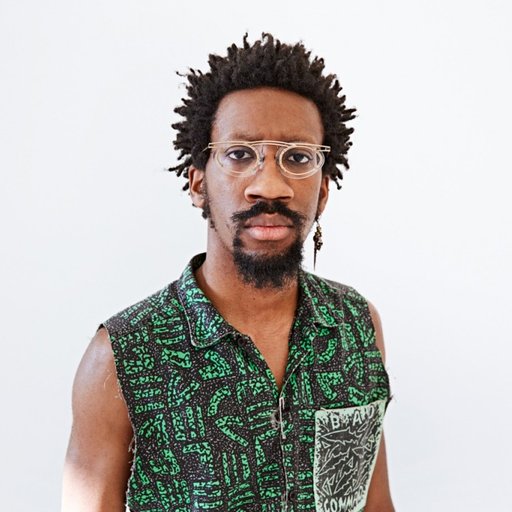 Three Fresh-Faced Painters Changing the Game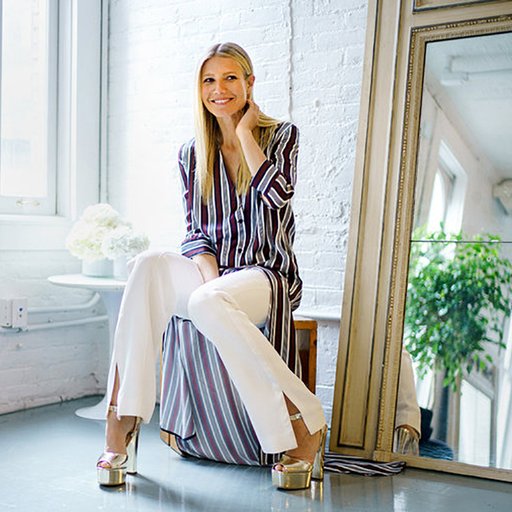 Inside Gwyneth Paltrow's Love Affair With Art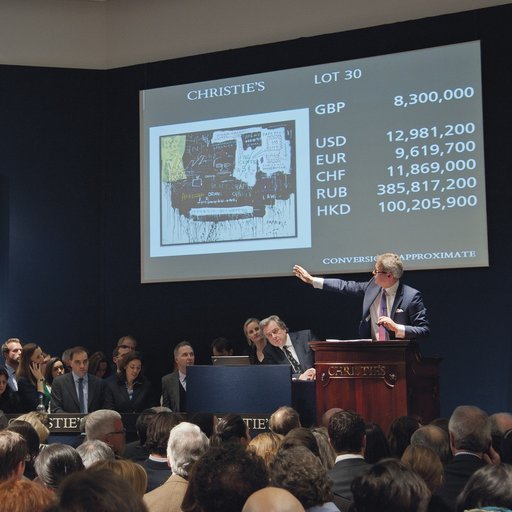 10 Epic Masterpieces That Sold at Christie's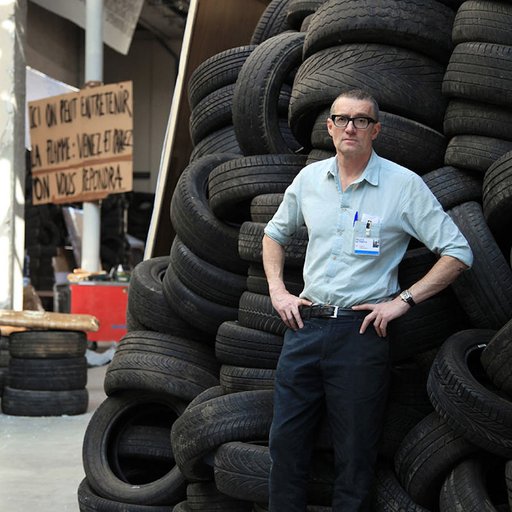 Thomas Hirschhorn on Making Confrontational Art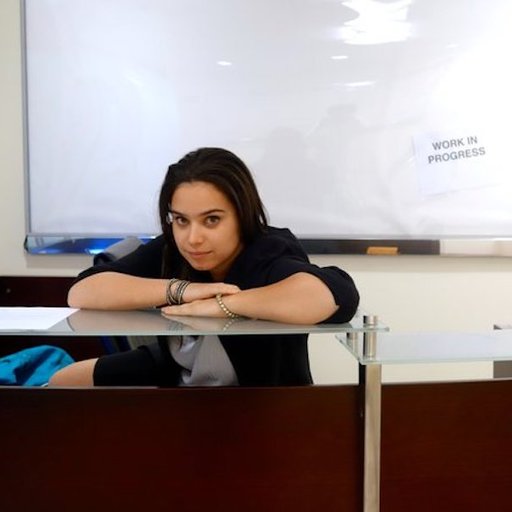 Tiffany Zabludowicz's NADA Miami Beach 2016 Picks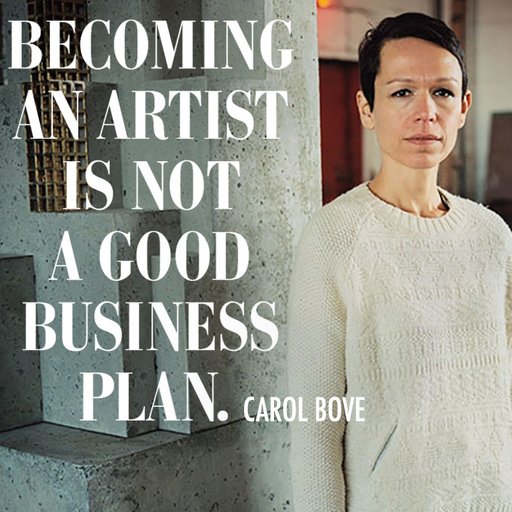 How to Make It in the Art World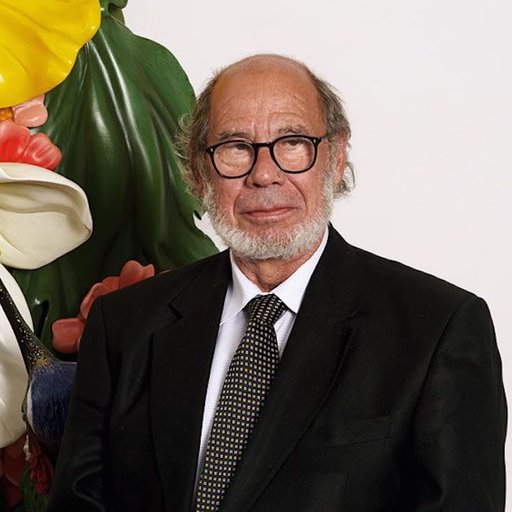 Robert Mnuchin on How He Conquered the Art Market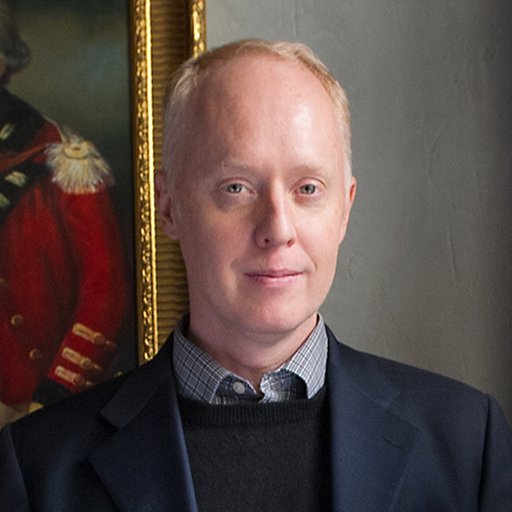 Ed Winkleman on the Art Industry's New Landscape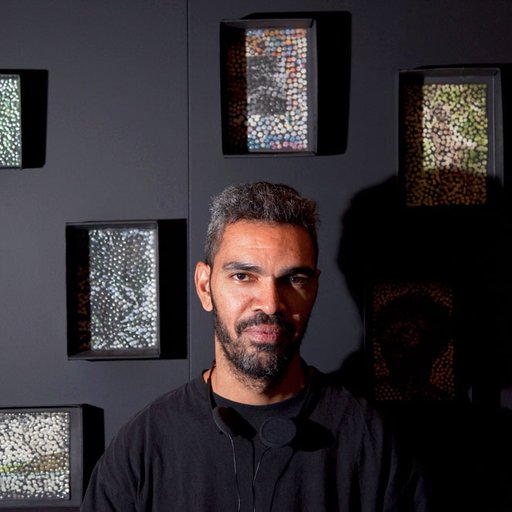 The New Future of History Painting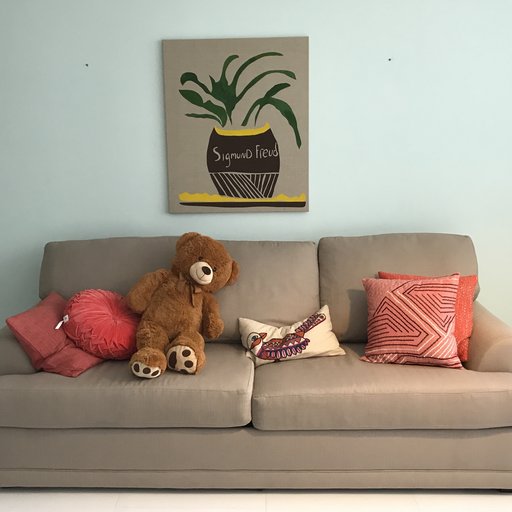 The 27 Best Paintings of NADA Miami Beach 2016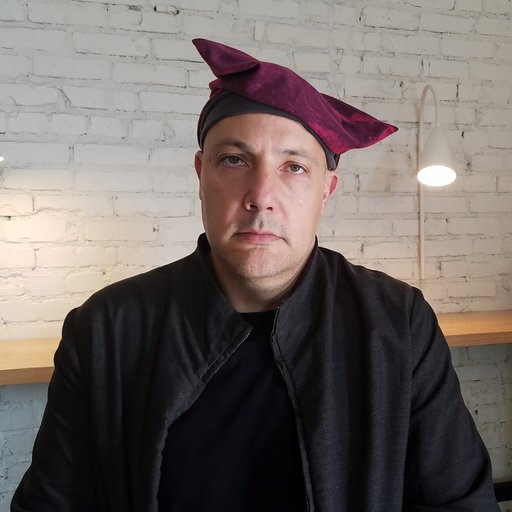 Stefan Simchowitz on How to Sell Art Amid Chaos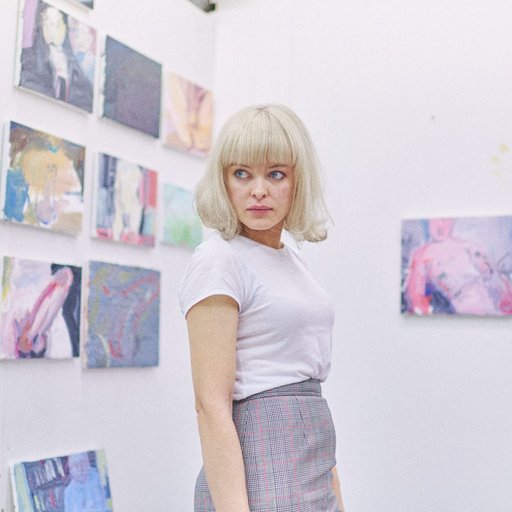 New Nude Painters Reimagining the Form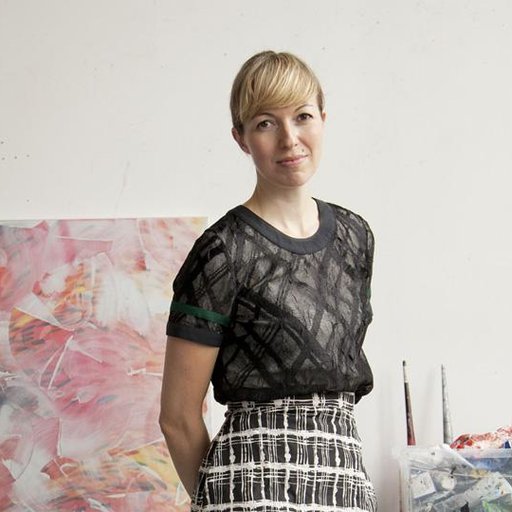 3 Game-Changing Canadian Painters to Know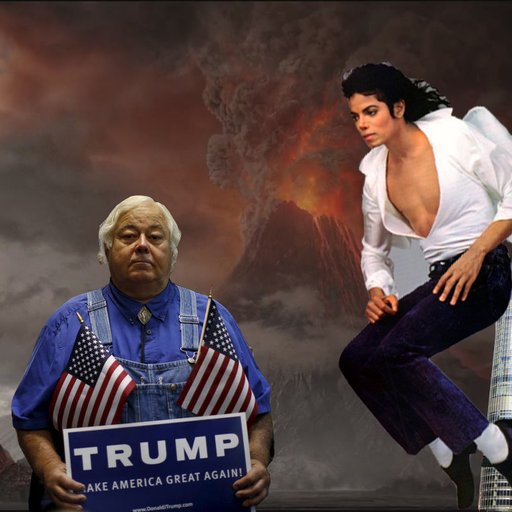 6 Questions the Art World Must Ask Itself in 2017
The Revolution Will be Crowd-Funded: Greg Allen's Guernica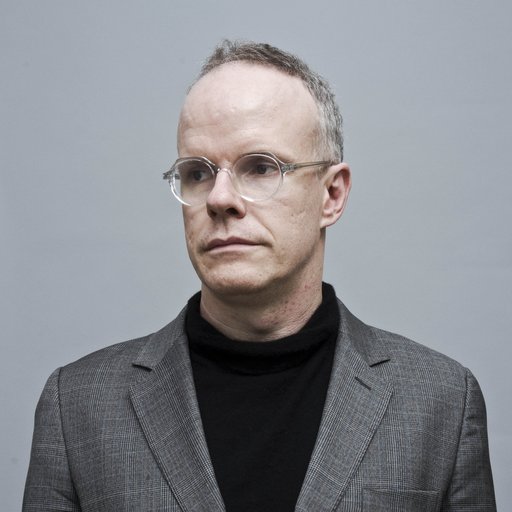 Hans Ulrich Obrist on Why Painting Is Urgent Now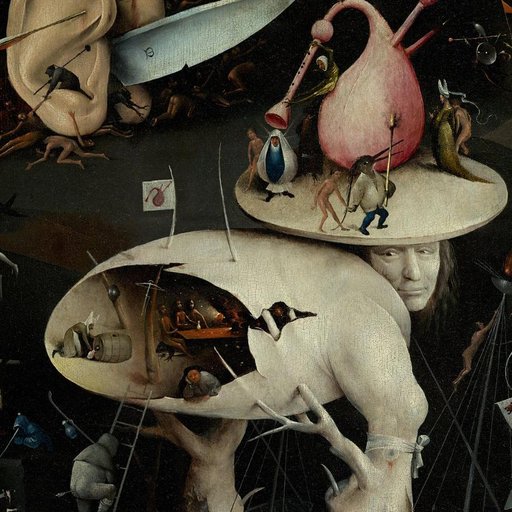 The 10 Worst Ways to Die in a Bosch Painting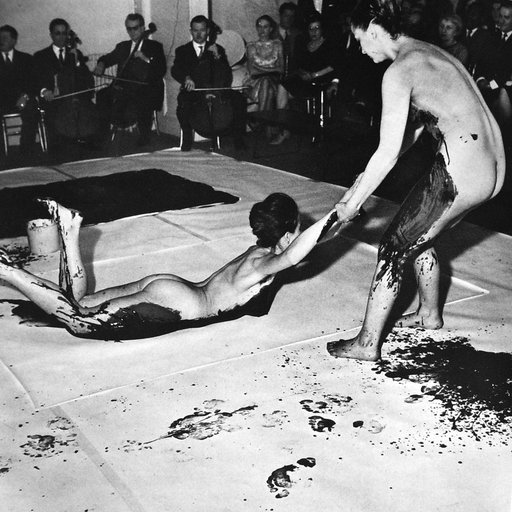 The History of Blue in Frankenthaler, Picasso, and Klein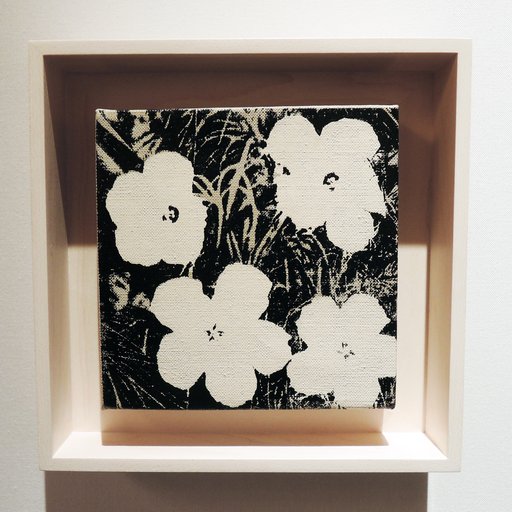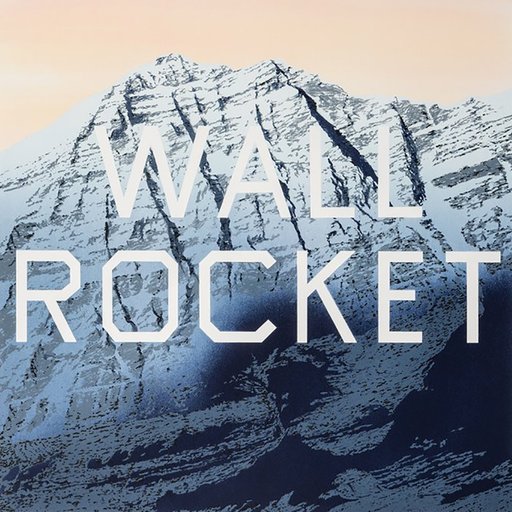 Words, Thoughts, and Phrases: Ed Ruscha's Literary Pop Paintings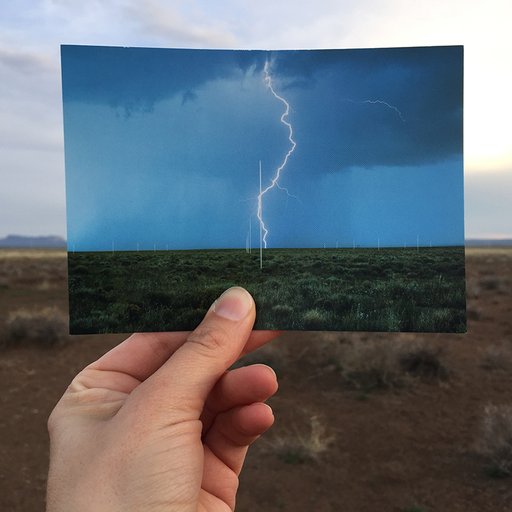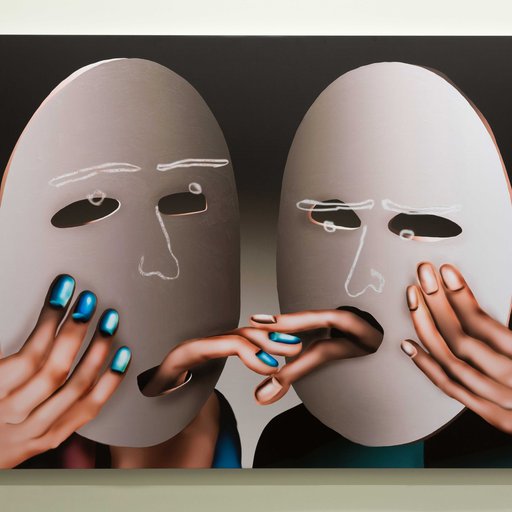 'Frictionless Painting' and the Smooth Flow of Capital/Content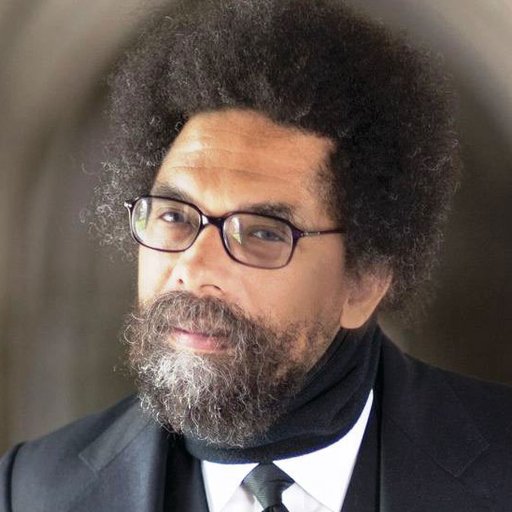 The 10 Essays That Changed Art Criticism Forever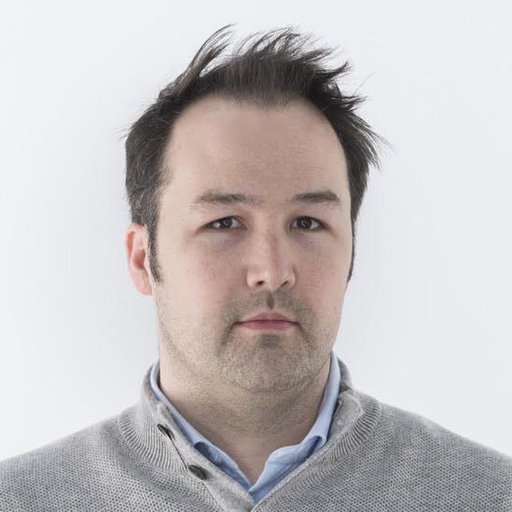 I Survived the Zombie Formalism Apocalypse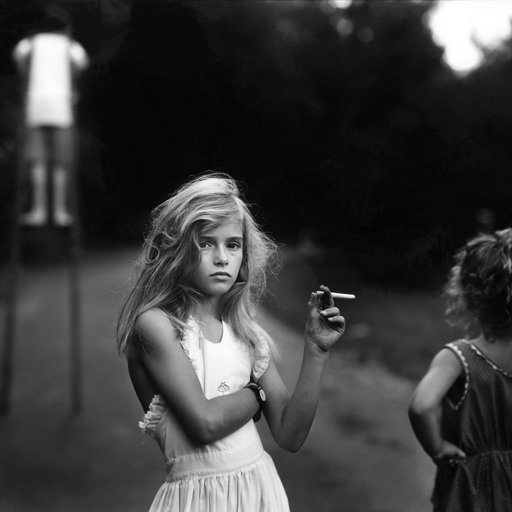 What Are the Kids of Famous Artists Doing Now?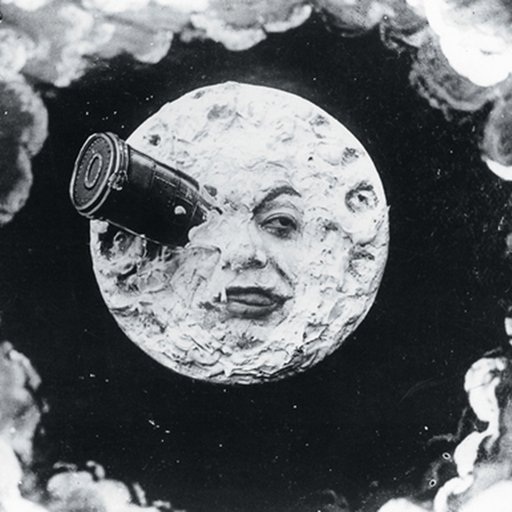 Ten Depictions of the Cosmos by Modern Masters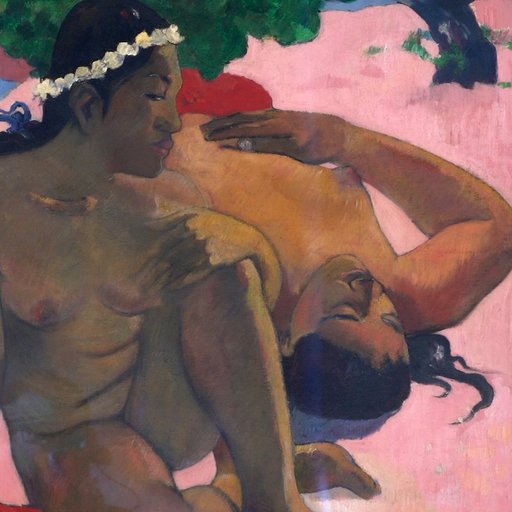 13 Artworks (Spanning 50,000 Years) of the Female Nude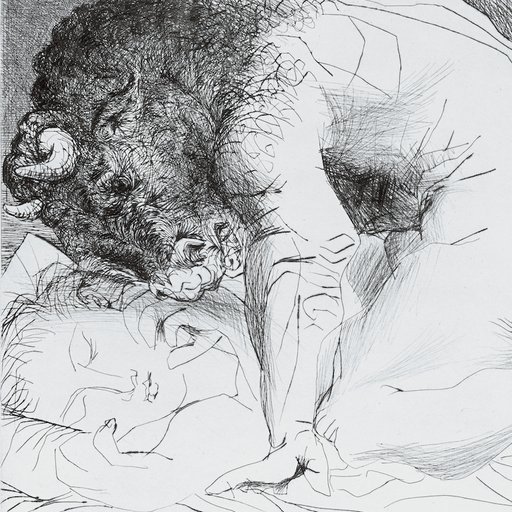 Why We Shouldn't Separate the Art From the Artist's Misogyny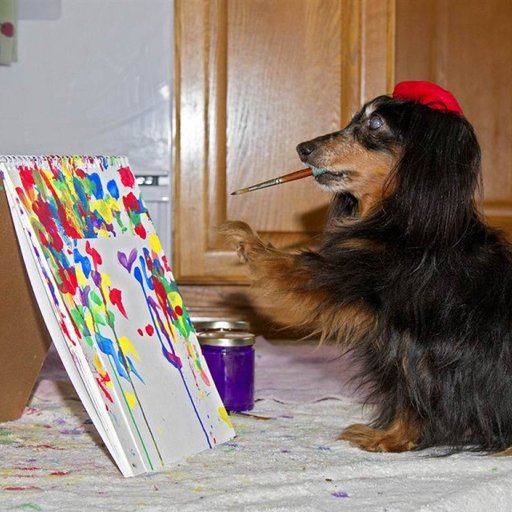 8 Art Dogs in the Year of the Dog