Maxi Cohen has been filming and photographing lush abstractions of water for more than two decades, from Australia to Bali, Brazil to Zambia. Her works of waterfalls, oceans, rivers, deltas, hot springs and pools, have yielded photographs, multimedia, video sculptures and large scale environments.
A recipient of awards and fellowships from the National Endowment for the Arts, the Jerome Foundation, the New York State Council of the Arts, and Art Matters, Cohen's work is in the permanent collections of the Museum of Modern Art, the Metropolitan Museum of Art, and other museums around the world.
Her television work includes short films produced for Saturday Night Live, the Comedy Channel, MTV Networks, PBS, Children's Television Workshop, and Fox Broadcasting, ARTE, in addition to developing series for the BBC, HBO and Turner. As a media activist, her film and television work has had significant influence in creating visible social change.
In the run up to World Oceans Day (Tuesday June 8) she has been developing her body of work called A Movement in Water™ . The purpose of the series is to shift our physiology and psychology and to instill a greater reverence for water. The project, innovative on every level - from architecture to science to technology to art to education - could make a valued difference regarding our most precious resource. We asked Maxi to tell us a bit about it.
MAXI COHEN - Emerald Hot Springs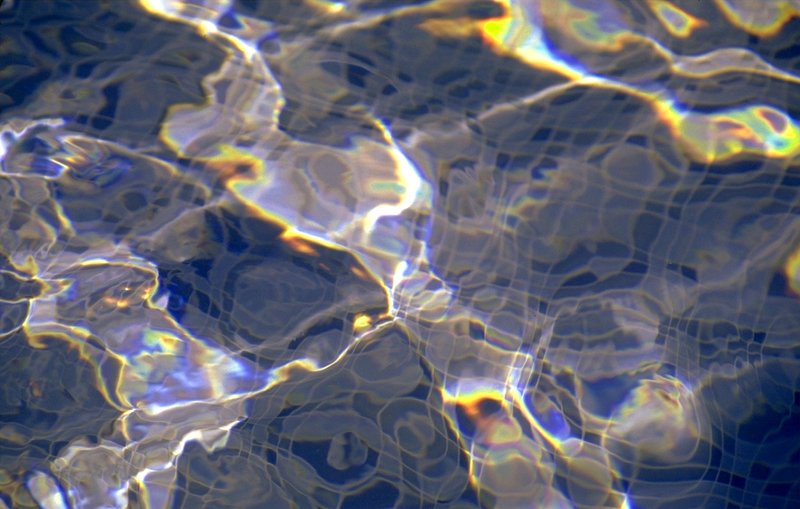 'It was here in Desert Hot Springs where I first began photographing and filming water. I had never seen water look this way before.'
How did you embark on A Movement in Water? In the 1990s I lived in L.A. and I spent a lot of time in the hot springs of Desert Hot Springs. I had never photographed or filmed nature before, as I felt there was nothing new I could bring to it. But as I sat in the waters, I became mesmerized by the beautiful abstractions of the close ups of water and began photographing and filming these images, which in a way, felt more like composing paintings. When I began filming, I thought how peaceful it would be to immerse people in these images, for being in water reconnected me to my heart, my soul, creativity, aliveness and gratitude.
From there I began to film water wherever I went around the world. I filmed rivers, lakes, waterfalls, pools, springs and oceans. These images became multimedia works, photographs, video installations, and even single channel videos. (you can see some on my website: maxicohenstudio.com).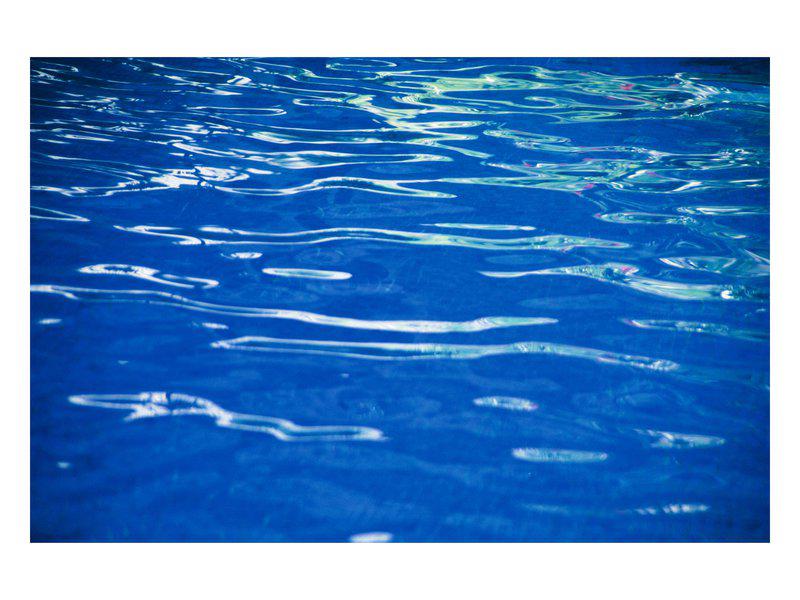 What inspired your initial interest in water? I have always loved being in water - ocean, lakes, swimming, canoeing, ice skating. As a kid, I would run away from home and sit by a nearby creek for solace and commune with the frogs. I find being in water - lakes, rivers, ocean, hot springs, even my bathtub - is where I am most creative, where I sink into deep connection with myself.
I drink a lot of water and am most grateful for clean water. (We lose the great use of our brain when we are 2% dehydrated.) Through my collaboration with the HydrationFoundation.org, I have become a student of water, particularly what is means for us personally, as we are mostly made of water.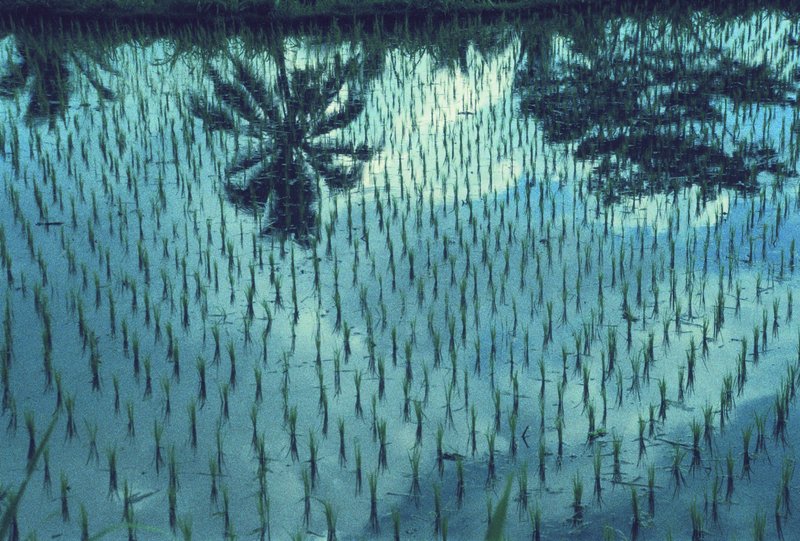 'The beauty of what surrounds water is often more beautiful in its reflection.'
What do you think it is about water that affects us and draws us in as humans? We have evolved from the oceans, thus we carry the consciousness of 540 million years in us. As water holds information, imagine the entirety of what we hold in our bodies. Perhaps easier to grasp, we are born in water. So to be in water, to be in that field of weightlessness, of fluid mobility, to be able to let go and float. Waterfalls, oceans, bodies of moving water create negative ions, which once they enter our blood stream through breathing, create a biochemical reaction that increases serotonin, helping to alleviate depression and boost aliveness.
We need water to live. Water cleanses us physically, emotionally, and psychically. Water for ages has been part of tribal and religious rituals honoring divinity, nature and ourselves. It is used in rituals for blessings, purification and transformation.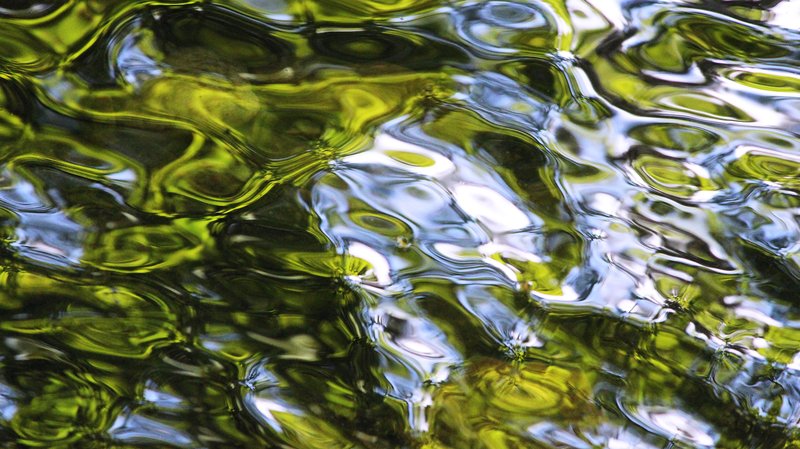 How does activism and art fit together for you? Creativity is birthed in the unconscious, at least that is where the mystery and the wonder of discovery comes from. What prompts my creativity is my curiosity, my need to understand, dive deep. Feeling privileged to be an explorer, and often times just knowing the value of the discoveries, it is of the utmost importance to me to share the findings, for these are often pearls of wisdom that can be meaningful or even catalytic, moving people to act. So activism is second nature.
How extraordinary it is if your work has changed people's lives or the lives of a community. The last film I worked on (as executive producer) was From Shock to Awe. It has changed and saved more lives than any other film I know.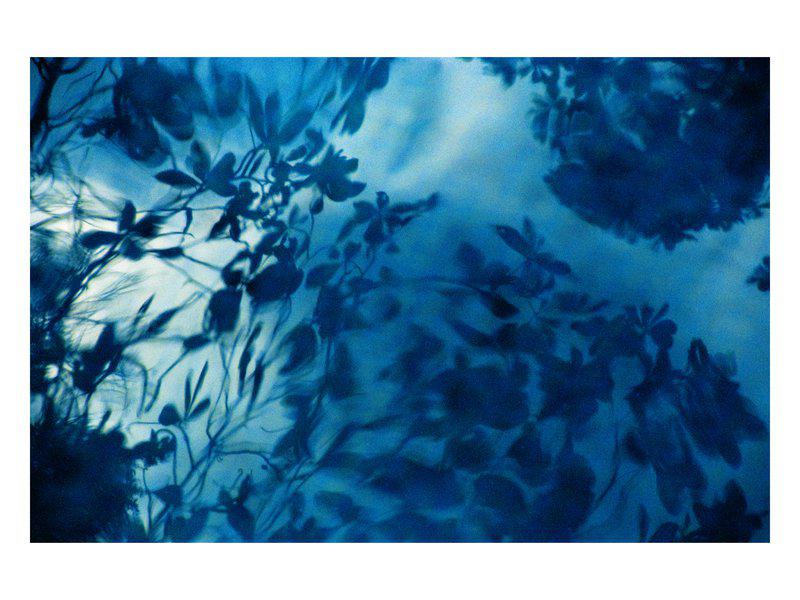 A Movement in Water, the installation, is intended to give you such a profound experience that you will effortlessly change the way you relate to yourself, from the way you think and speak to eat and drink. This is what has happened to me. The takeaway from one of the experiences changed the way of my thinking, permanently. If art can shift our consciousness so we act differently, that's art activism, and that can make a huge difference in our families, communities, and the world.
What reactions do people tend to have to your work? What people tend to say about these water works, is that they bring so much calm and soothing to their environment. People have said the images make them happy. I have had doctors install my multi-media and video works in their waiting rooms. One doctor who hung a huge photograph of waterfalls in his IV room, called my work healing art. There are studies of the healing effects of waterfalls.
Of course, what is for sale on Artspace are photographs, but I have many works that are available that incorporate video. While some are on the website, (Specimens for the Amazon, Opalescence) there are many more that I am happy to make available to anyone interested.
MAXI COHEN - Rio de Janeiro, Brazil 2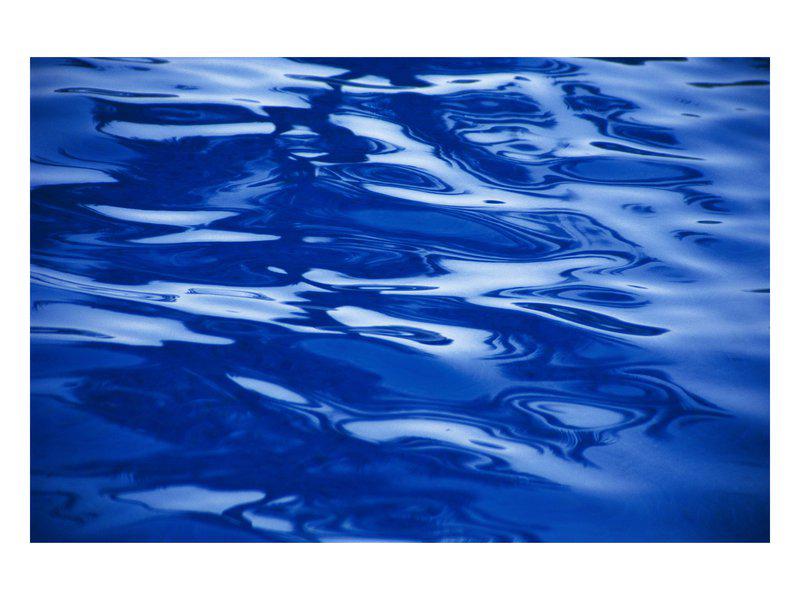 Could you tell us a little about the new work? The range of photography is much greater than seen in the offerings on Artspace. While I have continued to take these close-up abstractions of water, I am photographing large landscapes as well, from Antarctica to Iceland.
I continue to incorporate video into pieces that hang on the wall in many different ways. More recent are experiments with NFTs. Years ago I produced the Zambezi River Stacking Tables and since have been designing furniture that incorporates video. This Spring I did a series of video water meditations with extraordinary composers and sound artists. Also in the works is a six screen installation with images of water in multiple phases from all over the world, that I hope to find a place to mount. Sounds come from nature and composed music.

To find out more about A Movement in Water and see some of Maxi Cohen's other work visit her artist page on Artspace. And check out her website here.
MAXI COHEN - Medjugorge, Bosnia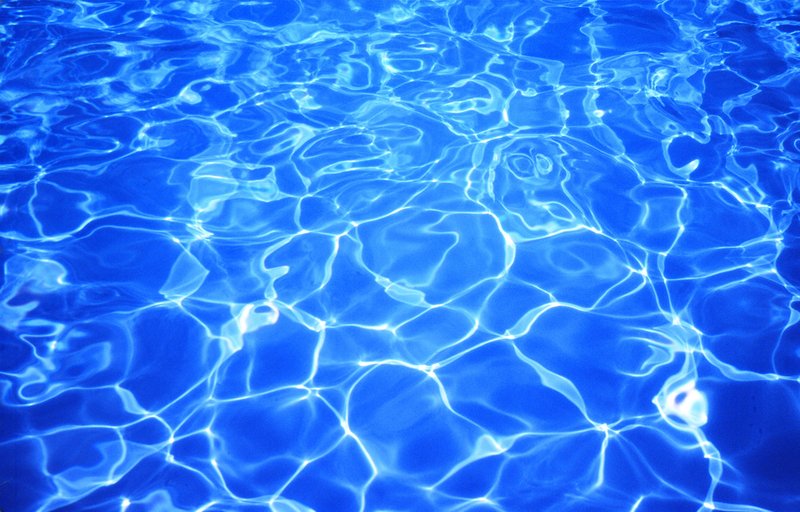 'I love having this image on my wall. There is something so happy and inviting about it. The photograph makes me want to jump right in.'