Sometimes the hardest parts of our lives yield the most fruitful art. Just ask Camille Henrot. "Looking at the family, for me, is a way to address political and community ideas and issues," Henrot told Artspace last year. "The foundational experiences of childhood influence all of our later experiences in life. When we feel a sense of powerlessness politically, or in our relationship to technology and the media, there is an innate recall to the powerlessness we felt as children - having to bow to, or rebel against, the authority of our parents in the same way."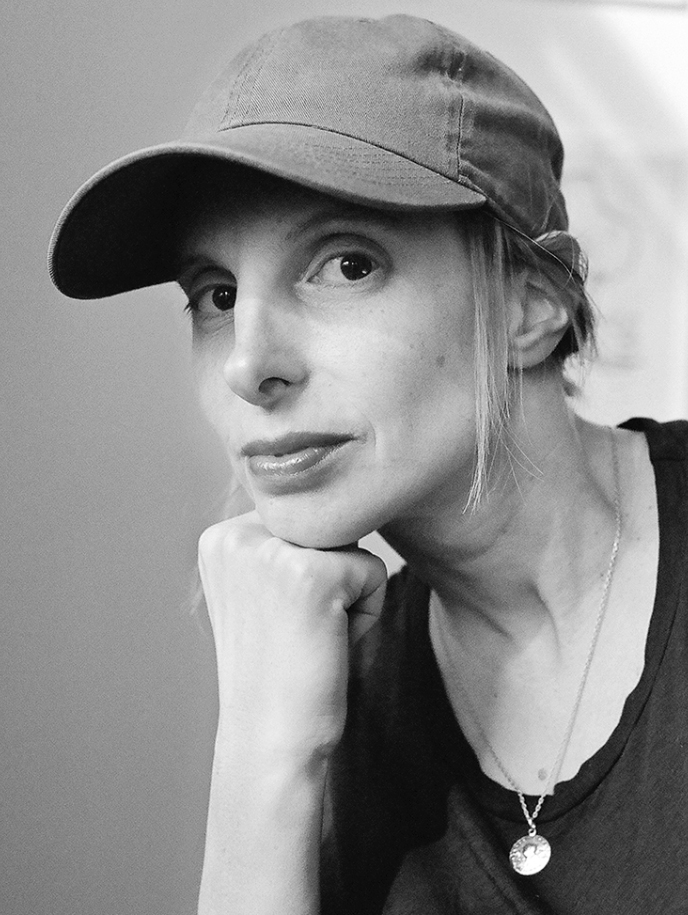 Camille Henrot - photo by Maria Fonti
Those very same impulses were on display at Hauser & Wirth's hugely impressive stand (E-5) at Frieze LA a few days ago, when the gallery devoted its booth at the fair to Henrot's work. Hauser & Wirth showed new works drawn from Henrot's series, System of Attachment, Wet Job, and Dos and Don'ts; the fair exhibition was the artist's first project with Hauser & Wirth since joining the gallery last fall.
CAMILLE HENROT - Dos and Don'ts - In the Smoking Room, 2021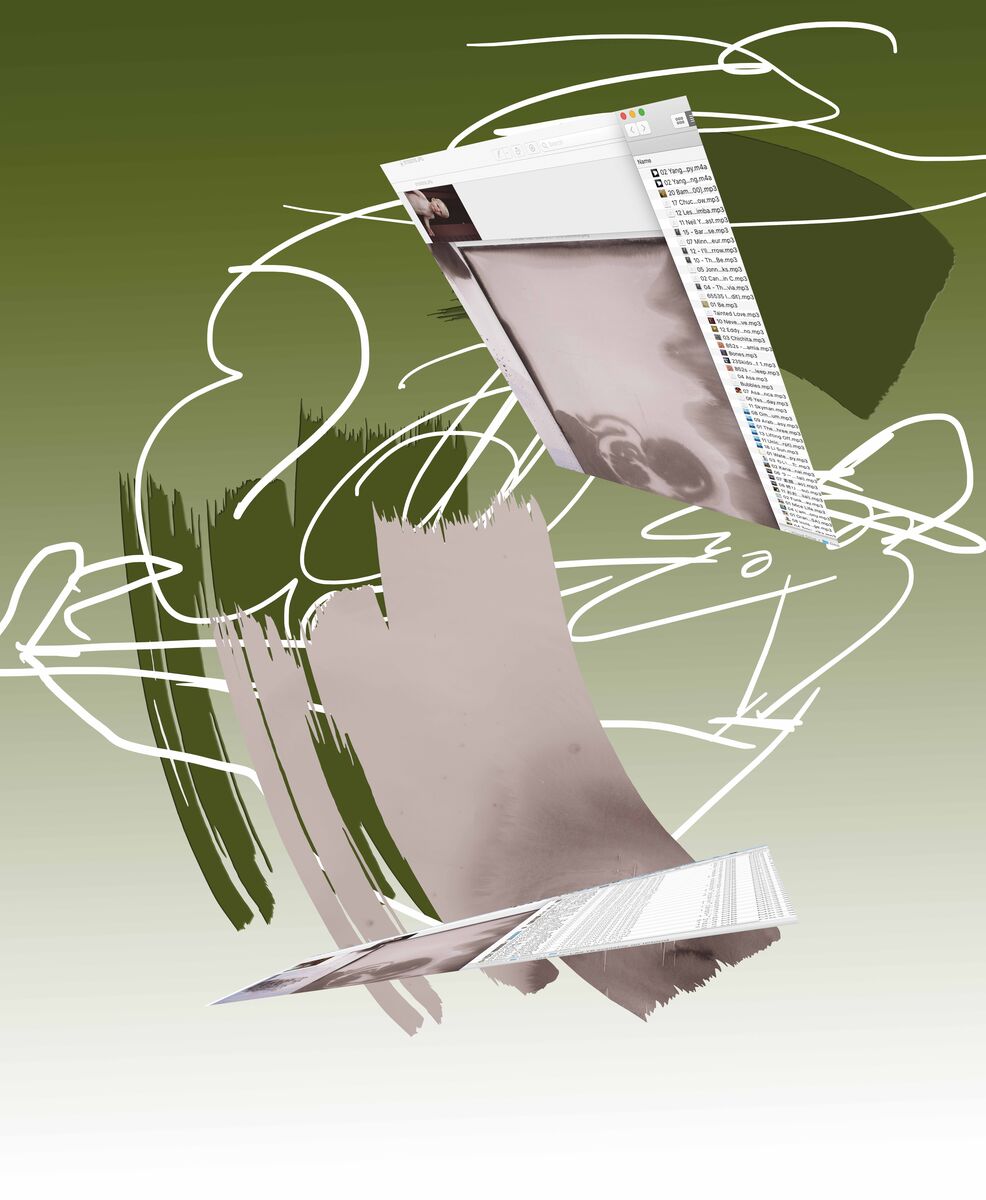 © Camille Henrot. Image courtesy of Hauser & Wirth
"Inspired by literature, second-hand marketplaces, poetry, cartoons, social media, self-help culture, and the banality of everyday life, Henrot's work captures the complexity of living as both private individuals and global citizens in an increasingly connected and over-stimulated world," explained the gallery. "Henrot's practice moves seamlessly between film, painting, drawing, bronze, sculpture, and installation. She draws upon references from literature, psychoanalysis, social media, cultural anthropology, self-help, and the banality of everyday life in order to question what it means to be both a private individual and a global subject."
CAMILLE HENROT -Mother Tongue, 2020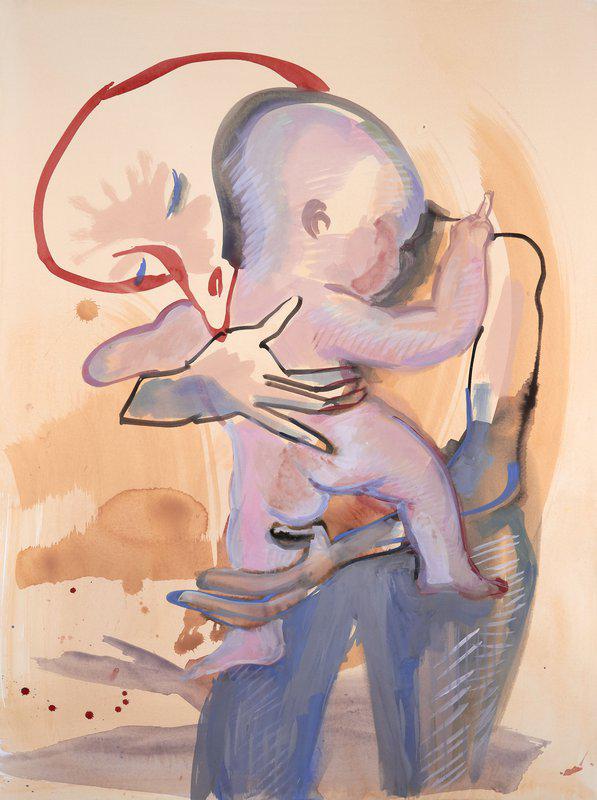 Watercolor on paper / Aquarelle sur papier 24 x 18 inches Courtesy of the artist. Digital archival print on Epson Hot Press Natural 330g/m2 paper - signed and numbered by the Artist on front - 24.00 x 18.00 in - 61.0 x 45.7 cm - Edition of 50 $1,500
That questioning brought high praise. Frieze itself singled out Henrot as one of "the most influential and thought-provoking artists working today," in its coverage of the fair, which ran 17-20 Feburary at 9900 Wilshire Boulevard in Beverly Hills.
There is still time to secure an edition sourced from the series Henrot displayed. Her print Mother Tongue, forms part of the artist's System of Attachment series. The work was created exclusively to benefit the LA institution, MOCA, through a unique Artspace editions initiative, with proceeds from the sale of Mother Tongue supporting programming at the museum. You can read Henrot herself on the work here; take a closer look at it here; and browse further works by Camille Henrot here.