Lives and Works
Paris, France and New York, NY
Permanent Collection
François Pinault Foundation, Venice, Italy
Musée National d'Art Moderne, Centre Pompidou, Paris, France
Musée d'Art Moderne de la Ville de Paris, Parsis, France
Caja de Burgos, Barcelona, Spain
Hara Museum, Tokyo, Japan
Los Angeles County Museum of Art, Los Angeles, CA
Museum of Contemporary Art, Chicago, IL
Museum of Modern Art, New York, NY
Hirshorn Museum and Sculpture Garden, Washington D.C.
Representing Galleries
kamel mennour, Paris, France
French, New York-based artist Camille Henrot creates animated videos, films, sculptures, drawings, and photographs, all of which defy traditional art historical categories. Indeed, Henrot is committed to the idea of "otherness," so she often combines disparate forms to create wholly new objects. She is also fascinated by history as well as the way in which events of the past continue to resonate today—as a result, many of her works draw on specific historical time periods to offer reinvented means of understanding our contemporary moment.
Henrot has been the subject of solo exhibitions at the Musée des Beaux-Arts in Bordeaux, the Palais de Tokyo in Paris, and the Hara Museum in Tokyo. Her work has also been included in group exhibitions at notable institutions including the SculptureCenter in New York, the Institute of Contemporary Art in London, the Centre Pompidou in Paris, and the New Orleans Museum of Art. She was the 2103 recipient of the Smithsonian Artist Research Fellowship in Washington, D.C., during which time she produced the video Grosse Fatigue, for which she won the Silver Lion for the most promising young artist at the 55th Venice Biennale.
Works Available for Purchase
Articles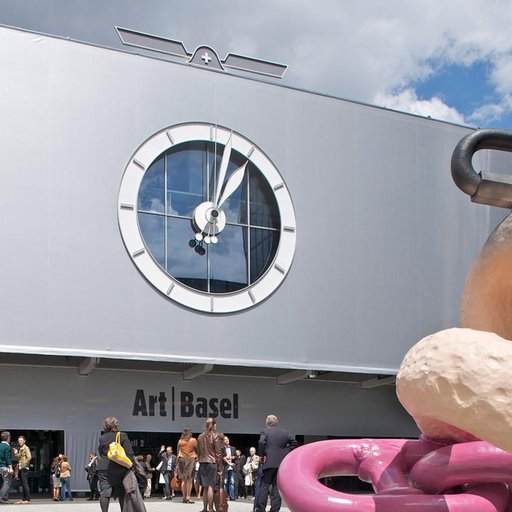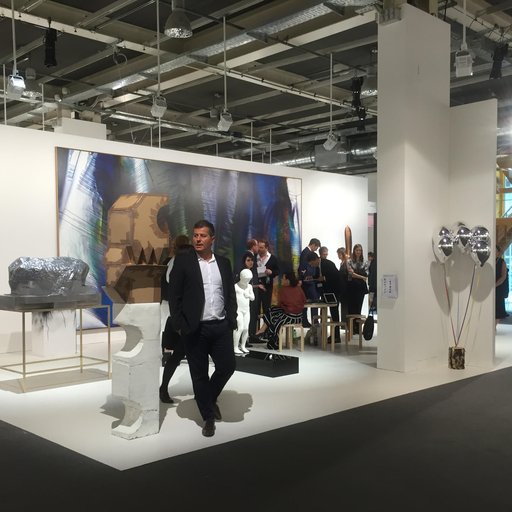 10 of the Best Artworks at Art Basel 2016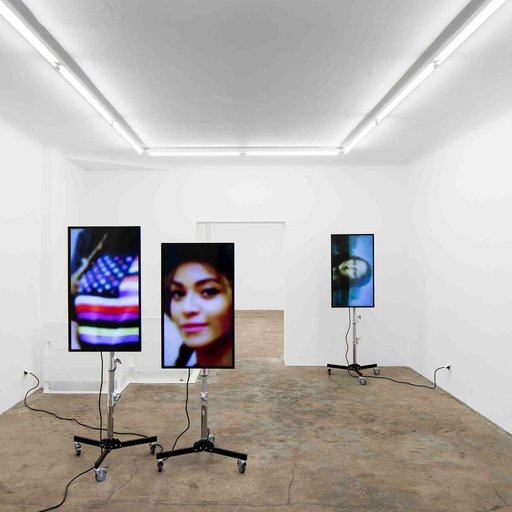 Inside Berlin's New Art Scene: 10 to Know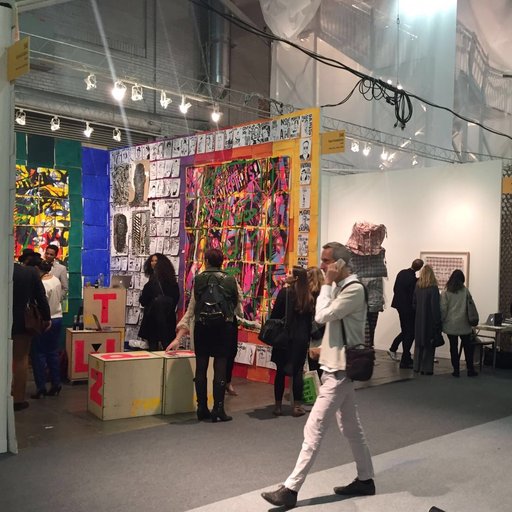 10 of the Best Booths at the Armory Show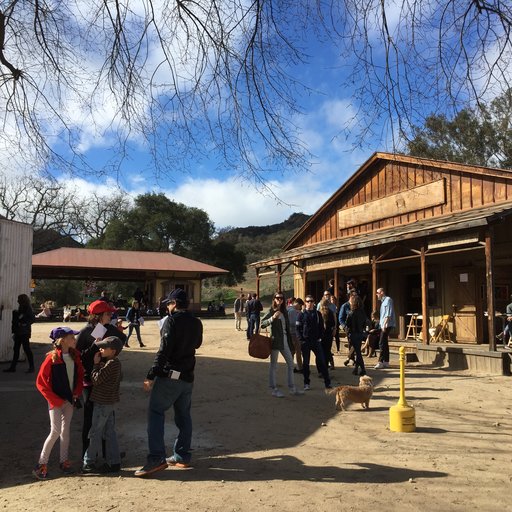 The Last Rodeo? The Best of Paramount Ranch 2016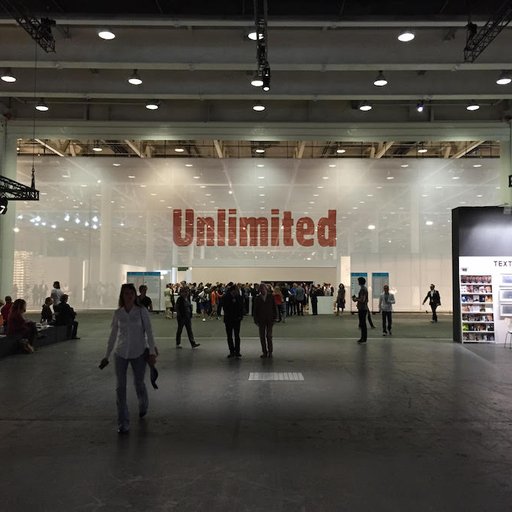 Attack of the 50-Foot Artworks at Unlimited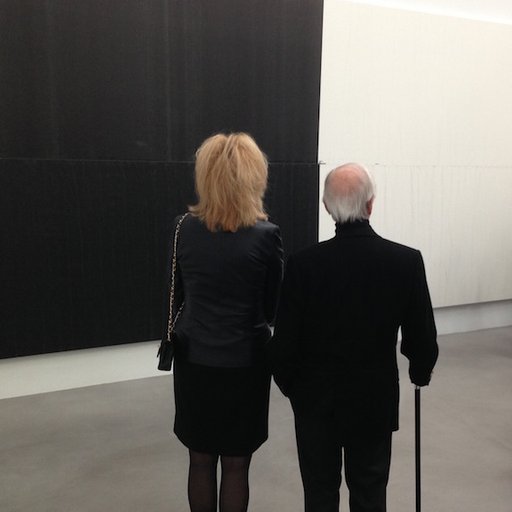 Artspace Magazine's Biggest Stories of 2014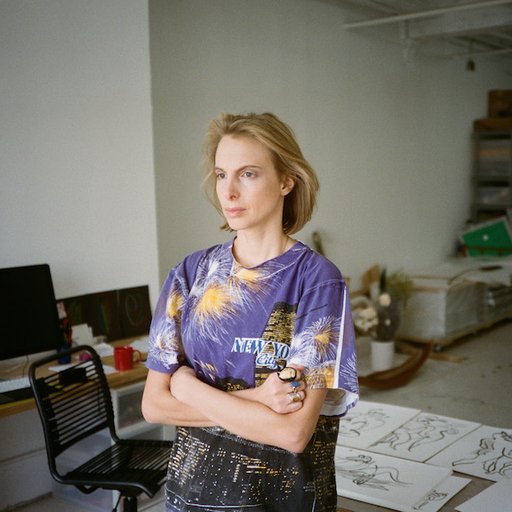 Camille Henrot on Art in the Digital Era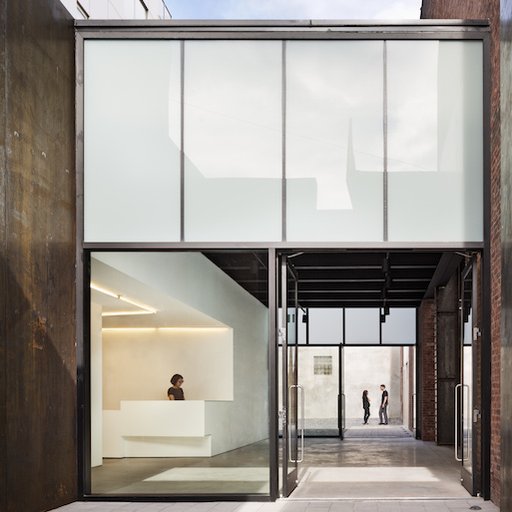 SculptureCenter Reopens in an Expanded Field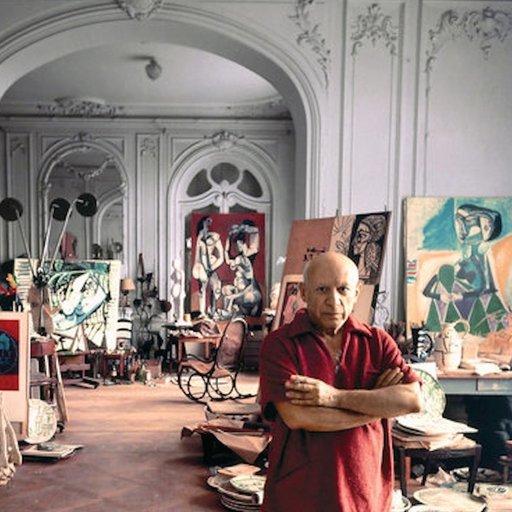 10 Artists to Watch This October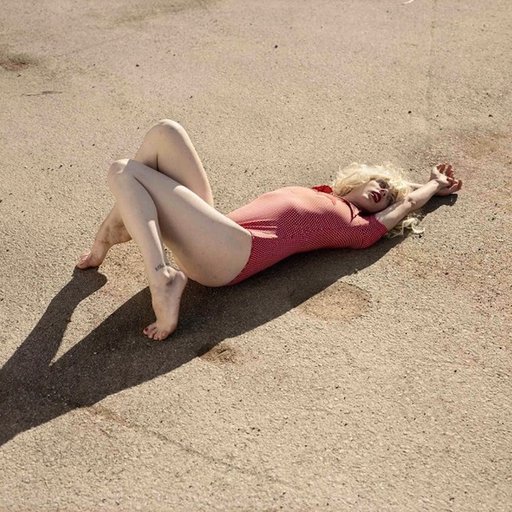 After the Boys of Summer Are Gone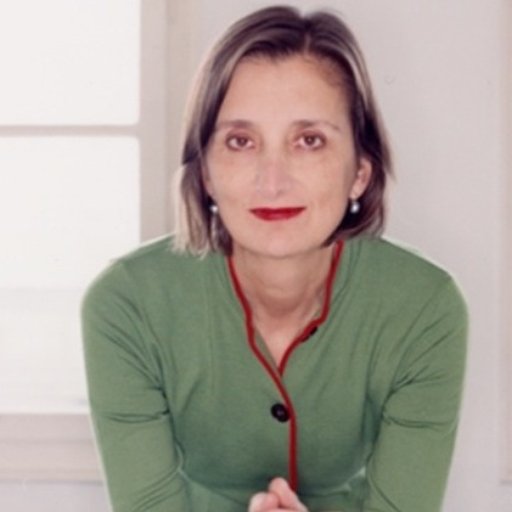 Bice Curiger on Bridging van Gogh and Today's Art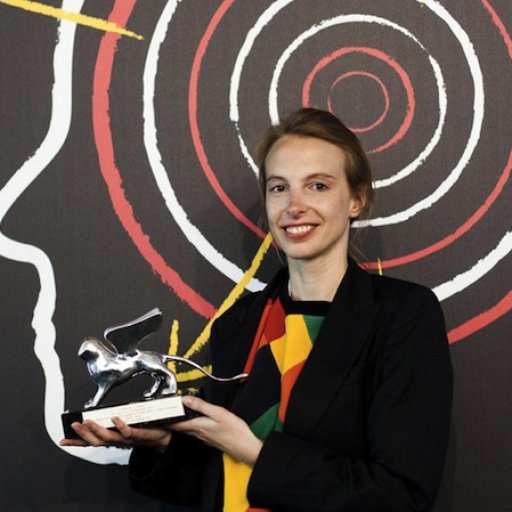 Artists to Watch This May