During the lockdown Spring Studios, the communications company for fashion, beauty, lifestyle, and luxury brands, started a movement to find new ways for their community to share personal experiences in photography. Robin Harvey, Spring Studios Global Creative Director, asked Spring's employees and network to capture inspiring images from home, with the aim of encouraging hope, kindness, and solidarity in unprecedented circumstances.
"When we went into Lockdown and the World literally stopped back in March many artists were continuing to look for a creative outlet somewhere, somehow," he tells Artspace. "With photographic shoots in our industry coming to a pause we wondered what we could do to harness some of that talent. Inspired by the photographer André Kertész, whose work I love, we set the project of shooting from home. Kertész was only allowed to shoot from his apartment (due to his alien status) when he first went to America. He had a view of Central Park from his window where he created many iconic images, he also shot what was around him in his apartment. Creating a series of wonderful still life images."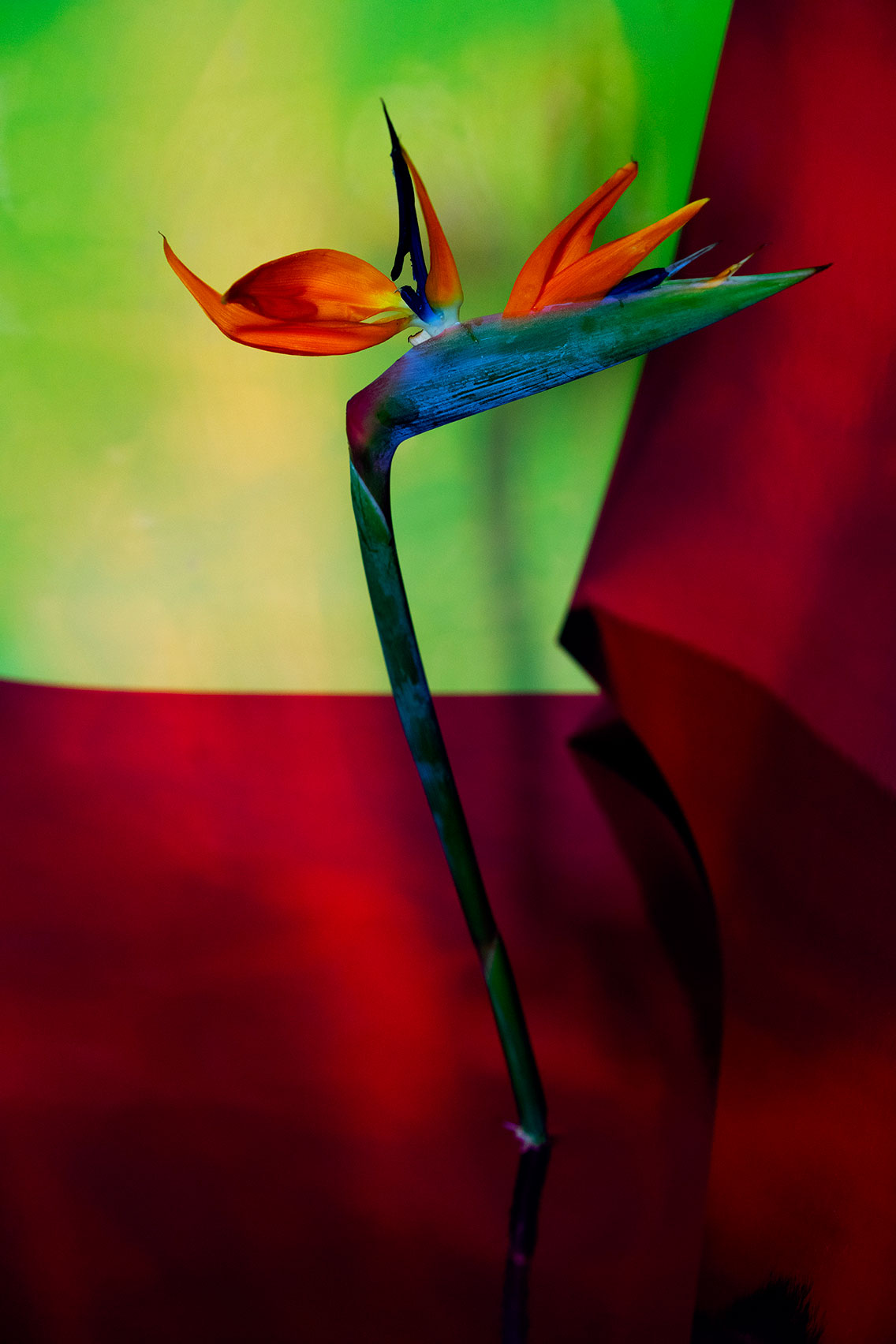 Michel Haddi - Still life flower, 2020

"With this inspiration we went to photographers and asked them to see what inspired them at this time. Initially it was centred around the home or their views (Mark Seliger's shot of the 'Hospital ship' is from his rooftop). As Lockdown was slowly lifted we opened it up to what they saw around them. It was important that this imagery represented a time where creativity could and will always flourish. We were interested to see what inspired these people when you removed the industry around them."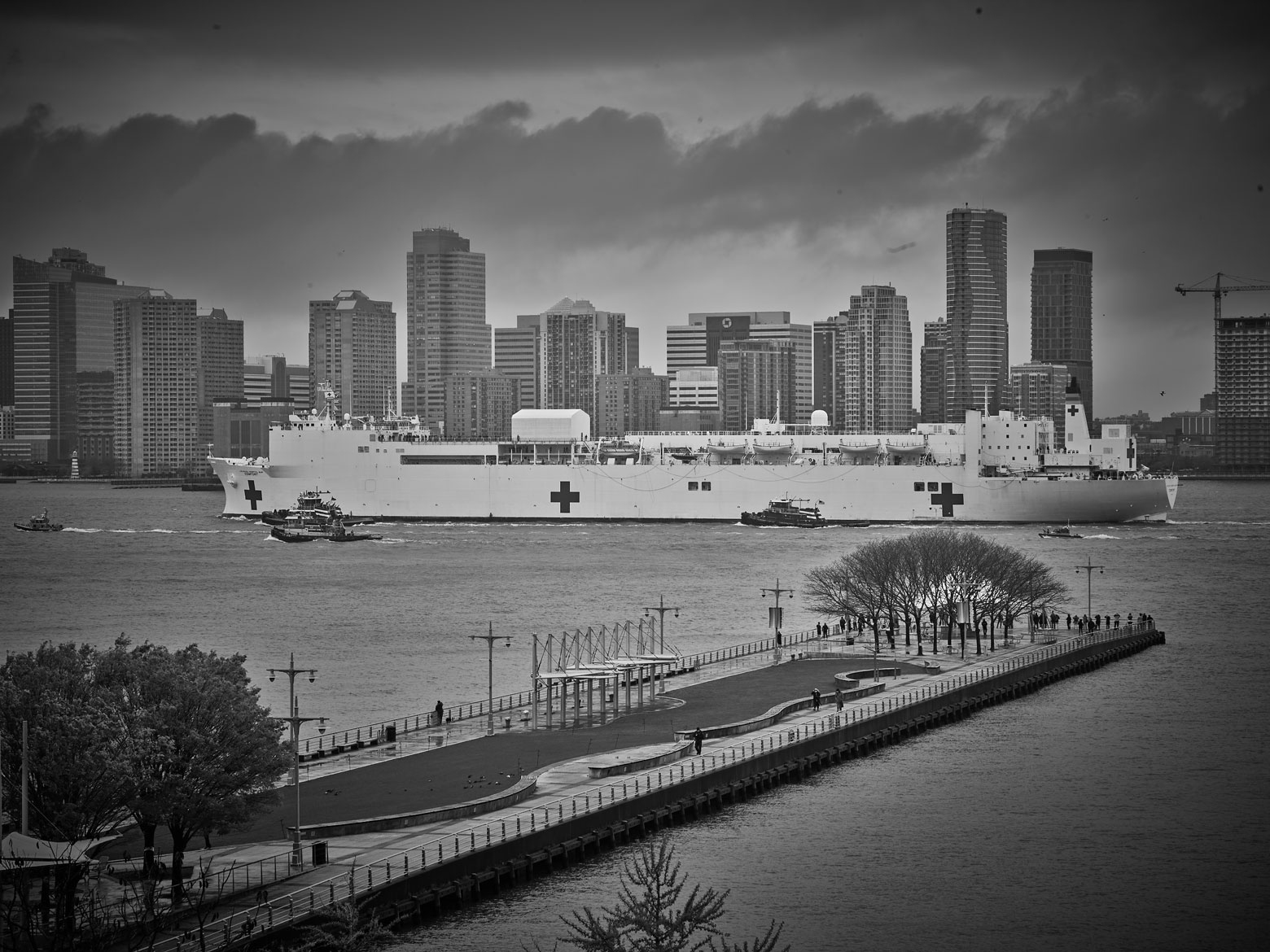 Mark Seliger - USNS Comfort, New York, NY, April 30
Spring received powerful images from names such as Craig McDean, Sølve Sundsbø, Camilla Akrans, Tom Munro, Carlton Davis, Alexi Lubomirski, Alique, and Victor Demarchelier, which were released over time on the @SpringStudios Instagram account, under the hashtag #shotathome. Each image told a unique story, capturing how creativity can live on through difficult times.
Now, this unique collection of work is being showcased in an innovative virtual gallery and is available to purchase on Artspace until 16 December, with all the proceeds being donated to one of Spring's long-standing partner, the British Fashion Council and its initiative, the BFC Foundation Fashion Fund for the Covid Crisis, aimed at supporting creative fashion businesses and individuals.
Spring Studios curated and designed the gallery in partnership with Change of Paradigm, the 3D virtualization, content and experience producers. The environment gives viewers a 360 experience of being in the studios. The artwork is fully integrated into the virtual space, each piece carefully lit and reflecting against the polished floors. When a piece is selected, the audience is re-directed towards Artspace.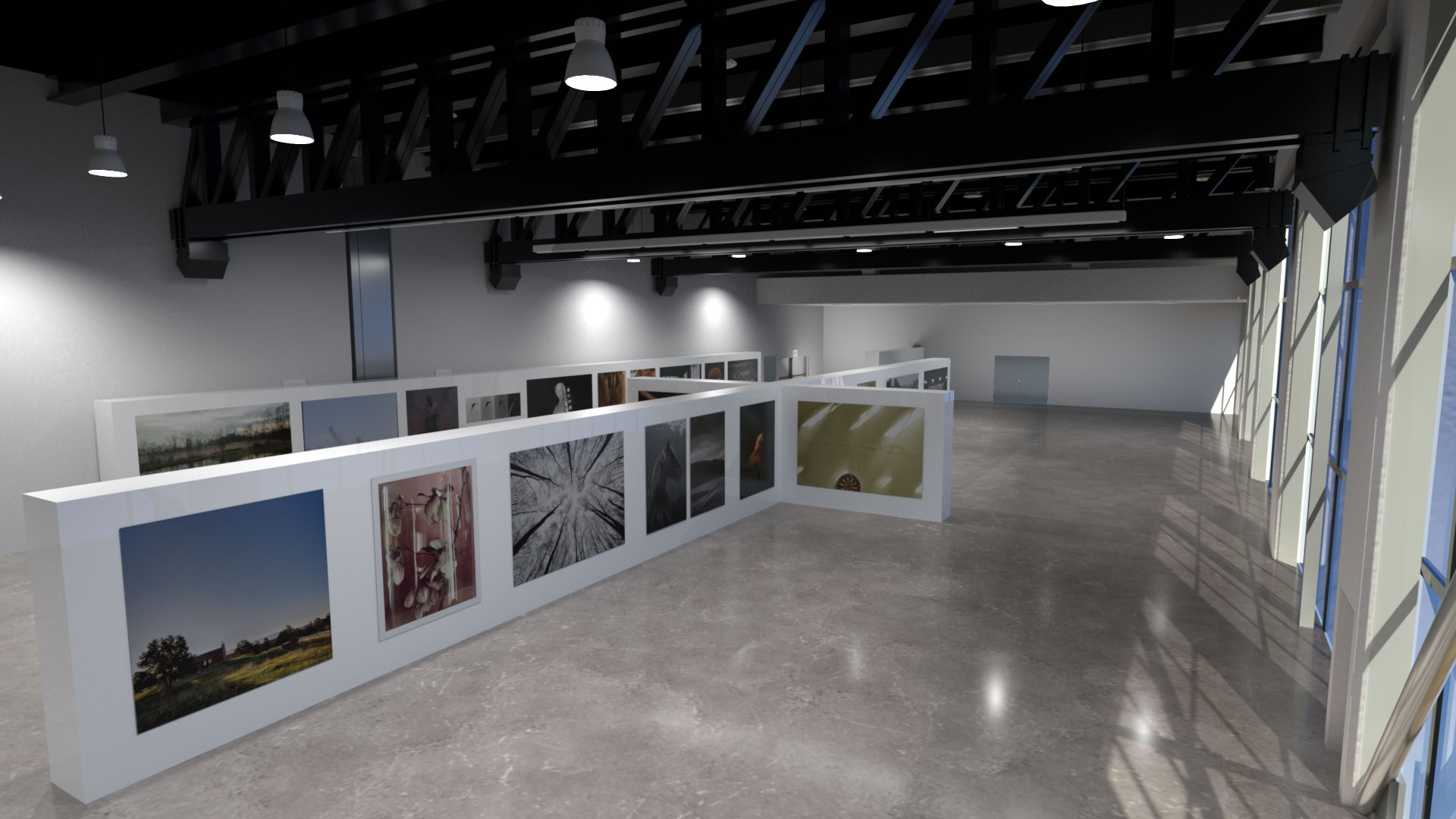 "The British fashion industry has been severely hit by Covid-19; it is currently estimated that the pandemic could wipe out the growth achieved by the industry in the past ten years," says Caroline Rush, Chief Executive BFC. "Projects like #shotathome are crucial, as they help support our brilliant British creative businesses."
The #Shotathome virtual exhibition can be accessed on springstudios.com here. Here is an interview Artspace conducted with London-based photographer Paolo Zerbini whose image below is featured in the online exhibition.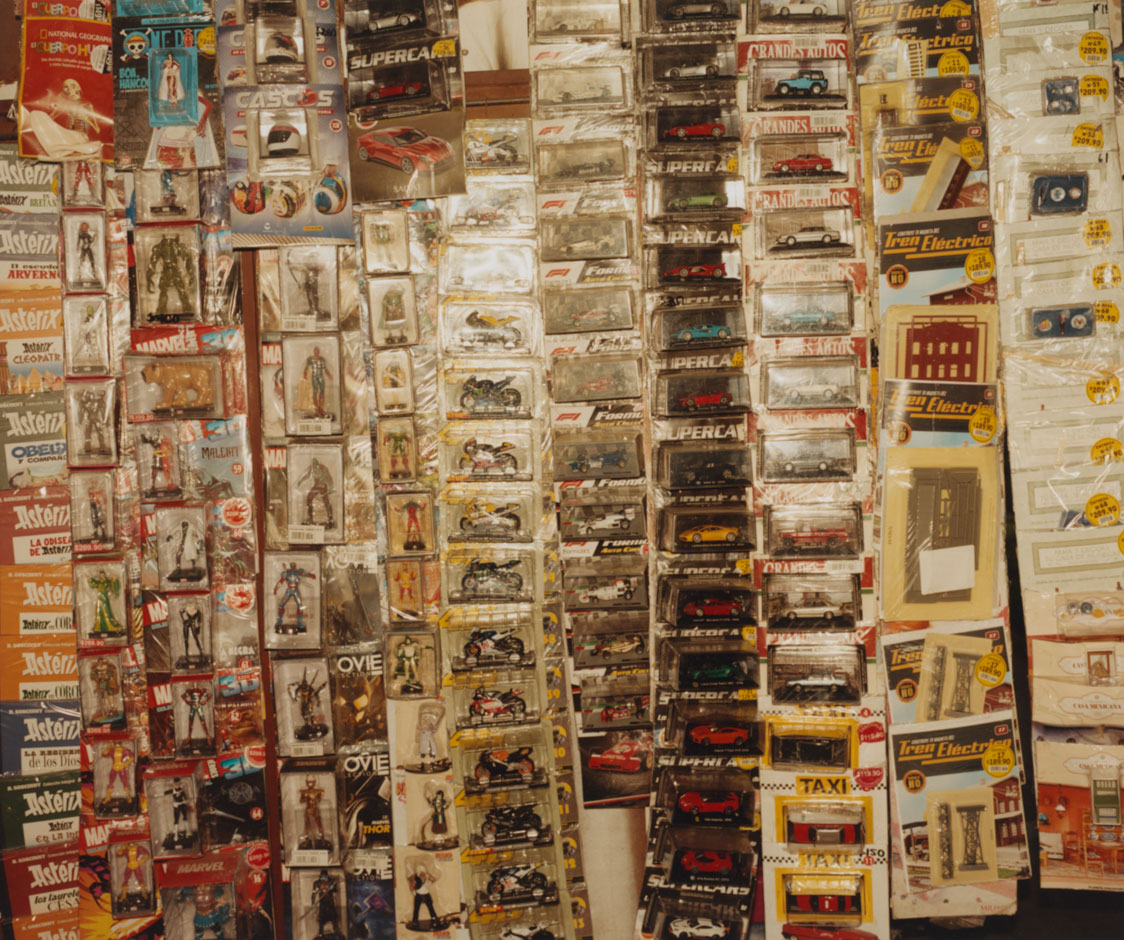 Paolo Zerbini - Knick-knacks CDMX 2020
How would you describe your quarantine experience and how does your Shot At Home piece reflect this? I had quite an unusual experience since I spent half of it in Mexico City which was very lucky. I could see what was happening in Europe before it all kicked in where I was and moving down to the coast of Mexico as it got to bigger cities. When back in London I found that period very calming and surprisingly I did not worry too much.
Can you talk us through what we can see in your piece? I can see a kind of nostalgia and an odd sense of the need to collect. I also see patterns. The colours that compose the image bring me back to a time in my childhood.
How did quarantine affect your creative process? It gave me a lot to think about and the time and space to create interesting work . Print more images, ponder over projects. Write about them a lot more and see how to evolve each one.
You were born in Italy, and you've lived in both the US and the UK. How would you characterise the photographic culture in each of these places? Well Americans are far easier to photograph as they tend to be a lot more exhibitionist, extroverted and quite bold with their appearance. Also they don't pose too many questions when you approach them as they just assume you want a souvenir photograph. In Italy things are a little different and most people tend to be protective of their image a lot more. I manage eventually but in a lot of situations it isn't always easy.
You have assisted David Sims, Max Vadukul and Nadav Kander. Could you offer us a few insights into what you learned from each of them? Each person I assisted taught me different things and although it seems strange, I think that the most valuable things I've learned from the not so big ones. I guess that David manages to always have everything under control at all times and he spreads a feeling of mild tension which can be useful to get things done sometimes. Max is a gentleman and I think from him I learned to be kind at all costs. I try to keep a good balance between the two.
What images do you have on your wall at home? Above my bed I have a big print by Alexander Gronsky, from the Pastoral series.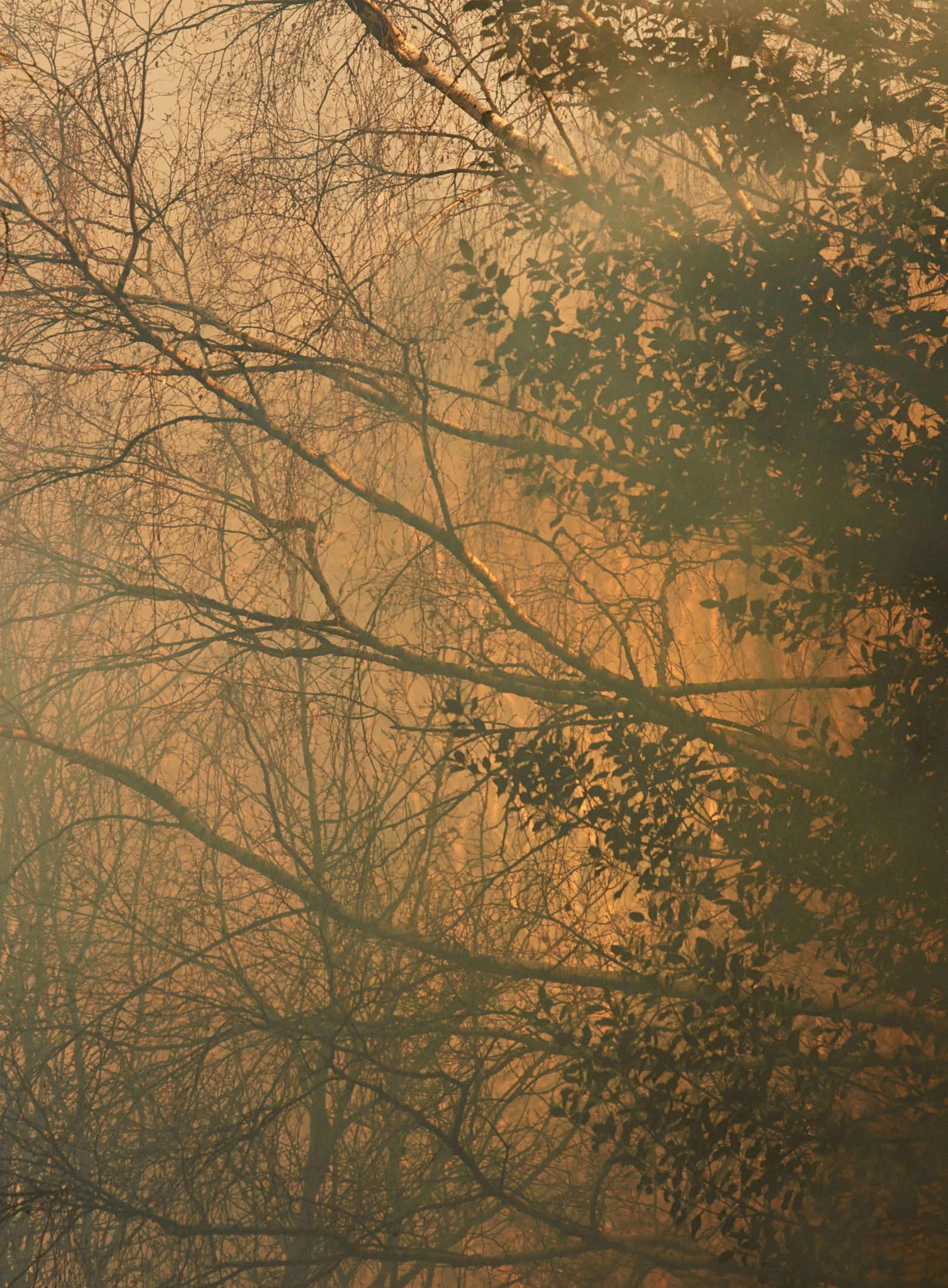 You seem to have a remarkable skill for finding 20th-century looking settings (for example, your Twin magazine shoot, which appears to have been staged on a ferry). Do you have a system for finding these places? I select my locations very instinctively, while travelling or while on other jobs. I see something that attracts me and suddenly I want to do a story there or a project. I have no particular system but I am glad there is a pattern there.
The lockdown has given us all a chance to reassess ourselves. Did it give you the chance to look over your work? Are there any previous projects or images you turned to again? Definitely. During this period of time I decided to pick up again a project that I had on the back burner for a long time and frankly I did not know if I was ever to finish. But that time finally gave me the chance to look at it carefully and I decided to go back to the darkroom and now I am putting it together for a book. It was a very beneficial time.
Whose work are you looking at at the moment? I really love the work of Richard Mosse and Nigel Shafran. Also I enjoy very much the work of Sam Rock as a new fashion photographer and Vivienne Sassen, as always. But I go back to the classics for real kicks. Tom Wood being probably one of my favourites of all time.
Where are you planning to shoot, once travel restrictions and social distancing are over? I will surely go back to Mexico as soon as I can. I think there is another book there waiting to be photographed.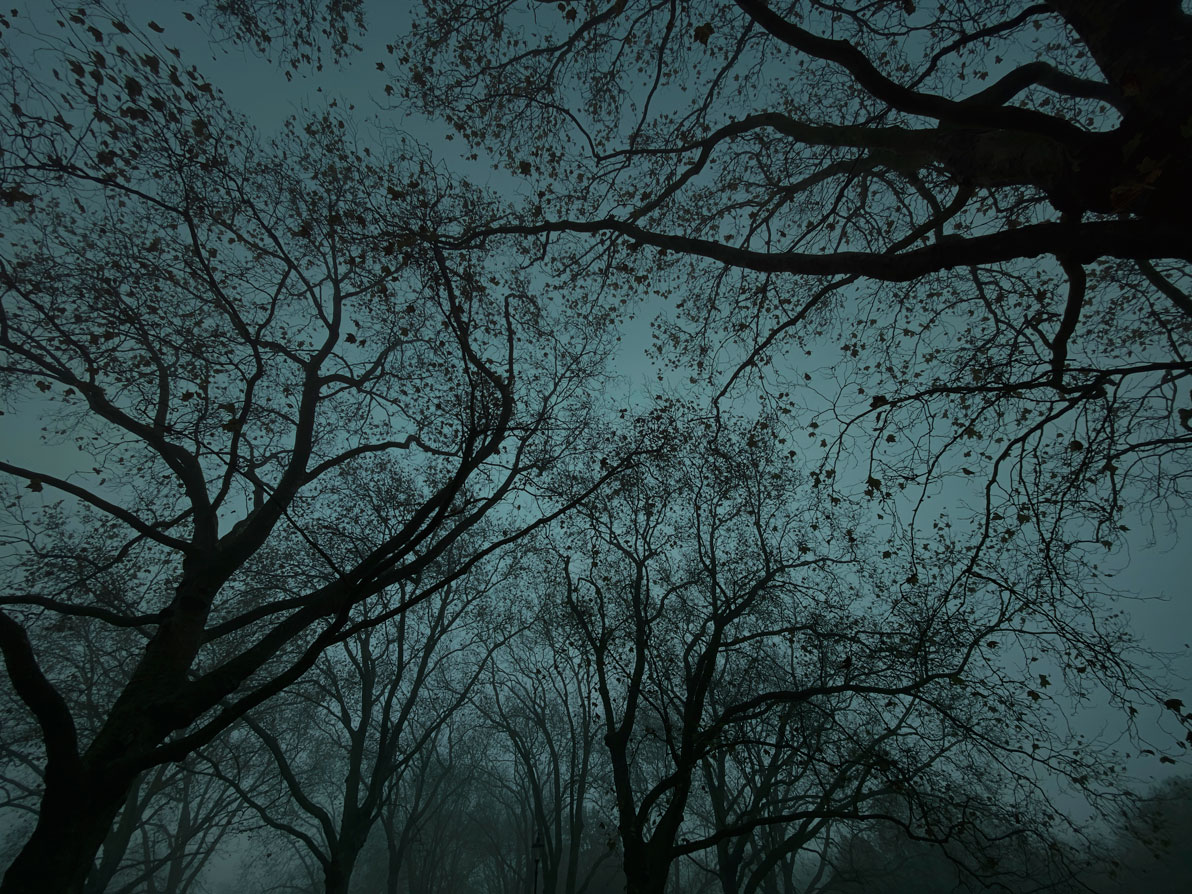 Access the exhibition here and check out the photographs to buy here.