Lives and Works
Paris, France
Mircea Cantor Gallery Art
Galleries
Galerie Yvon Lambert, Paris, France
Dvir Gallery, Tel Aviv, Israel
Magazzino, Rome, Italy
Permanent Collection
Museum of Modern Art, New York, NY
Centre Pompidou, Paris, France
Kunsthaus, Zürich, Switzerland
Israel Museum, Jerusalem, Israel
Philadelphia Museum of Art, Philadelphia, PA
Museo Nacional Centro de Arte Reina Sofí­a, Madrid, Spain
Walker Art Center, Minneapolis, MN
Hirschhorn Museum & Sculpture Garden, Washington, DC
Museum of Israel, Jerusalem, Israel
Museum Abteiberg, Monchengladbach, Germany
Magazine 3, Stockholm, Sweden
Splitting his time between Paris and his native Cluj, Mircea Cantor makes work that centers around themes of cultural history, memory, and displacement, echoing his upbringing in Romania during its tumultuous transition from state socialism to liberal democracy. Wryly humorous and conceptually oriented, his work is frequently compared to that of Marcel Duchamp—an apt designation considering that Cantor won the Marcel Duchamp Prize in 2011, awarded to a France-based artist considered to be at the vanguard of contemporary art practice.

Cantor's work often involves staging absurdist scenarios. In the video Tracking Happiness (2009), for instance, seven women dressed in white walk in a circle, each continually sweeping away the footprints left by the woman in front of her—an action both ritualistic and futile. Similarly, the video The Landscape Is Changing (2004) documents a protest march in Tirana, Albania, in which the demonstrators carry mirrors in lieu of signs bearing political slogans. However, these gestures are not merely playful but reflect pressing social and political concerns. For instance, for the project Double Heads Matches (2003), Cantor commissioned a Romanian factory to produce a useless invention: a double-headed matchstick. However, the matches could not be manufactured using typical, mechanized factory processes and instead required workers to produce them largely by hand, simultaneously commenting on and resisting the drastic changes to manufacturing and labor in Romania that have resulted from the shift to a capitalist economy.

Exhibited worldwide, Cantor's work has been featured in solo shows at the Museum of the Moving Image, the Salzburger Kunstverein, the Musée Rodin, Kunsthaus Zürich, Modern Art Oxford, the Arnolfini in Bristol, Mucasmok in Budapest, the Camden Arts Centre in London, the Pompidou, the Philadelphia Museum of Art, and the Tel Aviv Museum of Art, among others. He has also been included in such notable group exhibitions as I Decided Not to Save the World at the Tate Modern (2011), The Workers at MASS MoCA (2011), A Shot in the Dark at the Walker Art Center (2010), Les Promesses du passé at the Pompidou (2010), and Here Is Every: Forty Decades of Contemporary Art at the Museum of Modern Art (2008), as well as the 28th São Paulo Biennial in 2008, the 4th Berlin Biennial in 2006, and the Yokohama Triennial in 2011.
Works Available for Purchase
Articles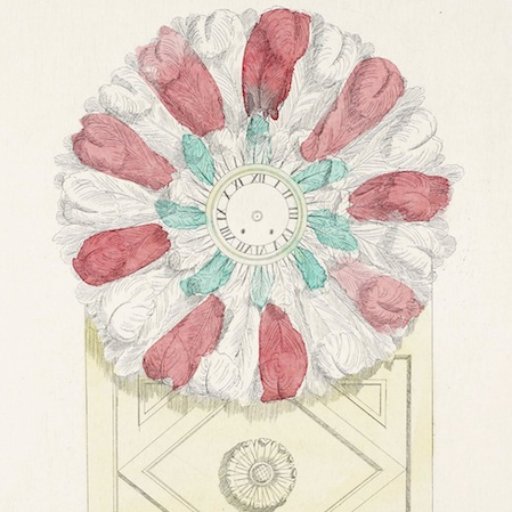 6 Artworks to Invest in This January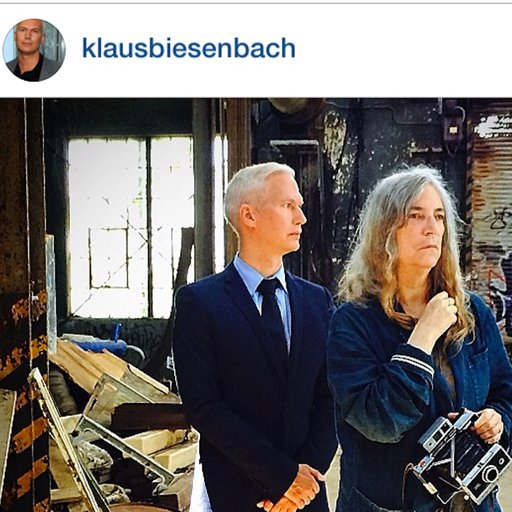 7 Art Tastemakers to Follow on Instagram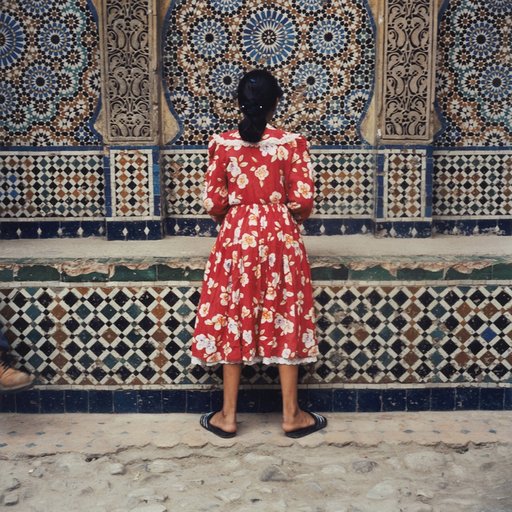 10 Artists Reshaping Art in the 21st Century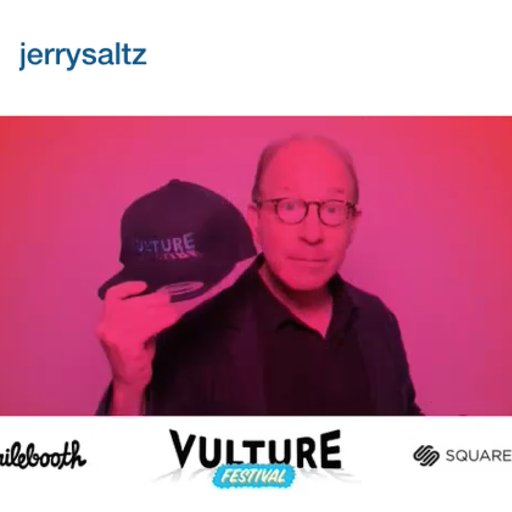 7 More Art Tastemakers to Follow on Instagram