Lives and Works
New York, NY
Education
MFA, Rhode Island School of Design, Providence, RI, 1994
BFA, Atlanta College of Art, Atlanta, GA, 1991
Kara Walker Gallery Art
Galleries
Sikkema Jenkins & Co., New York, NY
Victoria Miro, London, UK
Permanent Collection
The Art Institute of Chicago, Chicago, IL
The Baltimore Museum of Art, Baltimore, MD
Centro Nazionale per le Arti Contemporanee, Rome, Italy
The Corcoran Gallery of Art, Washington, D.C.
DESTE Foundation, Athens, Greece
Deutsche Bank, Frankfurt, Germany
Foundation Museé d'Art Moderne Grand-Duc Jean, Luxembourg
Indianapolis Museum of Art, Indianapolis, IN
Los Angeles County Museum of Art, Los Angeles, CA
Museum of Contemporary Art, Chicago, IL
Museum of Modern Art, New York, NY
Museum voor Modern Kunst, The Netherlands
San Francisco Museum of Modern Art, San Francisco, CA
Solomon R. Guggenheim Museum, New York, NY
The Metropolitan Museum of Art, New York, NY
The Studio Museum in Harlem, New York, NY
Walker Art Center, Minneapolis, MN
Whitney Museum of American Art, New York, NY
Williams College Museum of Art, Williamstown, MA
Kara Walker's instantly recognizable cut-paper silhouettes are visually striking and charged with racial, sexual, and historical tension, commenting on slavery, the Black American experience, and women's place in society. The characters that populate her work are almost cartoonish, the reduction of human beings to pure physiognomy and exaggerated characteristics indicative of persisting racial and gender stereotypes. "Most pieces have to do with exchanges of power, attempts to steal power away from others," she notes of her art.

Walker's work challenges viewers with scenes and characters that are puzzling, bizarre, shocking, and graphic. While at times controversial, her work encourages the type of engagement, interpretation, and dialogue that makes works of art truly socially and politically relevant. In 1997, Walker was the recipient of the prestigious John D. and Catherine T. MacArthur Foundation Fellowship becoming the youngest person at that time to receive the award, and her career has continued to flourish since.
Works Available for Purchase
Articles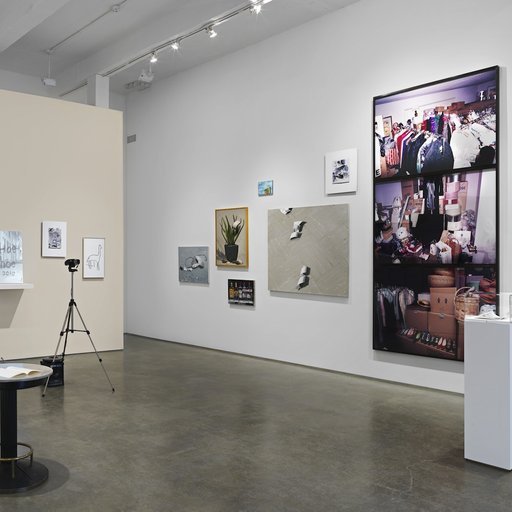 John Miller's "Bad Conscience" at Metro Pictures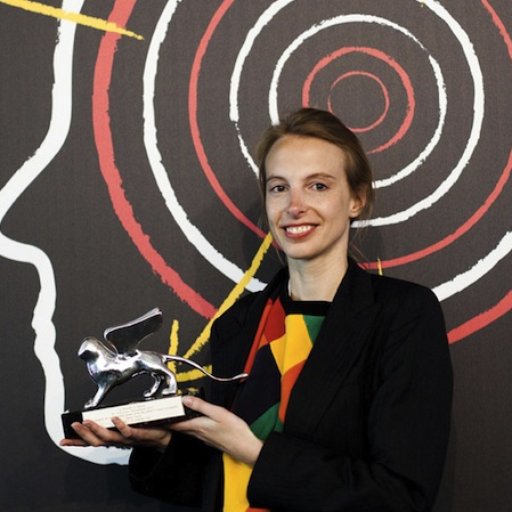 Artists to Watch This May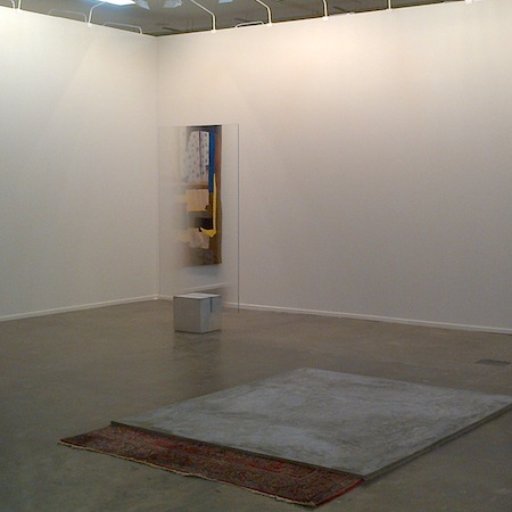 Highlights From the SP-Arte Fair 2014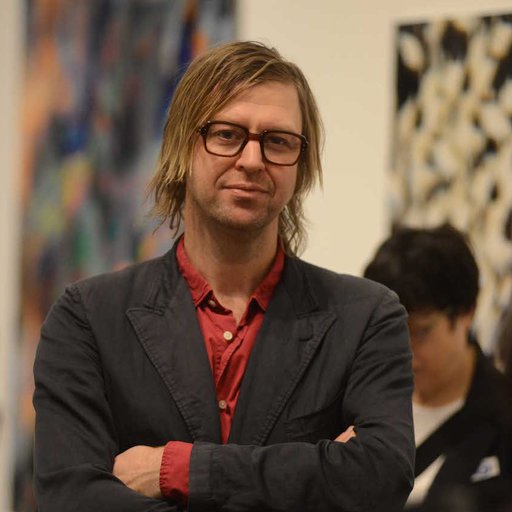 Piotr Uklański on Finding Sex & Death at the Met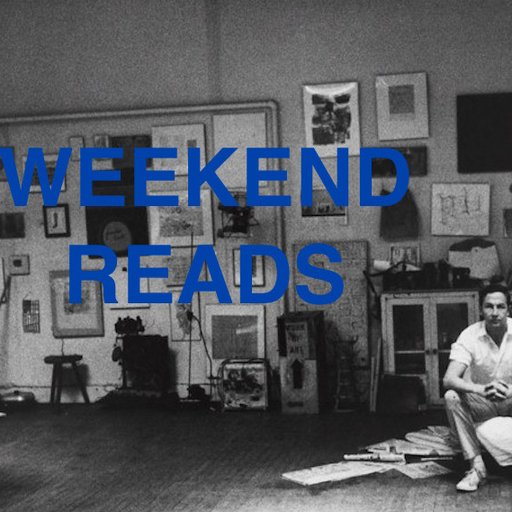 Going Through Rauschenberg's Stuff & More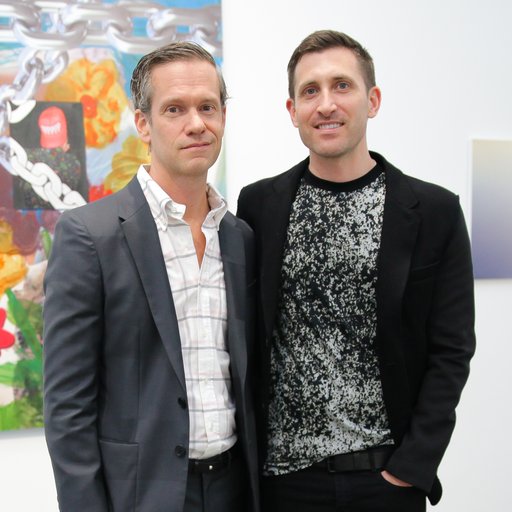 Stonefox on Making Home a Site for Arresting Art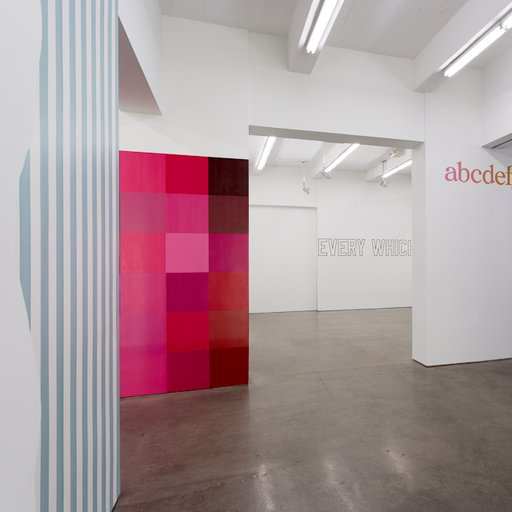 Mural Paintings in Chelsea Flex Real Wall Power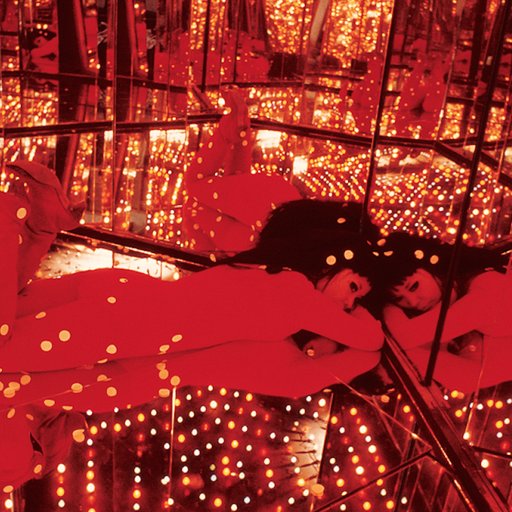 7 Installation Artworks You Should Know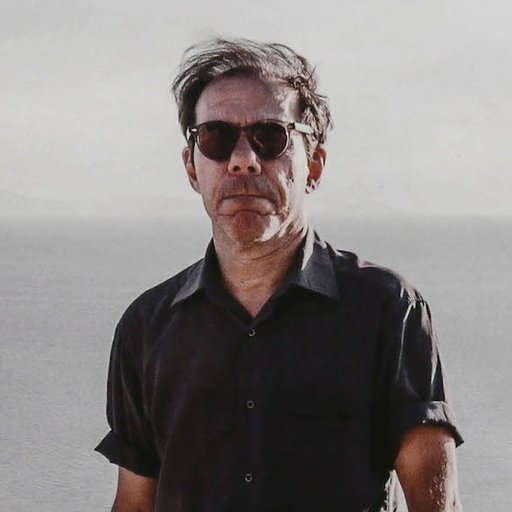 Bob Nickas on How the Market Co-Opted Criticism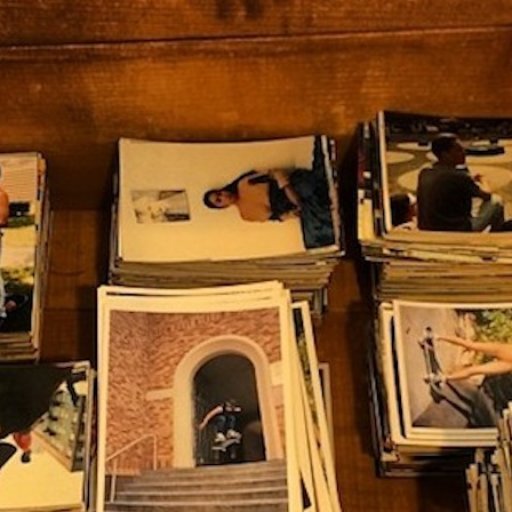 Larry Clark & Other Artists in the News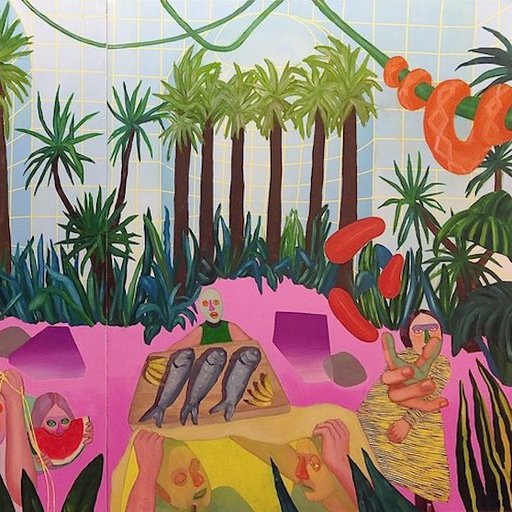 Karen Rosenberg's Picks From NADA New York 2016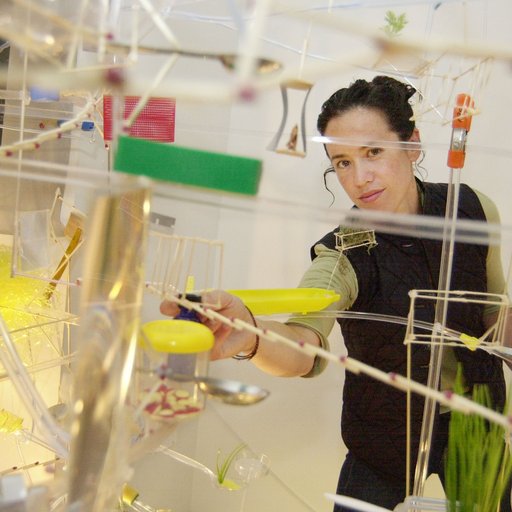 Sarah Sze on Inventing a New Mode for Sculpture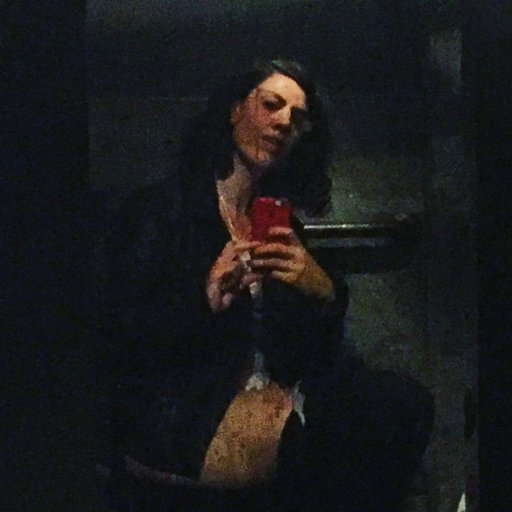 An Interview With Night Gallery's Davida Nemeroff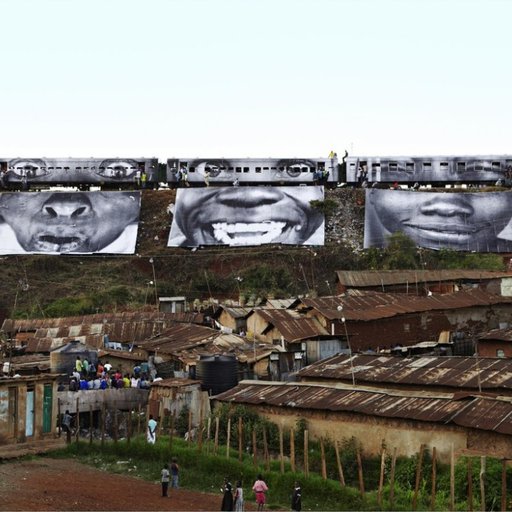 "Visual Impact" Author Liz McQuiston's Art Picks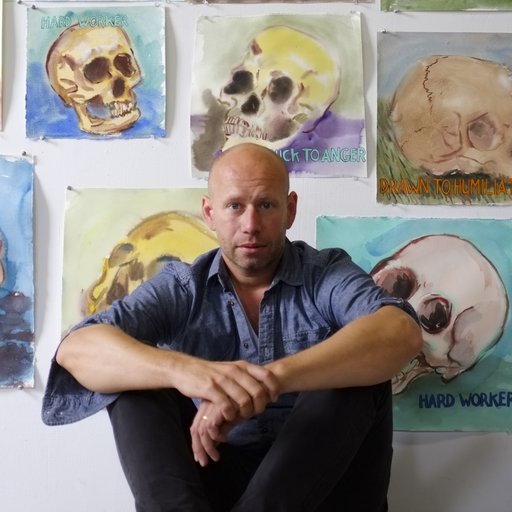 A Few Questions for Guy Richards Smit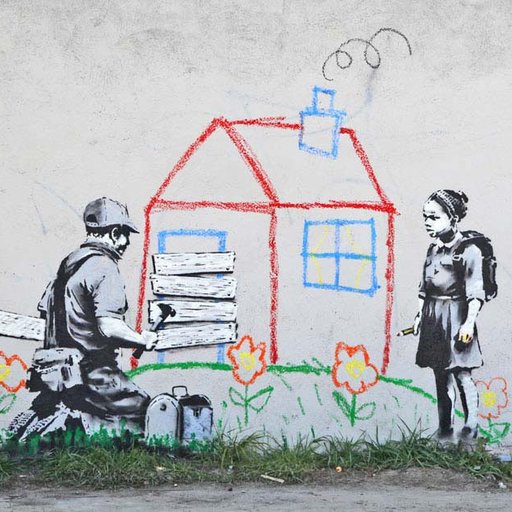 10 Searing Political Artworks You Should Know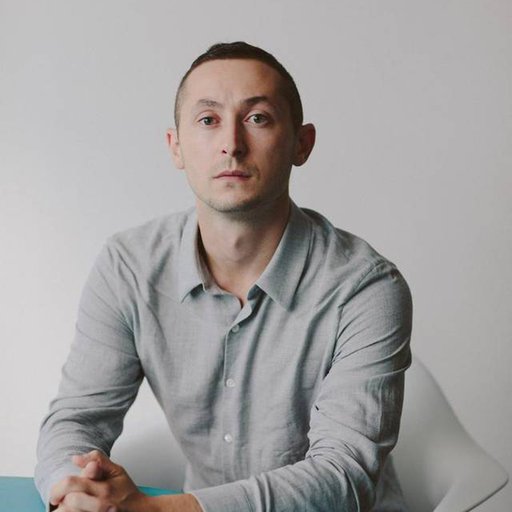 Alex Gartenfeld on the Politics of Abstraction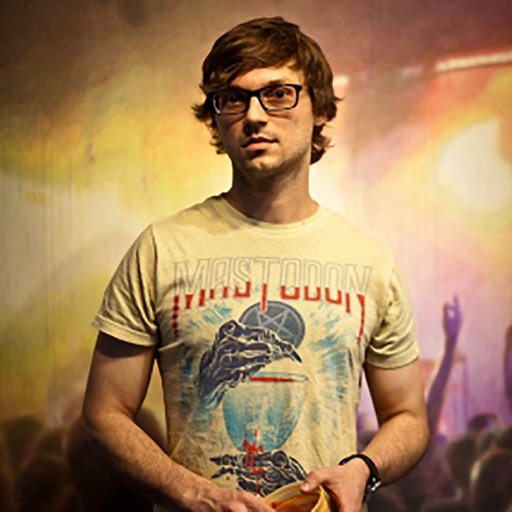 How Do Today's Art Stars Make Prints?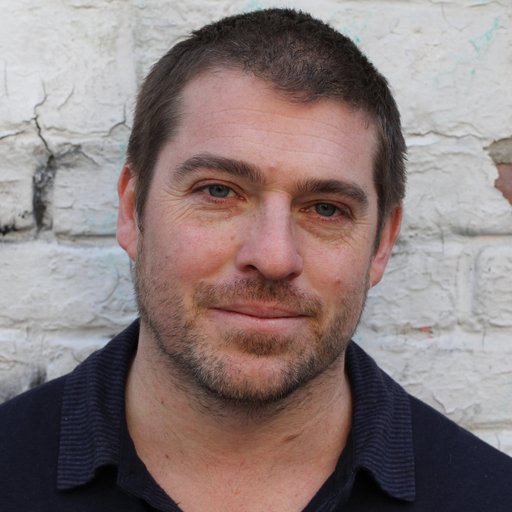 Creative Time's Nato Thompson's Favorite Works From NADA New York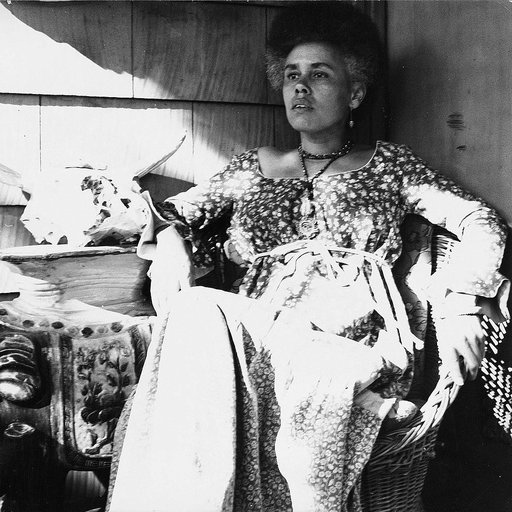 6 Black Radical Female Artists To Know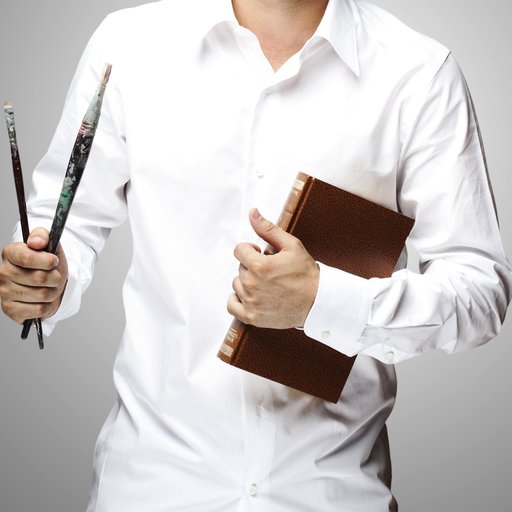 10 of the Most Influential MFA Programs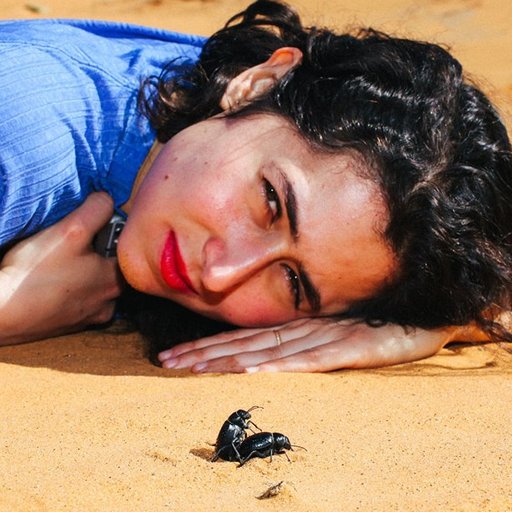 Q&A: Meriem Bennani's Video Installation at The Kitchen