Lives and Works
New York, NY
Education
MFA, Yale University, School of Art, New Haven, CT, 2001
BFA, San Francisco Art Institute, San Francisco, CA 1999
Kehinde Wiley Gallery Art
Galleries
Sean Kelly Gallery, New York, NY
Roberts & Tilton, Culver City, CA
Stephen Friedman Gallery, London, UK
Galerie Daniel Templon, Paris, France
Permanent Collection
The Progressive Art Collection, Mayfield Village, OH
The West Collection, Oaks, PA
Brooklyn Museum, New York, NY
Oak Park Public Library in Chicago, IL
Studio Museum in Harlem in New York, NY
High Museum of Art, Atlanta, GA
Phoenix Art Museum, Phoenix, AZ
Los Angeles County Museum of Art in Los Angeles, CA
Hammer Museum, Los Angeles, CA
Kehinde Wiley masterfully borrows the language of Old Master portraiture to reframe art historical tropes of subject matter, power, and recognition in the context of race. His large-scale figurative paintings are equally as grand, ornate, and rich in symbolism as traditional portraiture; however, Wiley subverts the canon by depicting male protagonists of African descent, a demographic that has been virtually omitted from the Western painting tradition throughout the centuries.

Wiley's models typically wear everyday contemporary clothing—sweatshirts, jeans, sports jerseys—while enacting traditional roles seen in canonical portraiture such as the gallant equestrian or the stoic Christ figure. The artist initially approached young men on the streets of Harlem and convinced them to pose for him in his studio and recreate classical portraits. His approach has now expanded to embrace models (not all of them black) in cities around the world, from Jerusalem to Mumbai and Rio de Janeiro, as part of his ongoing World Stage series.

The artist's work has been exhibited widely, at institutions ranging from the National Portrait Gallery in Washington, D.C., to New York's Jewish Museum, which held a survey of new work from his World Stage: Israel series in 2012.


There are currently no works by this artist.
Follow
Kehinde Wiley
to get alerts when new works are added!
Articles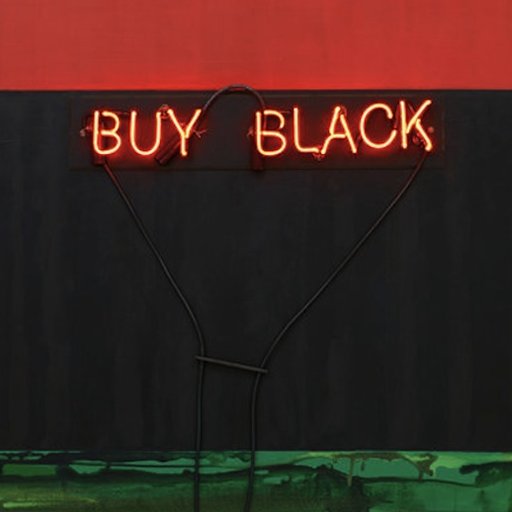 The "Black Eye" and the Postmodernist Art World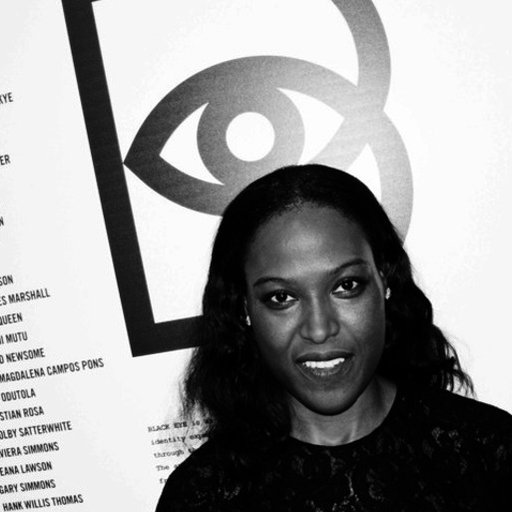 Nicola Vassell on How to Understand "Black Eye"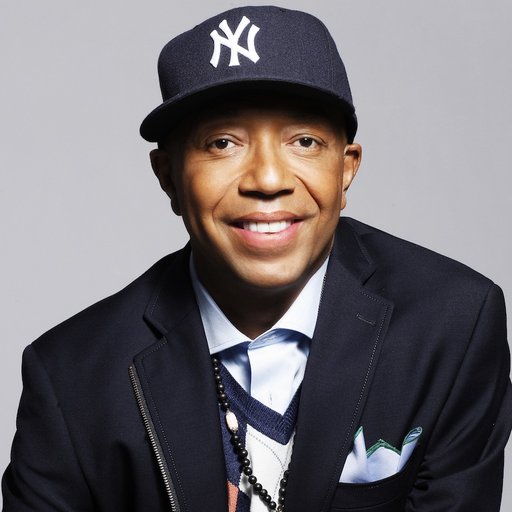 Russell Simmons on Expanding Art's Possibilities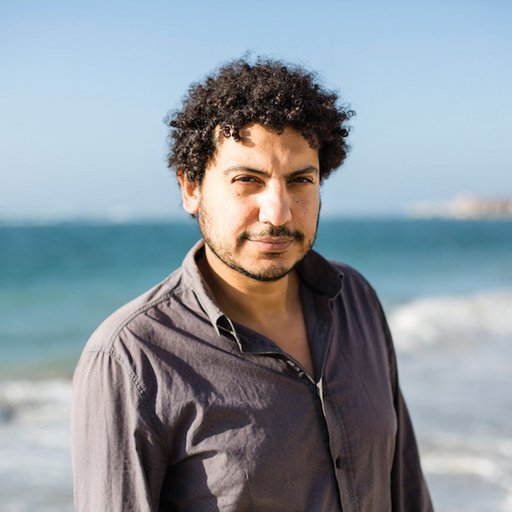 10 Artists to Watch This February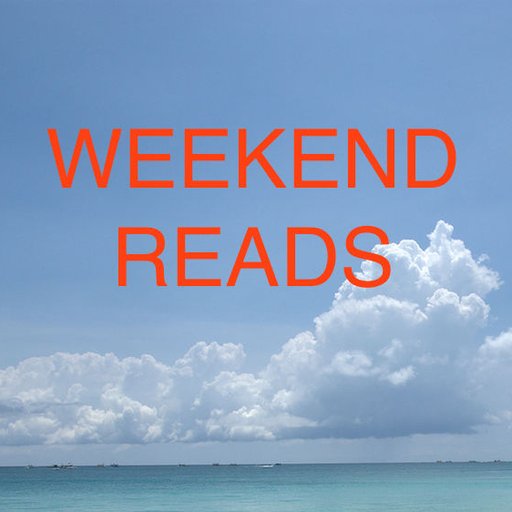 Art and Eric Garner, & More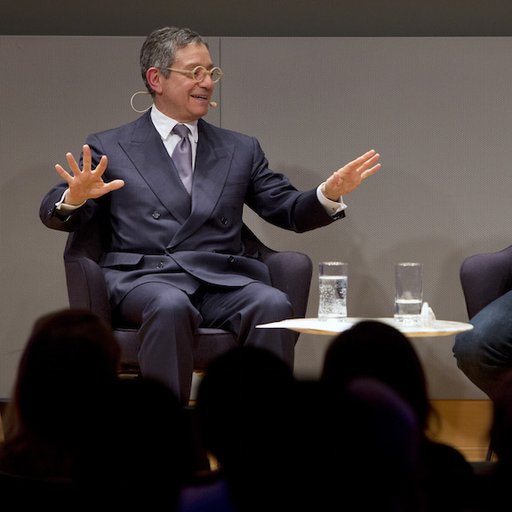 21 Things You Didn't Know About Jeffrey Deitch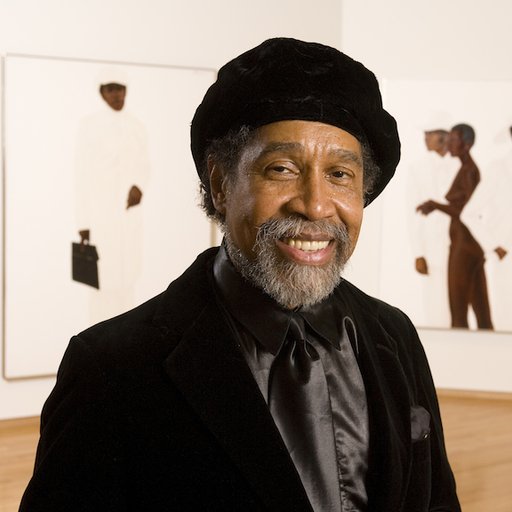 Barkley Hendricks on Not Being a Political Artist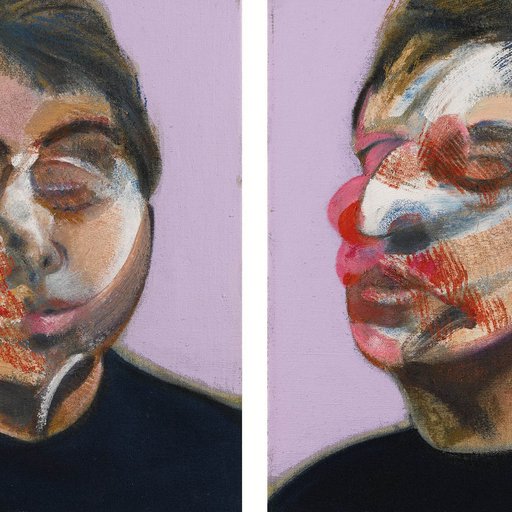 5 Lessons From New York's Spring Evening Sales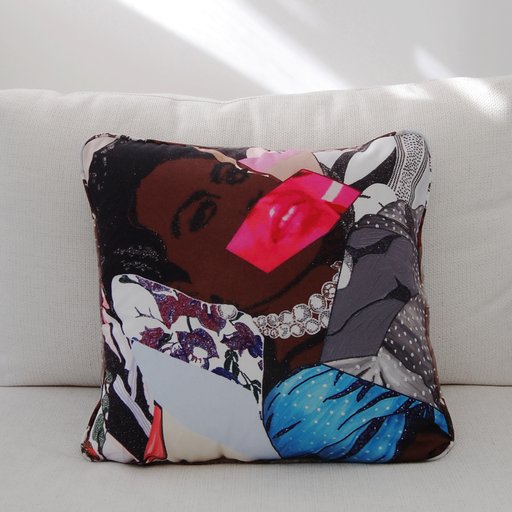 Invite Mickalene Thomas to Your Next Pillow Fight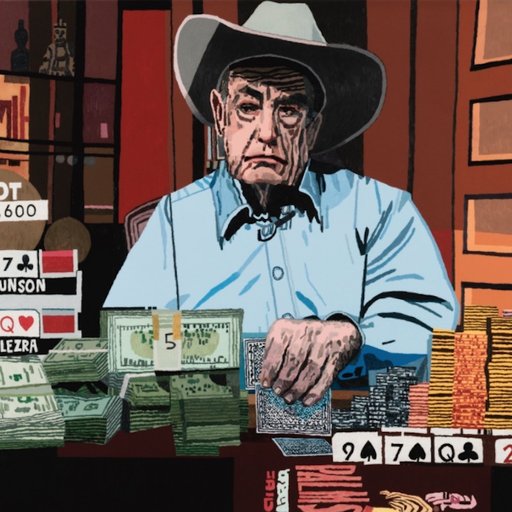 Everything You Need to Know About the Day Sales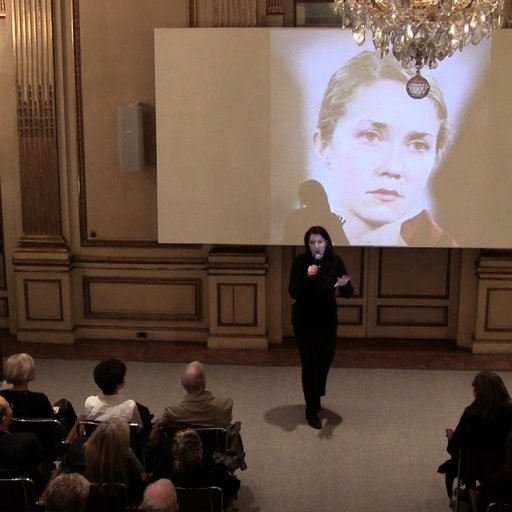 DIY MFA: 8 Places in NYC to Learn About Art for Free (or Almost F