Lives and Works
London, England
Education
Hornsey College of Art, London, England, 1977
Chelsea School of Art, London, England, 1978
Permanent Collection
Courtauld Institute of Art, London, England
De Pont Foundation for Contemporary Art, The Netherlands
Metropolitan Museum of Art, New York, NY
Museo Nacional Centro de Arte Reina Sofia, Madrid, Spain
San Francisco Museum of Modern Art, San Francisco, CA
Tate Gallery, London, England
Representing Galleries
Barbara Gladstone Gallery, New York, NY
Lisson Gallery, London, England
One of Britain's most celebrated artists, Anish Kapoor spent his childhood in India but came of age in London, where he moved to study art. An international art star, Kapoor's work mainly consists of simple geometric forms that are monochromatic and reflective. Employing pigment, quarried stone, and stainless steel, Kapoor's work blurs the boundaries between architecture and sculpture. Famous for his major city installations, his most notable pieces include Cloud Gate (best known as "The Bean") in Millennium Park, Chicago and Sky Mirror, a temporary public project at Rockefeller Center, New York. Both a Turner Prize Winner and a Commander of the British Empire, Kapoor represented Britain at the Venice Biennale in 1990.
Works Available for Purchase
Articles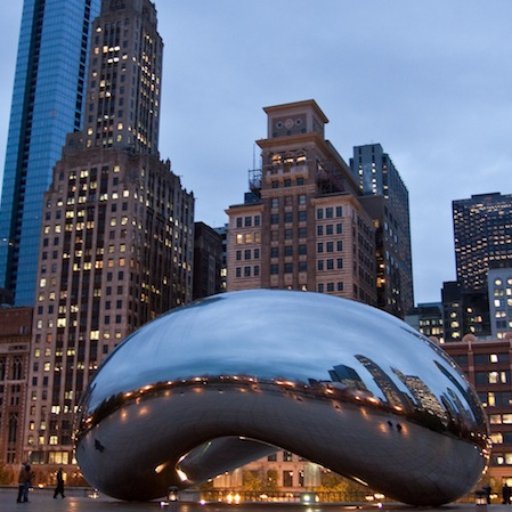 Our Guide to the Chicago Art Scene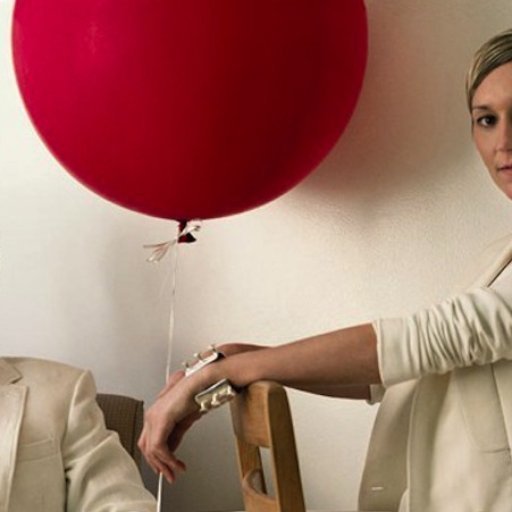 The Art Lovers: Power Couples of the Art World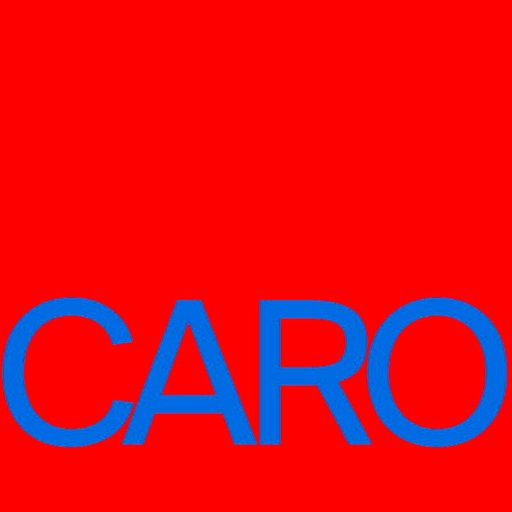 8 Sumptuous New Art Books to Read This Fall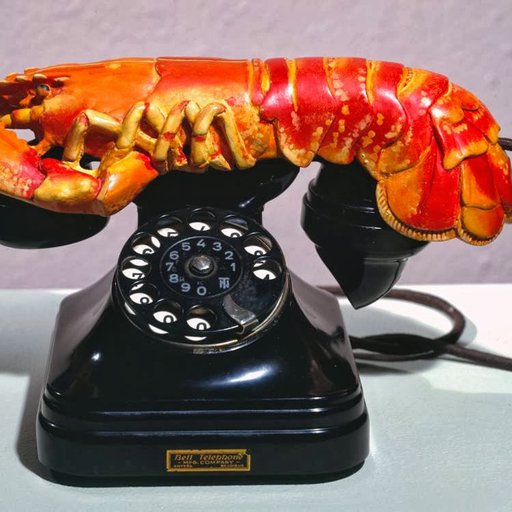 9 Wacky Found-Object Sculptures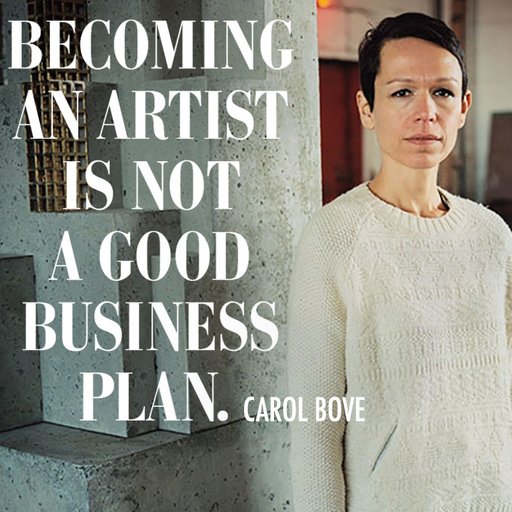 How to Make It in the Art World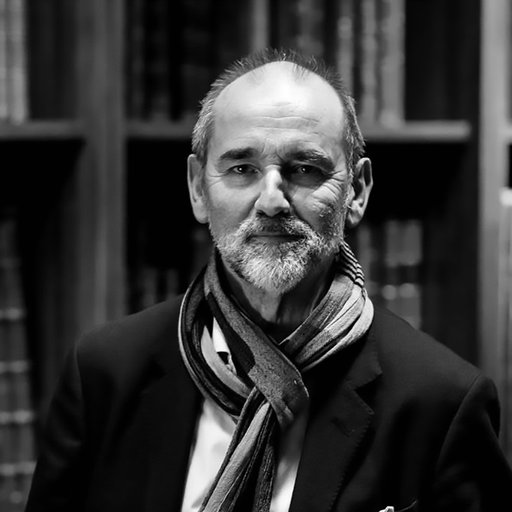 Christopher Le Brun on the UK's Only Free, Artist-Run School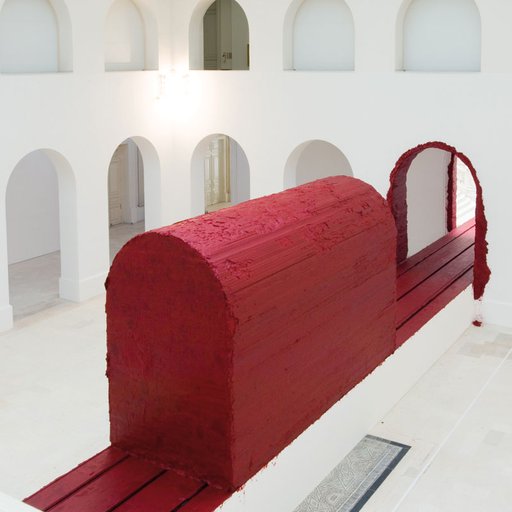 The History of Red and the Work of Judd, Bourgeois, and Kapoor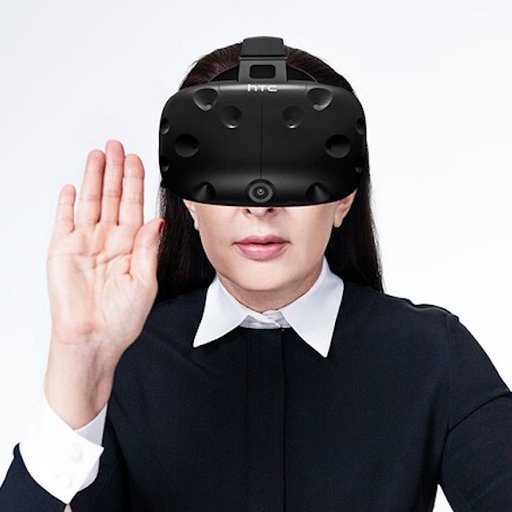 Is There Hope for Virtual Reality in Art?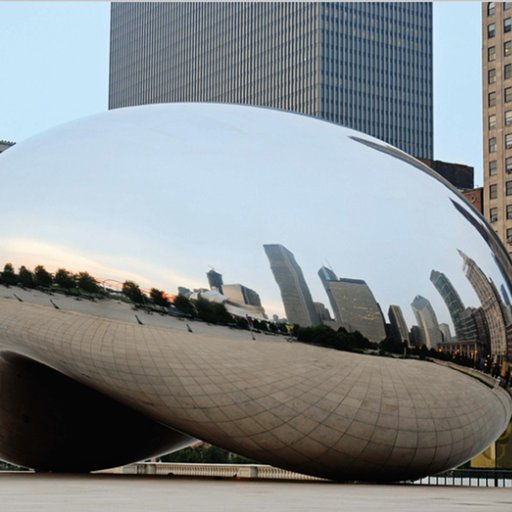 Anish Kapoor on Spirituality and Intuition in Contemporary Art