Education
MFA, University of California Los Angeles, Los Angeles, CA, 2001
BFA, California Institute of the Arts, Valencia, CA, 1993
Permanent Collection
Museum of Contemporary Art, Los Angeles, CA
Guggenheim Museum, New York, NY
Los Angeles County Museum of Art, Los Angeles, CA
San Francisco Museum of Modern Art, San Francisco, CA
Whitney Museum of American Art, New York, NY
Representing Galleries
Anton Kern Gallery, New York, NY
Corvi Mora, London, England
Anne Collier's deadpan photographs draw on the traditions of West Coast conceptual and minimal art. By appropriating images from the mass media—including iconic film posters, album covers, magazine pages, photographic test plates, and simple notebooks—and re-photographing them, Collier creates her own personal lexicon of popular culture. The subject of critical reviews in the New Yorker, The New York Times, and other publications, Collier has also worked on curatorial projects at non-profit institutions, such as the New Langton Arts Center in San Francisco. Additionally, she is included among the portfolio of the Brooklyn Academy of Music and has been a participant in insider shows Greater New York at MoMA PS1.
Works Available for Purchase
Articles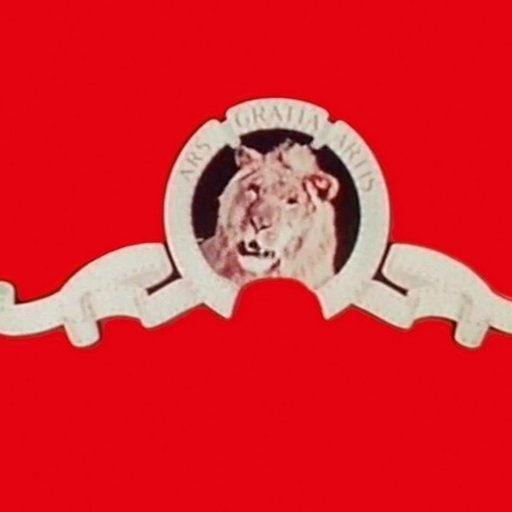 What Is the Pictures Generation?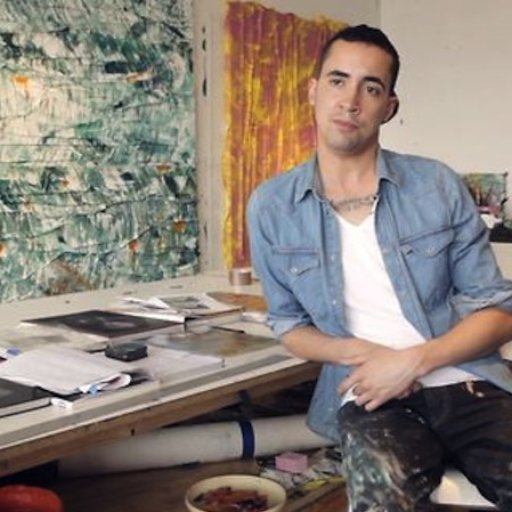 The Breakout Art Stars of 2013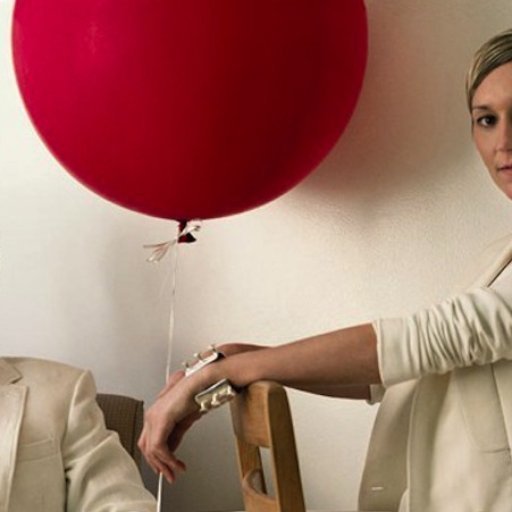 The Art Lovers: Power Couples of the Art World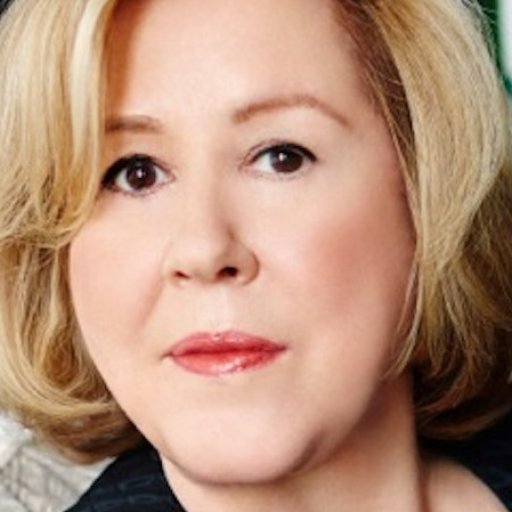 Dana Beth Ardi on What Art Can Teach CEOs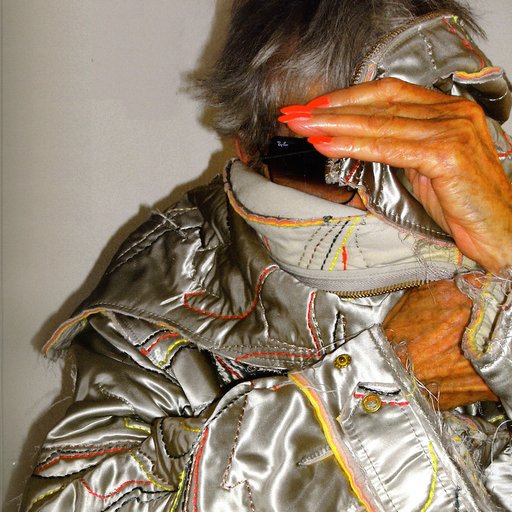 10 Artists to Watch This November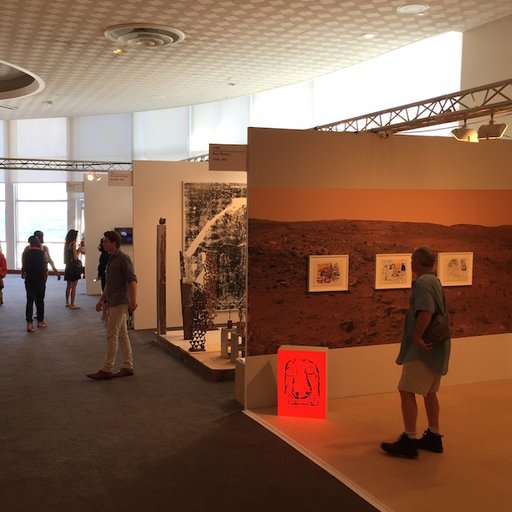 Emerging Artists to Watch at NADA & Untitled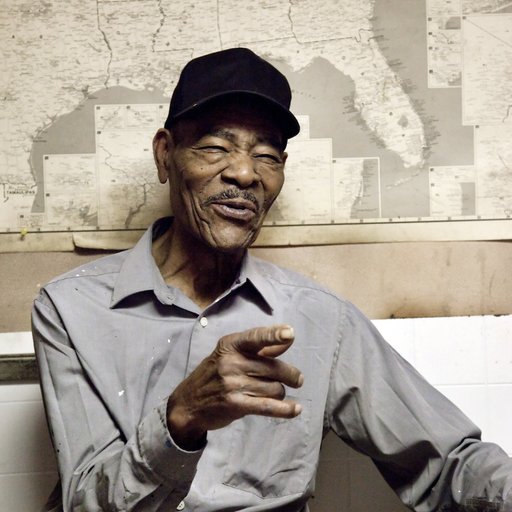 10 Artists to Watch This November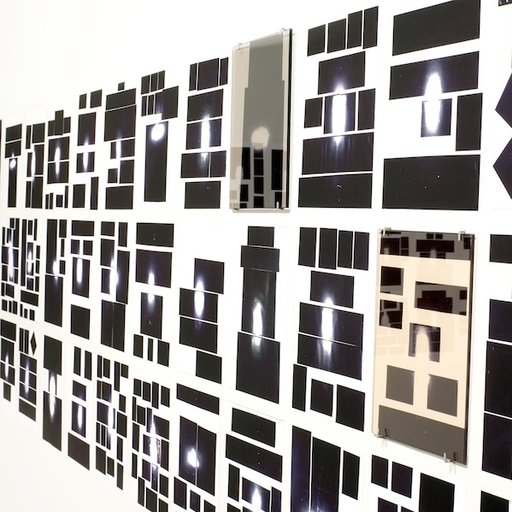 Assessing MoMA's New Photography Biennial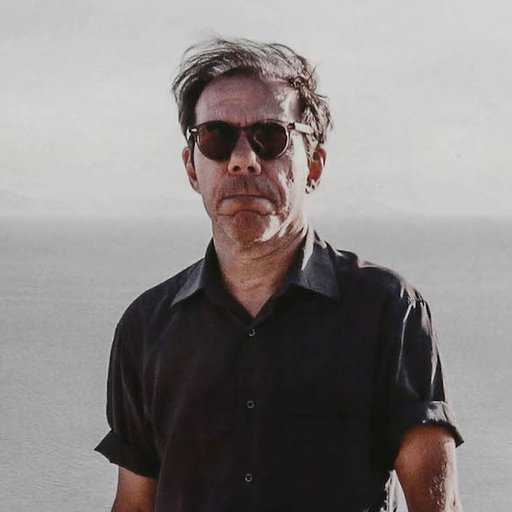 Bob Nickas on How the Market Co-Opted Criticism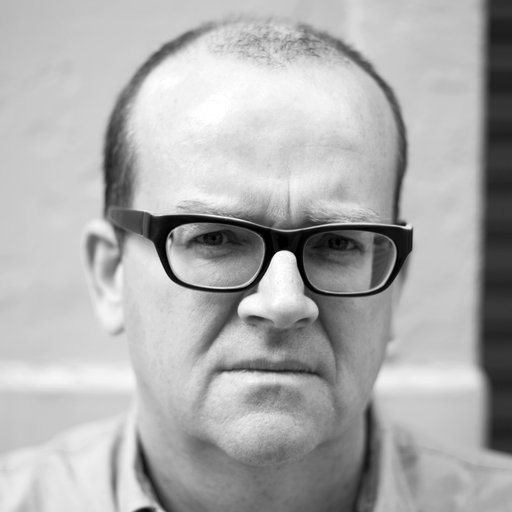 White Columns Director Matthew Higgs's Favorite Works from NADA