Born
Bernd: 1931; Hilla: 1934
Hometown
Düsseldorf, Germany
Lives and Works
Düsseldorf, Germany
The work of German photographers Bernd and Hilla Becher, who married in 1961 and worked as a collaborative pair until Bernd's death in 2007, reflects their interest in the vanishing industrial landscapes of Europe and America. Documenting coal mines, oil refineries, silos, and water towers in a starkly uniform black-and-white format, they created typologies of vernacular architectural types, displayed in mosaic grids of multiple images depicting particular categories of buildings; the Bechers continued to catalogue each type of building until it became completely obsolete. Their work eventually lead to historic preservation projects: through their photography and activism, the Bechers were able to contribute to the preservation of an Art Deco coal mine in Germany, which was eventually made into a national landmark.
After the publication of their first book, Anonymous Sculptures, in 1970 their work gained wide acclaim among artists associated with Minimalism and Conceptualism, who recognized the parallels between their own interests and the Bechers' use of seriality and preoccupation with the aesthetics of industrial form.
In 1976, Bernd joined the faculty of the Düsseldorf Kunstakademie, where he taught until 1996. As a professor, he mentored a generation of German photographers, including Thomas Struth, Andreas Gursky, Thomas Ruff, and Candida Höfer. These younger artists, who are among the most celebrated contemporary photographers, reflects the strong influence of the Bechers in its crisp detail and skillful composition, as well as their shared tendency to work in typological series.
The Bechers' work has been the subject of numerous international exhibitions. They participated in Documenta 5, 6, 7, and 11 (1972, 1977, 1982, and 2002), as well as the 1977 São Paulo Biennial, and the 1991 Venice Biennale, for which they won the Leone d'Oro award for sculpture. They have had retrospectives at museums including the Stedelijk Van Abbemuseum in Eindhoven (1981), the Musée d'Art Moderne de la Ville de Paris (1985), the Centre Georges Pompidou (2005) and the Museum of Modern Art (2008). They are the recipients of the 2002 Erasmus Prize and the 2004 Hasselblad Award.
Works Available for Purchase
Artworks by the Artist at Fairs
Articles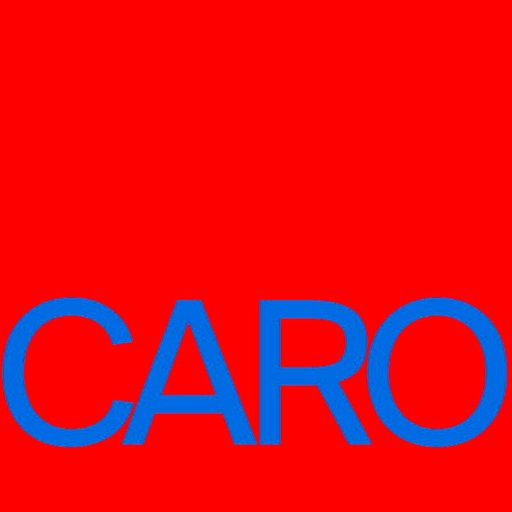 8 Sumptuous New Art Books to Read This Fall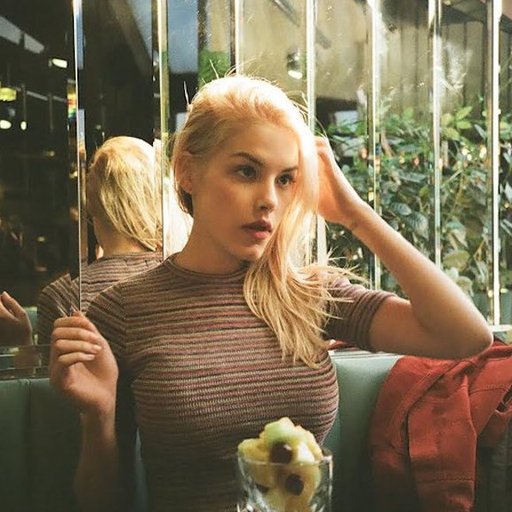 6 Artworks to Invest in This February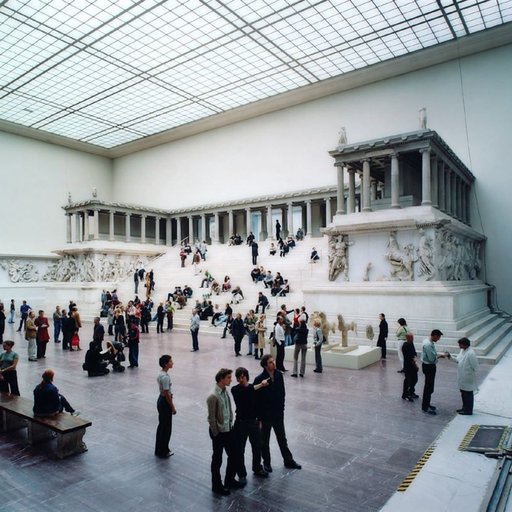 8 New Classics of 21st-Century Photography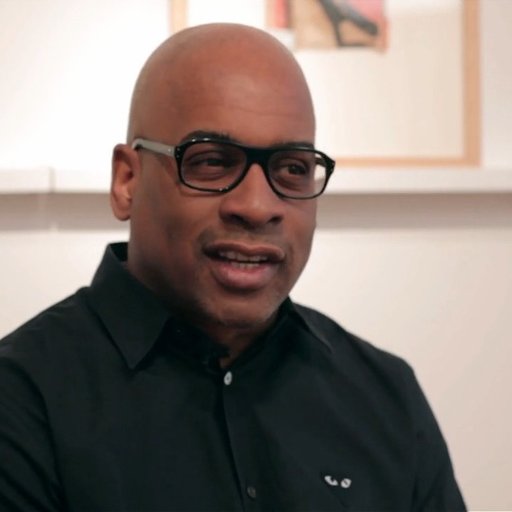 10 Artists to Watch This February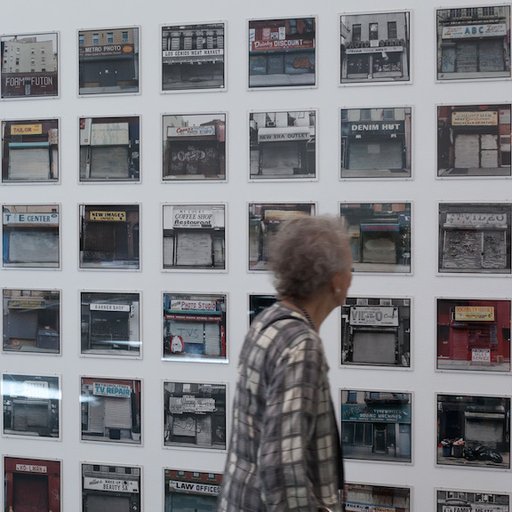 Analog's Afterlife, in Zoe Leonard's Photo-Archive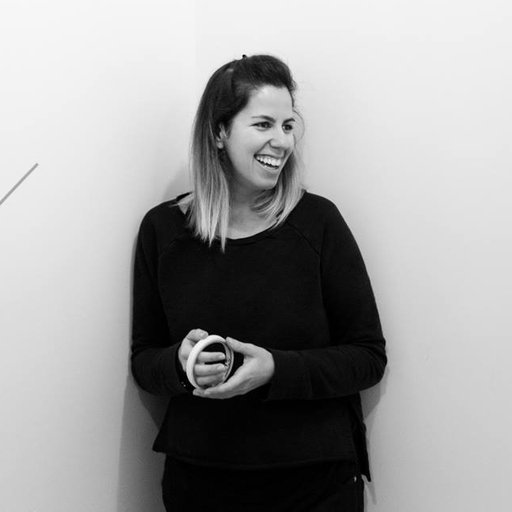 A Few Questions for Alice Quaresma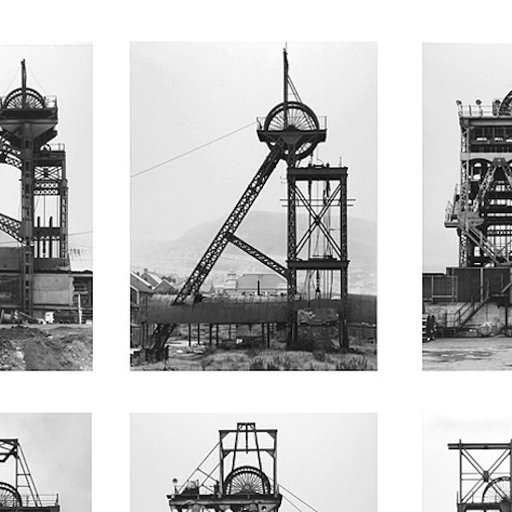 How the Düsseldorf School Remade Photography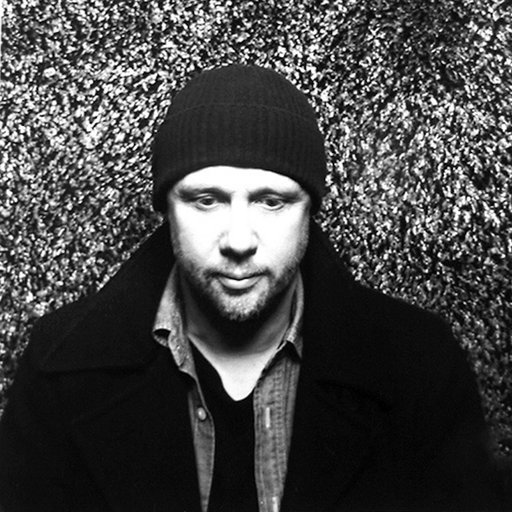 See Peter Chadwick's Favorite Works on Artspace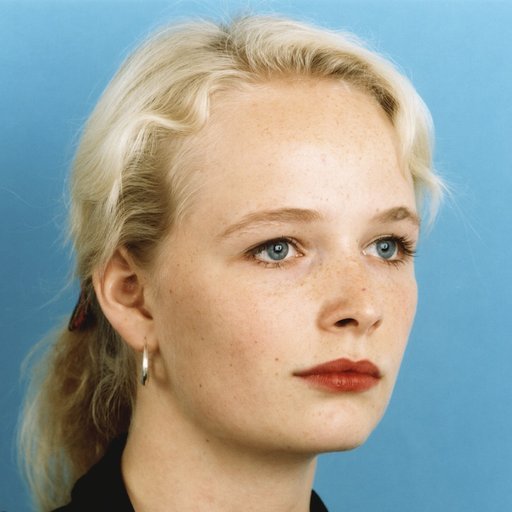 Thomas Ruff's Boundary-Blurring Photography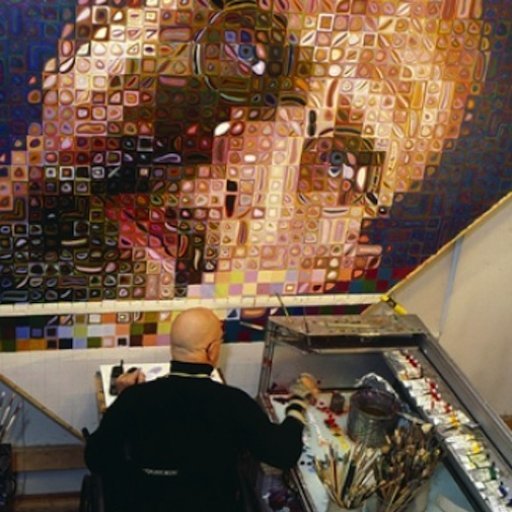 How the Grid Conquered Contemporary Art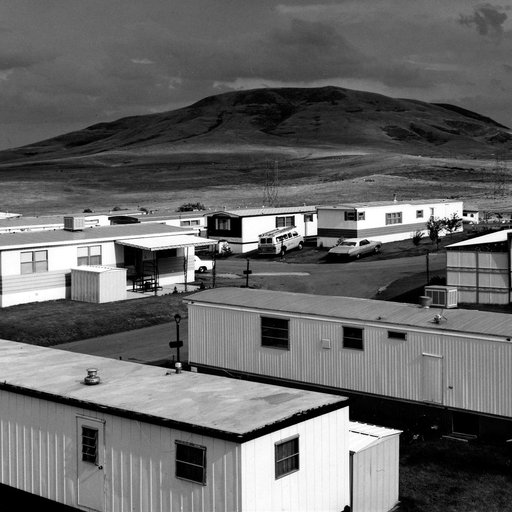 Who Killed Romanticism in Photography?