Lives and Works
New York, NY and Eagles Mere, PA
Education
MFA, Yale University of Art and Architecture, New Haven, CT, 1963
BFA, Boston University of Fine and Applied Arts, Boston, MA, 1961
Representing Galleries
Matthew Marks Gallery, New York, NY and Los Angeles, CA
Artist Brice Marden developed his early Minimalist style—rectangular panels in muted colors—while at Yale under tutelage from artists including Alex Katz and John Schueler and with peers including Richard Serra and Chuck Close. As he continued his career, his work remained abstract but began to change to reflect his travel and experiences. In 1975 he began trips to the Greek island of Hydra, where his aesthetic was inspired by the light, colors, and landscapes and his titles taken from Greek mythology. His travels in Asia—Japan, China, Hong Kong, Sri Lanka, India, Thailand—provided a range of influences, from the seashells of Thailand to eighth century Chinese poetry to Japanese rock gardens.

Though sometimes still characterized as a Minimalist, Marden's extensive body of work throughout his long career has ultimately defied the category. His abstract work often reveals painterly qualities of Abstract Expressionism, and his many influences have contributed to paintings with a range of tones and emotions beyond the strictures of Minimalism.

Marden has been the subject of solo exhibitions at the Guggenheim Museum in New York, the Stedelijk Museum in Amsterdam, Documenta IX in Kassel, and the Serpentine and Tate Galleries in London, among others. In 2006, the Museum of Modern Art presented a retrospective exhibition of Marden's work.
Works Available for Purchase
Articles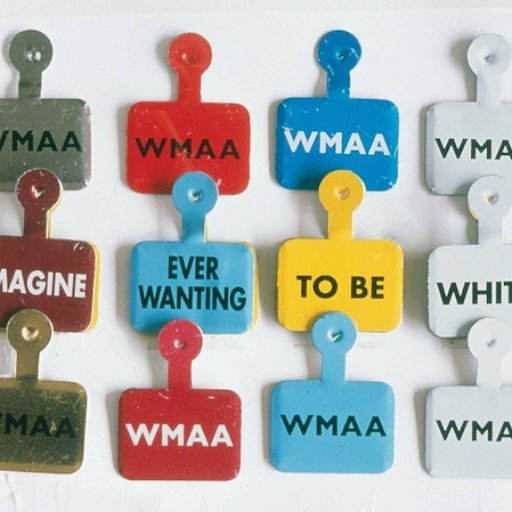 A Brief History of the Whitney Biennial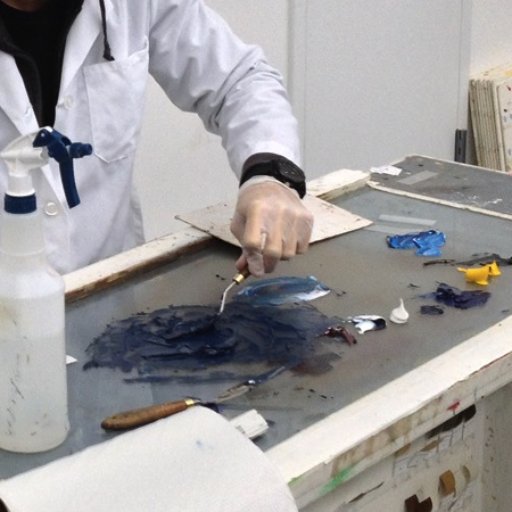 A Genealogy of Artists & Their Assistants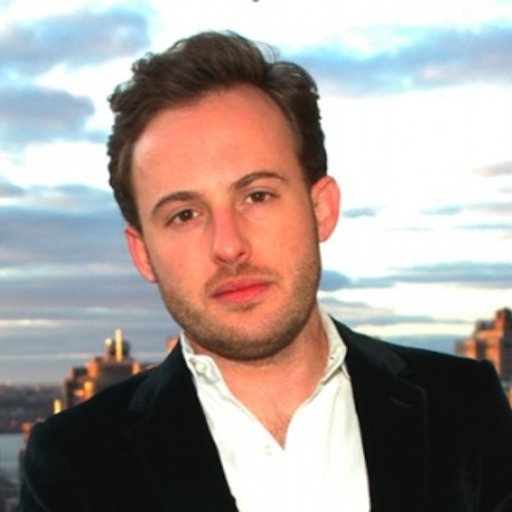 Scott Rothkopf on Jeff Koons's Achievement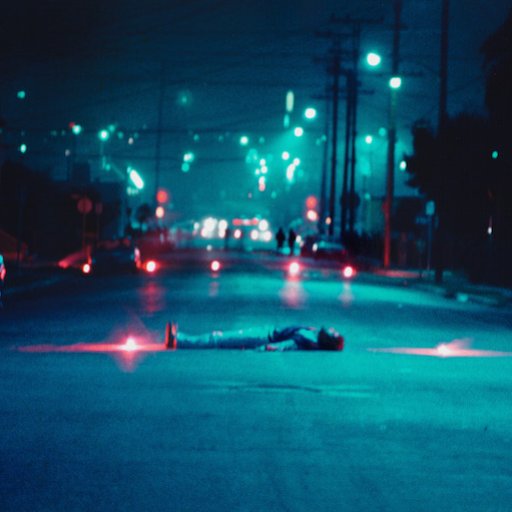 10 Masterworks Debuting at the New Whitney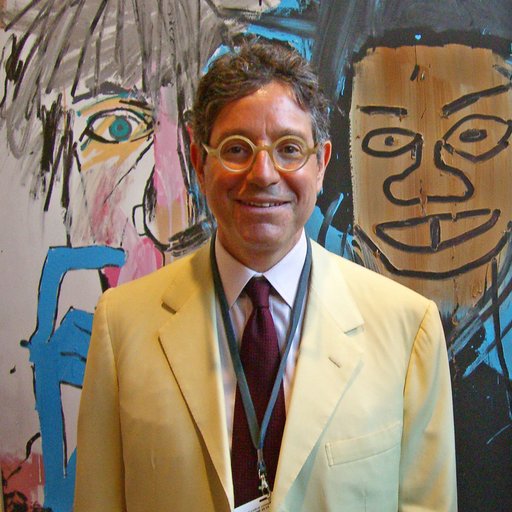 Jeffrey Deitch on his Miami Pop-up Show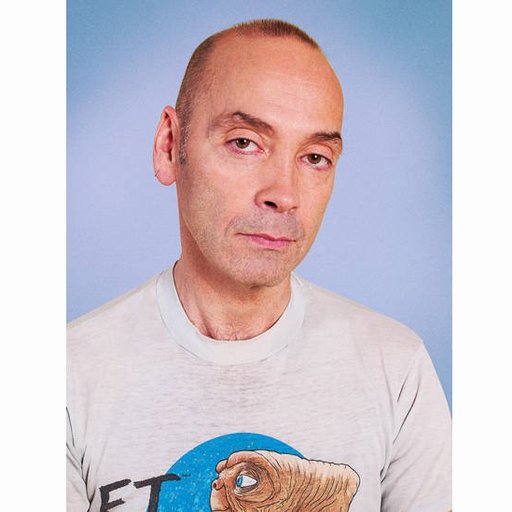 José Freire on How He Built Team Gallery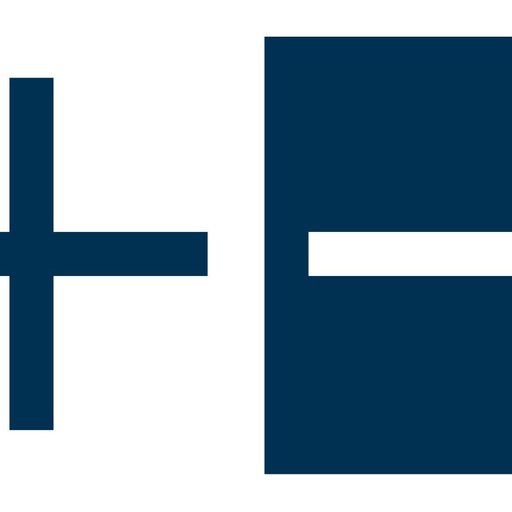 Less is More: 5 Tips for Choosing Minimalist Art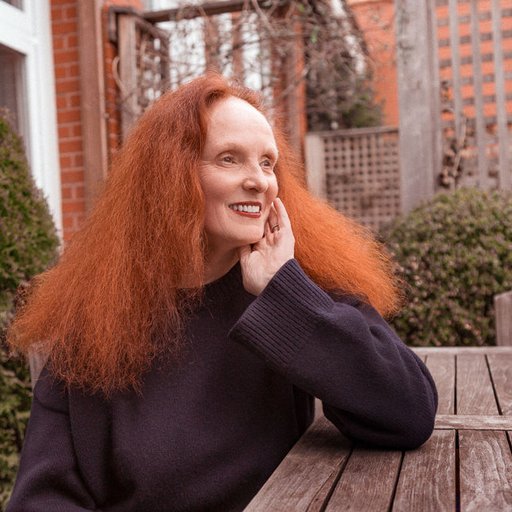 Grace Coddington on Her Favorite Photographers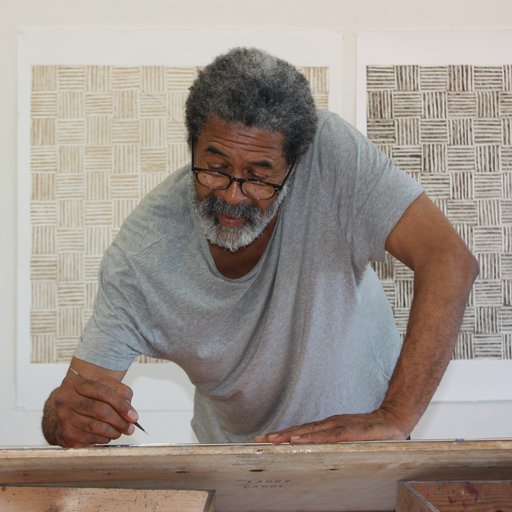 "I Made Myself Up!": McArthur Binion on His Path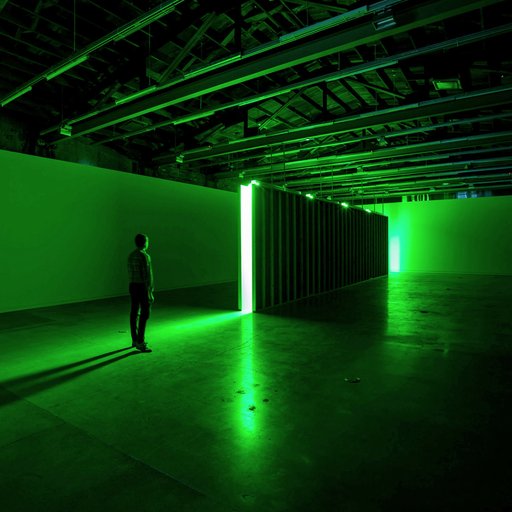 The History of Green and the Work of Nauman, Marden, and Eliasson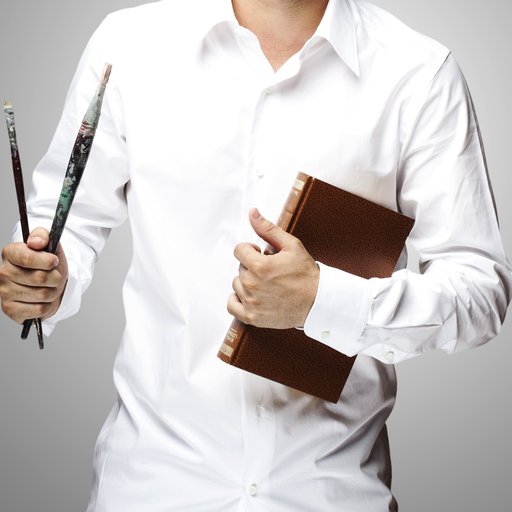 10 of the Most Influential MFA Programs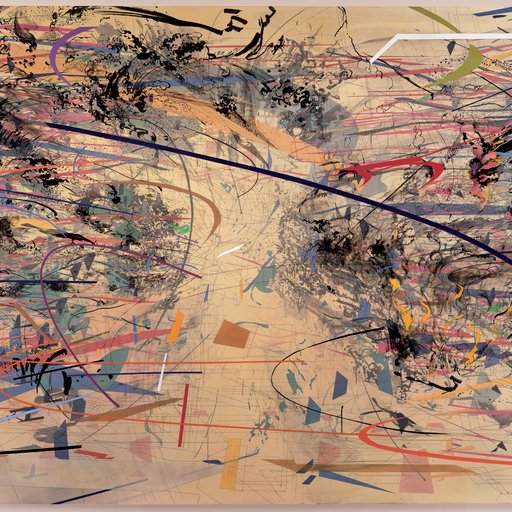 12 Masterpieces of 21st-Century Painting