Lives and Works
Northern California
Education
University of Illinois at Urbana-Champaign, Illinois
Dave Eggers Gallery Art
Galleries
Dave Eggers is the author of ten books, including most recently Your Fathers, Where Are They? And the Prophets, Do They Live Forever?, The Circle and A Hologram for the King, which was a finalist for the 2012 National Book Award. He is the founder of McSweeney's, an independent publishing company based in San Francisco that produces books, a quarterly journal of new writing (McSweeney's Quarterly Concern), and a monthly magazine, The Believer. McSweeney's also publishes Voice of Witness, a nonprofit book series that uses oral history to illuminate human rights crises around the world. Eggers is the co-founder of 826 National, a network of eight tutoring centers around the country and ScholarMatch, a nonprofit organization designed to connect students with resources, schools and donors to make college possible. He lives in Northern California with his family. Dave Eggers' drawings and paintings feature strange, powerful images of animals, and plaintive text. The resulting effect is oddly spiritual, often profound, and sometimes even humorous.
He is the recipient of a number of literary, artistic and philanthropic awards and prizes including an Addison Metcalfe Award from the American Academy of Arts and Letters, a TED Prize, a Dayton Literary Peace Prize, a Prix Médicis award, and an Independent Book Award. In 2015 he was the recipient of the Amnesty International Chair.
Works Available for Purchase
Articles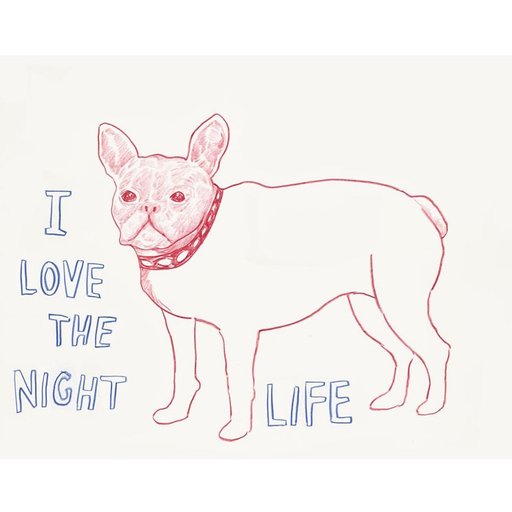 Dave Eggers's Hilariously Irreverent Animal Art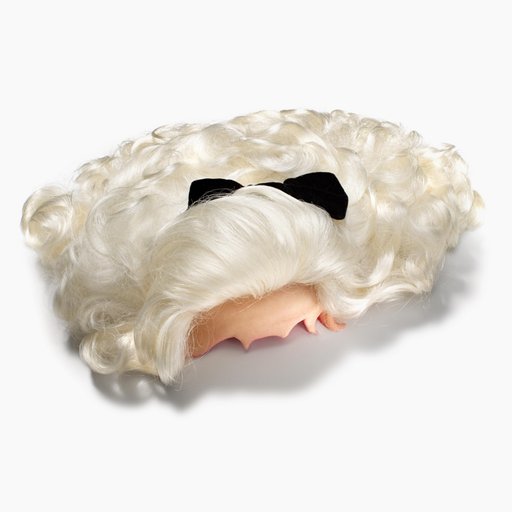 Funny Strange or Funny Ha Ha?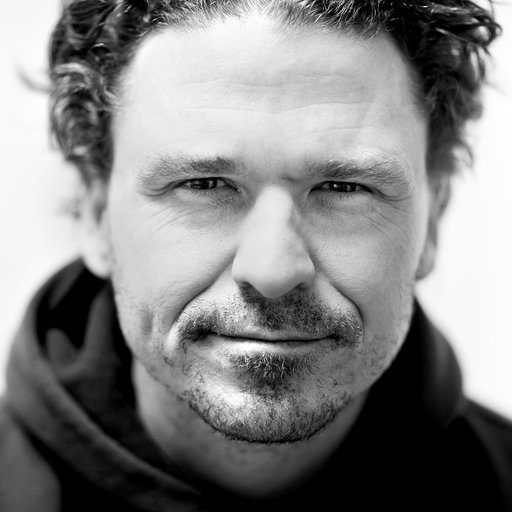 Dave Eggers's Second Career as a Visual Artist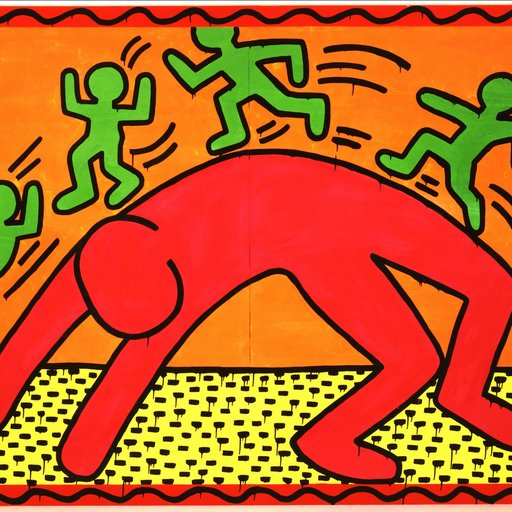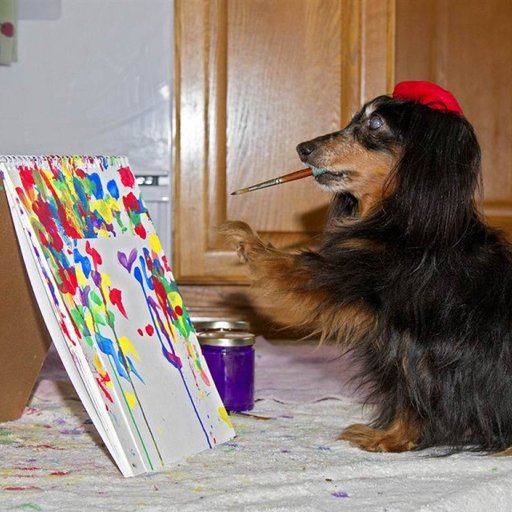 8 Art Dogs in the Year of the Dog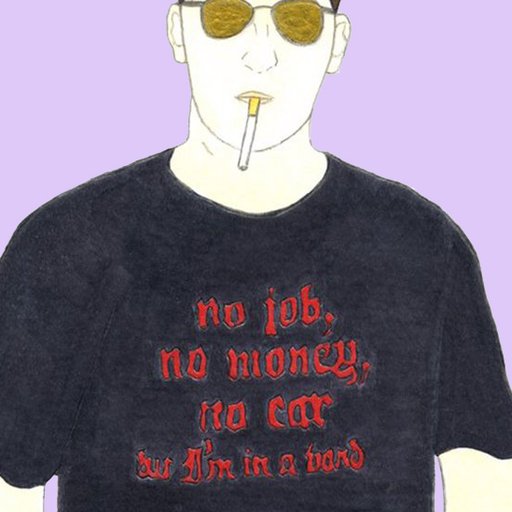 How To Do Your Taxes As An Artist