Hometown
Bolinas, California
Lives and Works
Nashville, Tennessee
Harmony Korine is a best known for his visceral experimental films that toe the line between transcendence and abjection. Christened "the future of American cinema" by Werner Herzog, Korine first garnered critical acclaim at 18 years old for writing the screenplay for Kids, Larry Clark's 1995 cult classic about mischievous New York City youth. Since then his films, including Gummo (1997), Julien Donkey-Boy (1999), Mister Lonely (2007), Trash Humpers (2009), and Spring Breakers (2013), have moved progressively towards what he calls "liquid narrative"–fragmented scenes threaded together, not according to a truth or logic, but instead a connected palpable energy. Self-titling his aesthetic approach "Mistakism," Korine embraces the unplanned. "I like not always having an endpoint and getting lost and trying to dig my way out of it," he says. "It has to do with this alchemical idea of putting different elements into a glass and documenting the explosion. There is a strange poetry to it."
Throughout his career, Korine has also channeled his psychologically jarring yet comedic visions into other mediums such as books, photographs, drawings, and since 2014 large-scale paintings exhibited at Gagosian Gallery. Korine approaches these artworks with the same unorthodox attitudes and techniques he has built a reputation on. His Loop Paintings, repetitive photographs collaged on canvas and distorted with splashes of paint, recall the trance inducing seriality of his films. His Chex Paintings are composed of checkered veils that ominously bulge, hinting at a hidden world underneath; similarly, his figural paintings present odd demons emerging from shadows, menacingly anonymous like the characters in his films who wear balaclavas or masks. In both his images and his stories, Korine confounds his audience with a hauntingly perverse originality.
Solo and two-person exhibitions of his films, photographs, and paintings has been presented at Stedelijk Museum voor Actuele Kunst in Ghent, Vanderbilt University Fine Arts Gallery in Nashville, and Swiss Institute in New York. His work has been included in group exhibitions at CAPC Musée d'art contemporain de Bordeaux, Cincinnati Contemporary Arts Center, Kunsthalle Düsseldorf, and Casino Luxembourg Forum d'art contemporain. Korine's novel, A Crack Up at the Race Riots, was published by Mainstreet/Doubleday in 1998. Pass the Bitch Chicken: Christopher Wool & Harmony Korine, a book of collaborative images, was released by Holzwarth Publications in 2002. In 2003, his work was included in the 50th Venice Biennale.
There are currently no works by this artist.
Follow
Harmony Korine
to get alerts when new works are added!
Articles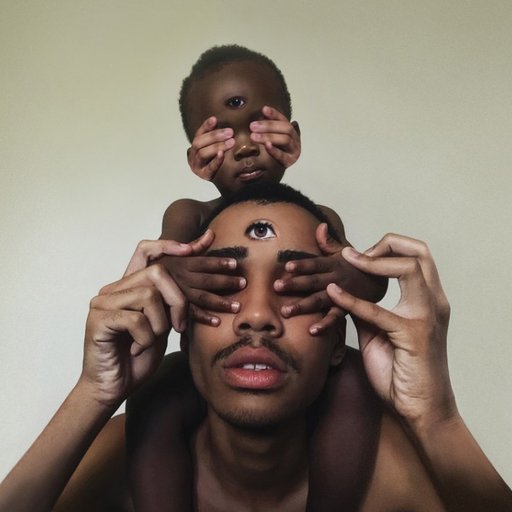 A List of Our Favorite "Art" Movies Streaming Now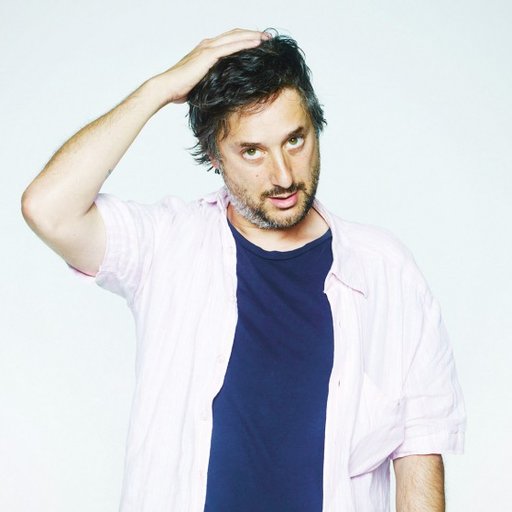 10 Things to Know About Harmony Korine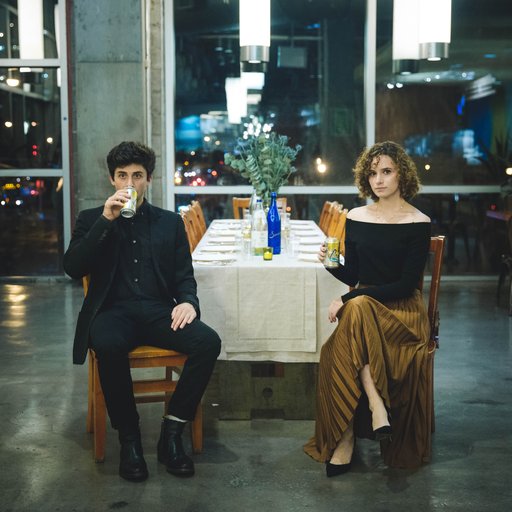 How Artists Matt Starr and Ellie Sachs Use Art to Create A More V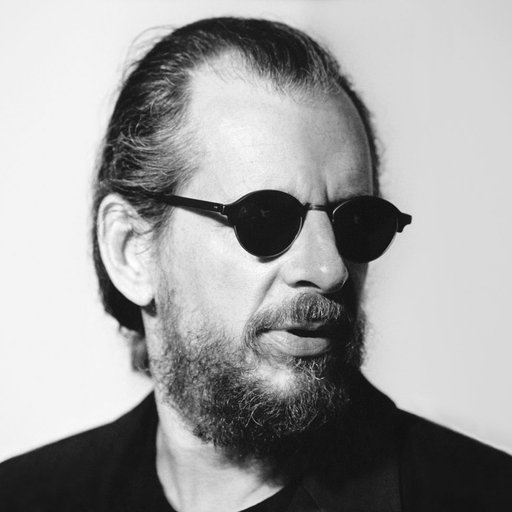 When Artists Collect Art: Larry Clark on Exhibiting His Intimate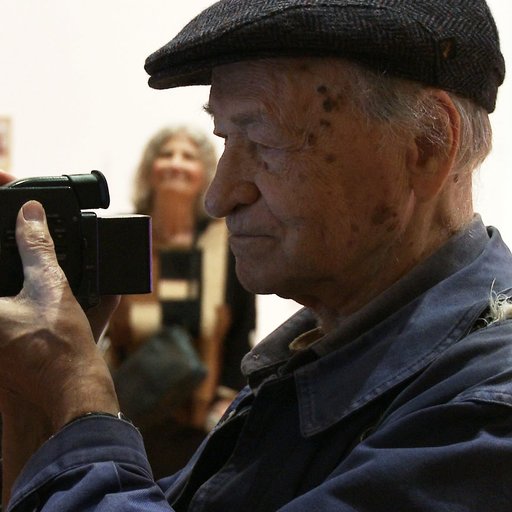 Jonas Mekas on How to Be an Avant-Garde Filmmaker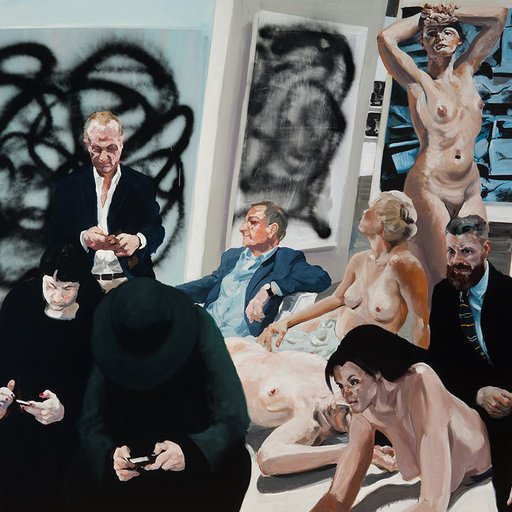 How I Would Change the Art Market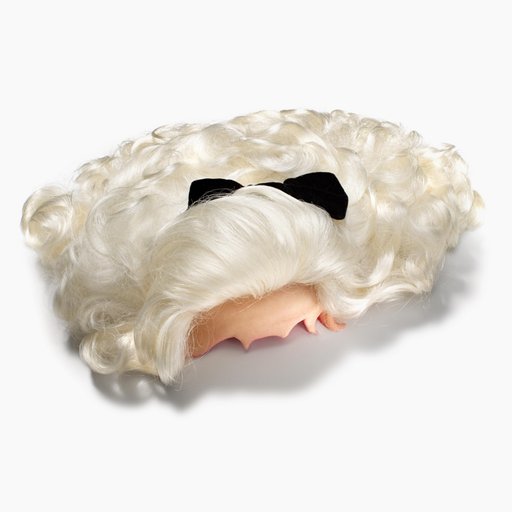 Funny Strange or Funny Ha Ha?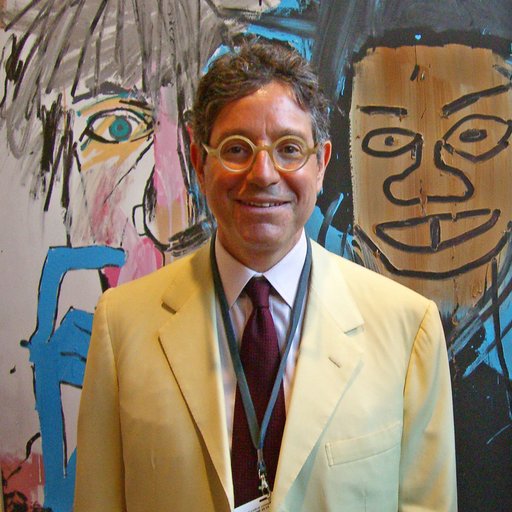 Jeffrey Deitch on his Miami Pop-up Show