Lives and Works
Los Angeles, CA
Education
MFA/BFA, California Institute of the Arts in Valencia, CA, 1974
Carnegie Mellon University, Pittsburgh, PA, 1971
Permanent Collection
Centre Georges Pompidou, Paris, France
J. Paul Getty Museum, Los Angeles, CA
Kunstmuseum Wolfsburg, Germany
Los Angeles County Museum of Art, Los Angeles, CA
The Metropolitan Museum of Art, New York, NY
The Museum of Modern Art, New York, NY
Sammlung Goetz, Munich, Germany
San Francisco Museum of Modern Art, San Francisco, CA
Solomon R. Guggenheim Museum, New York, NY
Whitney Museum of American Art, New York, NY
Representing Galleries
David Zwirner, New York, NY
Donald Young, Chicago, IL
Galerie Nächst St. Stephan / Rosemarie Schwarzwälder, Vienna, Austria
Gallerie Nelson-Freeman, Paris, France
Maureen Paley, London, England
Regen Projects, Los Angeles, CA
James Welling pushes the limits of photography with his continued exploration of the medium. Since the mid 1970's he has explored photographic representation using an exhaustive range of photographic technologies and processes. Welling has created traditional gelatin silver prints, chromogenic prints, Polaroids, and digital pigment prints using cameras ranging from an 8 x 10 view camera to a digital point and shoot. In his recent photograms, he has used no camera at all.
Welling's work has been exhibited internationally at the Museum of Modern Art, the Metropolitan Museum of Art, the Museum of Contemporary Art Los Angeles, the Pompidou Center in Paris, and the San Francisco Museum of Modern Art, among many others. He was included in the 2008 Whitney Biennial and in Documenta IX in 1992.
Works Available for Purchase
Articles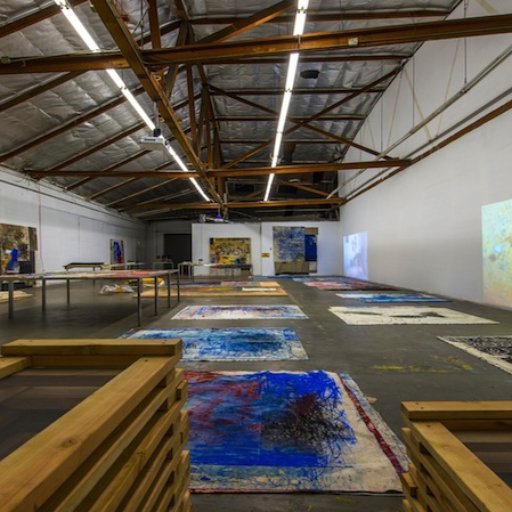 An Insider's Guide to L.A.'s Art Scene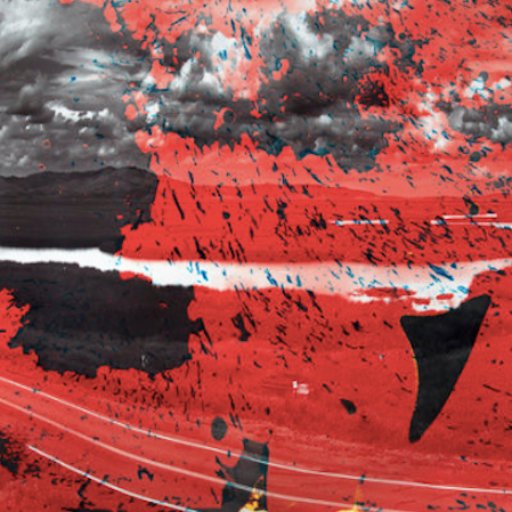 What Does Photography Even Mean Anymore, Really?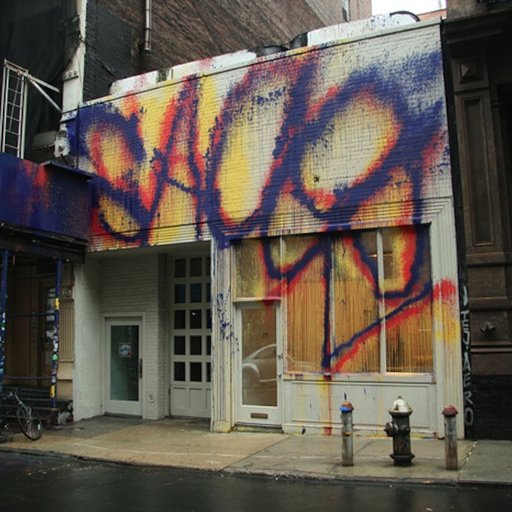 10 of Art History's Most Important Defunct Galleries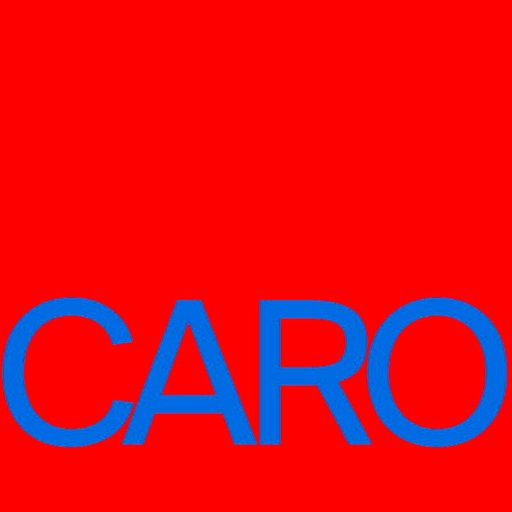 8 Sumptuous New Art Books to Read This Fall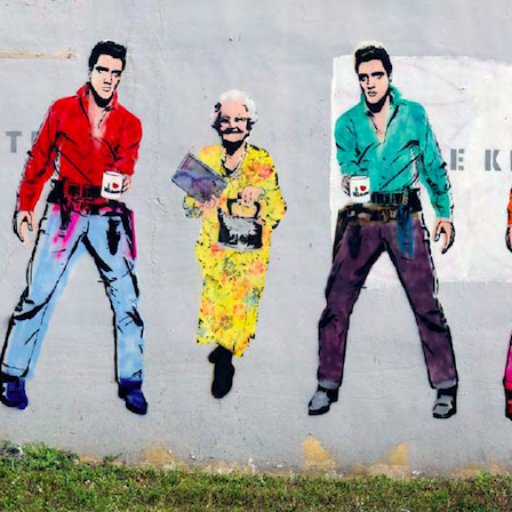 Street Art Comes in From the Cold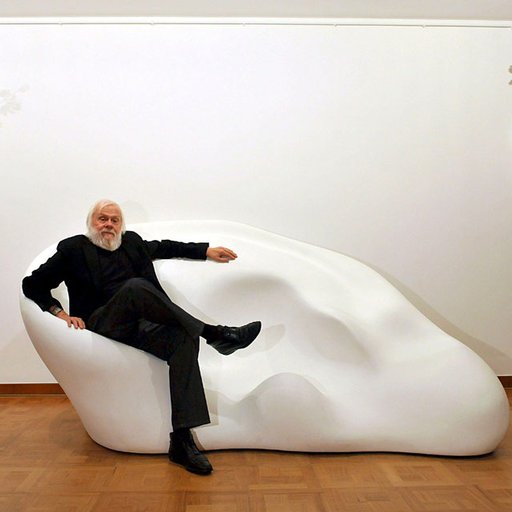 If You Like Baldessari, You'll Love These Artists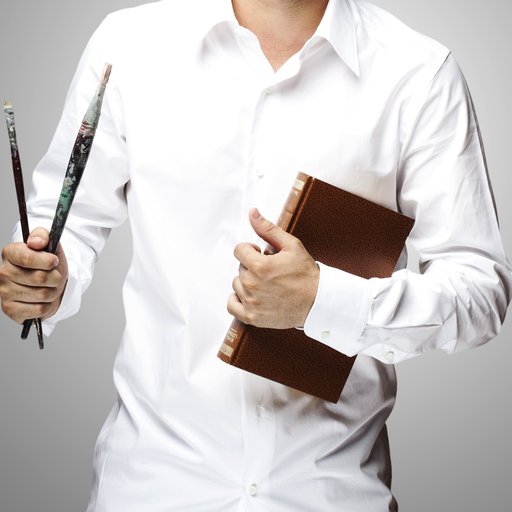 10 of the Most Influential MFA Programs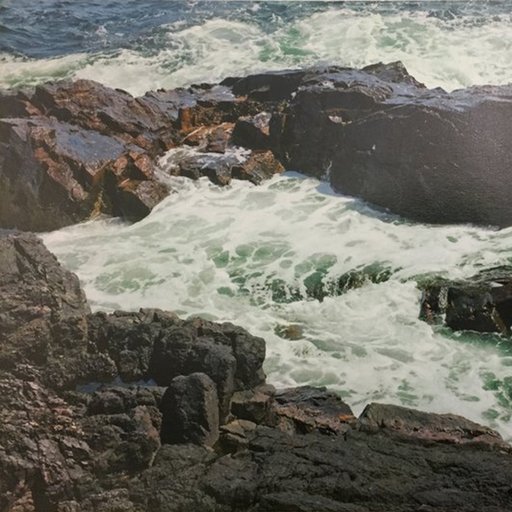 4 Reasons to Collect James Welling's 'Seafoam'