Hometown
Friedberg, Germany
Lives and Works
Brussels, Belgium
Education
Städelschule Frankfurt am Main, Germany, 2008
Glasgow School of Art, Scotland, 2006
Representing Galleries
dépendance, Brussels, Belgium
Galerie neu, Berlin, Germany
Jana Euler's paintings, sculpture, and text works visualize the raw, pulsating layers that define the "self" in the digital world. She addresses the shifts in social processes and self-perception accommodated by the Internet, superimposing icons of vice or the varied stock photography found in an image search upon portraits. Although she mostly works with the figure her abstract forms consider the relationship between the psyche and the body, where eyes and orifices morph into mythological totems to fluidity. Her work with text and the tangible adjustments to the gallery space in her exhibitions silences any dissonance between the two-dimensional space of the digital and her three-dimensional presentation. Euler demands her audience consider identity—the ways in which its altered and even formed by way of cultural, social, and technological forces. She uses the gallery space to affirm how the Internet is a semi-permeable membrane through which reality must naturally flow.
Euler has exhibited at institutions including Bonner Kunstverein, Bonn, Kunsthalle Zürich, Switzerland, Whitney Museum of American Art, New York, Kunstverein Münich, Germany, Irish Museum of Modern Art, Dublin, and Städelmuseum, Frankfurt am Main, among many other international galleries.
There are currently no works by this artist.
Follow
Jana Euler
to get alerts when new works are added!
Articles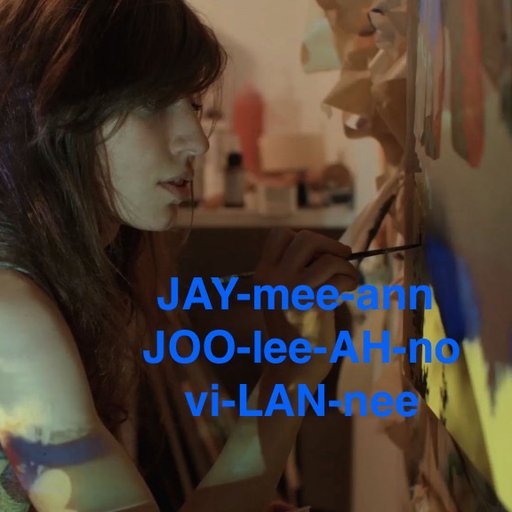 How to Pronounce Artists' Names, Vol. 5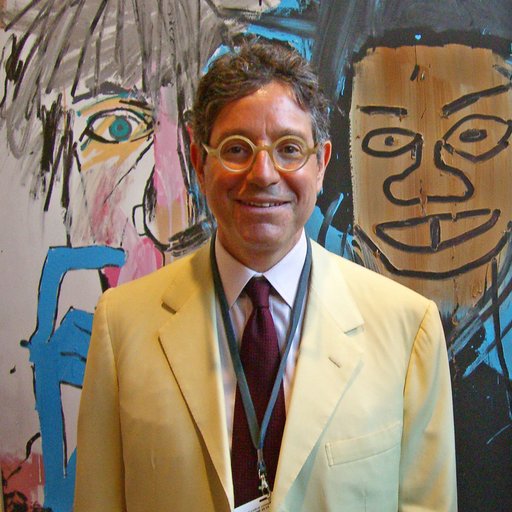 Jeffrey Deitch on his Miami Pop-up Show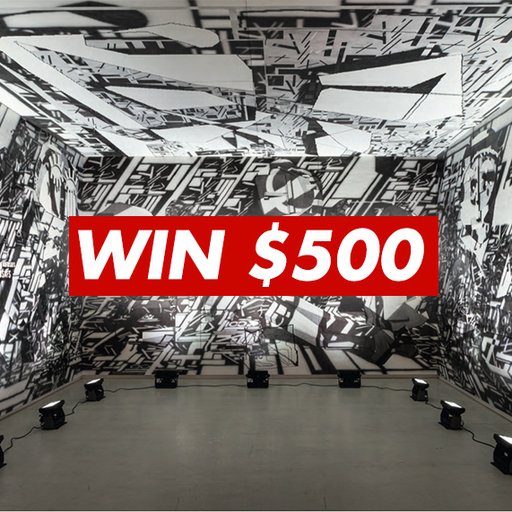 The Great Vitamin P3 Painting Hunt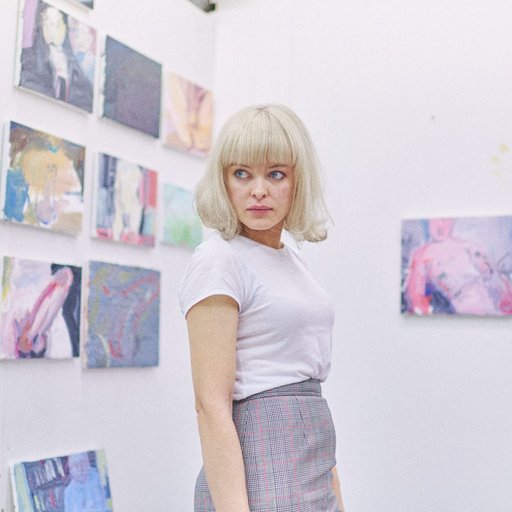 New Nude Painters Reimagining the Form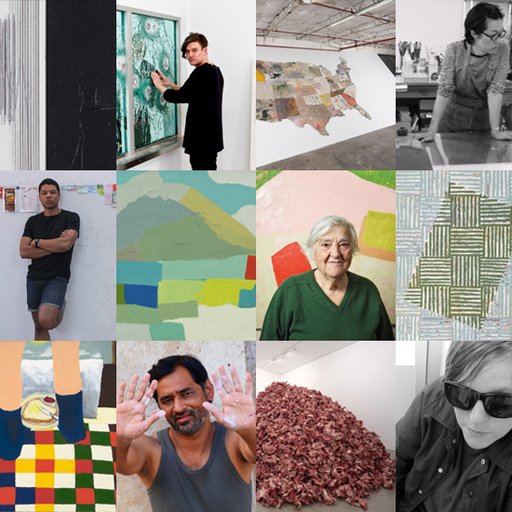 The Vitamin P3 List: 108 Painters to Know Today