Legendary composer, writer, theorist, and artist John Cage was one of the most significant cultural figures of the 20th century, and his profound influence continues to be felt across the arts today. A student of noted avant-garde composers Henry Cowell and Arnold Schoenberg, Cage merged their teachings with his own investigations into chance and indeterminacy. Cage's early work involved experimenting with the instruments themselves, as in his noted works for "prepared piano," for which he placed various household objects on the piano's strings to alter its sound. Drawing inspiration from Eastern philosophy and religion, particularly Zen Buddhism, he often consulted the I-Ching to determine elements of his work.

While he is best known for his radical contributions to music, Cage was also heavily involved in the visual and performing arts: he created numerous works in collaboration with the choreographer and dancer Merce Cunningham, with whom he had a decades-long romantic and artistic partnership. In the late 1940s and early 1950s, he spent summers teaching at Black Mountain College, where he met visionary architect and designer Buckminster Fuller, as well as the artists Robert Rauschenberg and Jasper Johns, both of whom also became significant collaborators.

Cage's work was also a notable influence on artists affiliated with Fluxus and Happenings, who were similarly interested in chance and the everyday; among the students in Cage's "Experimental Composition" class at the New School for Social Research in the 1950s were artists such as Allan Kaprow, George Brecht, and Dick Higgins. Cage's own visual work often drew upon the chance processes that guided his music, as well as the unconventional, everyday materials that he employed in his performances. His first mature visual work, the series Not Wanting to Say Anything About Marcel (1969), refers to Marcel Duchamp, whose redefinition of the category of art itself paved the way for Cage.
There are currently no works by this artist.
Follow
John Cage
to get alerts when new works are added!
Articles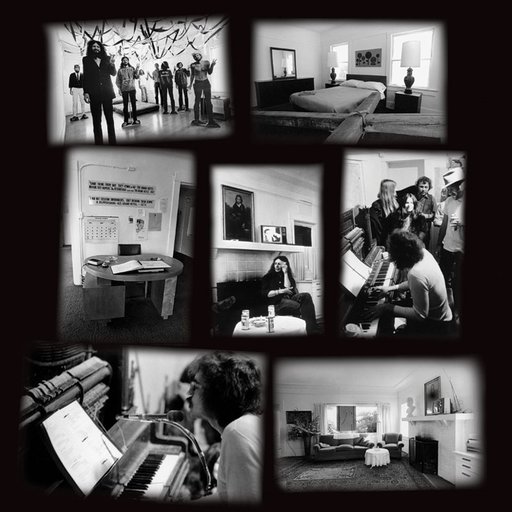 10 Alternative Spaces That Transformed American Art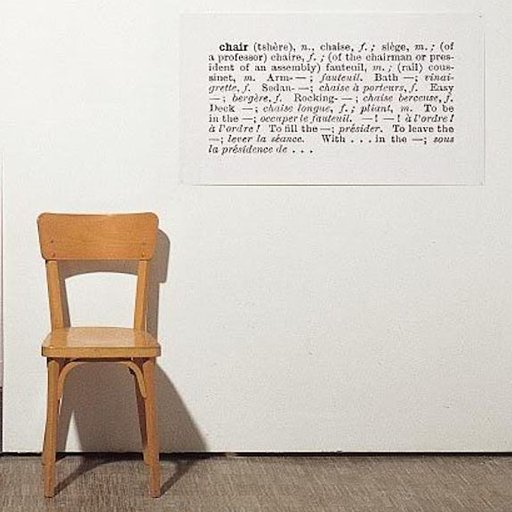 How to Think About Conceptual Art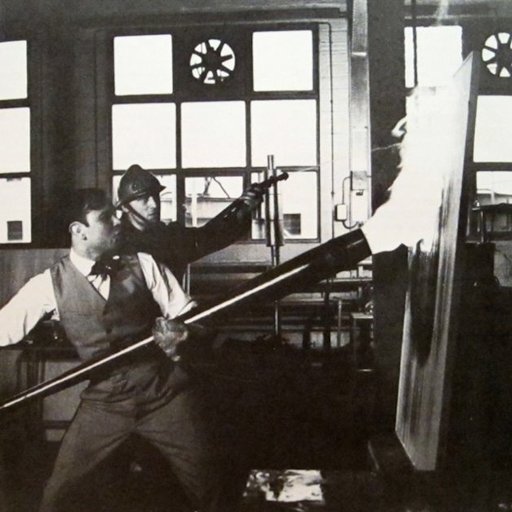 8 Ways Artists Have Waged War on Canvas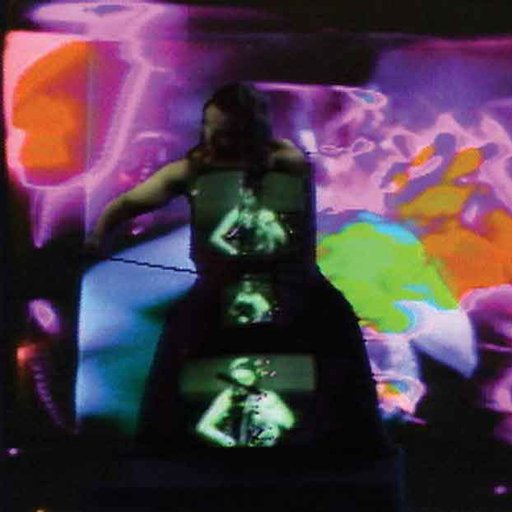 Nam June Paik's High-Tech Search for Humanity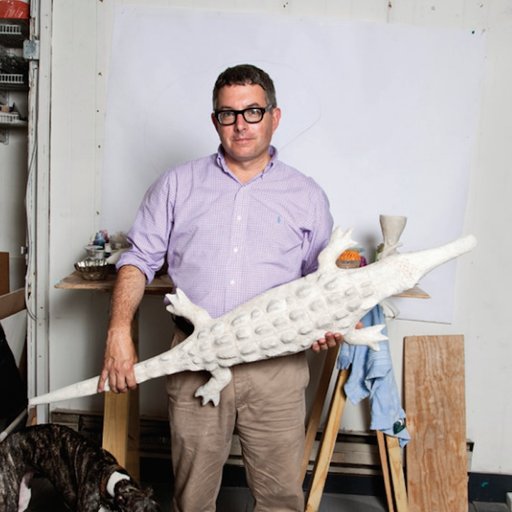 Go On a NYC Scavenger Hunt With Artist Mark Dion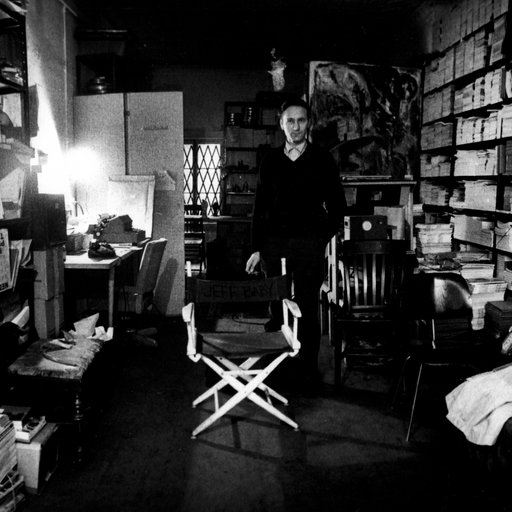 Filmmaker Jonas Mekas on New York's Avant-Garde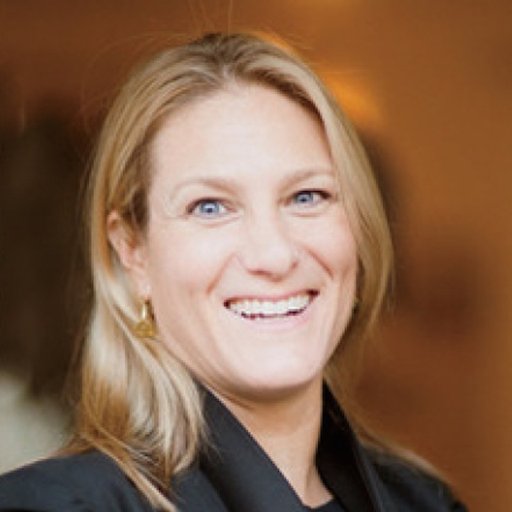 Advisor Candace Worth's NADA New York Picks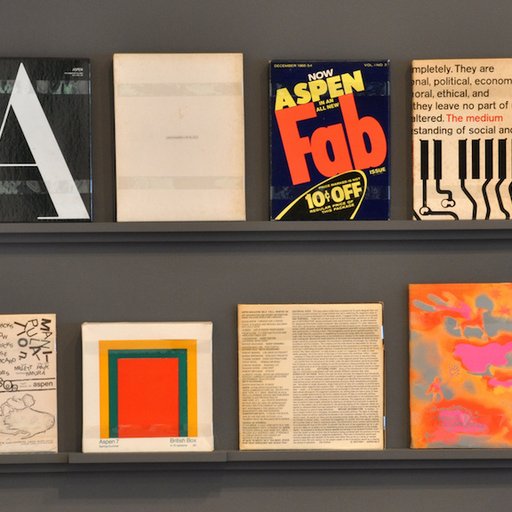 6 of the Most Important Artist-Run Magazines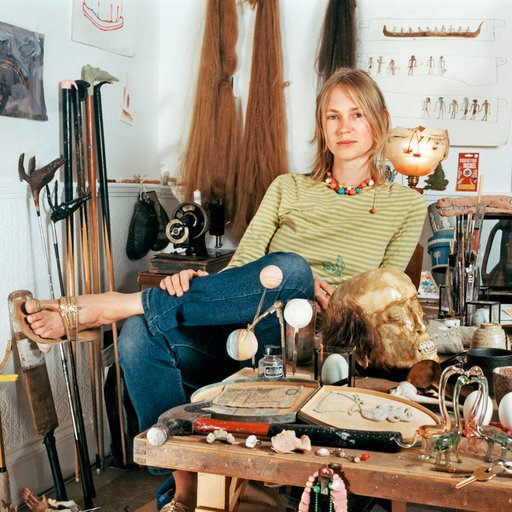 10 Artists to Watch This January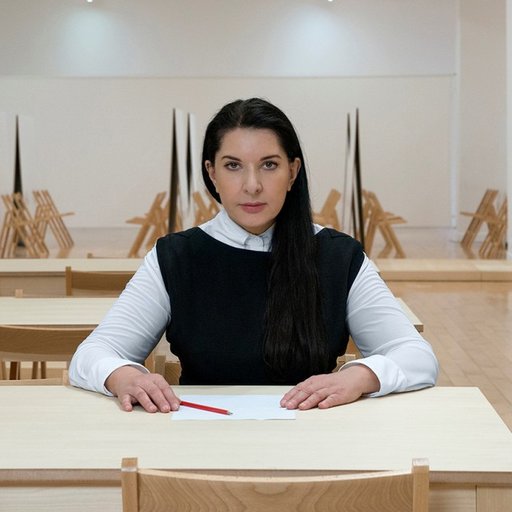 Marina Abramović's Fundamentals of Performance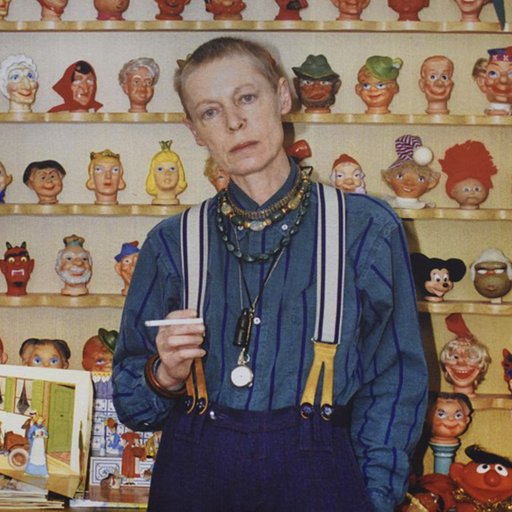 What Was Dematerialization?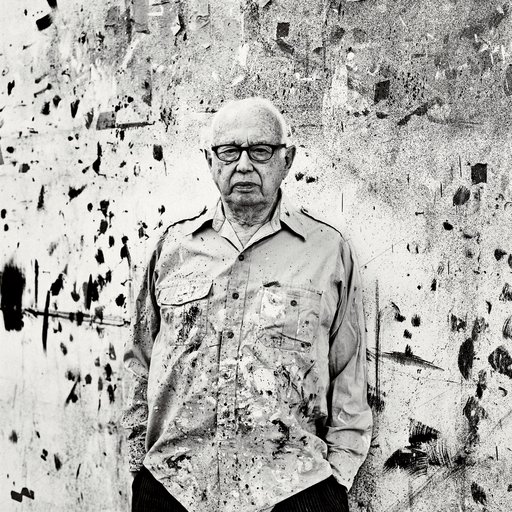 Richard Serra on Ellsworth Kelly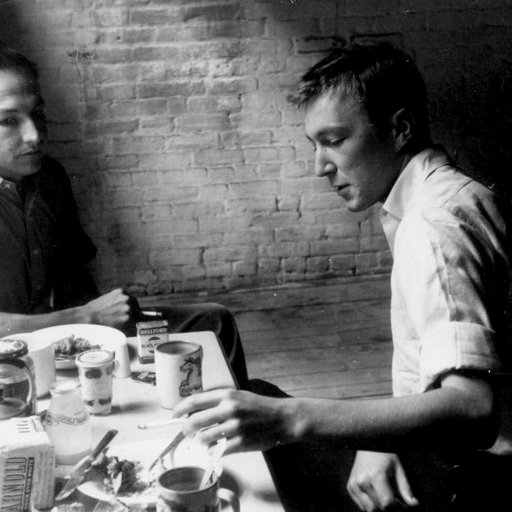 Jonathan Katz on Rauschenberg, Homosexuality and Assemblage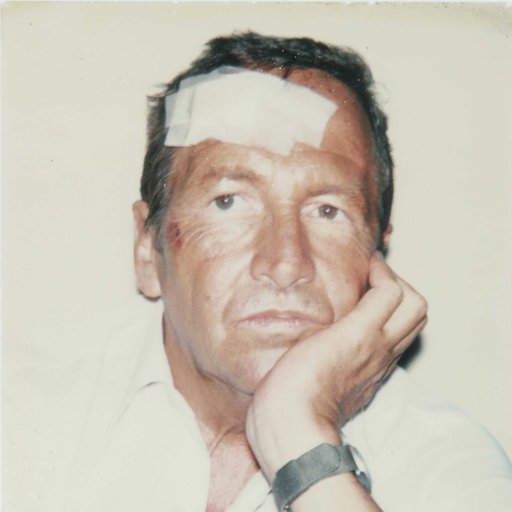 Robert Rauschenberg's Innovations in Art