Education
Black Mountain College, North Carolina, 1946-48
Kenneth Noland was an American abstract painter born in Asheville, North Carolina. He is most noted for his color field paintings. Rather than painting, Noland stains raw canvases so that the lines between colors are soft. The majority of his works use common shapes such as concentric circles, stripes, chevrons, or shaped canvases.
Noland has taught at the Institute of Contemporary Art in Washington D.C., the Washington Workshop Center of the Arts, served as Milton Avery Professor of the Arts at Bard College in New York. His work appears in museums and private collections internationally, including the Whitney Museum of American Art in New York; the Walker Art Center in Minneapolis; Tate Gallery in London, UK; The Guggenheim Museum in New York; Stedelijk Museum in Amsterdam; Pasadena Art Museum in California; National Gallery of Art in Washington D.C.; Rose Art Museum at Brandeis University; Hirshhorn Museum and Sculpture Garden in Washington D.C.; Detroit Institute of Fine Arts; Des Moines Art Center in Iowa; Fogg Art Museum in Massachussets; Baltimore Museum of Art in Maryland; Columbus Gallery of Fine Arts in Ohio; Australian National Gallery in Canberra; Art Institute of Chicago; City Art Museum in St. Louis; Albright-Knox Art Gallery in Buffalo, New York; and more. In 1995 he was awarded the North Carolina Award in Fine Arts, and in 1997 he recieved an honorary Doctor of Fine Arts degree from Davidson College in North Carolina. He has also had a number of major solo shows and participated in group exhibitions internationally.
Works Available for Purchase
Articles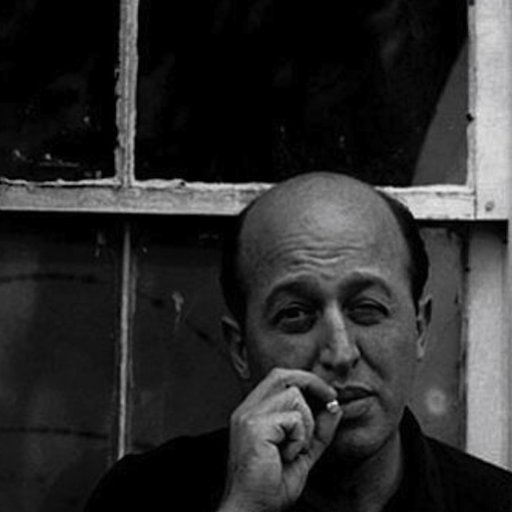 What Did Clement Greenberg Do?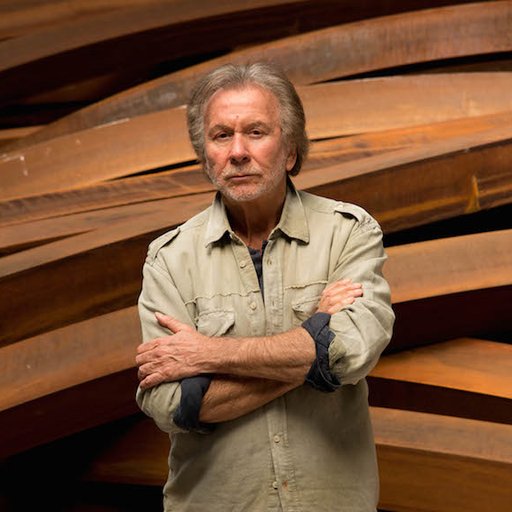 Friends With Benefits: Bernar Venet's Collection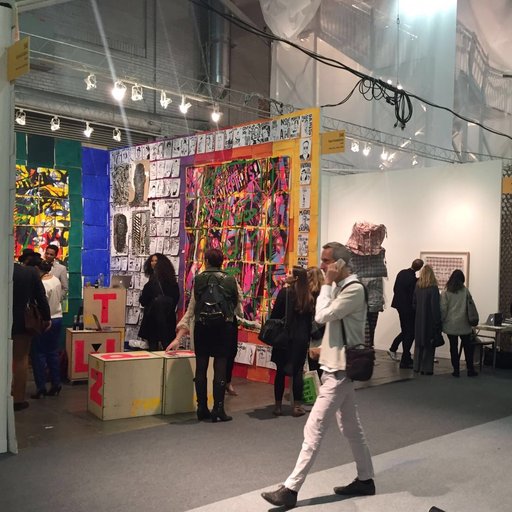 10 of the Best Booths at the Armory Show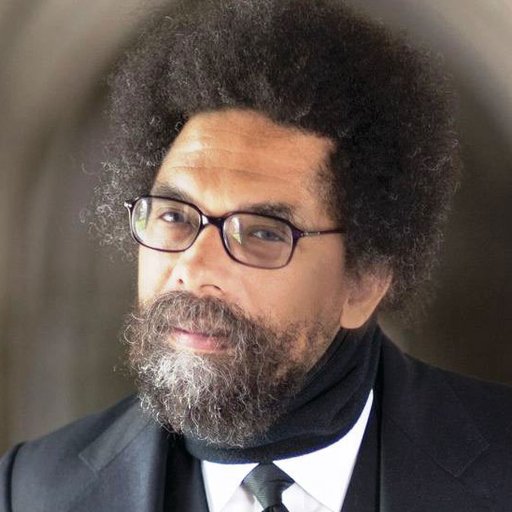 The 10 Essays That Changed Art Criticism Forever