Hometown
East Rockaway, NY
Lives and Works
New York, NY
Education
BFA Film, School of Visual Arts, New York, NY, 1995
The artist Marianne Vitale is a protean force in contemporary art, creating freewheelingly inventive work that spans sci-fi installations, domineering videos, and sculptural tributes to Americana gone kaput—all approached with total commitment and blistering attitude.
A fixture of the downtown New York art scene (she's known for throwing lavish dinner parties where the tables groan with Dutch still lives come to life), Vitale first came to wide attention through her performances in RoseLee Goldberg's Performa 07 and 09. In recent years, the artist has been carving out a bold new direction in her work, tapping into the anxieties surrounding America's frontier history with sculptural pieces that invoke the deep hunger for autonomy and freedom such undiscovered territory affords.
In these pieces, Vitale uses reclaimed wood from factories and barns and other now-disused structures throughout the United States to build architectural sculptures—from barns to grave markers to entire building façades—that she burns, bruises, dents, cuts, or breaks. Vitale has also produced videos documenting her creative process and performances. For Burned Bridge (2012), Vitale built a delicate truss bridge, measuring 259 inches long and 93 inches tall, with intricate crisscrossing braces that she then burned. The colossal work envelops the viewer and creates a unique, socially charged environment.
Vitale was included in the 2010 Whitney Biennial and has shown her work regularly in New York, the U.K., and throughout Continental Europe. She is the recipient of a 2013 Frieze Projects commission as well as a Performa 13 commission.
Click here to read our interview with Marianne Vitale.
Click here to read about our visit to Marianne Vitale's studio.
There are currently no works by this artist.
Follow
Marianne Vitale
to get alerts when new works are added!
Articles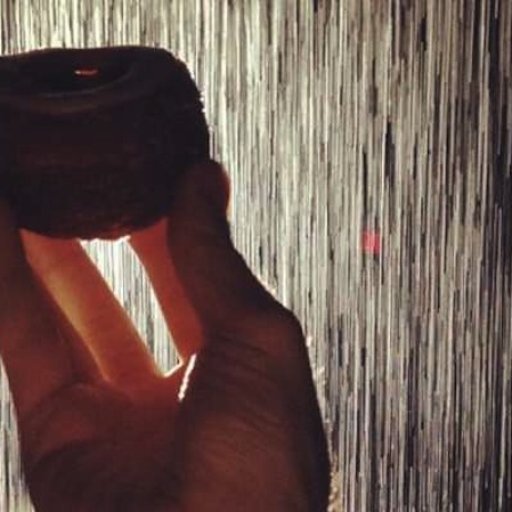 The 2013 Artspace Special-Achievement Awards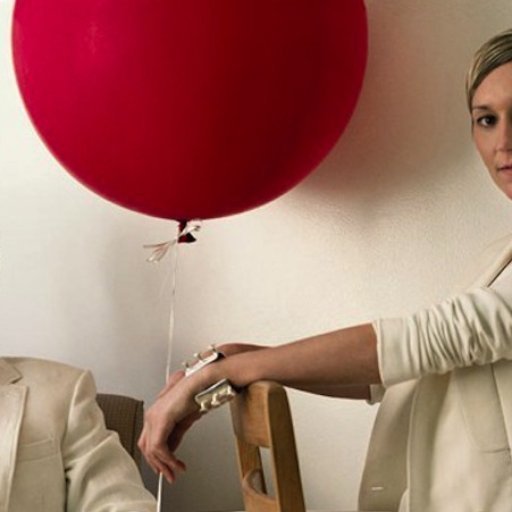 The Art Lovers: Power Couples of the Art World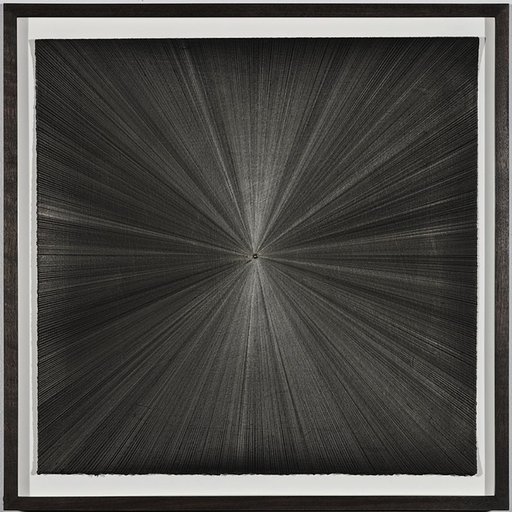 6 Artworks to Invest in This June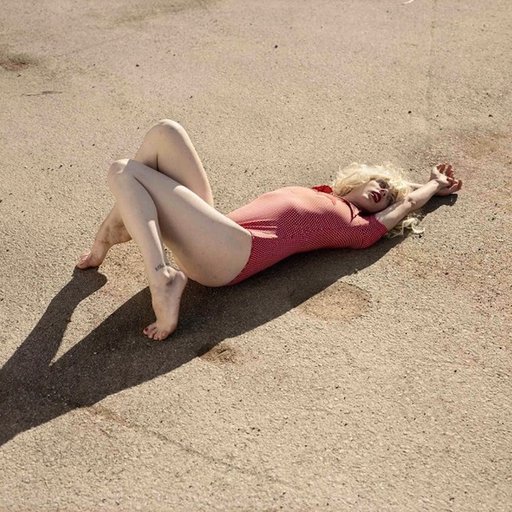 After the Boys of Summer Are Gone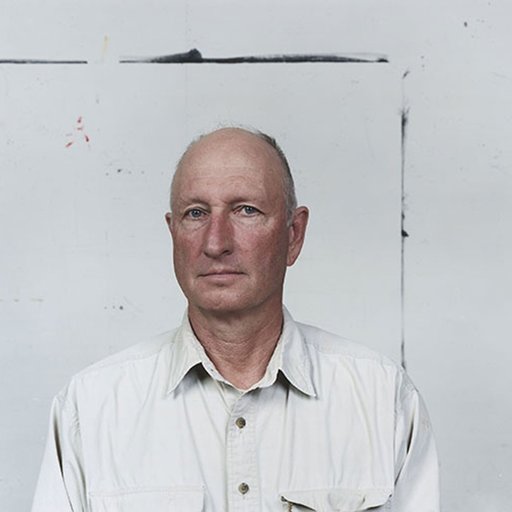 If You Like Bruce Nauman, You'll Love These Artists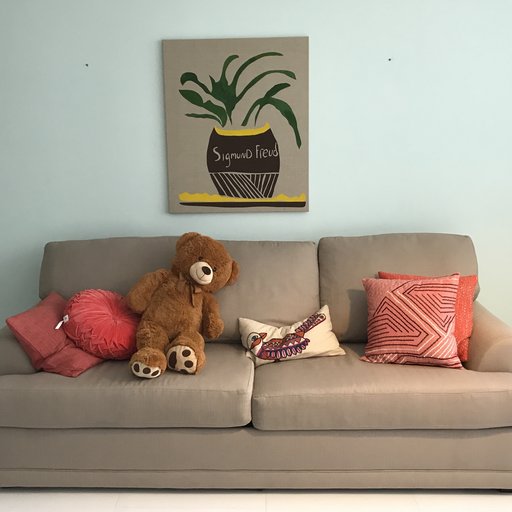 The 27 Best Paintings of NADA Miami Beach 2016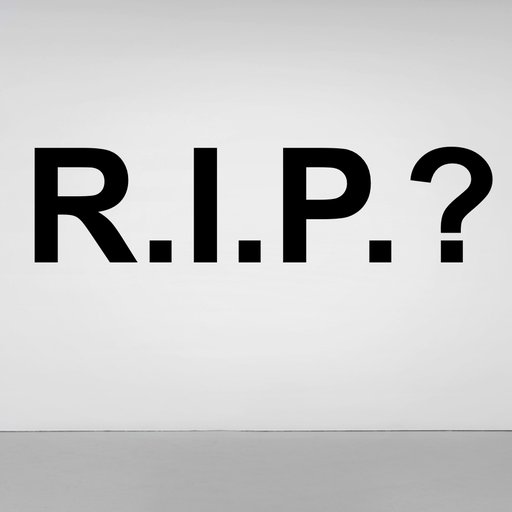 Is the Art Gallery Dead? 21 Ways It Can Adapt