Lives and Works
Oaks Park, IL
Education
MFA, Northwestern University, Evanston, IL, 1990
MA, University of Wisconsin-Milwaukee, Milwaukee, WI, 1987
BFA, University of Wisconsin-Milwaukee, Milwaukee, WI, 1984
Permanent Collection
Walker Art Center, Minneapolis, MN
Museum of Contemporary Art, Chicago, IL
MUDAM - Musée d'Art Moderne, Luxembourg
Milwaukee Art Museum, Milwaukee, WI
Madison Museum of Contemporary Art, Madison, WI
Daimler Contemporary, Berlin, Germany
Smithsonian American Art Museum, Washington, DC
Victoria and Albert Museum, London, England
Representing Galleries
Richard Heller Gallery, Los Angeles, CA
James Cohan Gallery, New York, NY
Anne Mosseri-Marlio Galerie, Basel, Switzerland
In her paintings, drawings, and works on paper, Michelle Grabner merges the aesthetic of the minimalist grid with that of the domestic and the handcrafted. Creating patterns inspired by household items as well as woven textiles such as gingham and denim. Grabner's work challenges the supposed opposition between abstraction and representation, and between craft and fine art.

Grabner's work has been exhibited in solo exhibitions at Green Gallery in Milwaukee, Shane Campbell Gallery in Chicago, Leo Koenig Projekte in New York, Minus Space in Brooklyn, PS in Amsterdam, the Milwaukee Art Museum, and Rocket Gallery in London, as well as in group exhibitions at venues such as the Tate St. Ives, the Walker Art Center in Minneapolis, Los Angeles Contemporary Exhibitions, the Museum of Contemporary Art Chicago, and the Kunsthalle Bern. With her husband, artist Brad Killam, Grabner runs The Suburban, an artist-run gallery in Oak Park, IL, a suburb of Chicago, where they have exhibited the work of international artists, including Luc Tuymans, Rochelle Feinstein, Wade Guyton, and Gavin Turk.
Works Available for Purchase
Artworks by the Artist at Fairs
Articles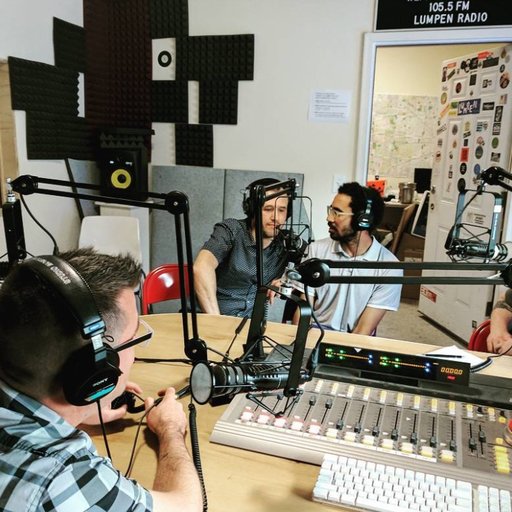 7 Art Podcasts to Feast Your Ears On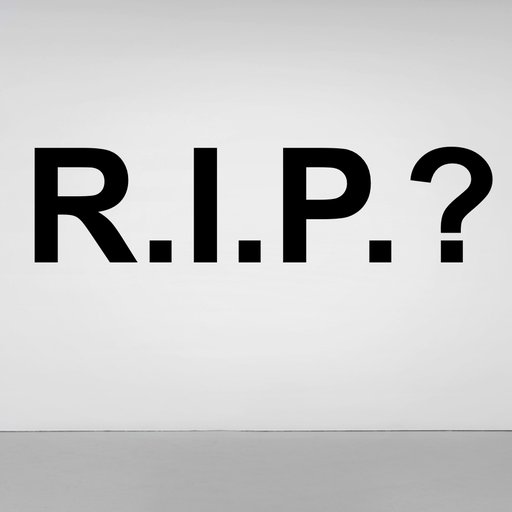 Is the Art Gallery Dead? 21 Ways It Can Adapt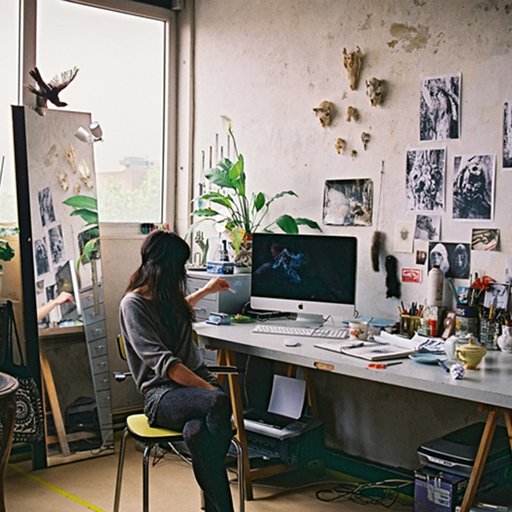 The 7 Best MFA Painting Programs in the U.S.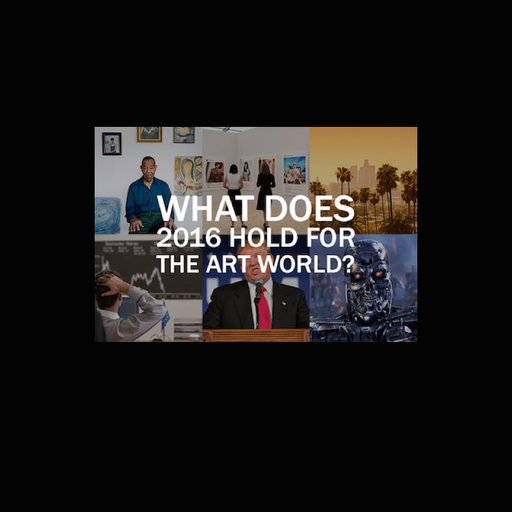 What Does 2016 Hold for the Art World?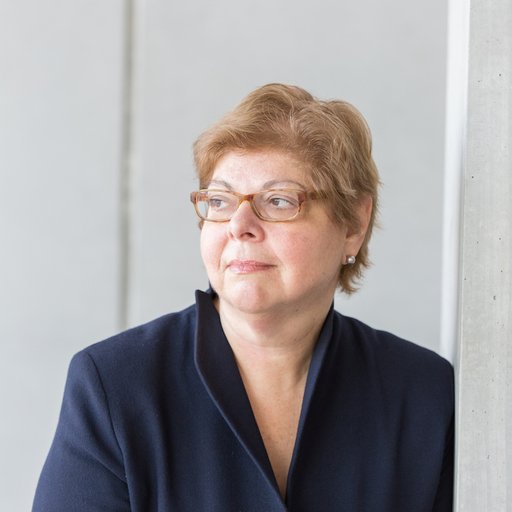 Donna De Salvo on the Whitney Museum's New World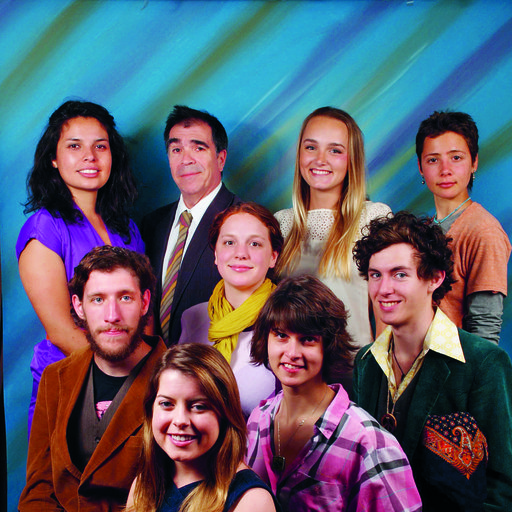 6 Art-World Lessons From Akademie X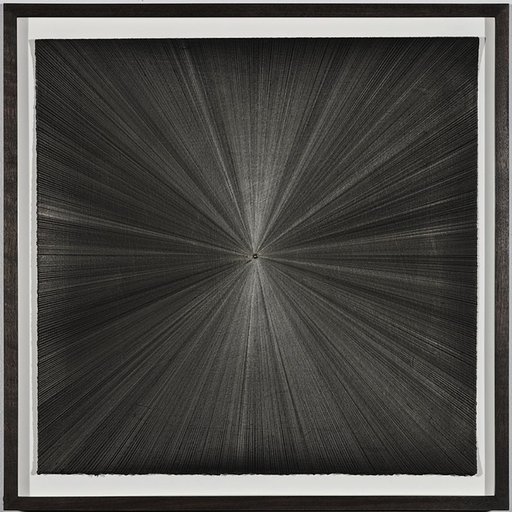 6 Artworks to Invest in This June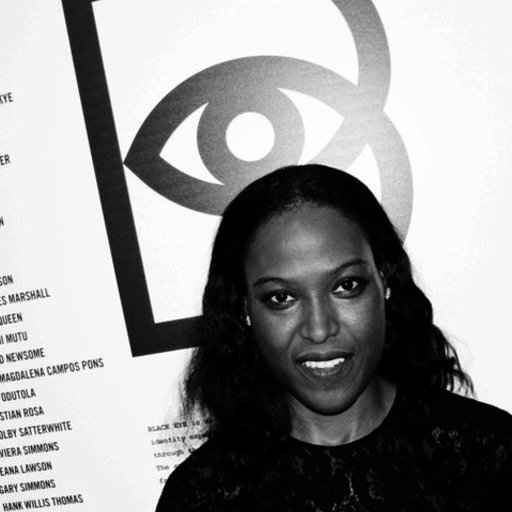 Nicola Vassell on How to Understand "Black Eye"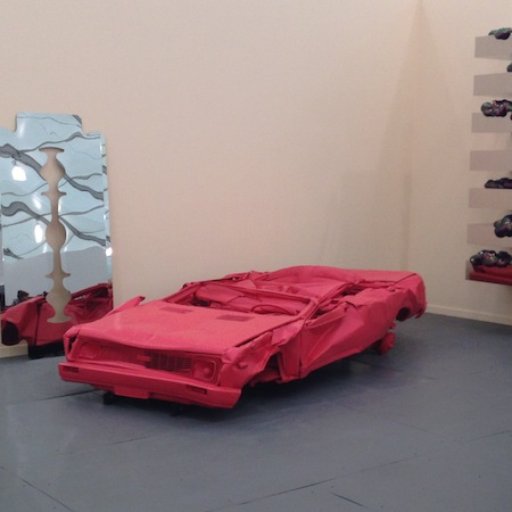 8 of the Best Artworks at Frieze New York 2014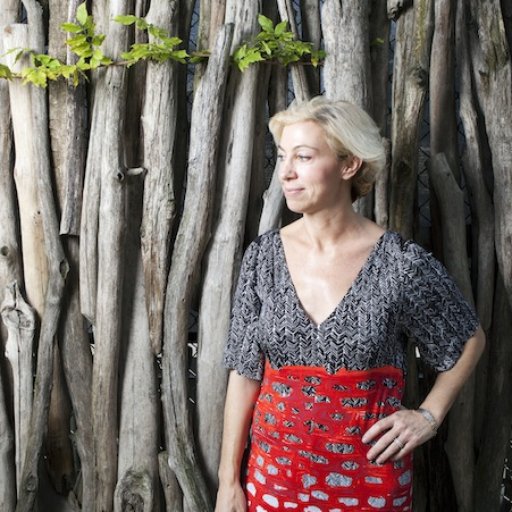 Marianne Boesky on Remaking Her Gallery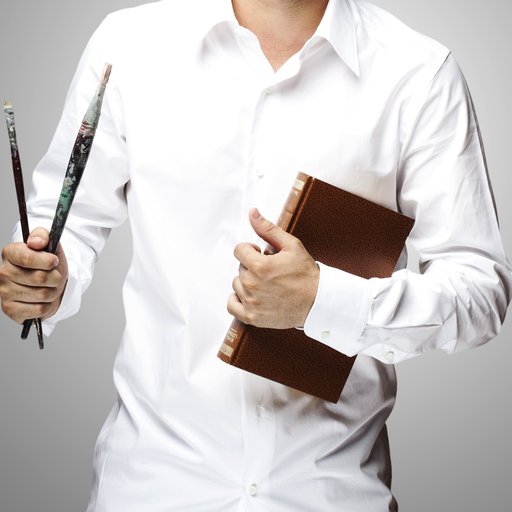 10 of the Most Influential MFA Programs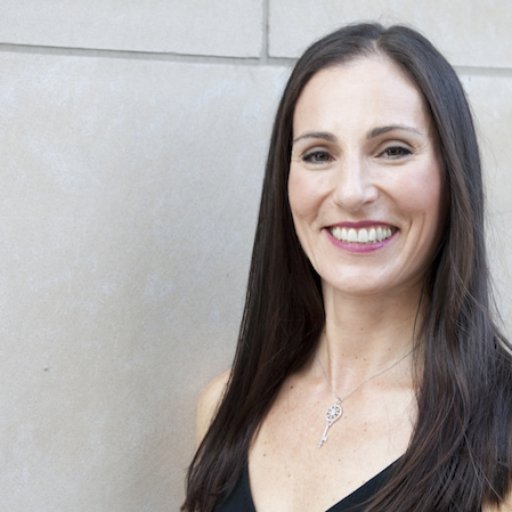 Karen Boyer on Bridging Finance & the Art World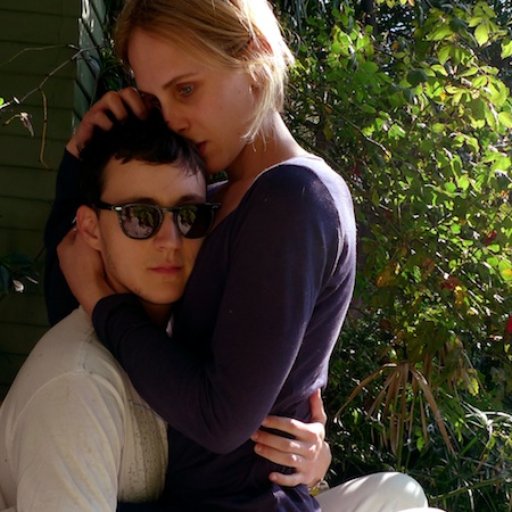 8 Whitney Biennial Artists Born After 1980