Lives and Works
London, England
Education
Slade School of Art, London, England, 1987
Brighton Polytechnic, Brighton, England, 1985
Permanent Collection
Museum of Fine Arts, Boston, MA
Albright Knox Art Gallery, Buffalo, NY
The Museum of Modern Art, New York, NY
The Metropolitan Museum of Art, New York, NY
San Francisco Museum of Modern Art, San Francisco, CA
Hirshhorn Museum, Washington, D.C.
Deutsche Guggenheim Berlin, Berlin, Germany
Staatliches Museum Schwerin, Schwerin, Germany
Stedelijk van Abbemuseum, Eindhoven, The Netherlands
National Galleries of Scotland, Edinburgh, Scotland
Tate Modern, London, United Kingdom
The Museum of Fine Arts Houston, Houston, TX
Representing Galleries
Gagosian Gallery, New York, NY
Luhring Augustine, New York, NY
Rachel Whiteread, one of the leading contemporary sculptors, is best known for her Minimalist casts of objects, furniture, and architectural spaces that are at once personal, monumental, and public, evoking themes of absence and memory. Although she is often associated with the Young British Artists, Whiteread's work is more closely aligned with artists such as Bruce Nauman, whose work A Cast of the Space Under My Chair (1965—68) was a profound influence on the younger artist.

The exploration of the overlooked aspects of negative space is an ever-present theme in many of her most notable works, such as House (1993), for which she created a large-scale, site-specific plaster cast of the interior of a condemned East London flat. Similarly, her Holocaust Memorial in Vienna, also known as the Nameless Library (2000), is constructed of casts of unknown books whose spines face inward. Whiteread's use of space, from the large-scale and public to the small-scale and intimate, creates a new relationship between history and time as she situates her work, both physically and thematically, among the everyday and the habitual.

In 1993, Whiteread became the first woman to win the prestigious Turner Prize. She has had solo exhibitions at acclaimed institutions such as Kunsthalle Basel, the Reina Sofia, the Serpentine Gallery, and the Deutsche Guggenheim. She represented Great Britain at the 1997 Venice Biennale.
Works Available for Purchase
Articles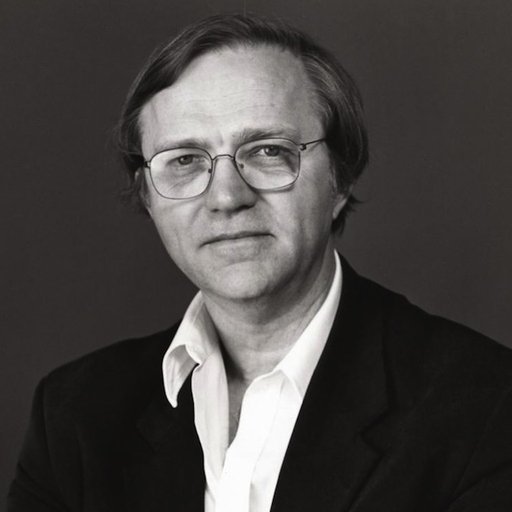 Rob Storr on Sowing the Seeds of U.S. Art Abroad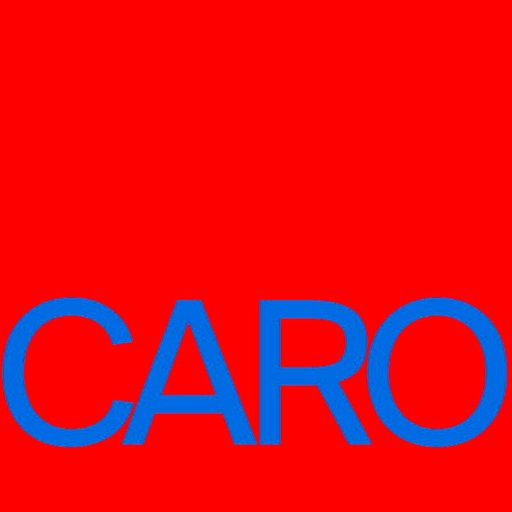 8 Sumptuous New Art Books to Read This Fall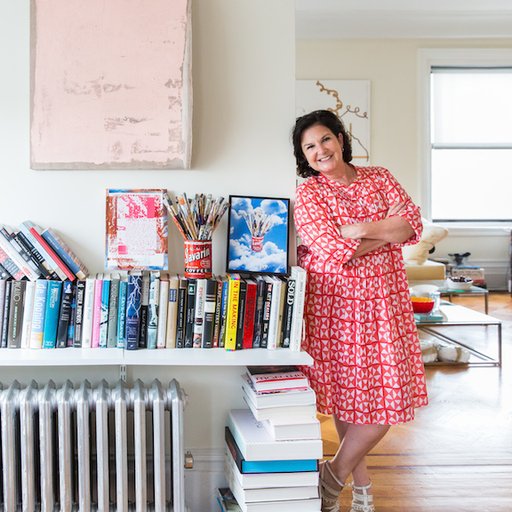 Tour Collector Sue Stoffel's Upper West Side Home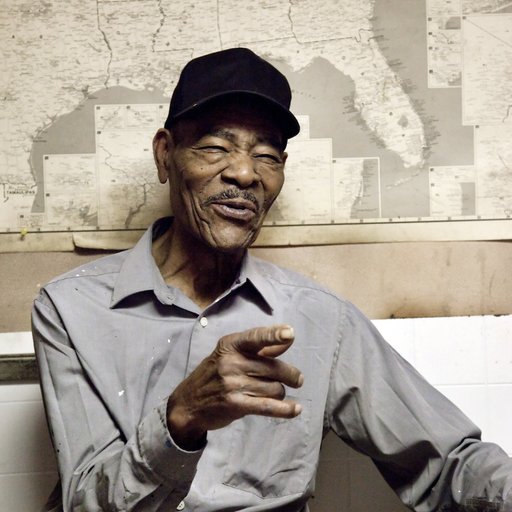 10 Artists to Watch This November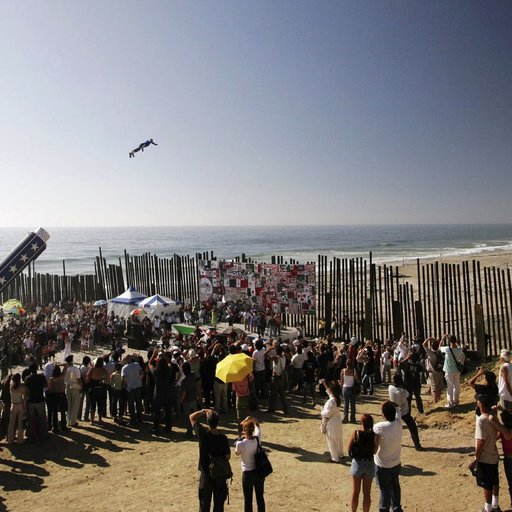 10 Exhibitions That Changed Contemporary Art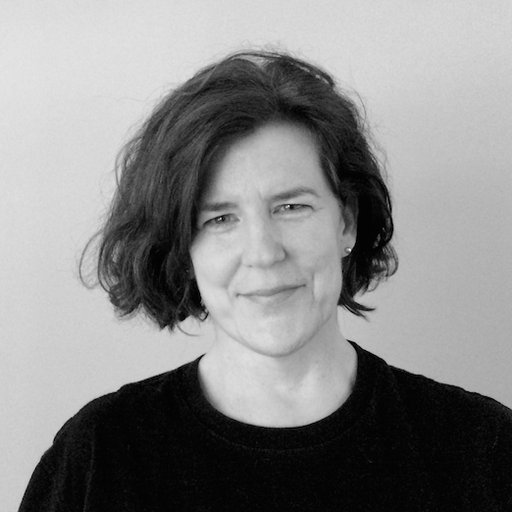 A Few Questions for Architect-Artist Erin O'Keefe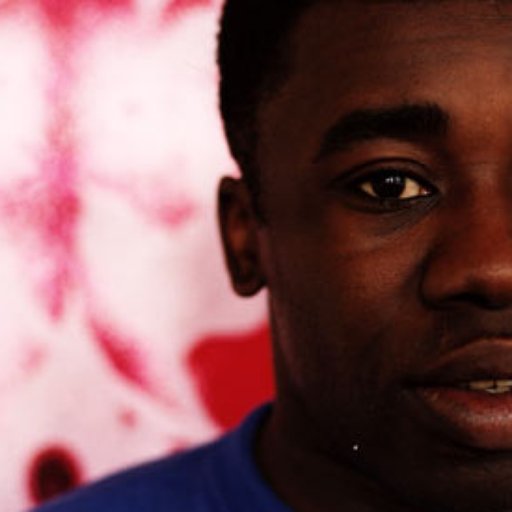 The Double-Sided Spirituality of Chris Ofili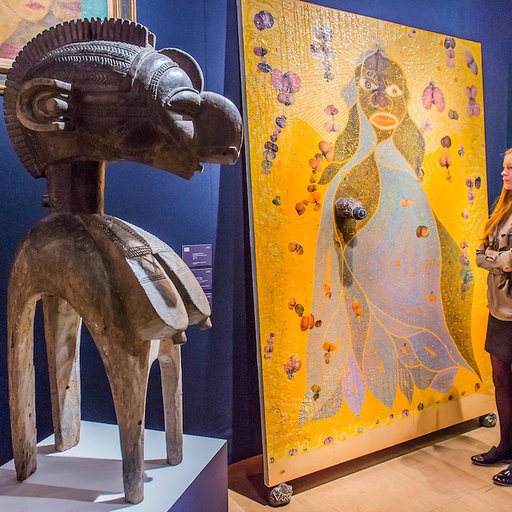 Here's How 10 Masterpieces Got Sold at Christie's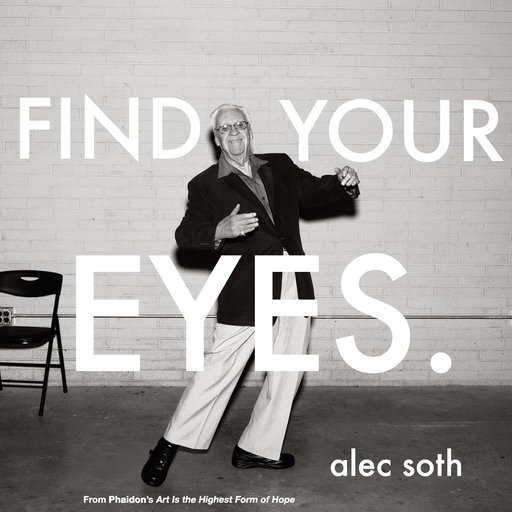 "Making Art Is Hard": 9 Immortal Artist Quotes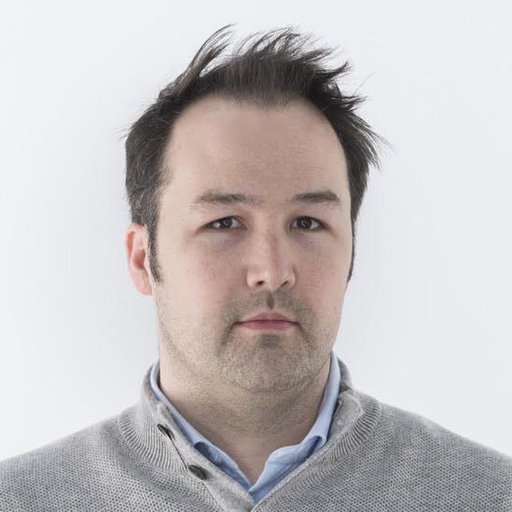 I Survived the Zombie Formalism Apocalypse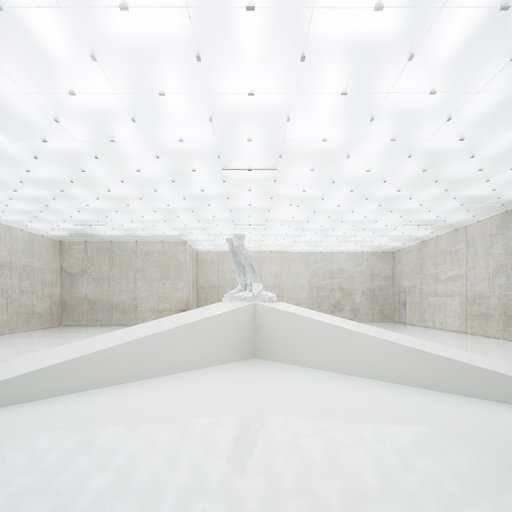 From artists like David Hockney, Louise Bourgeois, Carolee Schnee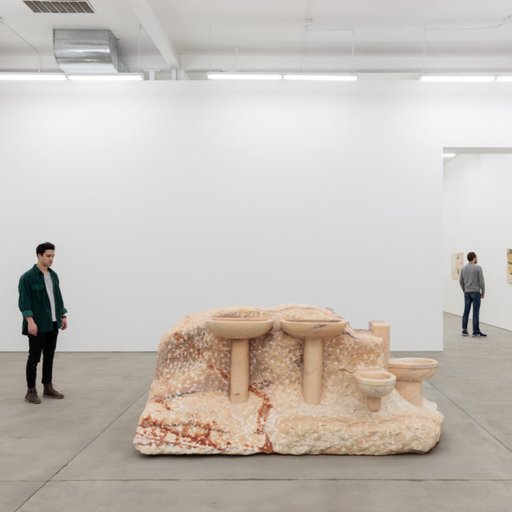 Brooklyn Galleries Shaping the Future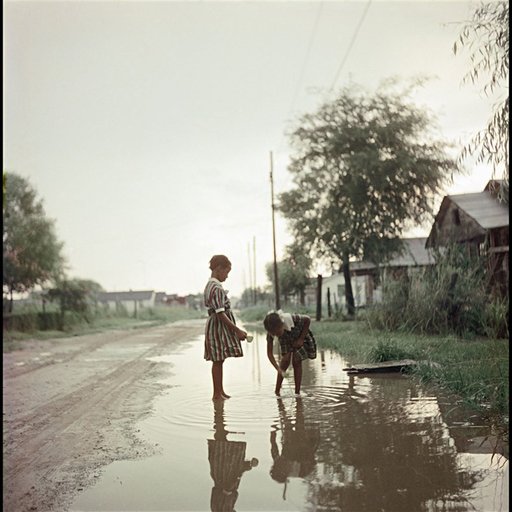 13 Museum Shows to Catch this September, October, & November