Robert Gober is an American sculptor known for his uncanny sculptures and large-scale installations that include handmade everyday objects based on childhood memories, interpretations of the body and Gober's daily life at home or in the studio. Reoccurring objects in his work include sinks and other plumbing fixtures made from plaster and painted with enamel, woven baskets, playpens, beds and doors carved from wood, among others, all crafted with an extreme attention to detail. In more surreal images Gober displays body parts made from wax protruding from gallery walls and occupies rooms with multimedia installations that include running water, iconic figures such as a cement Madonna sculpture in an untitled work from 1997 that was juxtaposed with water cascading down a wooden staircase, screen-printed wallpaper and evocative assemblages of domestic objects.
Gober had his first solo exhibition at Paula Cooper Gallery in New York in 1984 and has received acclaim for his work across the United States and Europe. In 2001 he participated in the Venice Biennale and has exhibited at the Museum of Contemporary Art in Los Angeles, the Walker Art Center in Minneapolis, the Serpentine Gallery in London and the Museum für Gegenwartskunst in Basel. He is currently represented by Matthew Marks Gallery in New York where he both lives and works.
Works Available for Purchase
Articles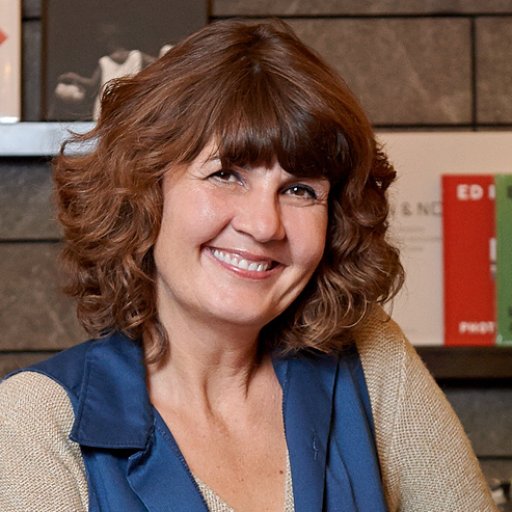 A Q&A With Whitney Biennial Curator Michelle Grabner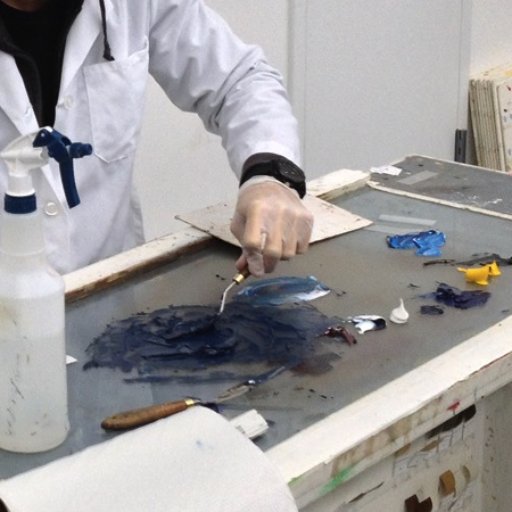 A Genealogy of Artists & Their Assistants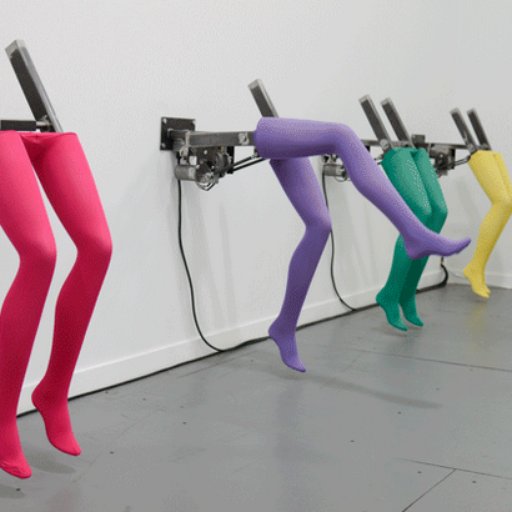 Lurking Limbs & Other Trends at Frieze NYC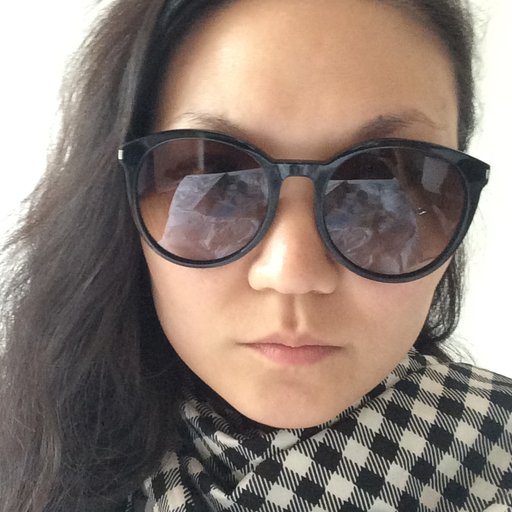 Margaret Lee on Subversion in the Produce Aisle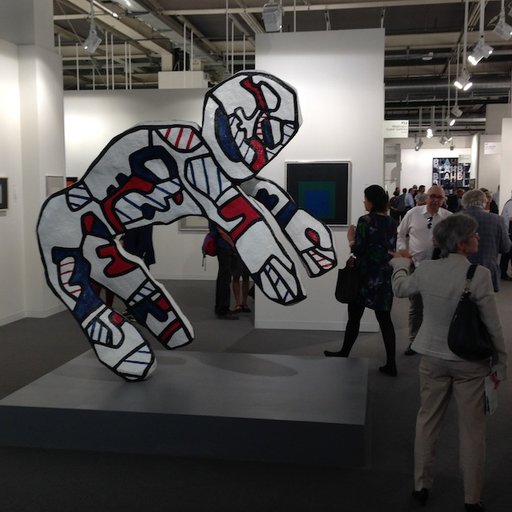 The Best Artworks of Art Basel 2014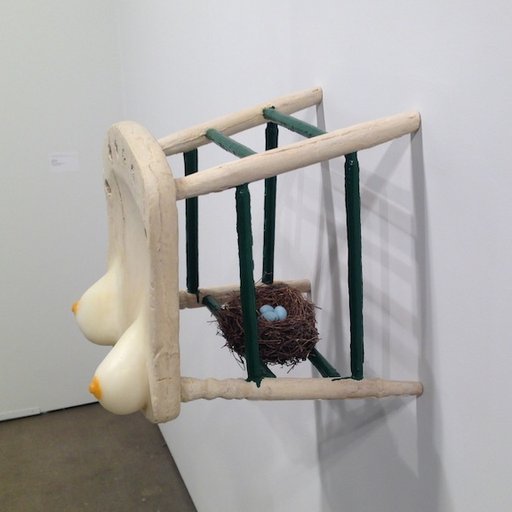 8 of the Best Artworks at EXPO Chicago 2014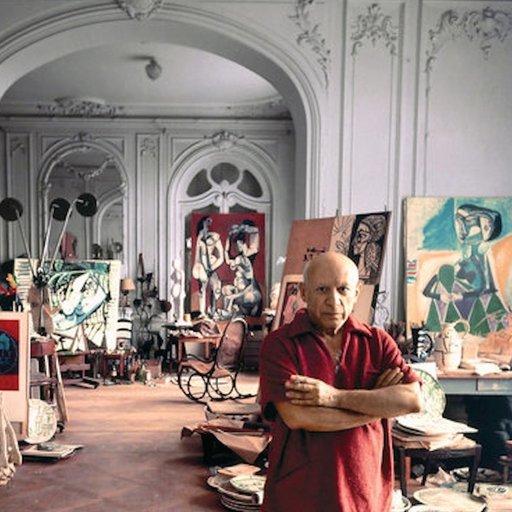 10 Artists to Watch This October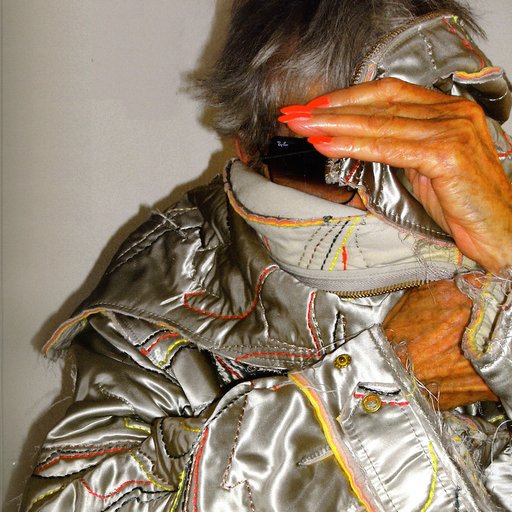 10 Artists to Watch This November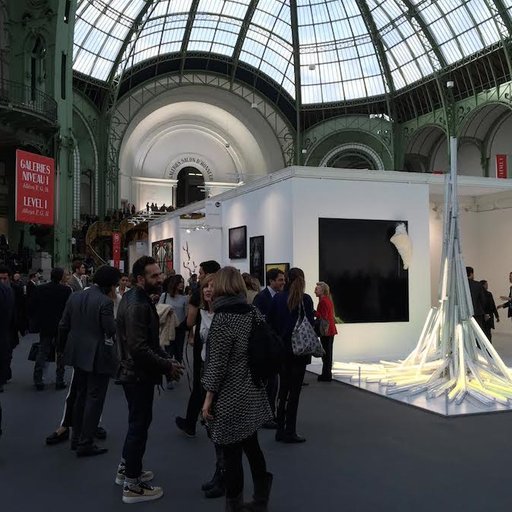 10 of the Best Artworks at FIAC 2014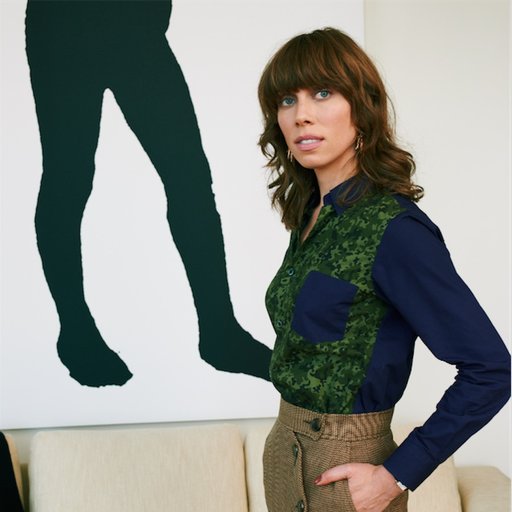 Heather Flow on How to Collect on the Vanguard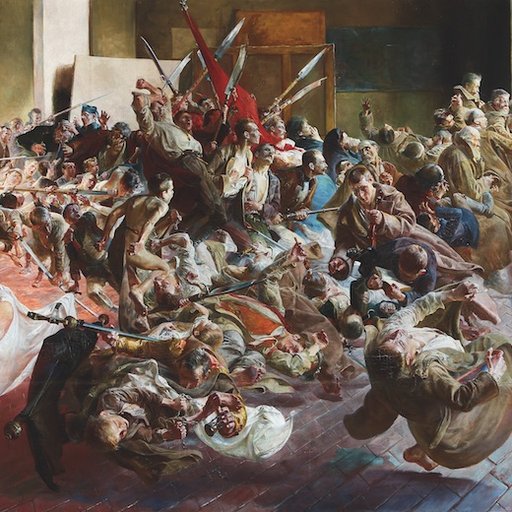 5 Intimate Views of Legendary Artists' Studios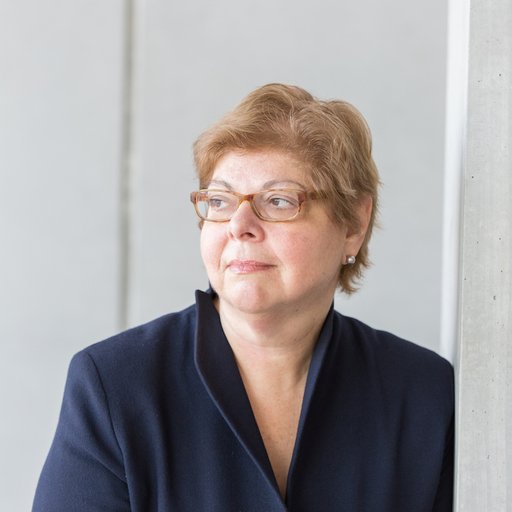 Donna De Salvo on the Whitney Museum's New World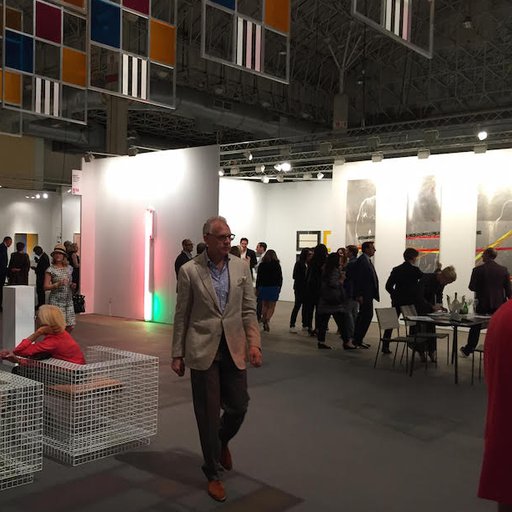 10 of the Best Artworks at EXPO CHICAGO 2015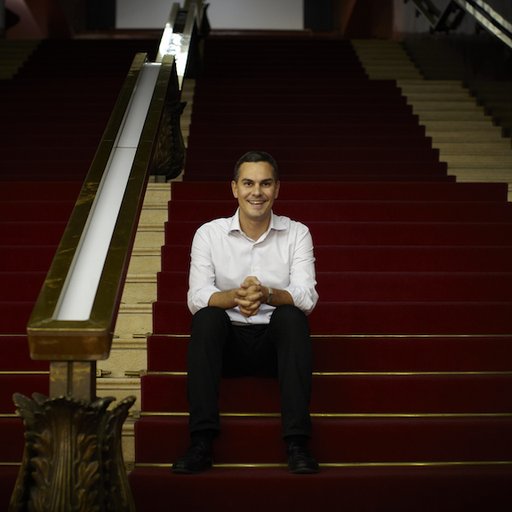 Massimiliano Gioni on Uncanny Sculpture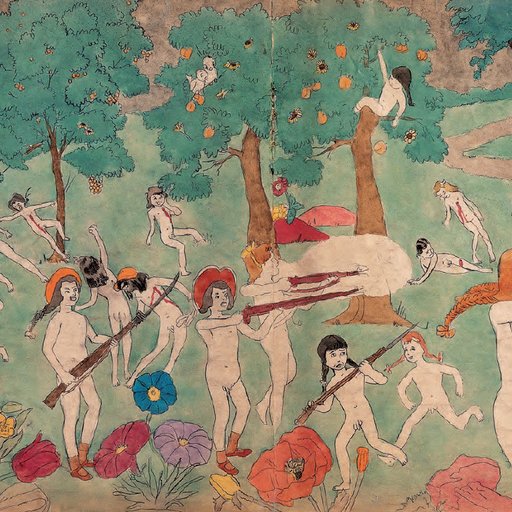 Gender Fluidity Across the Ages, In 9 Key Works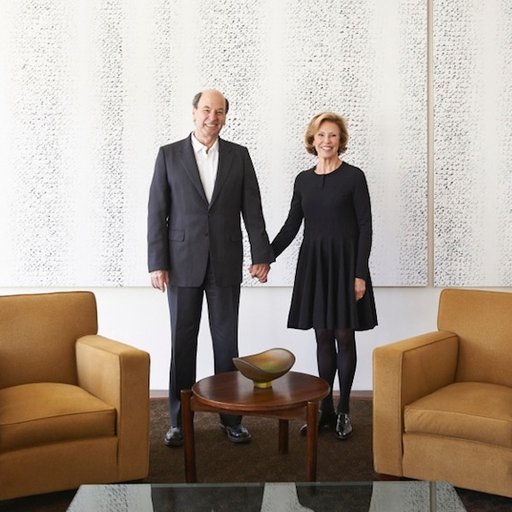 Thea Westreich Wagner & Ethan Wagner on Collecting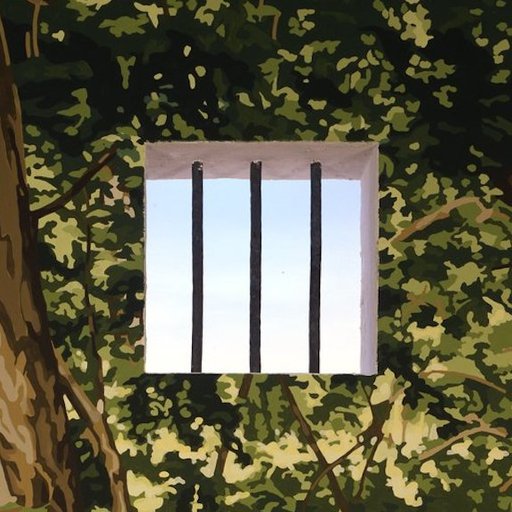 How Artists Have Tackled America's Prisons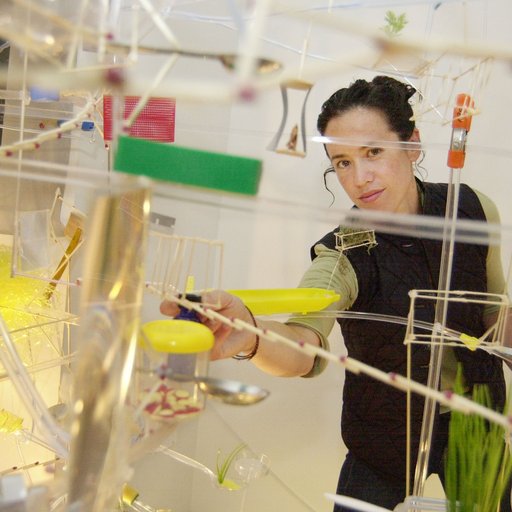 Sarah Sze on Inventing a New Mode for Sculpture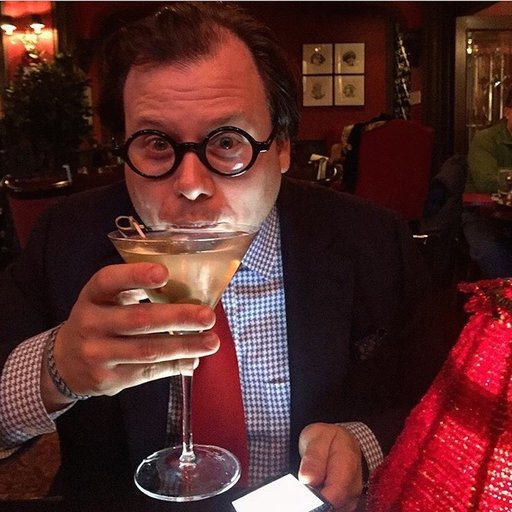 Art Advisor Benjamin Godsill's NADA New York Picks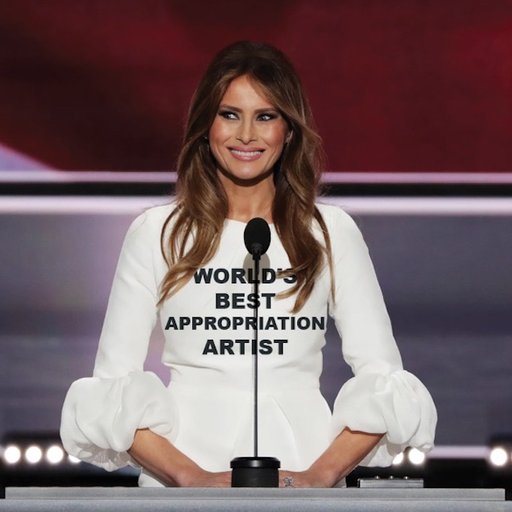 In Honor of Melania Trump: 5 Appropriation Works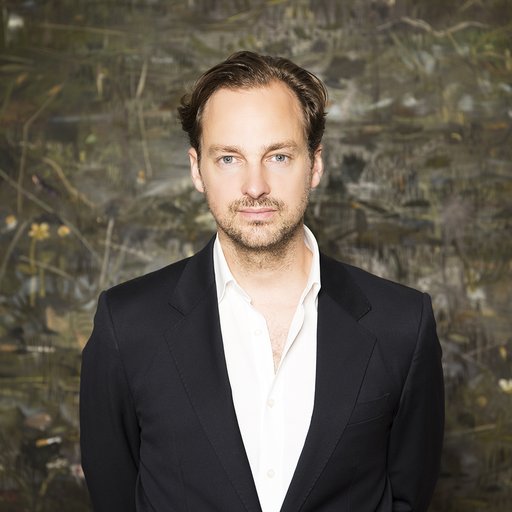 Magnus Edensvard on Why L.A. Is a Dealer's Dream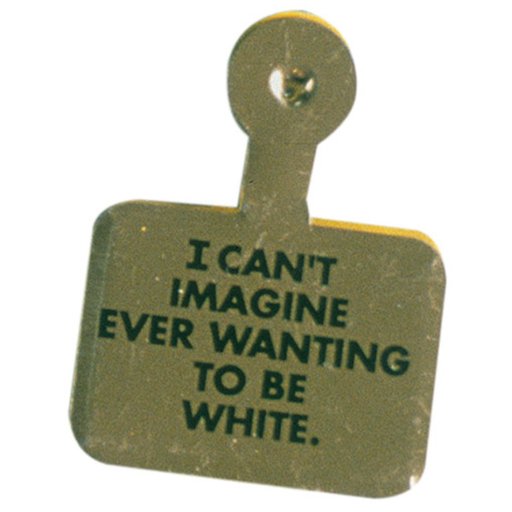 Can the Whitney Biennial Ever Live Up to Its 1993 Exhibition?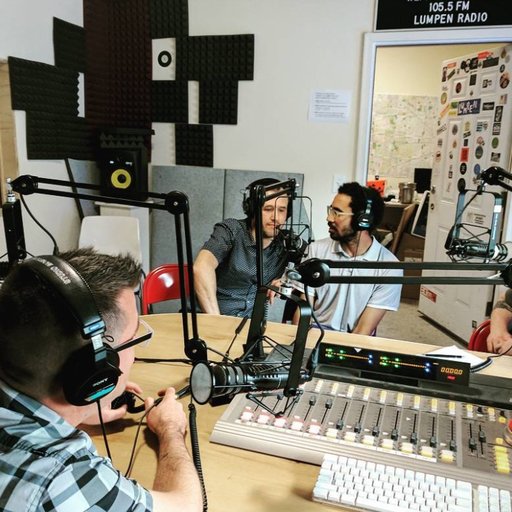 7 Art Podcasts to Feast Your Ears On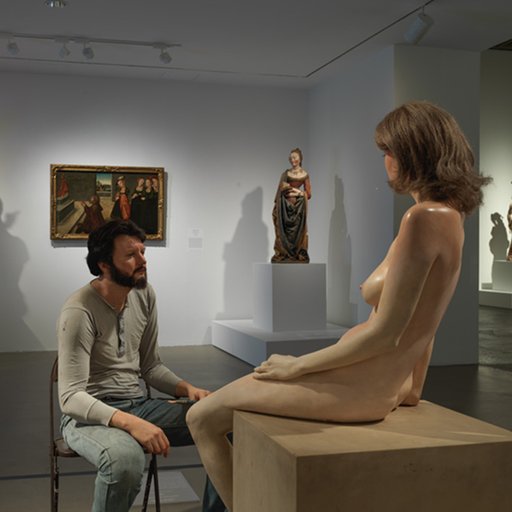 What is "Transhistorical Curation"?